Funimation is highly popular for providing Anime content and is a streaming platform based in the USA. It has a wide collection of popular Japanese Anime series like Attack on Titan and Afro Samurai. It is quite famous in teens and, if you want to give this streaming service a try, then you must consider getting its free trial.
Yes, you heard that right; Funimation provides a free trial that users can get to experience their platform for free for a few days. And in this article, I am going to tell you how you can get a Funimation free trial, so keep reading.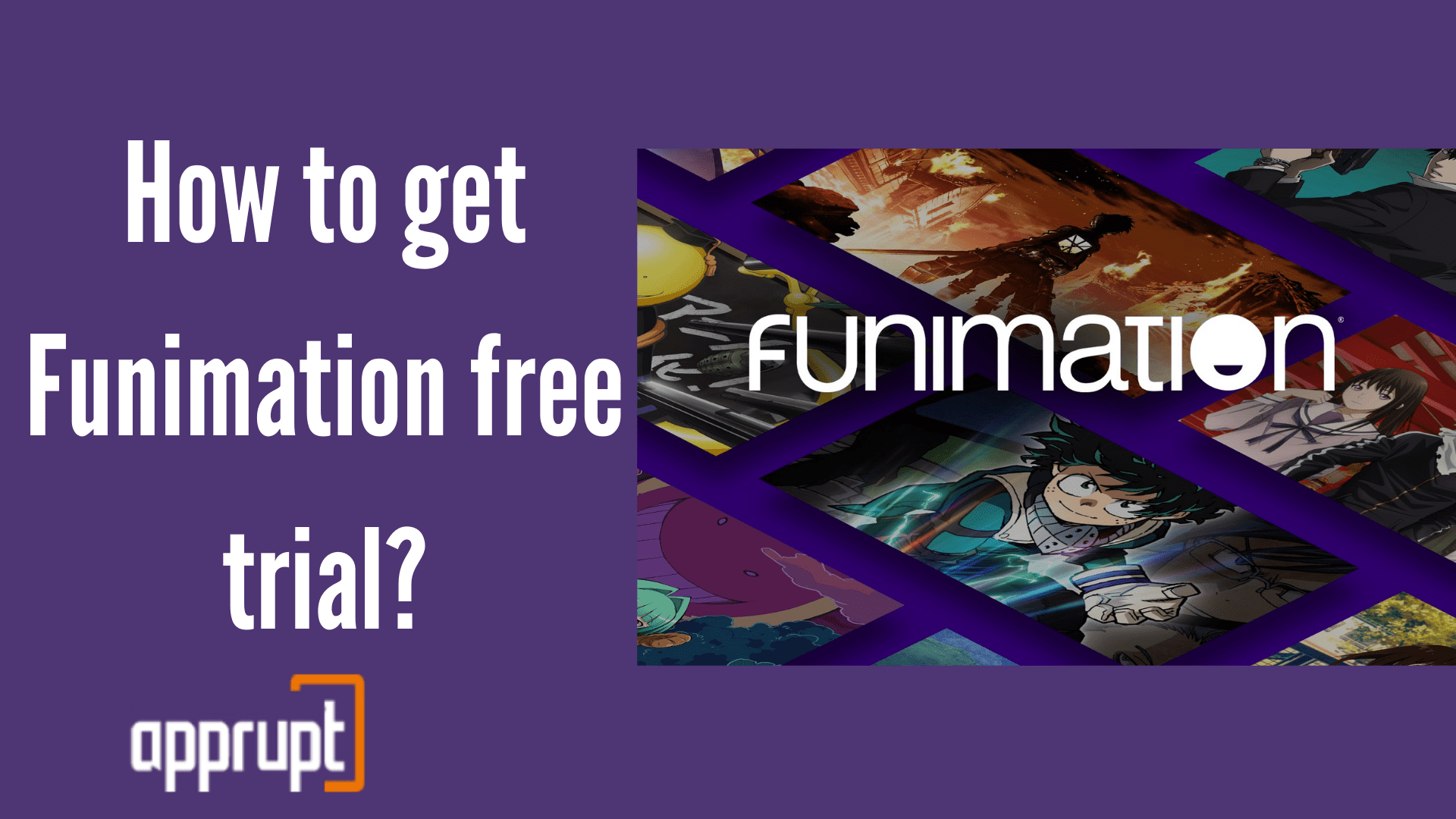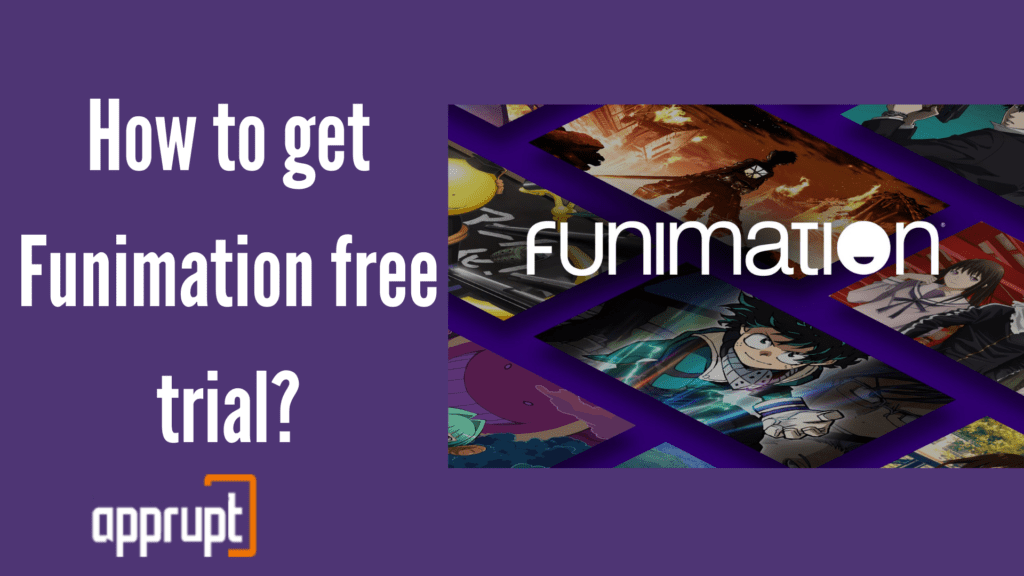 How Long Is Funimation Free Trial?
---
Funimation's current free trial is 14 days long. This means users will get 14 days to experience the platform and stream its content for free. You can either sign up for this trial from their website or their app.
You will have access to all the features of this website as paying subscribers do. However, the only downside of this free trial is that you will be interrupted by frequent ads while streaming.
Is there a Funimation free trial?
---
Yes, Funimation is currently providing a 14-days free trial; however, this offer is only for new subscribers. Users will have to sign up for this free trial by creating a new account on their website or application.
In this free trial, users will get to stream from some of the popular Anime shows like Cowboy Bebop, Attack on Titan, My Hero Academia, Dragon Ball 2, and many more. And if you like their service, then after the trial ends, you'll be able to continue your subscription without any interruption. And if you don't wish to continue, you have the choice to cancel anytime.
How to get a Funimation Free Trial?
---
Even when people know that there exists a free trial of Funimation, they are unaware of how they can get it. So, there are two ways to sign up for Funimation free trial; you can either do it via their official website or through their app. I am going to walk you through both of these ways:
Via Website
Head to the official website of Funimation by clicking here.
Then, you tap on the 'Start my Free Trial' button, which is displayed on the screen.
You will have to create an account using your email address and a password.
Then, you will be asked to choose a plan that you prefer and enter your payment information. However, you will not be charged anything until the free trial ends so, it's safe to enter your credit/debit card details.
That's it; enjoy streaming.
Via Funimation app
You will have to install the Funimation app on your device if you haven't already.
Tap on the 'Start your free trial' button which will be displayed on the 'Discover Extraordinary Anime' page.
Different plans and their details will be displayed on the screen, scroll down to the one that you want and click on the 'Start you free trial' button there.
Now, click on the 'Set up your account' button.
You will require an email address and a password while creating the account.
The Google Play Store or Apple store will open up depending on the device you own, and you will be asked to enter your payment details. Enter your credit/debit card information and then, click on the 'Save' option. That's it!
How to get Funimation Free Trial Without Credit Card
---
As you must be aware that you require credit card info for completing the payment process while signing up for Funimation free trial. However, a lot of people hesitate while providing their credit card information for multiple reasons.
Therefore, you can make use of a virtual credit card to sign up for Funimation free trial, it's a quite suitable option if you don't want to be charged with the monthly subscription.
You can also link this virtual card to your bank account if you want to continue with your subscription; however, most people don't prefer connecting their bank account. I would recommend using Neteller's website for Virtual credit cards as it's trustworthy.
Or you can also make use of your old debit cards. We all have debit cards that are no longer in use and, thus, have a zero balance. This way, you will not have to worry about getting billed further.    
What is the cheapest way to get Funimation after the free trial?
---
Funimation's plan distinction and price range vary from region to region. For instance, for subscribers from the US and Canada, the cheapest Funimation plan costs $5.99/month and $59.99/annually.
They get a choice between three Funimation plans, Premium plan, Premium Plus, and Premium Plus Ultra. Each of them is priced differently with different features. 
However, the cheapest of the three plans is the Premium plan which costs $5.99/month as mentioned earlier and provides access to ad-free streaming.
And similarly, for subscribers belonging to the UK, Ireland, Australia, and New Zealand there's only one Funimation plan available which is the Premium plus plan priced at £4.99/ Au$7.95/ NZ$7.95/ €5.99 per month.
What can I watch with my Funimation free trial?
---
With the Funimation free trial, new subscribers will have access to over 600 dubbed and subbed Anime shows including the entire Dragon ball series, My hero Academia, Ace Attorney, Naruto, etc. You will get to browse various genres like romance, action, adventure, whatever you like to watch.
However, during your free trial, you will be interrupted by ads, and to avoid them, you will have to transform into their paid subscribers.