Do you want to watch from the widest selection of celebrated American dramas, top-class comedies, and record-breaking movies on your Roku TV? Then, install FXNow on Roku and get started!
This app delivers the best quality entertainment to your big screen. You can choose from a large range of options and also watch Live TV.
This article breaks down all the procedures required to make the best use of this excellent platform.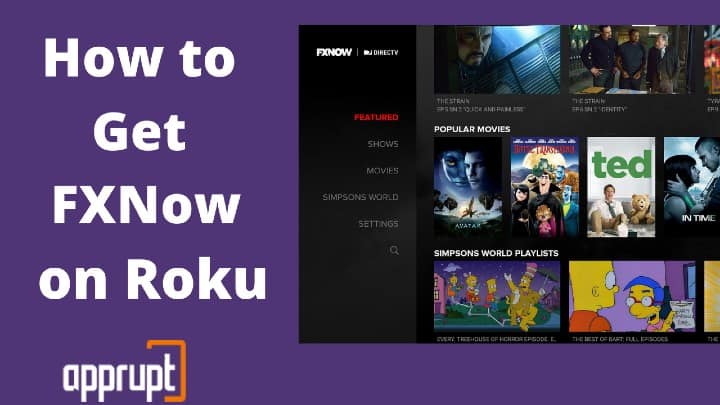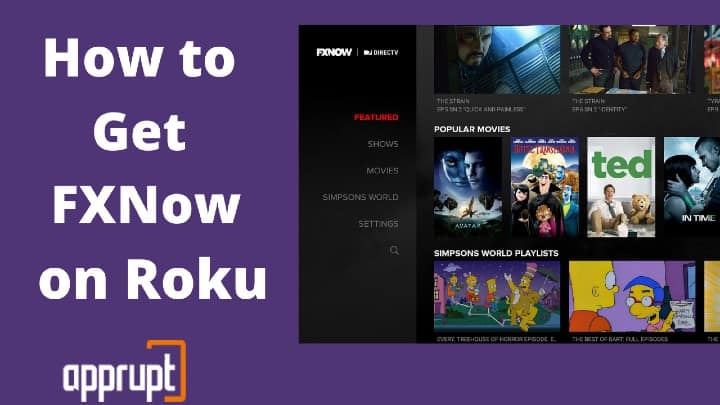 Is FXNow free on Roku?
---
The FXNow app is free to download on Roku and does not require a separate subscription. You just need a cable TV provider subscription to the FX channels to stream from hundreds of its entertainment options to your heart's content. 
What does FXNOW offer Roku users?
---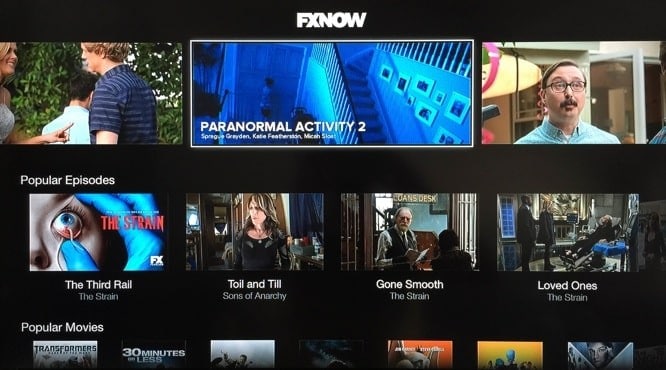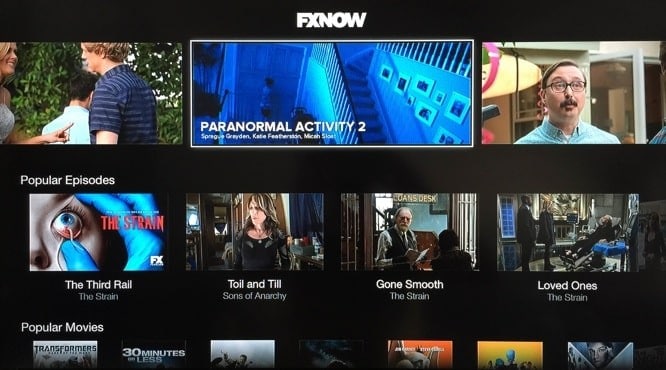 It gives you access to tones of original movies, dramas, comedies from a list of three networks – FX, FXX, and FXM (FX Movies), all of this in HD.
You can binge-watch full episodes of the most popular shows like American Horror Story, It's Always Sunny in Philadelphia, and Archer.
It also delivers live content from all of its three networks. You can access them from the separate tab option available on the app, displaying the Live TV schedule for all the upcoming programs.
Its user-friendly interface has all of its content categorized into distinct tabs for your ease of access.
You can save your top shows and movies to "My List" and continue watching from where you left off. It also lets you sync all your settings across multiple devices by just logging into your account.
You can also add Closed Captioning to all of the Original Series and Movies available on the platform.
How to Install FXNow on Roku?
You can add and install the official app for FXNow on your Roku device in a very easy and straightforward process.
---
Step 1: Turn on your Roku device and press the "Home" button on your Roku remote.
Step 2: On the home screen, navigate to "Streaming Channels".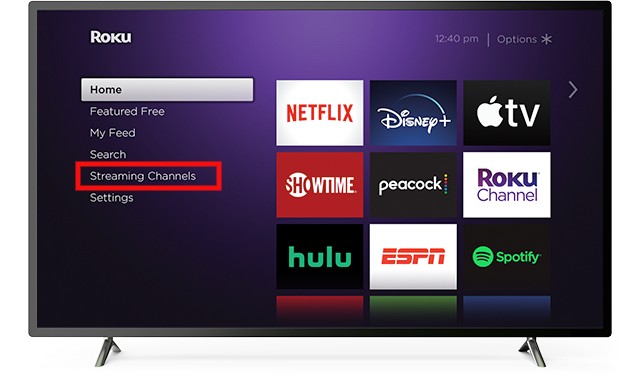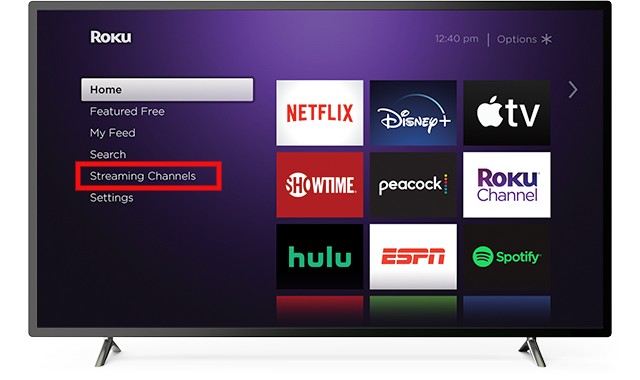 Step 3: From the list of options, choose "Search Channels". This will launch the Roku Channel Store.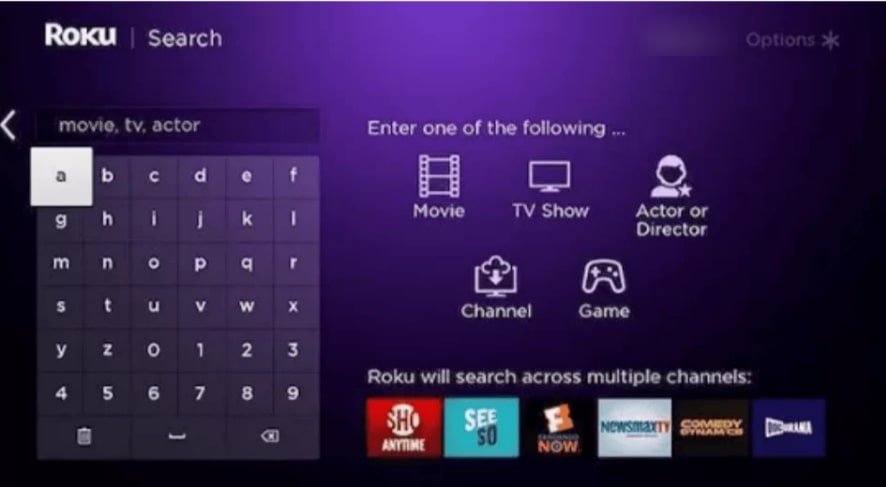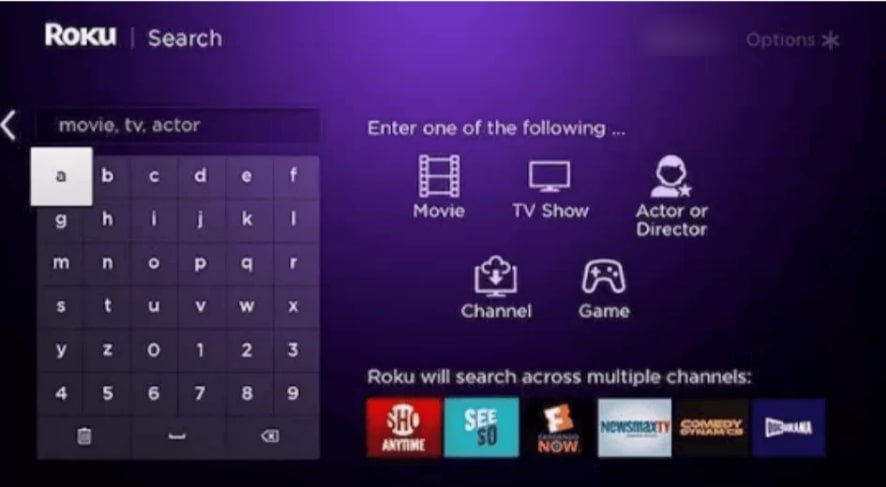 Step 4: Now, type in "FXNow" in the search box and select it from the search results.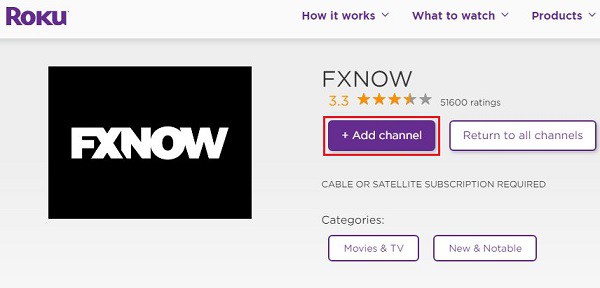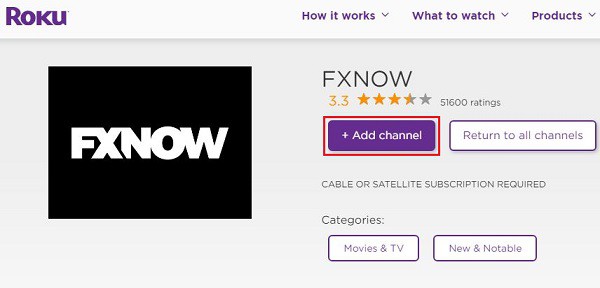 Step 5: On the next page, click on "Add Channel". This will start downloading the channel to your Roku.
Step 6: After the installation process is done, click on "Ok" on the pop-up prompt. Then, select "Go to Channel" to launch the app.
How do I activate FXNow on Roku?
Once done downloading the FXNow channel to your Roku TV, you need to activate it to get full access to all of its content.
---
Step 1: Launch the app on Roku and click on "Account".
Step 2: Choose the correct TV provider from the list and click on "Sign in". The next screen would display an "Activation code". Note it down.
Step 3:  Now, grab a PC or smartphone and visit https://fxnow.fxnetworks.com/activate via any web browser.
Step 4: Enter the activation code in the box appearing on the screen and select "Continue".
Step 5: Choose the TV provider and sign in to your account using proper credentials. 
This will activate the FXNow channel and all the content would be loaded on your Roku device's screen.
Alternative Ways to watch FXNow live without cable
Don't have a cable TV subscription to FX but still want to enjoy its entertainment? Don't worry! We got you! You can stream all your favorite shows and movies with a free trial or subscription to any of these streaming services mentioned below.
Watch FXNow on FuboTV
FuboTV on Roku is a top-rated cable TV alternative. You can easily download its app from the channel store and start streaming the FX content on it.
It has a range of four subscription plans, all of which come with a 7-days free trial.
"Starter" for $64.99/month
"Pro" for $69.99/month
"Elite" for $79.99/month
"Latino" for $99.00/quarter
It offers FX channels, FOX channels, Sports channels like NFL Network, NBC Sports, and 90+ other channels to its users.
One of the strongest aspects of FuboTV is that it supports an extensive range of devices-
Smart TVs like Android TV (4.4 and up)
TV streaming media players like Amazon Fire TV and TV stick (1st gen and up), Apple TV (4th gen and up), Chromecast and Roku ( 2, 3, and 4)
Android and iOS Mobile devices and Tablets
Most Mac and Windows Desktop Browsers
This platform allows you simultaneous streaming on up to 3 devices and also has a satisfactorily big on-demand library.
Watch FXNow on Hulu With Live TV
The best choice to stream FXNow on Roku without a cable TV subscription would be Hulu. This is because both FX and Hulu are owned by Disney and hence the latter offers all of the FX content on its platform.
Hulu with Live TV currently offers only a single subscription plan. This comes at $64.99/month with a package of 60-70 channels a vast on-demand library. This includes FX and FOX Network channels, ABC, NBC, Discovery, TLC, History, and many more.
It supports almost all sorts of devices. Some of them are:
Smart TVs like Android TV, Samsung TV (select models), Roku TV, and LG TV (select models).
TV streaming media players like Amazon Fire TV and TV stick (1st gen and up), Apple TV (4th gen and up), Chromecast, and Roku ( most models)
Android (5.0 and up) and iOS (11 and up) Mobile devices and tablets, Amazon Fire (tablets)
Most Mac and Windows Desktop Browsers
Game consoles like Xbox One, Xbox 360, and Nintendo Switch
Smart Home device like Amazon Echo Show with its voice and video controls
It even has a dedicated app for Windows 10 Operating system
While the subscription comes with 2 simultaneous viewings, you can use Hulu's add-on feature to watch on an unlimited number of devices simultaneously. Its humongous on-demand catalog is what makes it stand out from the crowd.
Watch FXNow on Sling TV
SlingTV on Roku is the most affordable alternative to stream FXNow content without cable tv.
It has three subscription plan options available, which come with a 3-days free trial.
"Sling Orange" – $30.00/month
"Sling Blue" – $30.00/month
"Sling Orange + Blue" – $45.00/month
However, you would need to subscribe to Sling Blue channels to get the FXNow app.
You can watch all channels under the FOX brand, including Disney owns both FX and Hulu FX network channels, FOX sports, and other FOX incorporates. 
SlingTV supports a long list of devices:
Smart TVs like Android TV (4.4 and up), Samsung TV (models of 2016-2018), Roku TV, LG TV (Web OS 3.0, 3.5, and 4.0, and select models of 2016-2018) and Mi TV
TV streaming media players like Amazon Fire TV (all versions), Apple TV (4th gen and up), Chromecast, AirTV, and Roku (LT and up)
Android (4.4 and up) and iOS (11 and up) Mobile devices and tablets, Amazon Fire (tablets)
Chrome in Mac and Windows Desktop
Xbox One
"Sling Blue" offers 3 simultaneous streams, more than "Sling Orange" which only provides one stream. The on-demand library of this platform is limited and not that commendable.
Conclude
FXNow on Roku is a brilliant entertainment service, but its availability depends on your location. So, in case it's not available for you or you do not have a cable TV subscription, we have mentioned several alternatives to it in this article so that you never miss out on your favorite content. We hope you have an enjoyable experience with it.