Global Television is a Canadian television Network founded on 6th January 1974 which provides subscribers with premium and popular Tv series like Survivor, New Amsterdam, Saturday Night Live, 9-1-1, and more to offer.
Global TV frequently adds new episodes and shows to their existing arena of entertainment options. Global TV is the 2nd most popular Television Network in all of Canada.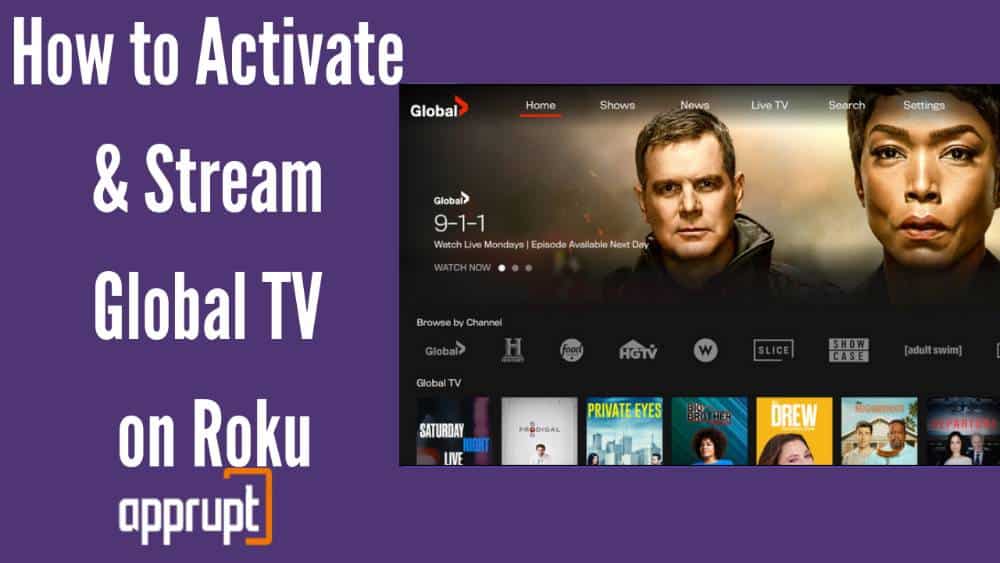 Global TV has provided a free app on the Roku Channel Store, which users can install for free and enjoy premium Live-TV. With the help of this article, you can install and activate Global TV for free on your Roku TV.
How to Install Global TV on Roku?
---
Global TV is available on the Roku Channel Store and is very simple to install and set up. Following are the steps to install Global TV on Roku:
Step 1: Click on the Home button of your Roku remote.
Step 2: Scroll down and click on Streaming Channels.
Step 3: Click on Search Channels.
Step 4: Now type in Global TV in the Search Bar and search for it.


Step 5: Global TV will pop up, click on Add Channel.
Step 6: Click on OK.
Step 7: Global TV will be successfully added to your Roku channel list.
Activate Global TV on Roku
---
Global TV needs further activation after installation and this section will guide you on how to complete it:
Step 1: Open the Global TV channel from your Home screen on your Roku device.
Step 3: An Activation Code will pop up on the screen.
Step 4: Go to https://watch.globaltv.com/activate from your web browser on your Android Phone/ iOS Device/ PC and enter the code.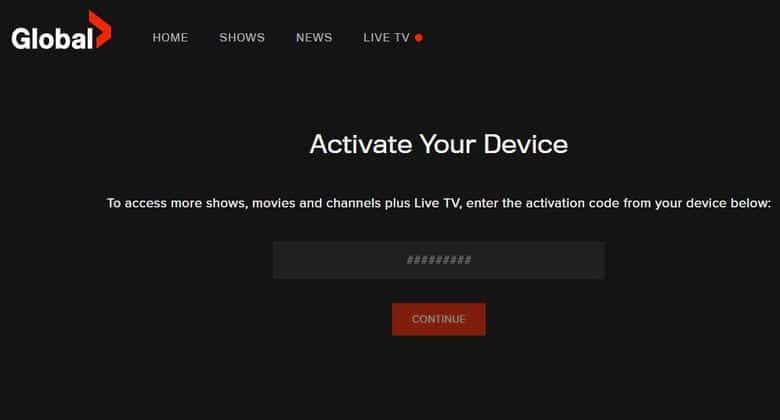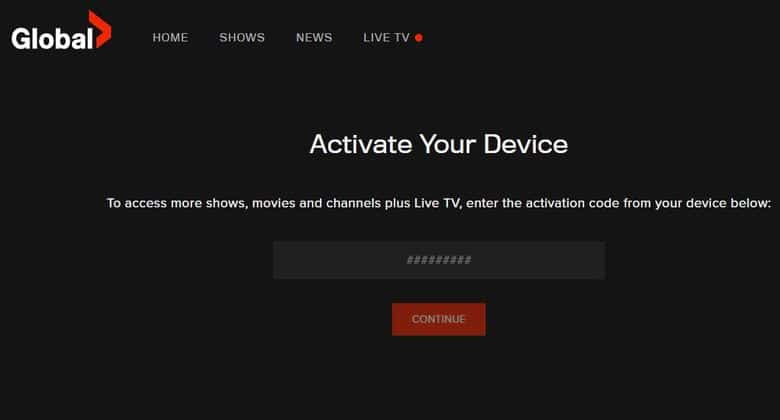 Step 5: After entering the code, click on the Continue option.
Step 6: Log in with your credentials.
Your Global TV is now successfully activated on your Roku Device and is ready for use.