Want to watch Pawn Stars, Forged in Fire, Man VS History, and many more history shows on TV? Add the History Channel on Roku and get access to the marvelous documentaries and shows in one click!
History Channel is a Pay-TV Network broadcasted by A&E Networks. As the name suggests, the channel streams history shows related to several concepts.
Apart from cable TV users, the History channel is available on the most popular media streaming devices, including Amazon Fire TV Stick, Chromecast, Android TV, Apple TV, iOS devices, to name a few.
For Roku device users, the process to add and stream the History channel barely takes any time. In this article, we will guide you through the exact steps. That said, let's begin!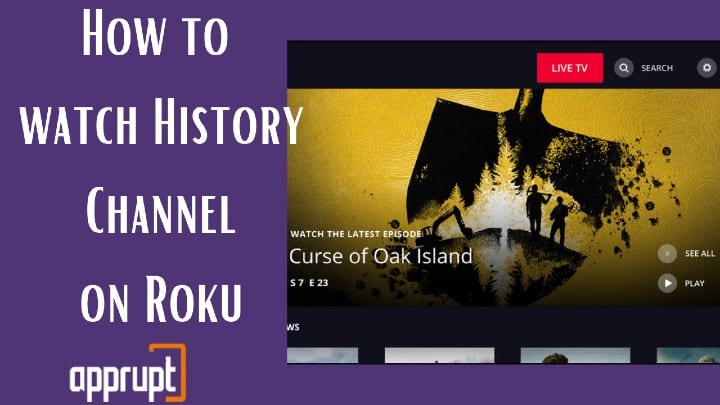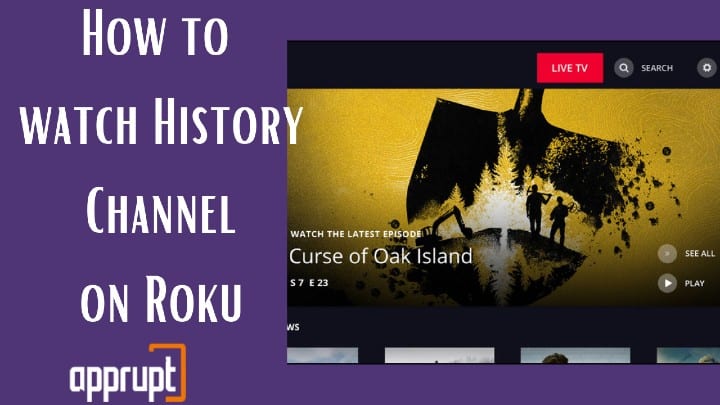 How Much is the History Channel on Roku
---
The History Channel app is available on Roku devices for free. That means you don't have to pay a single penny to download the app. However, you need to purchase its subscription plan at $4.99 per month to stream the channel's content.
Besides, if you have an active subscription to Sling TV, Hulu, Vidgo, or Philo, you can stream the History Channel at no extra cost.
Subscription Plans
---
Roku users can stream the History Channel app by purchasing its subscription plan. History Channel on Roku offers the following two subscription plans.
Monthly plan – $4.99 per month
Yearly plan – $49.99 per year
How to Add History Channel on Roku?
---
The process to add the History channel app on Roku is relatively simple. Here is what you need to do.
Step 1: Press the home button on your remote to access the Roku Home Screen.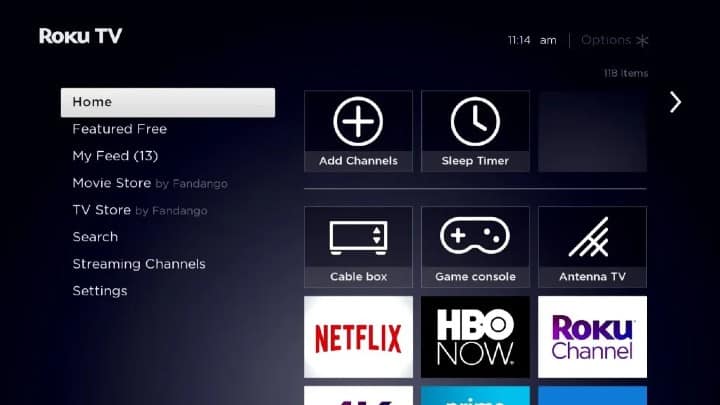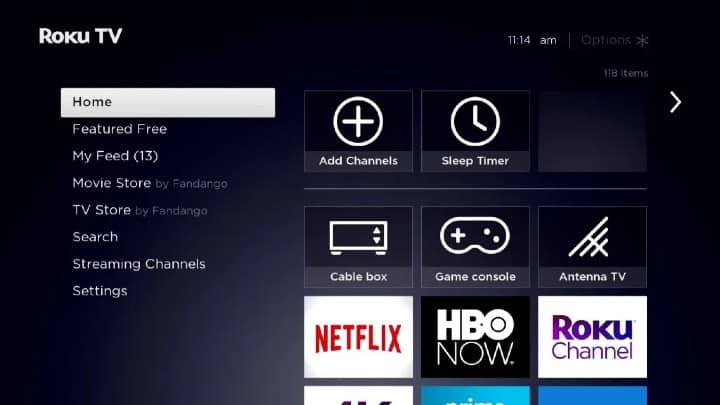 Step 2: Click on Streaming Channels from the menu to visit the Roku Channel Store.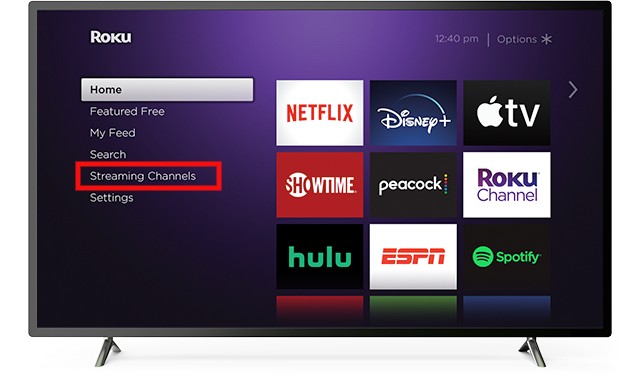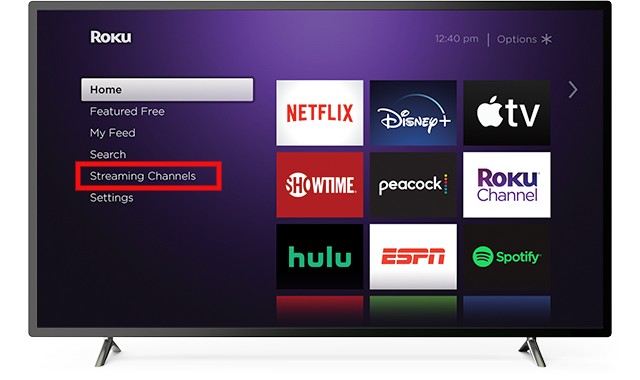 Step 3: Type History in the search bar and choose the app from the suggestions.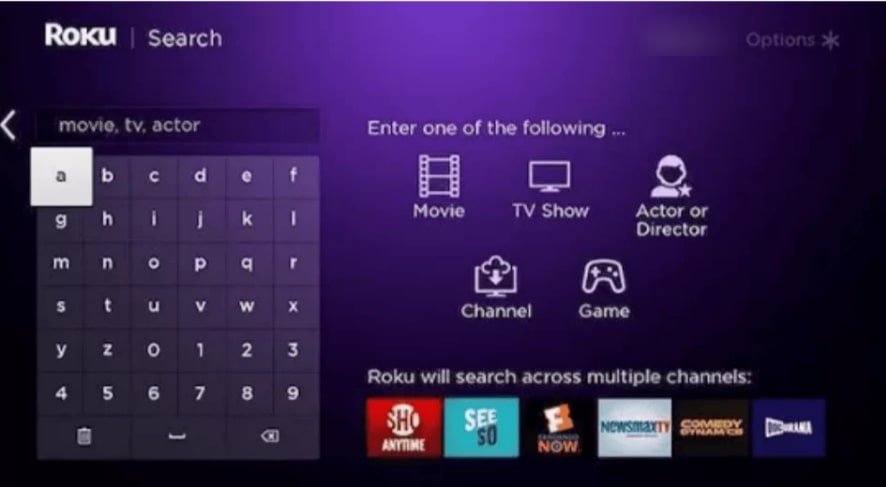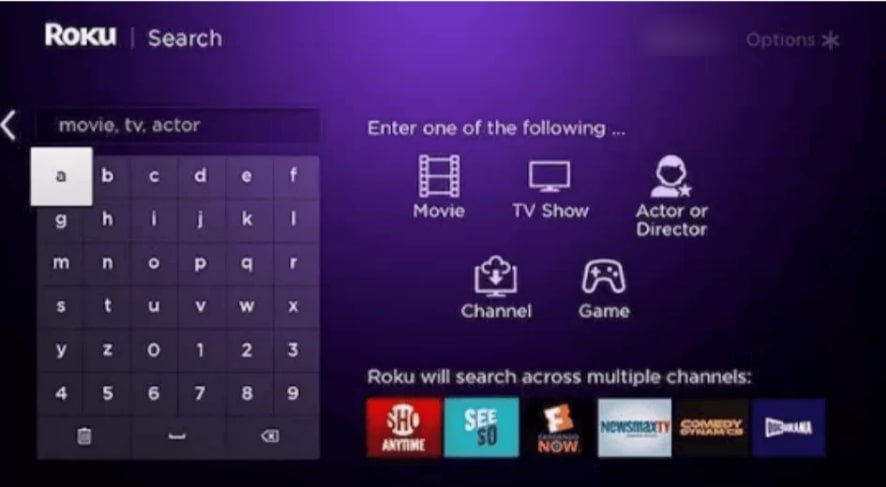 Step 4: Click Add Channel to download the app.


Step 5: After installation, return to the Roku home page and launch the channel.
How to Activate History Channel on Roku?
---
When you stream the History channel app for the first time, you need to activate the app.
Step 1: Launch the app on Roku and click the Activate button.
Step 2: Note down the activation code from your Roku TV screen.
Step 3: Open a web browser on another device and visit https://www.history.com/activate.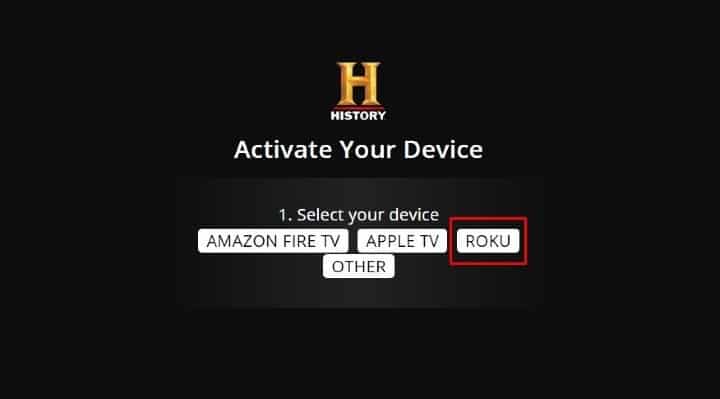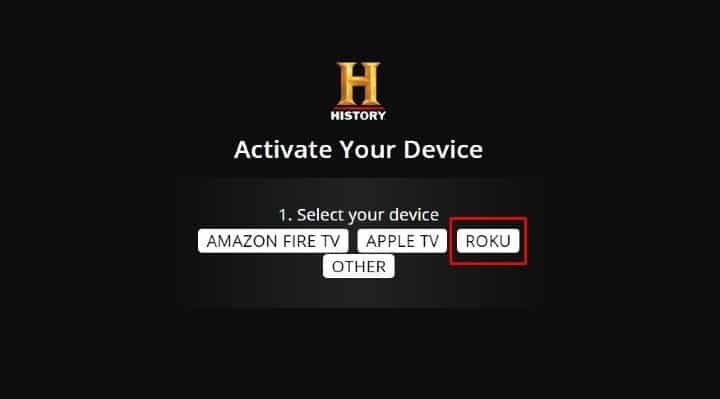 Step 4: Choose your device and TV provider.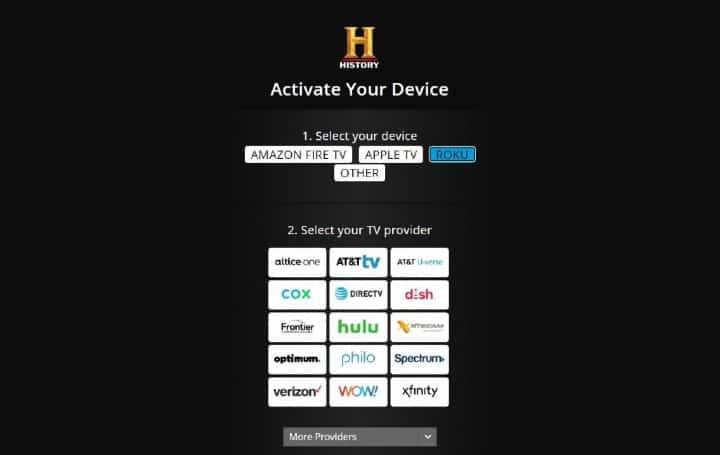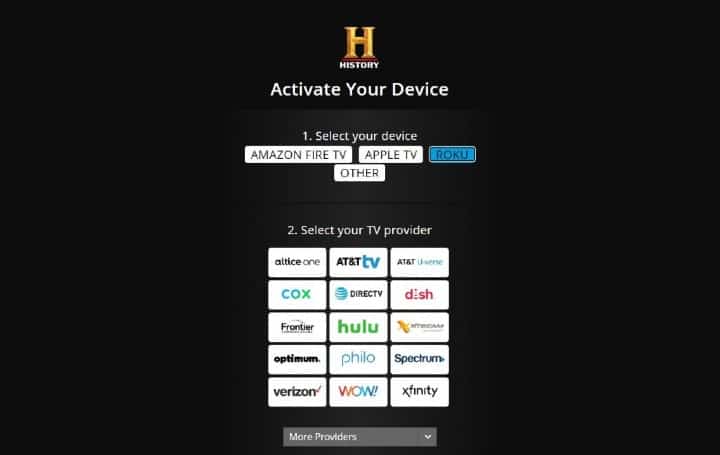 Step 5: Type the Activation Code in the space provided and click Continue.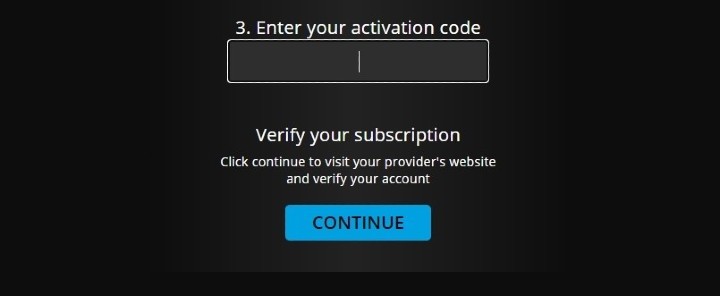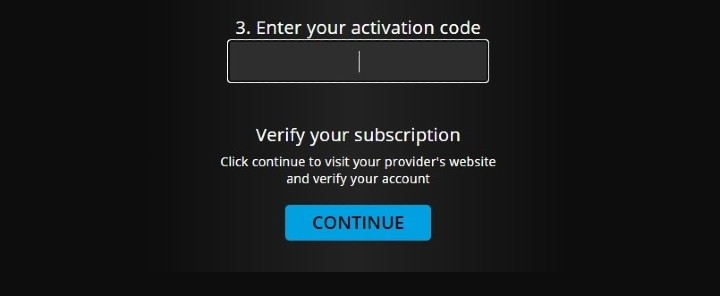 Step 6: The History channel app home page will appear on your screen. Look for your favorite show and start streaming!
Related: Watch Animal Planet on Roku
Alternative Methods to Stream History Channel on Roku
---
Most cable TV service providers offer History channel on Roku along with their subscription packages. If you are subscribed to any of these service providers, you can use it to stream History Channel on Roku TV.
Philo
---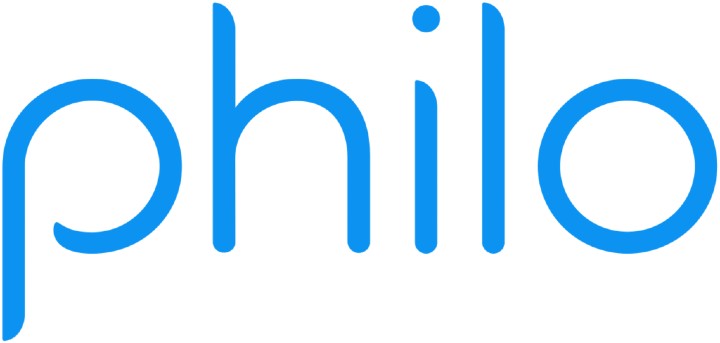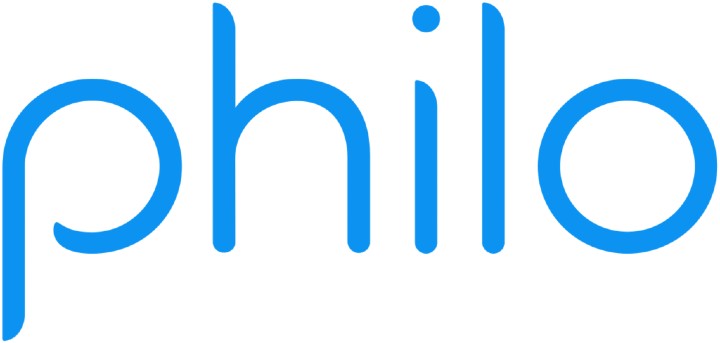 Philo is one of the cheapest ways to stream the History channel on Roku. The platform offers more than 60 channels, including History Channel, with its monthly plan costing $20. You can even try its service for free for up to 7 days. You can download and stream Philo from the Roku Channel Store directly.
Try a 7 Days Free Trial of Philo
Sling TV
---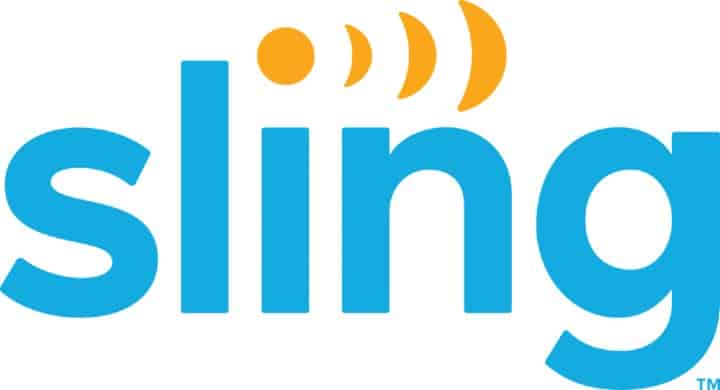 While Sling TV is slightly costlier than Philo, it is the next best option to stream the History channel. You can purchase the Sling Orange or Sling Blue plan and watch History channel shows on Roku. The plan will cost you $30 per month and comes with several other live TV channels.
Hulu with Live TV
---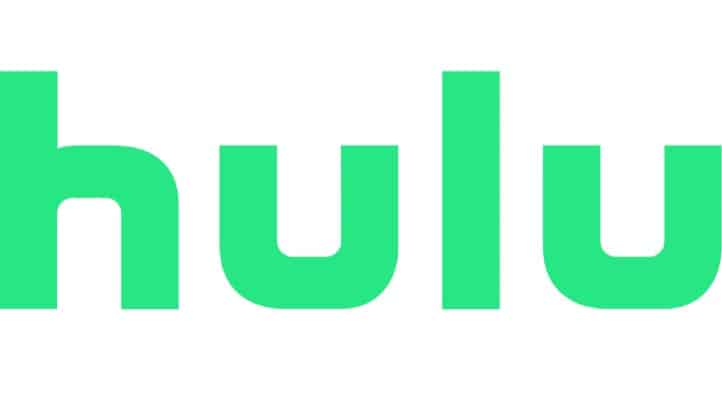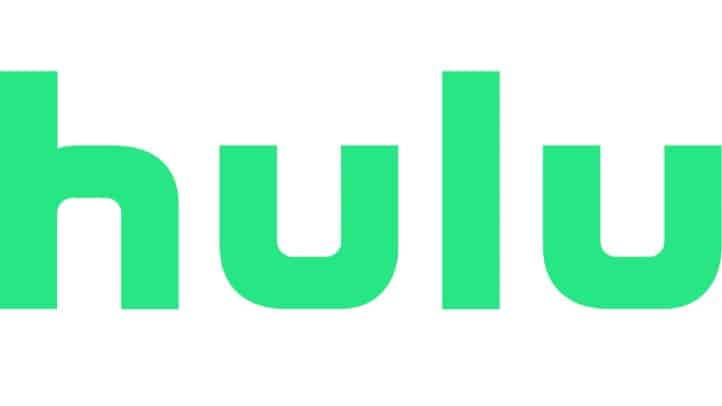 Hulu Live TV is a popular video streaming platform. It offers several packages to choose from and also offers add-on packages. With its $55 per month package, you can stream the History channel and 67+ channels on Roku. The channel is available as a standalone app on Roku.
FuboTV
---

On FuboTV, you can watch live sports games and various other TV channels. Earlier, you could stream History Channel on Roku by subscribing to the monthly $55 plan or opting for the 1-week free trial. But as of June 2021, FuboTV has dropped the History app from its list. So, you will have to try other alternatives mentioned here.
Vidgo
---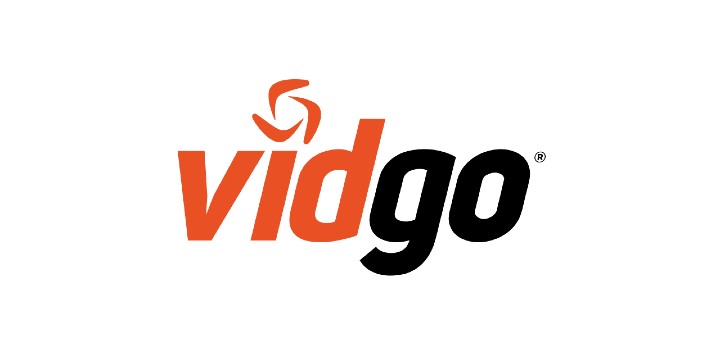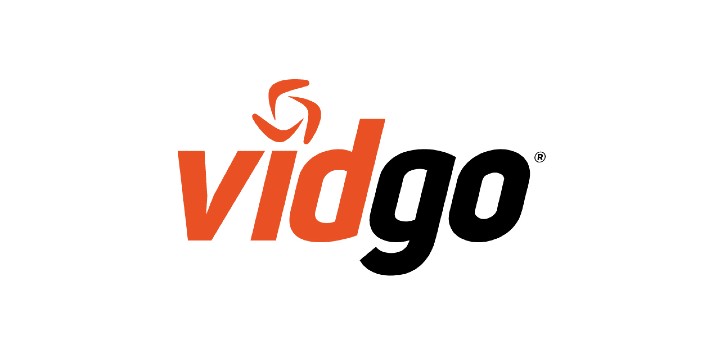 Another option to watch the History Channel on Roku is Vidgo. It is a media streaming platform that holds over 60 channels, including History. With its $45 per month pack, you can enjoy your favorite History shows on Roku with 60+ channels.
Related: Install Cinema HD App on Roku
Famous Content Available on History Channel
---
The History channel streams numerous entertaining series, documentaries, and movies. Some of the popular titles on this channel are:
Pawn Stars
Modern Marvels
American Pickers
Forged in Fire
Gangland
Mountain Man
Swamp People
How the Earth Was Made
Counting Cars
Alone
Hunting Hitler
Ice Road Truckers
Related: How to get britbox