Are you wondering which app on Roku would let you play all your favorite audiobooks, movies, music, and even live TV to your heart's content? Look no more, because Hoopla on Roku is here to save the day!
You can access this American-based streaming channel from inside the physical territories of the United States as well as Canada. In this article, we will list out all the wonderful features of this channel and the installation and activation processes you need to go through to enjoy this. So, keep reading till the end!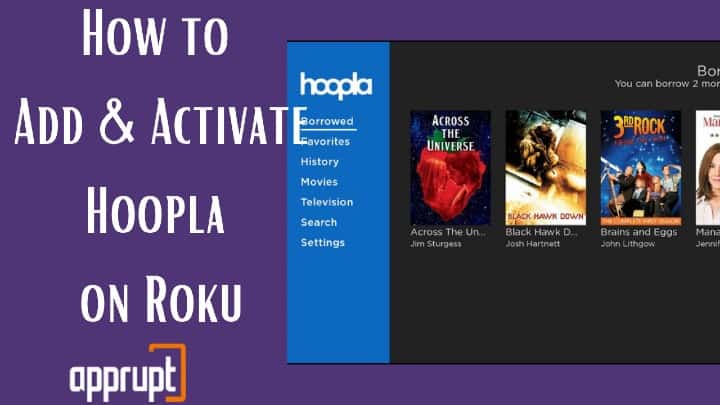 How to Add Hoopla on Roku?
---
Hoopla has launched its official app created especially for the Roku platform. Users can download it easily from the Roku Channel Store only.
Step 1: Link the TV on which you wish to watch all the content to the Roku device using the HDMI cord. Put their power cords in the socket and switch them on.
Step 2: Open Roku's Home Screen by pushing the home button on the remote.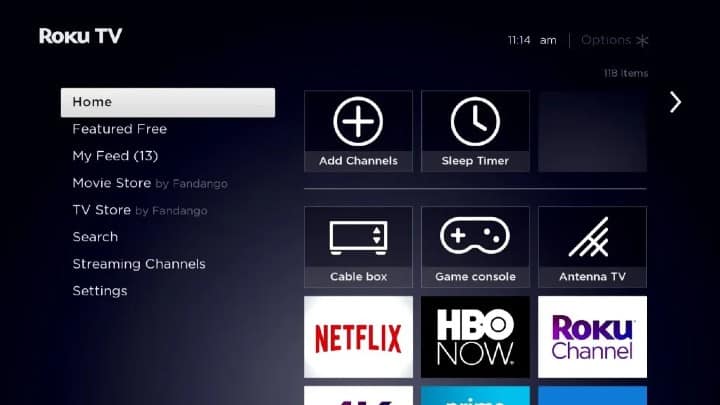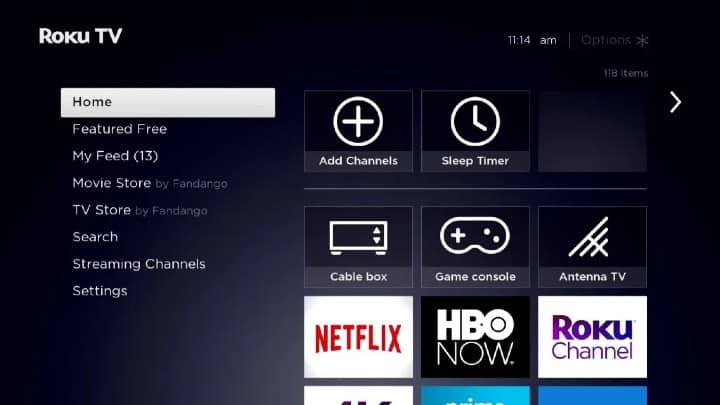 Step 3: Head over to the Streaming Channels option on the panel on the left side of the page. Selecting it would open the Roku Channel Store.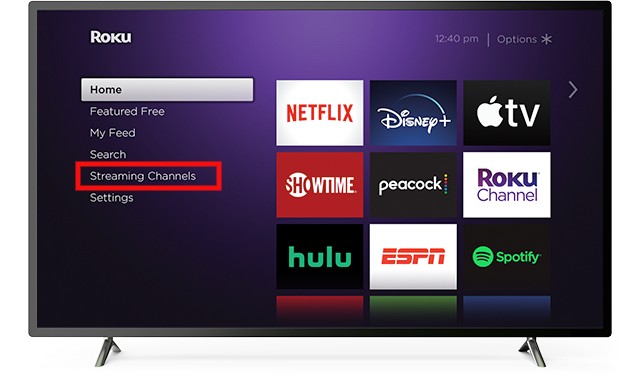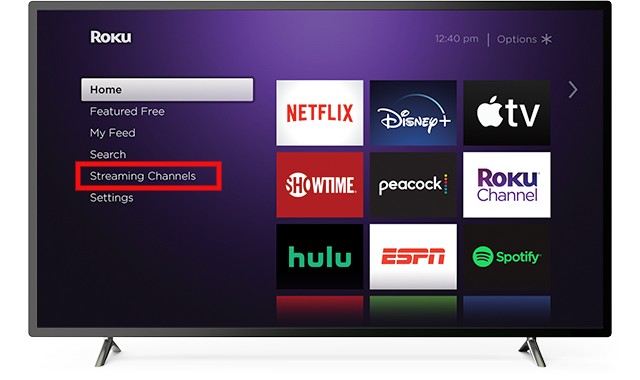 Step 4: Next, move the pointer to the Search Channels option by scrolling down and click on it. Type in Hoopla in the search box using the on-screen keyboard and search for it.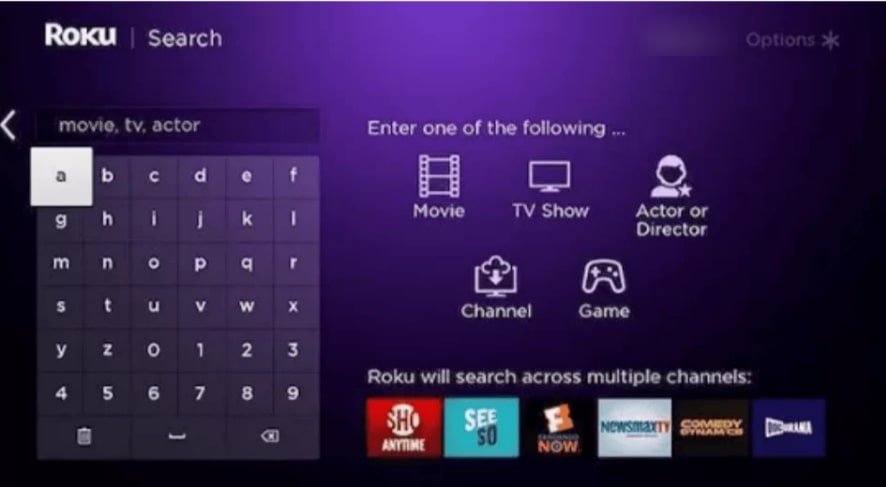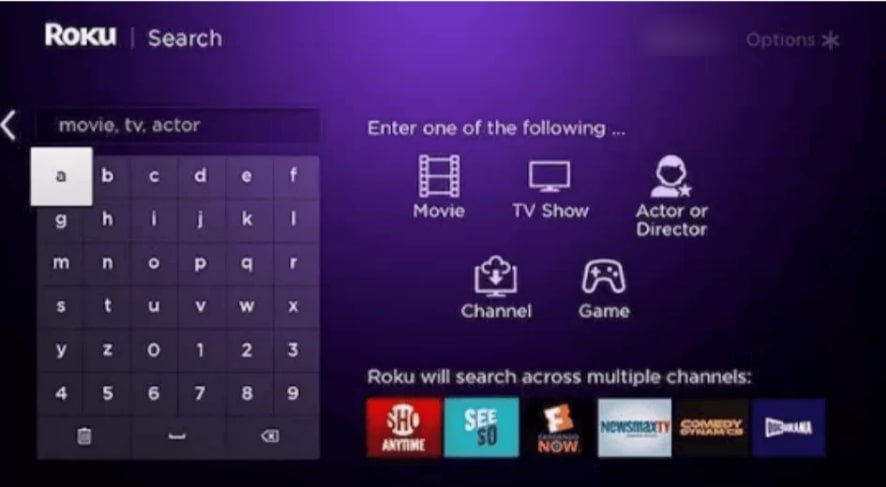 Step 5: Pick the Hoopla app from the list of results and tap on the Add Channel button on the next channel description page.


Step 6: You will see the channel would start downloading onto your Roku. When it is done, click on Ok on the confirmation prompt.
How to Activate Hoopla on Roku? or How do I sync up my Hoopla account with my Roku channel?
---
You can activate the Hoopla channel on Roku in a few simple steps using any gadget of your choice.
Step 1: Click on the Go to Channel option that you can see on the screen after the channel's installation procedure is completed.
Step 2: On the welcome screen that appears next, a 4-digit activation code would be displayed. Jot it down somewhere.
Step 3: Now, visit https://www.hoopladigital.com/link using any web browser on a smartphone or PC. First, log into your Hoopla account using proper credentials. If you do not have an existing Hoopla account, then create one by following the on-screen instructions. 
Step 4: Type in the 4-digit code that you noted down earlier in the designated empty spaces and hit enter. This would prompt the Hoopla channel on your Roku to automatically load all of its content and everything on your account would be synced.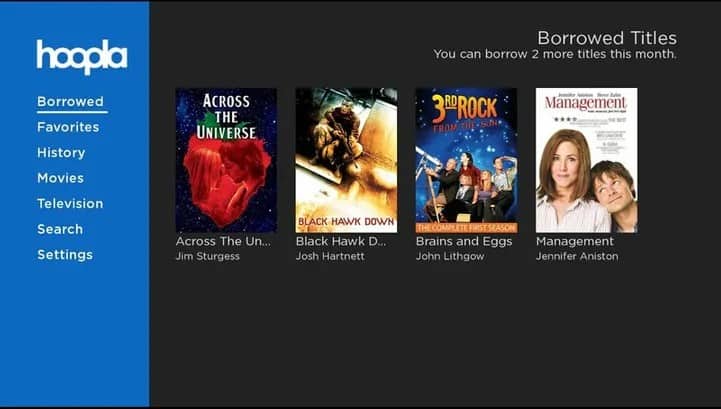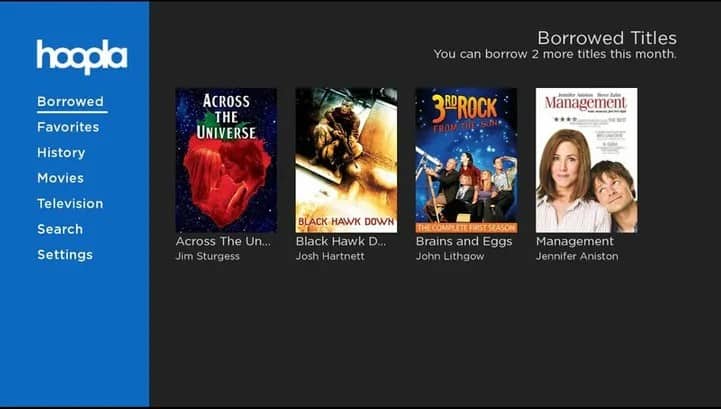 What versions of Roku devices are supported?
---
The Hoopla app on Roku currently supports all the Roku devices running version 7.6.3 or higher. Make sure that your Roku's version falls in this range to get the best of this amazing channel on the platform.
What features does the Hoopla Roku channel have?
---
You can add and stream all the audiobooks, music, movies, comics, live TV, etc you like on this platform.
It delivers all the blockbuster movies from the largest productions including Disney, Lionsgate, Warner Bros, and Starz, and the best audiobooks from all top companies like HarperCollins, Blackstone Audio, and Tantor Audio.
It allows local libraries and the public libraries to be its patrons, and so you could even find books from there on it.
It offers more than 500,000 on-demand titles in its extensive library.
You can browse, search, and borrow content as well on this platform as per your preferences.
You can turn on closed captioning to most of the content available on the platform.
You can even access your history and even add titles to your favorites for ease of access later on.
It even offers a kid's mode that you can activate for your children.
Hoopla Library Card – Register on Hoopla
---
A Hoopla Library Card is the name of the paid membership option it offers that you must buy to get full access to all of the content and features available on this platform.
You can go by the following guideline to know how to purchase a library card or a membership to Hoopla:
Step 1: Begin with visiting https://www.hoopladigital.com/ on any web browser of your smartphone or PC. Tap on the Get Started button.
Step 2: Type in all your credentials in the proper spaces.
Step 3: Now, select San Francisco Public Library from the list of options. Try searching for it using the search bar if you do not see the option in the list.
Step 4: Finally, click on Next. That is all you need to do and you have successfully complete the procedure. You are now a member of Hoopla and hold an official Hoopla Library card. You can finally stream movies, audiobooks, comics, music, shows, and so much more on this platform.