Blocking apps or channels is simple, but with Roku, it is not as straightforward as you may think. Many people need to block channels such as youtube on their Roku devices for various reasons but don't know-how. In the article, we'll guide you step by step on how to block YouTube on a Roku device.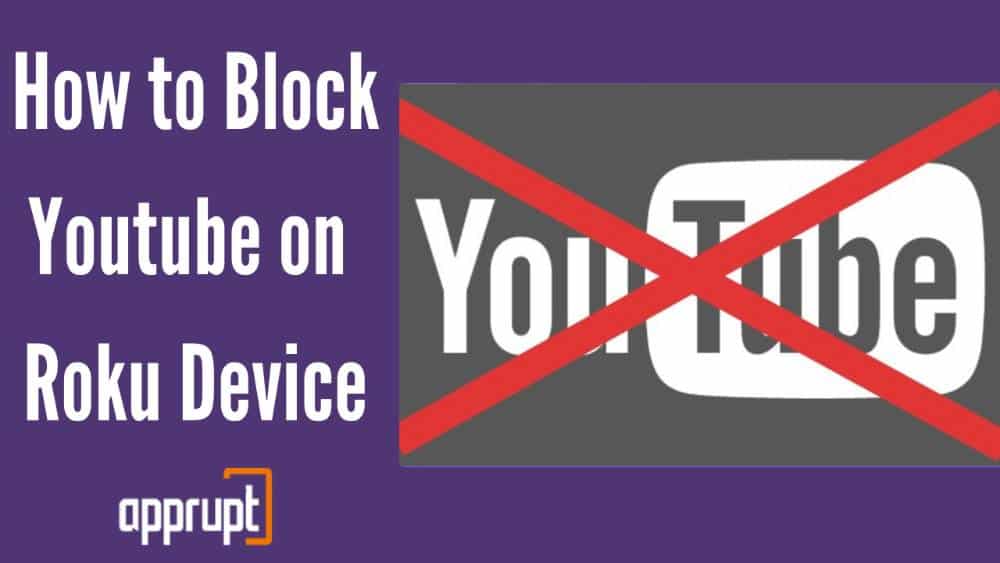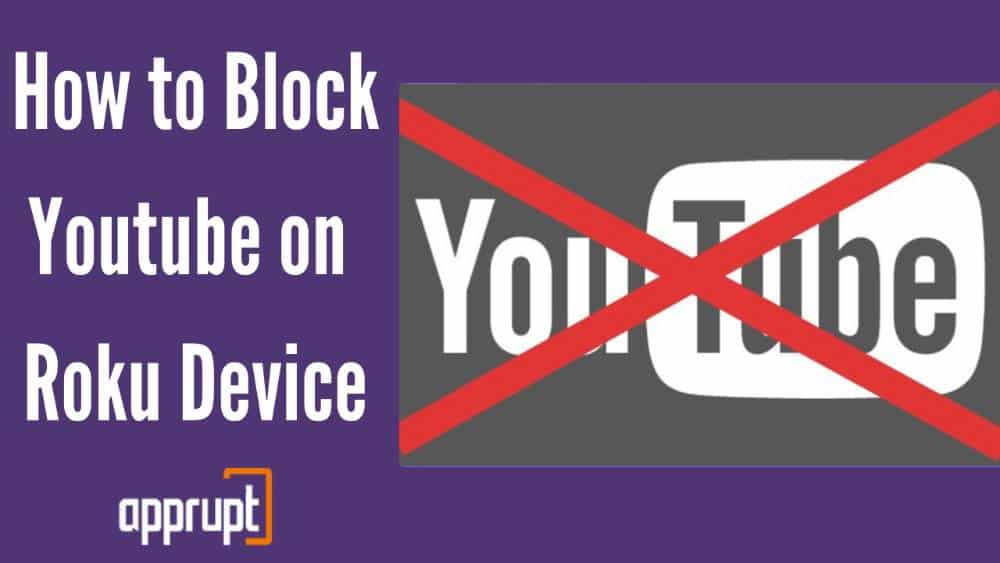 Can You Block Youtube on Roku?
---
No, you can not block Youtube on Roku. Roku doesn't provide a way to block a channel that is not owned by it. But you can use the parental control settings on the Roku device itself to block youtube.
How to Block Youtube on a Roku Device
---
There are 4 ways to block Youtube on Roku. First, use the parental controls settings on the Roku device itself. Second, Setting up a pin. Third, removing channel completely, and Fourth using youtube parental control.
If you have parental control settings enabled on your Roku device, then it can be used to block access to specific channels or content that may not be appropriate for children under 18 years old based on their age or maturity level.
By Removing the channel
---
You can remove Youtube from your channel list on the Roku Device. Follow these instructions:
1. Go to Roku Main Screen.
2. With the Roku Remote, choose the option My Channel.
3. Go to Youtube and Press Star Button on the Roku Remote.
4. Select Remove Channel and Press OK.
5. Press OK again to confirm that you want to remove Youtube.
Using Roku Parental Controls to Block Youtube
---
One more way to Block youtube is by using Roku Parental Controls. Here's how you can set parental controls on your Roku device:
1. Go to official Roku website and Sign-in to your account
2. Click on Profile icon and choose My Account
3. Click on 'Update' under Pin Preferences
4. You'll be taken to a page where under 'Making Purchases and Adding Content' you'll see selections to choose from, Select option, 'To Always require a Pin to make purchases and add items from the channel store.'
5. Parent controls is now active.
Block Content on Youtube using Youtube Parental Controls
---
Streaming platforms like Youtube come with parental controls, and you can Block content using their Restricted mode, and youtube will only show the content that is appropriate. Follow these steps to enable Restricted Mode:
1. Go to Youtube channel on the Roku device
2. Click on 'Settings.'
3. Scroll to see the option 'Restricted Mode.'
4. Enable it.
FAQ's
---
Can I Block apps on my Roku?
No, You can't. Only removing the Apps and adding Pin to stop it from being installed again can be done. You also can manage the content permissions using the Roku Parental Controls.
Wrap Up
---
With the help of this article, you now know all of the options for restricting and disabling YouTube on a Roku device. I hope you liked it.
Related Posts: