Last Updated on March 15, 2022 by Mark Roberts
If you are a makeup lover, Birchbox is no stranger. For $15 a month, you receive a personalized beauty box consisting of four to five makeup or skincare products. Moreover, you can also choose between monthly subscriptions and yearly subscriptions.
But what happens when you are not satisfied with the products you are getting? Maybe you would have gotten duplicates or fake products that may have given you an allergic reaction. If you are no longer happy with your Birchbox subscription, we suggest you cancel it immediately to save some money. Here is how to do that.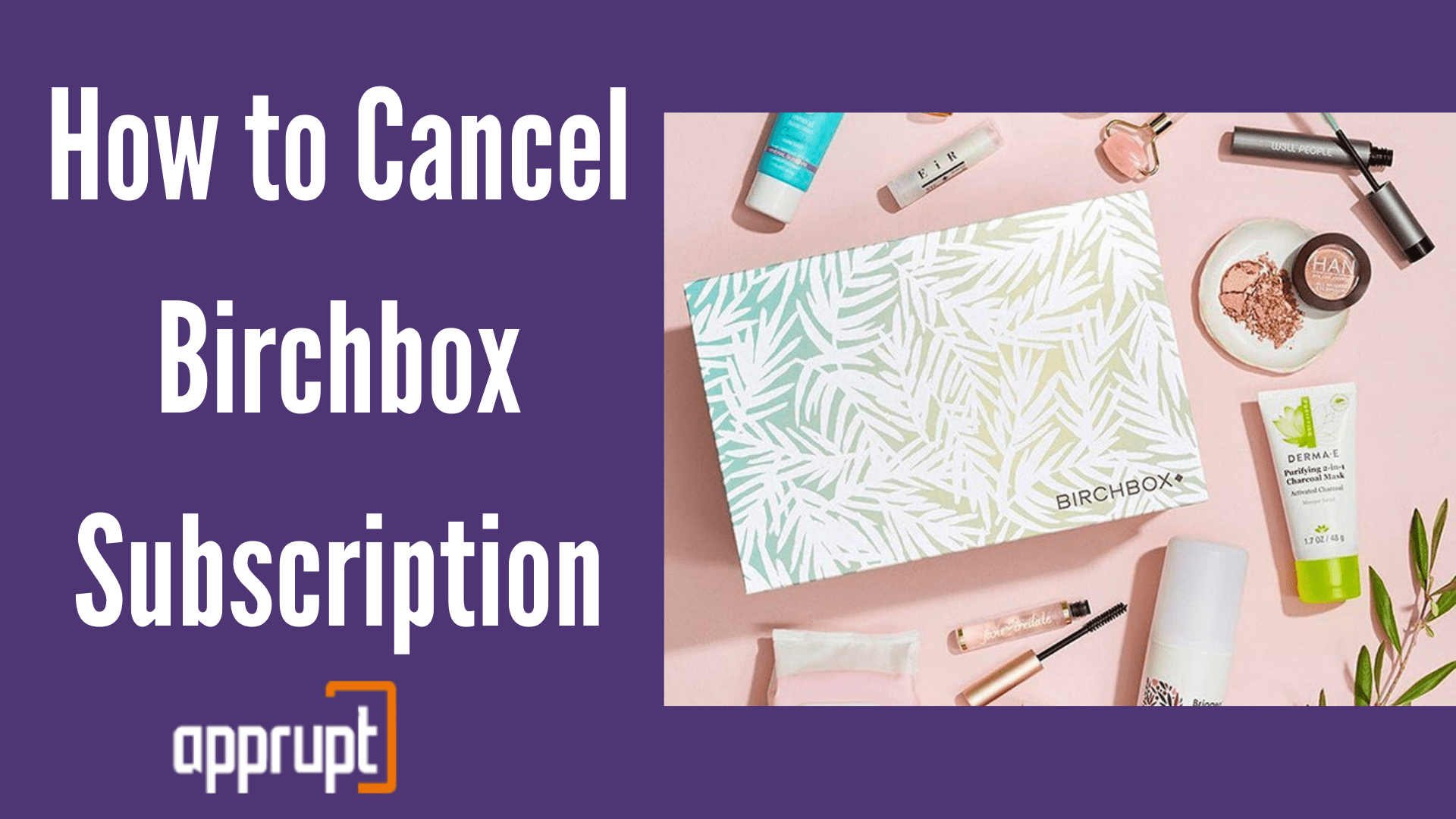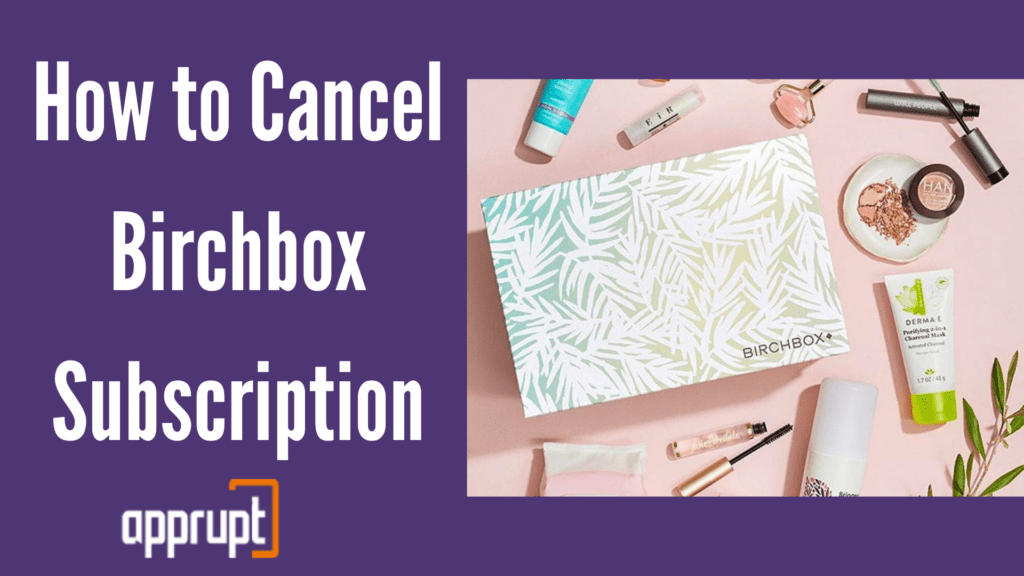 Can You Cancel Your Birchbox Subscription
---
Yes! You can cancel your Birchbox subscription. But remember that you can only end your monthly subscriptions by yourself. If you have a yearly subscription, you will need to contact a Birchbox representative to cancel your subscription for you.
How to Cancel Birchbox Subscription
---
If you want to cancel your Birchbox monthly subscription, then all you need to do is follow the steps below.
Step 1: Go to Birchbox's official website or click here on any web browser that you have.
Step 2: Then, sign in to your Birchbox account.
Step 3: After you have entered the Birchbox homepage, you will see your name in the upper right corner of the website. Click on it to open a drop-down menu.
Step 4: From the menu, tap on the Account Settings option.
Step 5: You will see the Subscriptions section under which you need to click on the Cancel Subscription link. The link will be red and easily visible.
Step 6: Lastly, after you have canceled your subscription, you will get an email confirming your cancellation.
What if Birchbox Refuses to Cancel My Subscription?
---
One of the most common complaints that customers have is that Birchbox representatives sometimes do not respond to their cancel requests for a long time. So, their subscription automatically renews and charges them for another month.
If you want to cancel your subscription, but Birchbox prevents you from doing so, you can always take your query to a small claims court. You can then proceed by handling the case legally. If you take the case to a small claims court, Birchbox will have to respond due to legal consequences.
Remember that you cannot cancel your Birchbox subscriptions midway. You can only cancel for the next month, which you have not paid for yet. But for this, you will need to wait for your current subscription to end completely before you can cancel.
Can't Cancel Birchbox? What to Do?
---
If you seem to have no luck while trying to cancel your Birchbox subscription, then this probably means that you signed up for a yearly subscription instead of a monthly one. A yearly subscription cannot be canceled on your own. They can only be canceled from the company's side. To do this, you can email your cancellation request to info@birchbox.com. 
In addition, you can also call 877-487-7272 to reach Birchbox's customer support service. Once you call them, you will speak to a representative who will help you cancel your subscription from their end.
Many customers report that even though they have monthly subscriptions, the website does not contain a cancel button. Since the cancel option isn't there, customers cannot end their subscriptions. If you experience this, then do not be afraid to reach out to Birchbox. Keep emailing them and calling them until they respond to you.
Conclusion
---
You may have once enjoyed the Birchbox subscription, but it is normal to have gotten tired of the monthly fee. Or, if you find fake products or products that you are allergic to, then canceling your subscription is the right thing to do.
If you have a monthly subscription, you can cancel by yourself through the Birchbox website online. The method above will show you how to do that. But if you have a yearly subscription, then you need to reach out to a Birchbox rep.
Also, you will not receive a refund for gifts or subscriptions that have elapsed. No matter what your reason for cancellation is, we hope that this article has been of use to you.