Last Updated on October 7, 2021 by Mark Roberts
Online streaming services are a way to go for the future. CBS access is a streaming network available only in the United States. CBS all access streaming service is now known as Paramount plus in 2021. It features various TV series and movies from CBS and other networks like MTV, Paramount picture films, Nickelodeon, etc. 
CBS is available on smart TVs, computers, smartphones, Amazon Prime, Roku, and Apple TV. Basically, it comes with a free trial period, after which it costs you $5.99 a month or $59.99 a year with limited commercials and $9.99 a month to $99.99 a year without any commercials. So, if you do not wish to spend your money on it anymore, here's how you can cancel your CBS all access subscription to your Roku TV.
How to Cancel CBS All Access on Roku Device
Roku allows you to buy CBS All Access subscription online. To cancel your Paramount plus subscription using your Roku device, you can follow a few simple steps:
1. Press the home button on your Roku remote. 
2. Go to the streaming channels option displayed on your TV screen to go to Roku's channel store.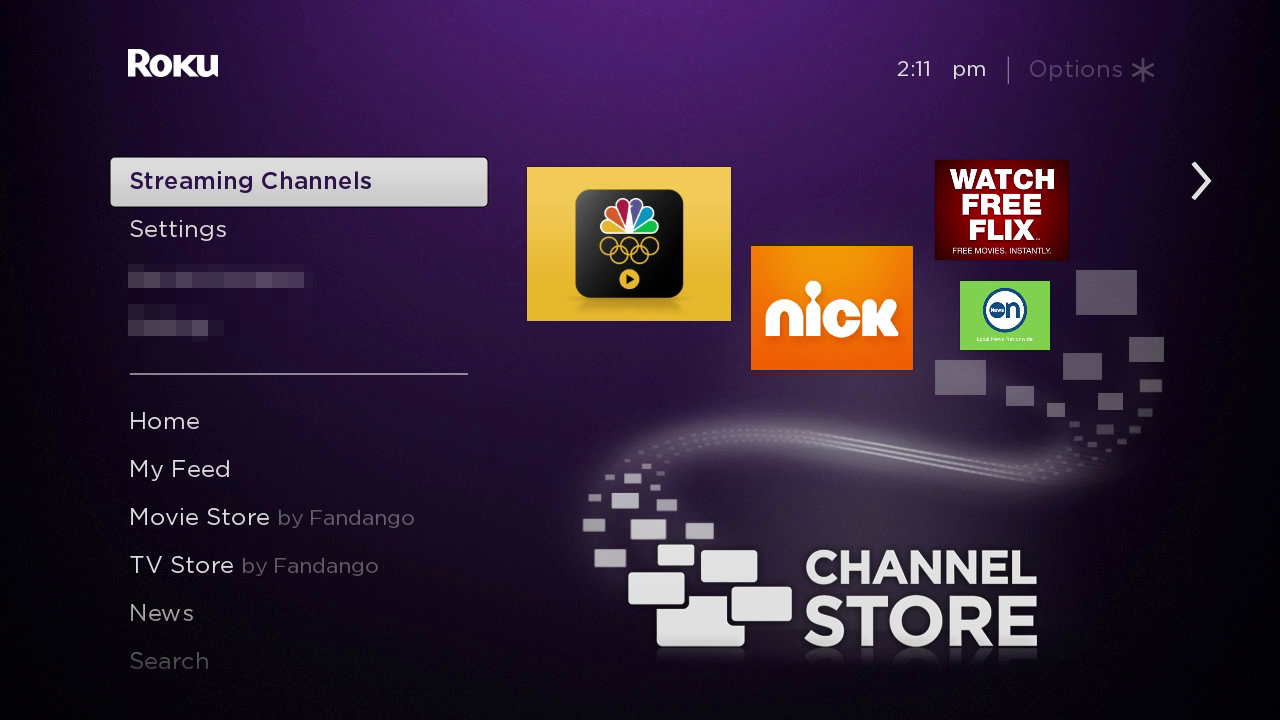 3. You would then be able to see the search bar in front of you—type Paramount plus in there.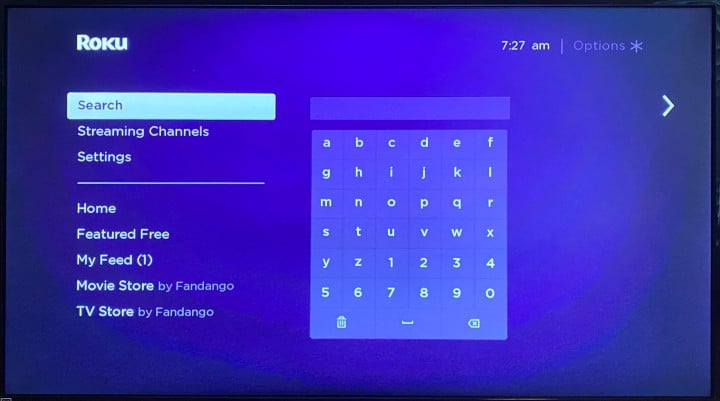 4. Choose the paramount plus app [aka CBS all access old name] from the search results.
5. To see further alternatives press the '*' button on your controller. There, you will see an option to manage subscriptions.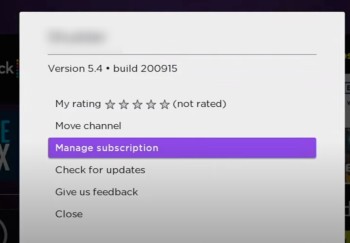 6. Click on that and select cancel subscription from the pop-up available to you if you are sure you want to unsubscribe to it.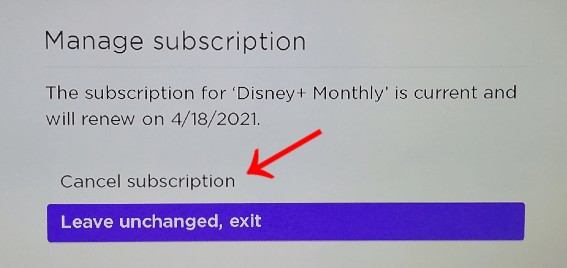 That is it. You will not be subscribed to CBS All Access anymore on your Roku device.
Cancel CBS All Access on the Roku website.
Roku allows you multiple ways of canceling your subscribed channels and shows. You can choose the more convenient option for you. To unsubscribe to CBS All Access using Roku's website, you will have to:
1. Visit Roku's official website my.roku.com 
2. Put in your account details.
3. Go to 'My Account,' which will be displayed to you on the top right corner of your TV screen.
4. From the heading of 'Manage Account,' tap on the alternative of managing subscriptions.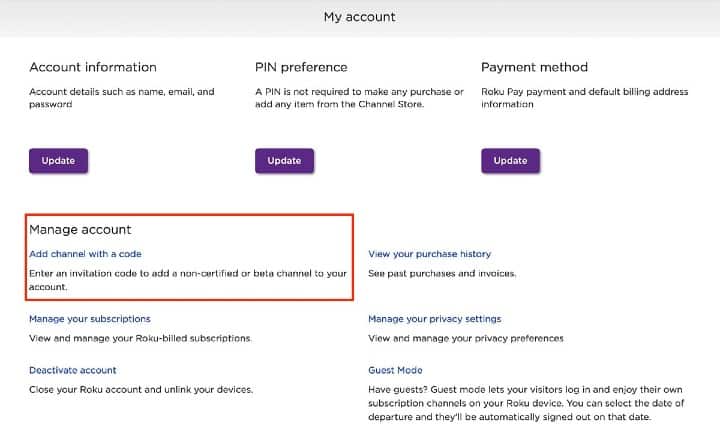 5. You will see a whole list of channels you have subscribed to using your Roku account.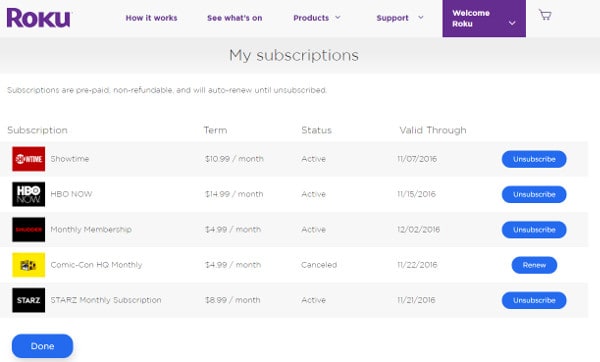 6. Select Paramount plus from the same, and there would be an option to cancel the subscription right near it.
Canceling Subscription from Paramount Plus Website
The steps mentioned above will only be helpful if you have subscribed to Paramount plus using your Roku device. However, if you have bought it from Paramount's official website, you can only cancel it from there. To do that:
Open your browser, and visit Paramount plus's official website using it.
Sign in your credentials.
Then, you will see a profile icon on your screen. Tap on that and go to the 'Account' option after that.
Click on 'cancel subscription' visible on your device.
Conclusion
CBS all access offers you a lot of good content, including live TV and episodes of some premium shows. Canceling your subscription to CBS All Access is quite an easy process.
However, you should know that you will not get any refund after unsubscribing to it once the money is deducted from your account. You will still be able to access all the free channels.
If you cancel your subscription in the middle of the end period, you will still be able to get access to their paid content for either the remaining month of the year, depending upon your plan. 
If you did not like the experience of Paramount plus and want to try out some other online streaming players, you could give it a try to Hulu +, PlayStation Vue, fuboTV, Live TV, and many more.