If you are a SHOWTIME subscriber and you have a Roku device, you may be wondering how to cancel SHOWTIME on Roku. Luckily, canceling your subscription is a relatively simple process.
In this article, we will walk you through the steps involved in canceling your SHOWTIME subscription on Roku. Keep reading for more information.
Showtime on Roku is a top-notch American entertainment channel with live TV and quality movies, TV shows, series, originals, and much more on-demand to offer.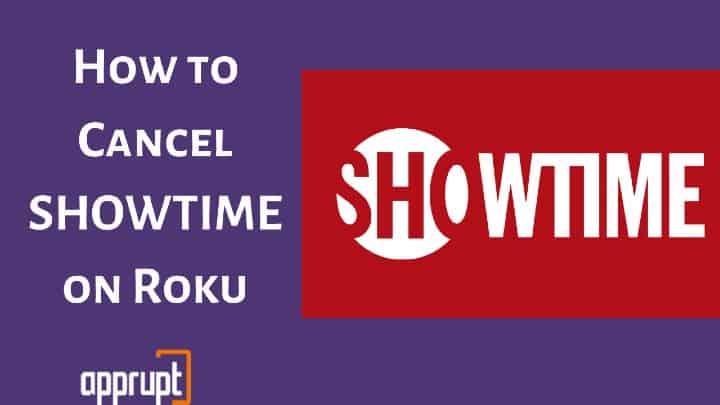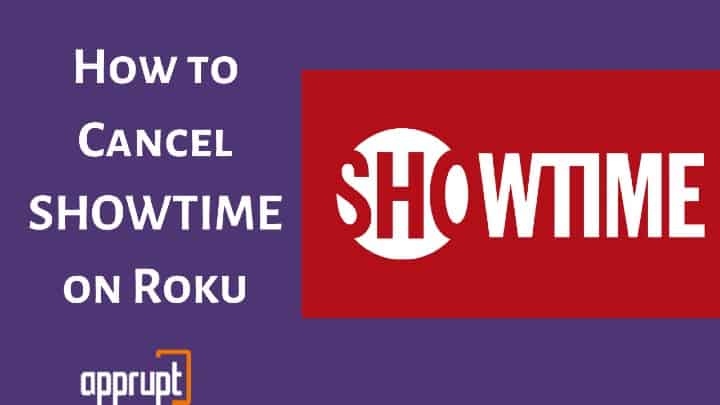 How to Cancel SHOWTIME on Roku
---
One can always get bored of it or not get enough time to stream it and hence, wish to cancel the channel.
Cancel SHOWTIME on Roku device
---
Step 1: First of all, you should launch your Roku device and the Roku TV the streaming player is connected to.
Step 2: Open the Roku Home Page by pushing the home button on the Roku remote.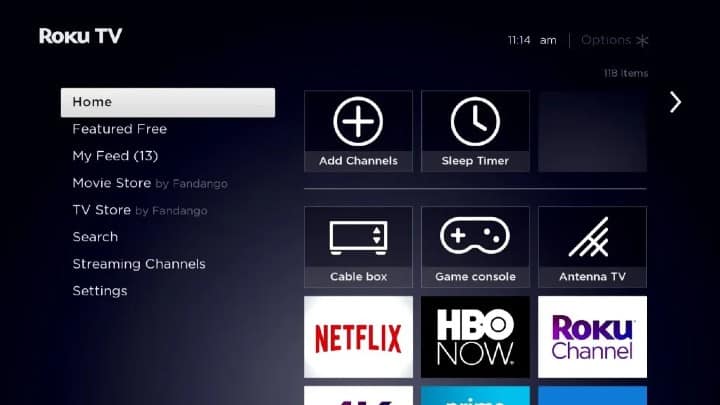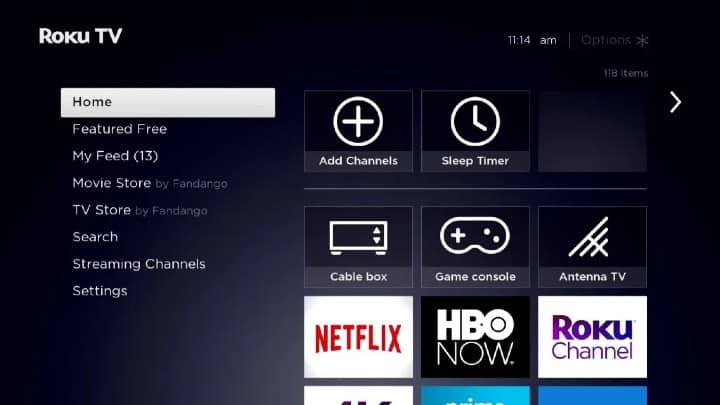 Step 3: You should head to the list of Streaming Channels and search for the SHOWTIME app.
Step 4: Once you find it, navigate the cursor to it to highlight it and then press the asterisk or star button (*) on the Roku remote control.


Step 5: This would pop open a menu on the screen, in which the Manage Subscription option would be listed. Click on it.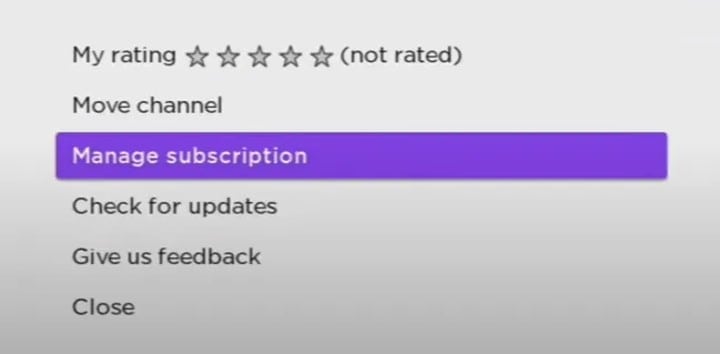 Step 6: Next, select Cancel Subscription to cancel your SHOWTIME subscription. You need to select this option again in the next step to confirm the action.
Once you do, you should have successfully canceled your SHOWTIME subscription.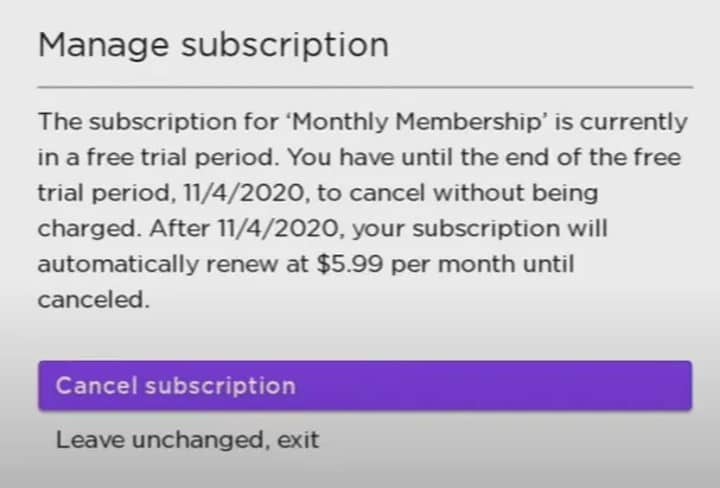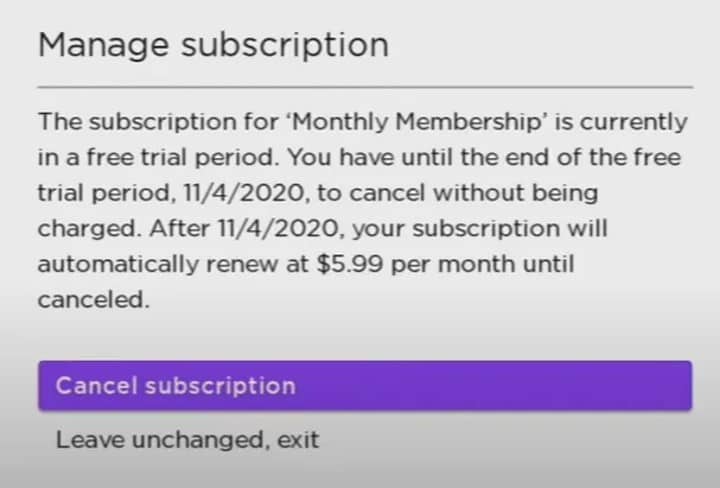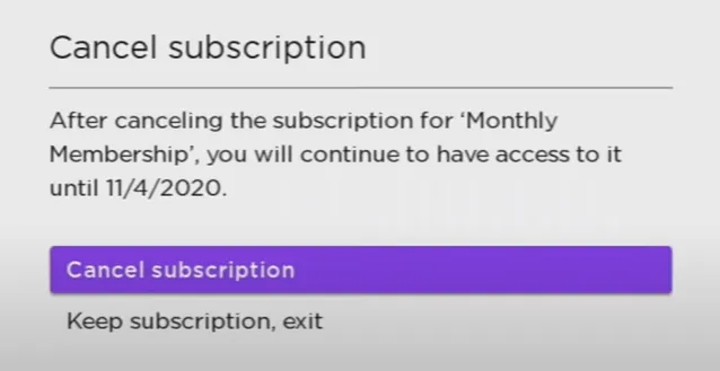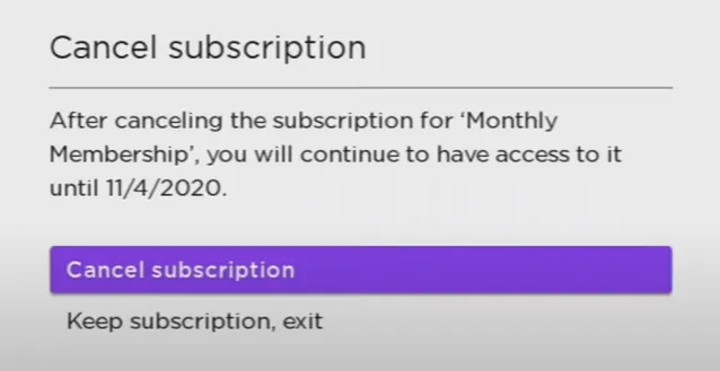 Cancel via Roku Website
---
Step 1: Grab any device that supports web browsers, like a PC, smartphone, or tablet. Open any web browser of your choice and go to https://my.roku.com/index.
Step 2: Log into your Roku account by entering your Roku username and password.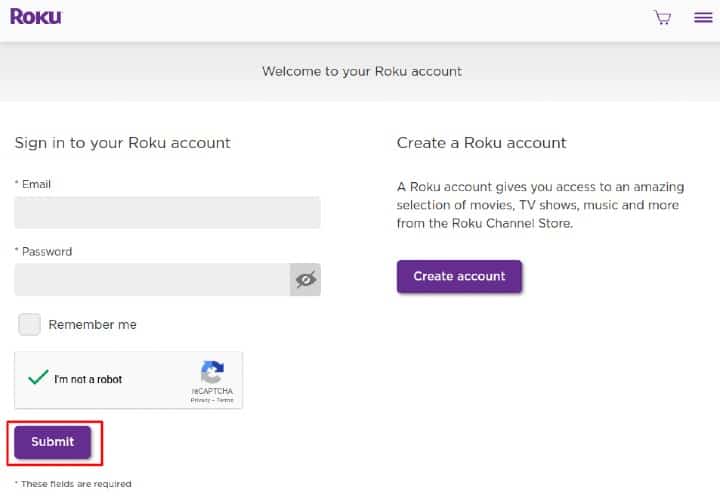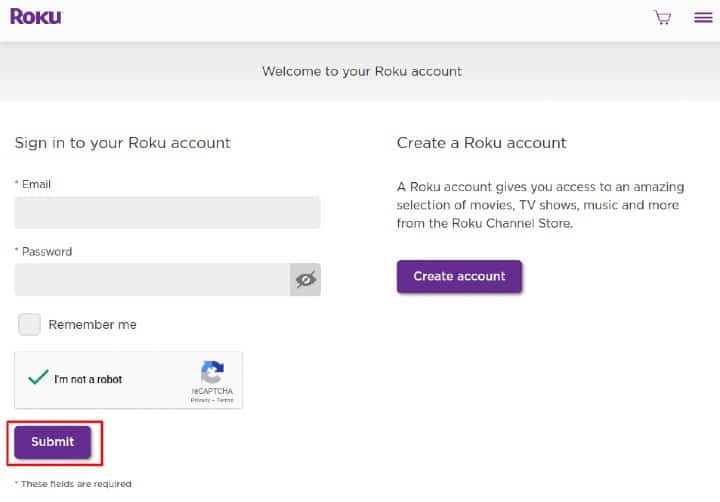 Step 3: Once you are logged in, go to My Account and select Manage Subscriptions.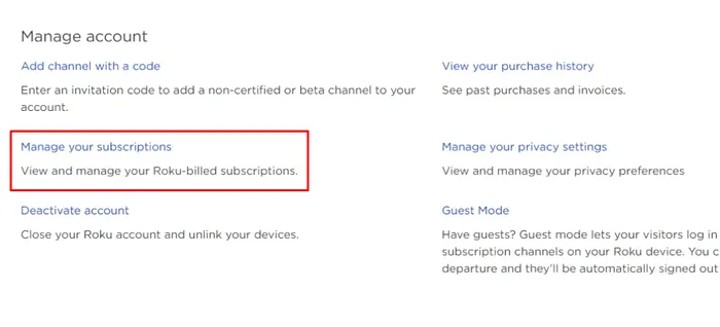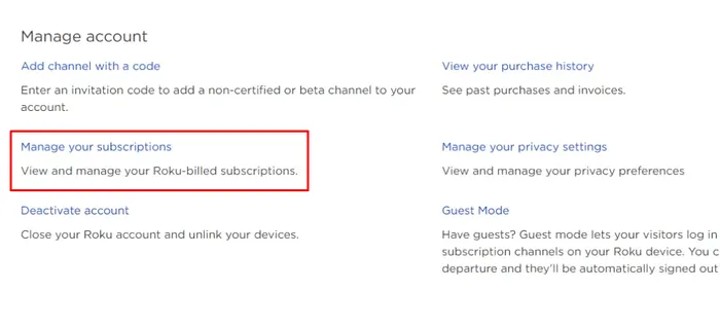 Step 4: Now, tap on SHOWTIME from the list of channels.
Step 5: Click the Unsubscribe button on the same channel row to cancel the subscription and select Done to confirm it.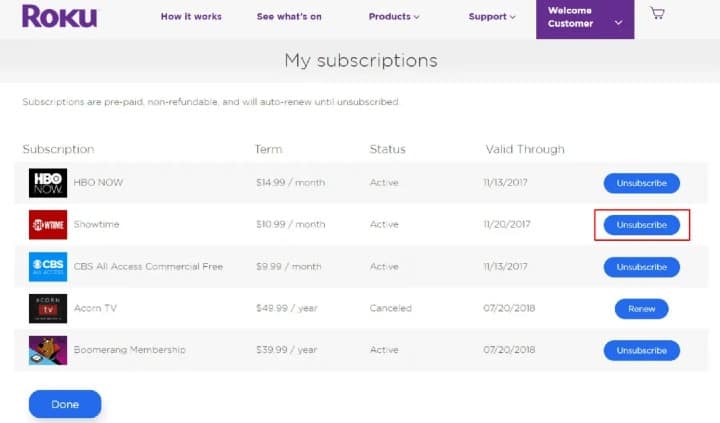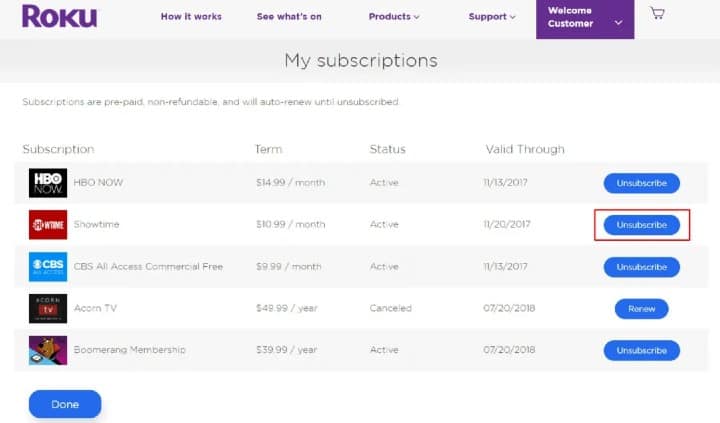 How to Cancel SHOWTIME Subscription from SHOWTIME website?
---
The SHOWTIME channel has its own official website, which also allows canceling its subscription. The following steps will tell you how:
Step 1: To begin with, you should turn on any PC or smartphone and open any web browser you like.
Step 2: Now, visit the SHOWTIME website, http://www.showtime.com/, and click on Sign-In.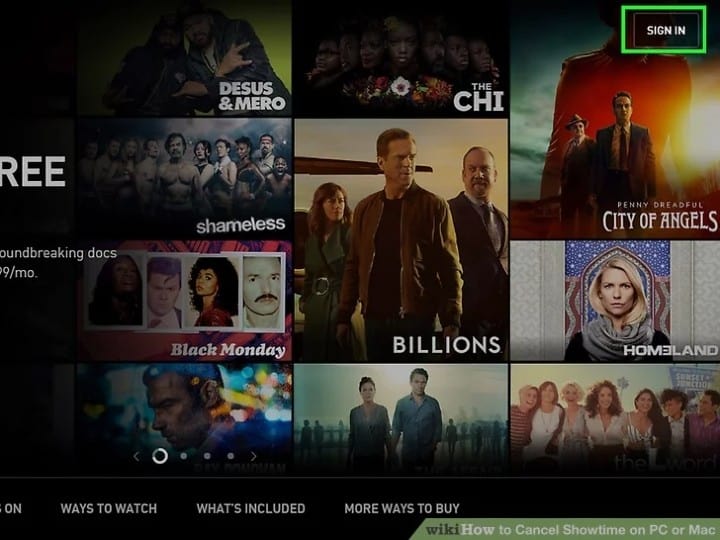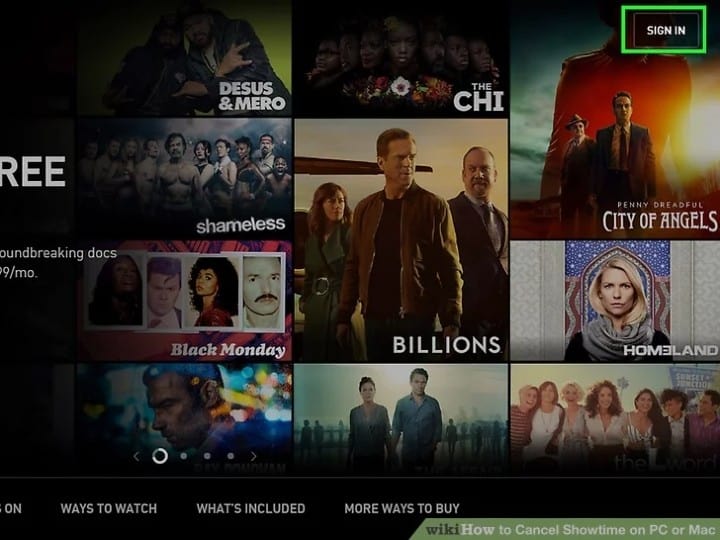 Step 3: You would be prompted to enter your SHOWTIME credentials here. Once logged in, tap on the Profile icon.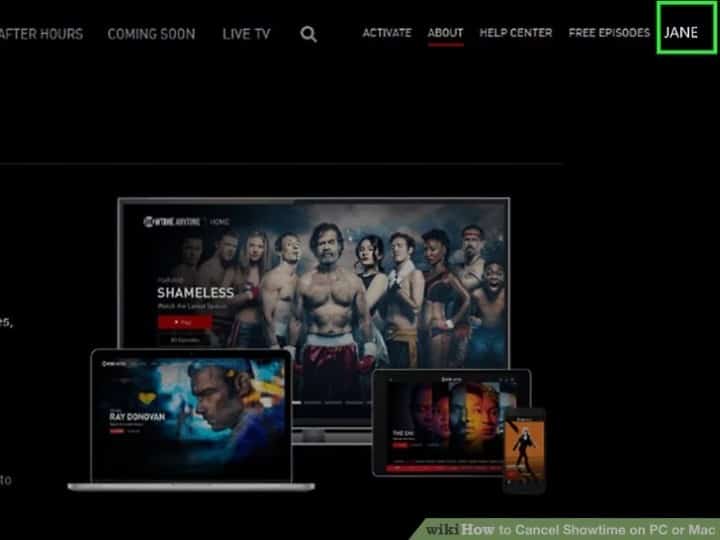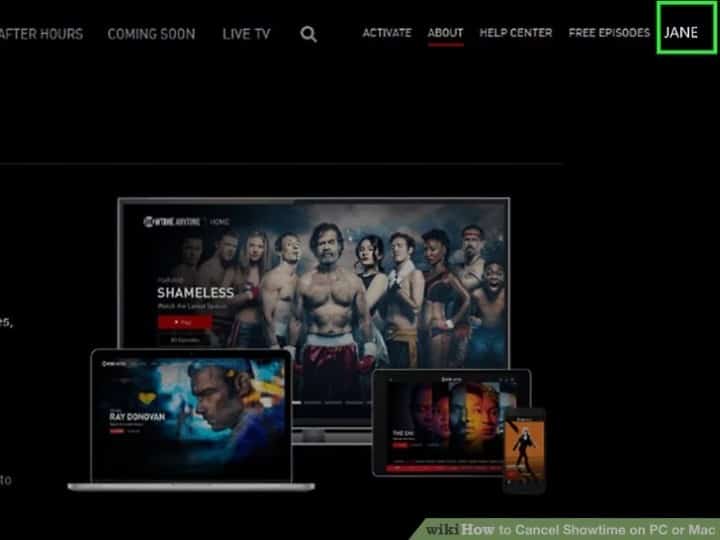 Step 4: Now, select Account Settings and choose the Your Subscription option.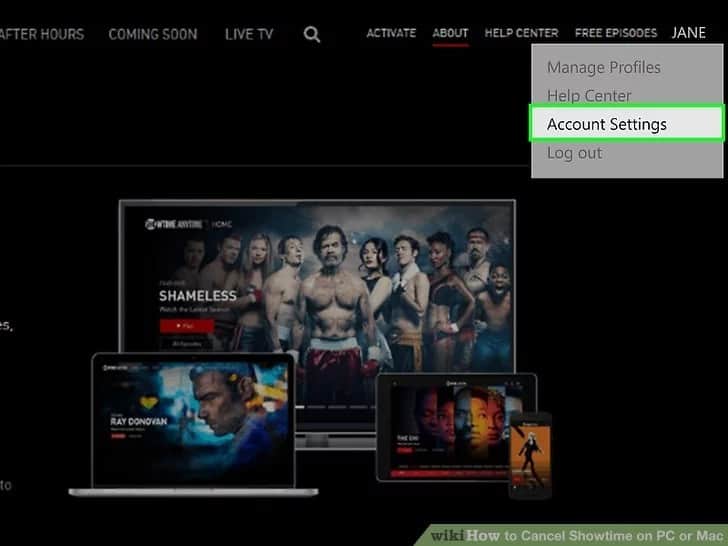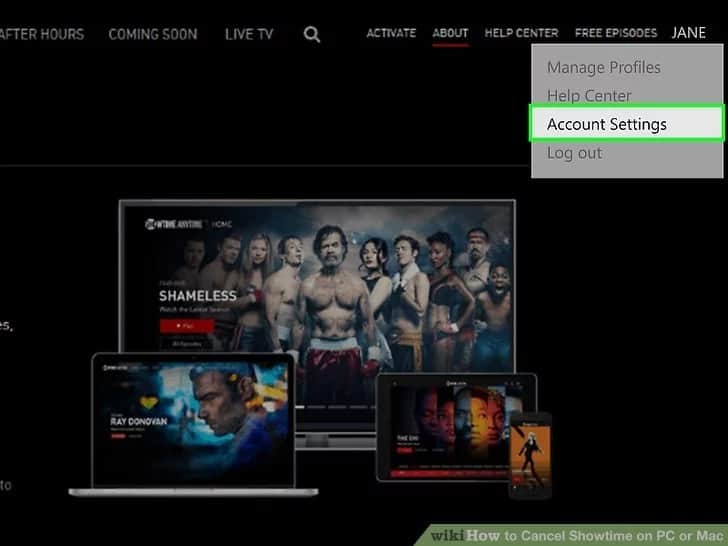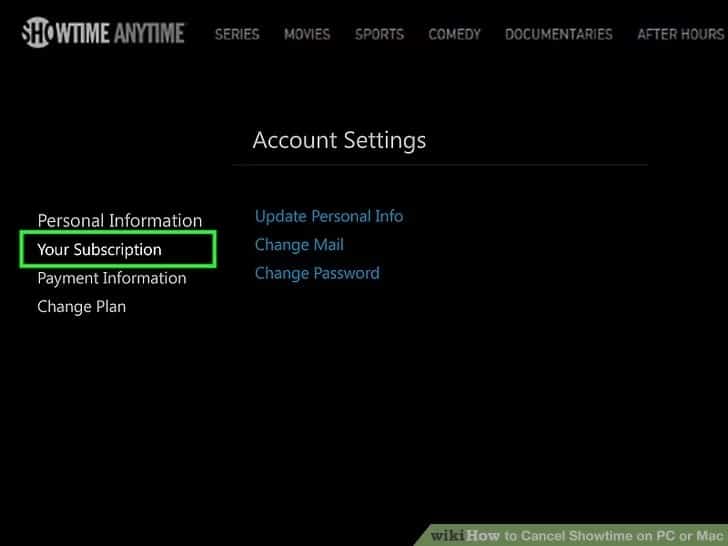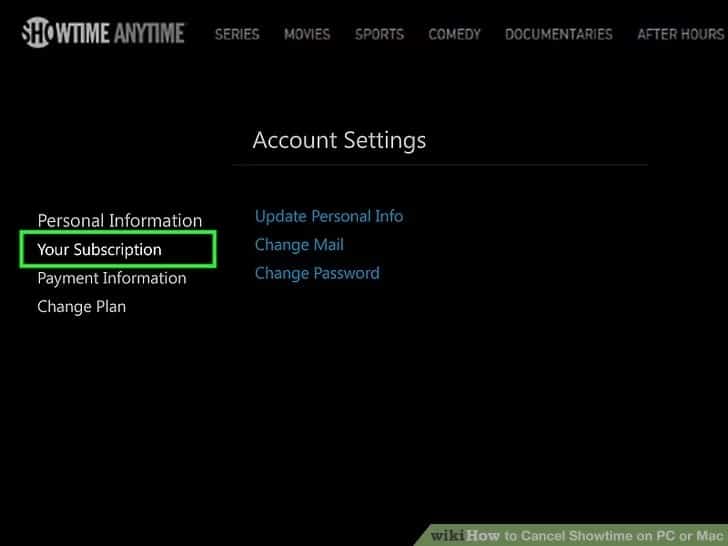 Step 5: As the last step, tap on Cancel Subscription to terminate your SHOWTIME subscription and confirm your cancellation request.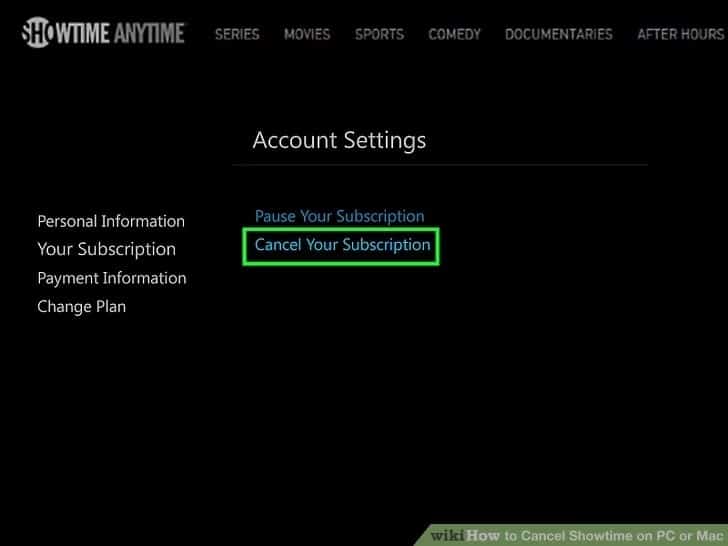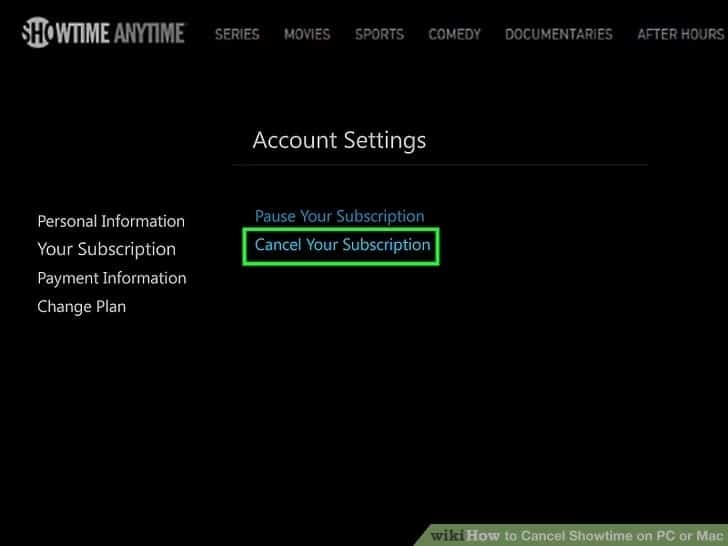 SHOWTIME Roku customer service
You can also visit their SHOWTIME Subscription Help Center or contact roku. Also call at SHOWTIME Customer service number 1 (800) 746-9846.
Related: