If you are in the world of finance, then you probably are no stranger to the Stash app. You may have even made an account on Stash.
Unfortunately, the Stash service is not for everyone, so you might not be satisfied with it. 
If you are one of those people who are not happy with your Stash account, then we can help you with that! We will provide a detailed guide on how to close your Stash account for good.
The best part is that canceling your Stash account only takes a few minutes, and can be done from anywhere, as long as you have internet!
We will also answer some of your doubts such as Stash's cancellation fee, the time it takes to close a Stash account, and many more!
So, continue reading to find out more about your Stash account.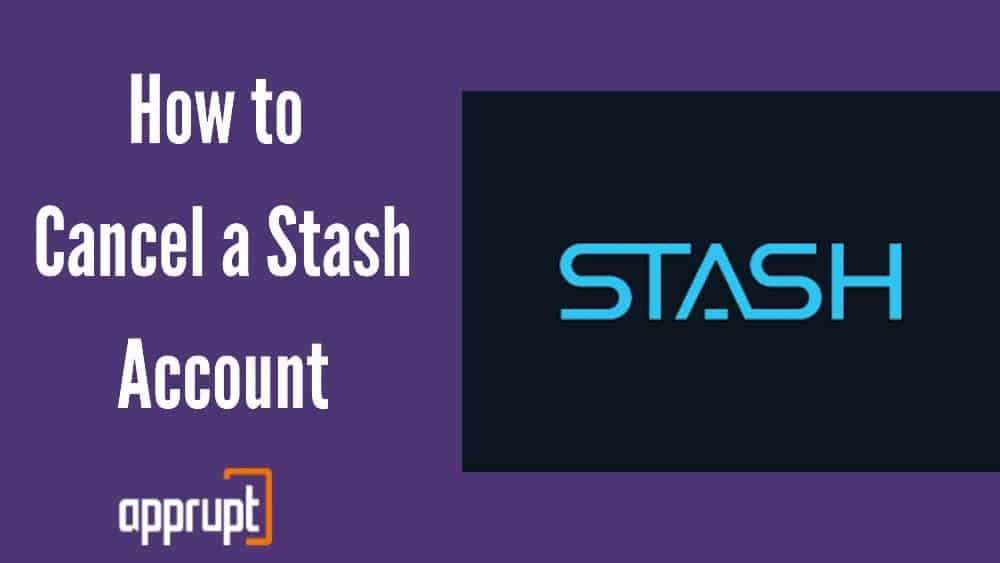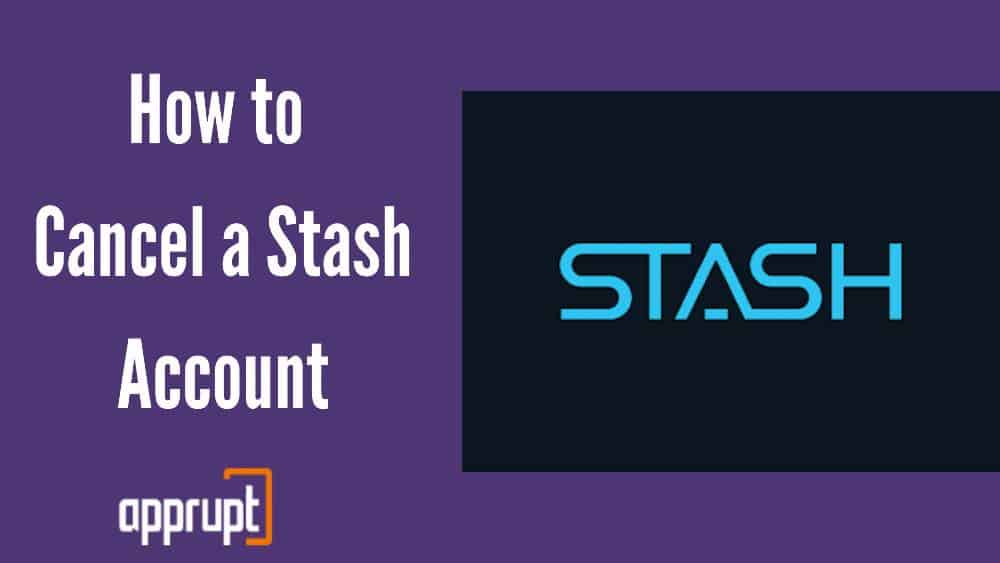 Can you cancel Stash at any time?
---
Yes! Unlike many other services, Stash allows its users to close their Stash accounts whenever they want.
This is incredibly convenient because you will not have to track your billing period or stick to a time restriction when you want to cancel your Stash account.
So, if at any point you feel like your Stash account is no longer useful for you, you can immediately hop onto the official Stash website and proceed with your cancellation.
How to Cancel Stash Account: Step By Step
---
Let us finally discuss how to close your Stash account completely. Note that you will not be able to delete your Stash account on the Stash mobile app.
Instead, we will show you how to close your Stash account through the Stash website online. Just follow the steps below to do so.
STEP 1– First, open a web browser and navigate to https://www.stash.com/.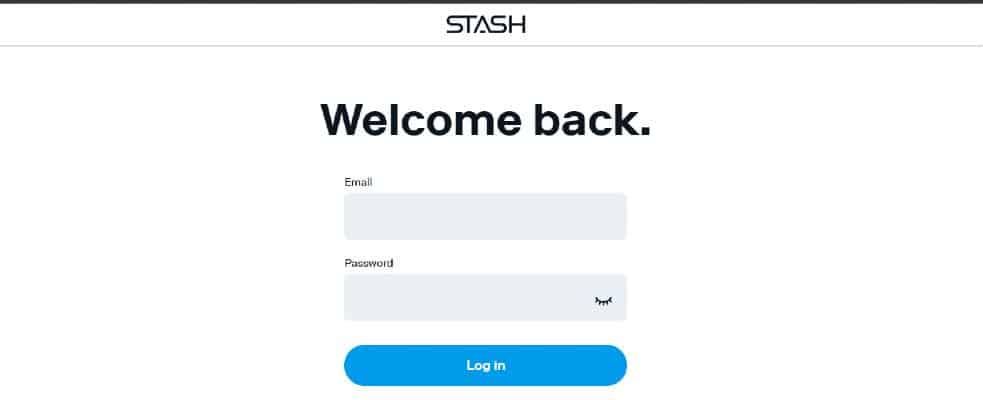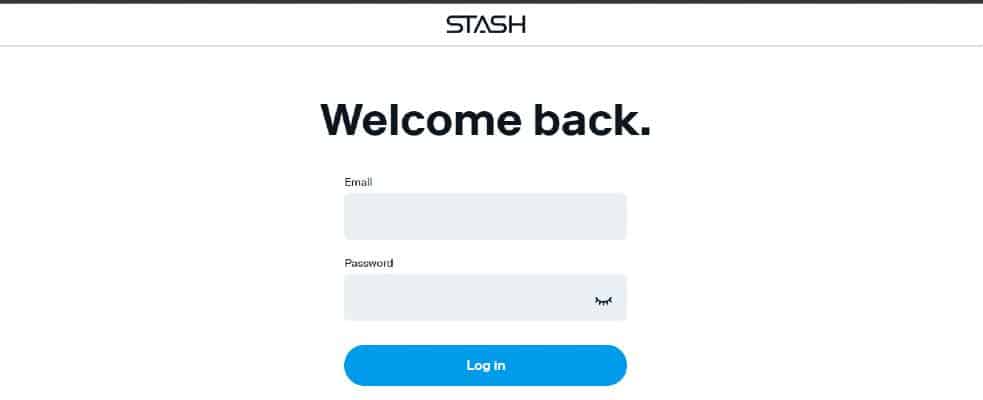 STEP 2– Here, you have to log in to your Stash account, and make sure it is the right one so you do not close some other account. 
STEP 3– Next, you will see your name in the upper right corner of the page. Tap on it to enter the following page.
STEP 4– On the next page, the left side will contain a vertical menu with many options. Click on the Subscription button. 
STEP 5– Then, you will be directed to the Subscription page, where you can view your subscription plan details.
On this page, select the Manage option, which is beside your membership information.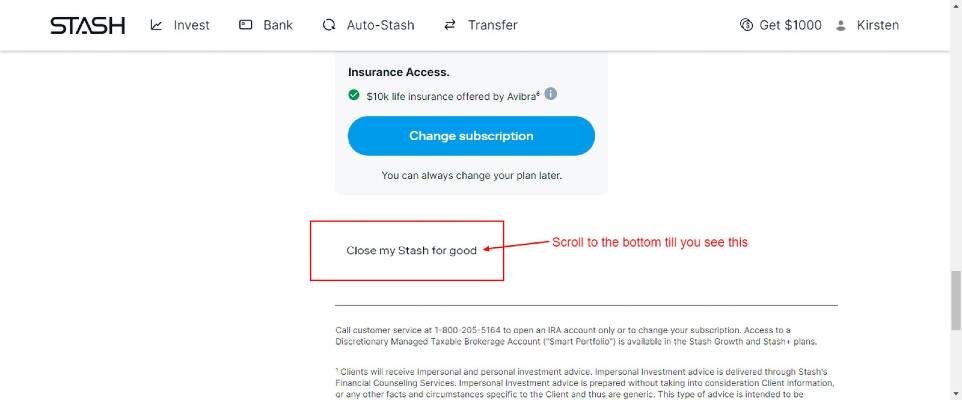 STEP 6– Lastly, go all the way down to the bottom of the screen where you need to click on the Close my Stash for good, option.
This will put an end to your Stash account once and for all.
Canceling a Subscription Vs Closing a Stash Account
---
As you might be wondering, there is a stark difference between closing your Stash account and canceling a subscription on Stash.
The difference is that when you cancel your Stash membership, your account will not be deleted automatically. Only your subscription will end, but you will get to keep your Stash account until you decide to close it as well.
With the help of the steps above, you can easily say goodbye to your Stash subscription.
However, if you only want to close a small part of it like your brokerage account, but still have your Stash membership active, then you can only do this by reaching out to Stash's customer service department.
You can dial (800) 205-5164 on your phone to contact them. Note that you do not have the option to do this action using the online website and the app. 
In addition to this, you can also delete your account on Stash. All you need to do is send an email to the customer support team.
Make sure to write clearly that you need your Stash account deleted permanently. Even the subject of your email should be titled clearly so that the customer care representative knows the intentions of your email.
A factor to keep in mind is that it may take approximately 72 hours to 10 business days for your Stash account to be closed. 
This is why we advise you to transfer or take out all the money you have stored in your Stash account before you decide to close it.
Closing a Stash Account FAQ
---
We know that you may be having many queries about closing your Stash account, so here are some of them, along with their answers.
How much does it cost to close a Stash account?
When you close your Stash account, you have the choice to transfer all your assets from your Stash account to another firm.
To do this, you will have to open another account in the firm that you wish to transfer your assets to, Then, the two firms will exchange your assets.
According to Stash's transfer policy, if you transfer your assets to a different firm, then you need to pay $75 as an outgoing transfer fee.
This is the only charge you will have to bear, so there is technically no other cancellation fee that you need to worry about.
Why does Stash keep taking money from my account?
Unfortunately, when you sign up for Stash, they have a feature known as Smart-Save.
This feature allows Stash to automatically withdraw a small amount of money from your bank account every day, but only when you have enough money in the account to spare.
This is why it may seem like Stash is continuously taking money from your linked bank account.
How long does it take to close a stash account?
As I mentioned before, closing your Stash account can take about 72 hours to 10 business days in total.
So, as a precaution, transfer or remove all your Stash assets from your account before you close your Stash account completely.
Conclusion
---
If you are not satisfied with your Stash account or subscription, then you can use the help of this article to cancel or close them.
You can easily close your Stash account by visiting the Stash website on your internet browser.
But remember that you cannot cancel and close your Stash service through the mobile app.
Luckily, the process only takes about five minutes, so you have no reason to worry. Saying goodbye to your Stash app can be hard, especially because finances are extremely important.
But keep in mind that there are plenty of alternatives to Stash out there, so you can always go ahead and explore them until you find a service that you love!