Roku devices can be pretty useless without an internet connection. When you set up your Roku TV the first time, it asks for your home network details for internet access and saves it. Next time onwards, your Roku TV is ready for streaming as soon as you power it up.
Undoubtedly, Roku devices are super convenient to set up and use. But, what if you want to disconnect your Roku TV from WiFi or the internet due to network issues or some other reason? Is that even possible?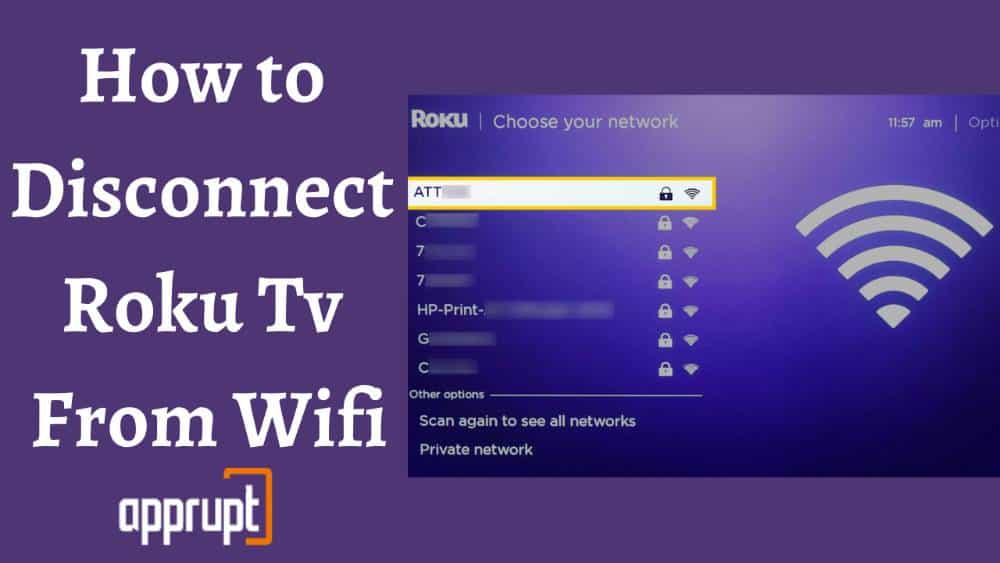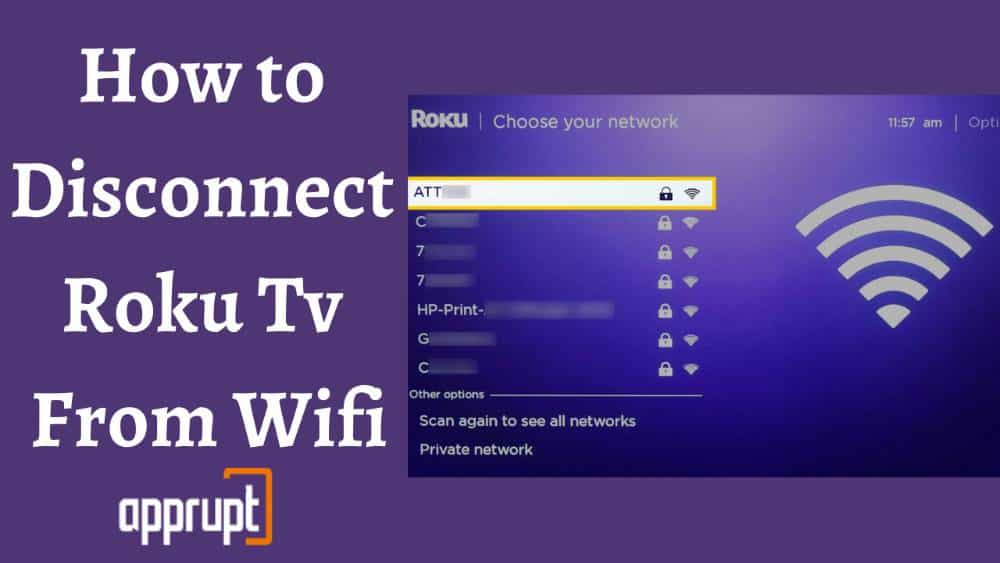 Well, yeah! You can disconnect your Roku from the internet whenever you want. Though the process is slightly tricky, you can get it done through the steps discussed in this guide.
Steps to Disconnect Roku TV From WiFi
---
If you need to disconnect your Roku TV from the internet, you need to reset the network connection. Here is how to disconnect Roku TV from WiFi.
Step 1: Press the home button on the Roku remote control.
Step 2: Select Settings from the home screen menu.
Step 3: Select System from the Settings screen menu.
Step 4: Choose Advanced System Settings.
Step 5: Click Network Connection Reset.
Step 6: Select Reset connection and your Roku TV will no longer be connected to the wireless network.
How to Forget a Network on Roku
---
By disconnecting your Roku smart TV from the current Wi-Fi network, it will forget the WiFi. However, if the above method doesn't work for you, you will have to Factory reset your Roku.
This method will erase all network details and other information, including apps on your Roku. So, be careful before proceeding.
Step 1: Go to the Roku TV's Settings page using the remote.
Step 2: Choose System from the Settings screen menu.
Step 3: Navigate to Advanced System Settings.
Step 4: Choose Factory Reset and wait for your TV to reset. After the process completes, the TV will restart, and you can enter your new Wi-Fi network.
How to Turn Off Wifi on Roku Tv
---
You can not turn off wifi on your roku tv. But you can either disconnect it or completely forget the old wifi connnection.
Now you can read this guide on how to connect roku to wifi and if you are unable to do that. Read how to fix if roku not connecting to wifi
Conclusion
The network reset option is the best way to disconnect internet from Roku device. That's because this option only erases the WiFi details and not the apps or other information. However, if a network reset doesn't work for you, you can reset your device completely.