If you are reading this article, you might have used the Zoom app on your smartphone, iOS device, or Windows PC. But what if you want to watch the Zoom Meetings App on your ROKU TV screen?
The best way to do that is by installing Zoom Cloud Meetings on Roku tv.
Zoom Cloud Meetings is amongst the best video conferencing software apps that connect you with your friends, family, or colleagues anywhere, any time! You can attend your office meetings, throw a virtual party for your friends, conduct online classes, and be virtually present anywhere using this app.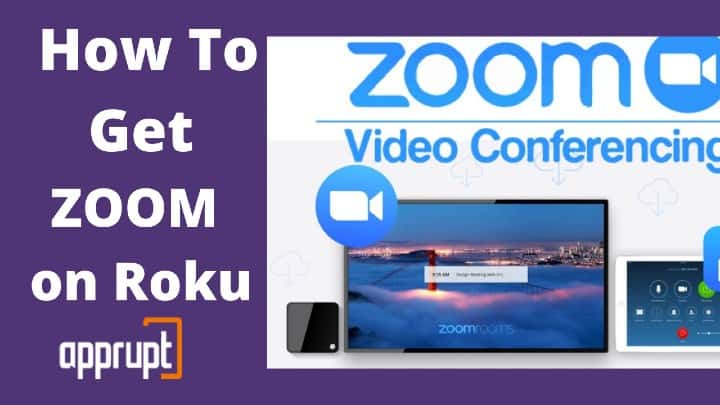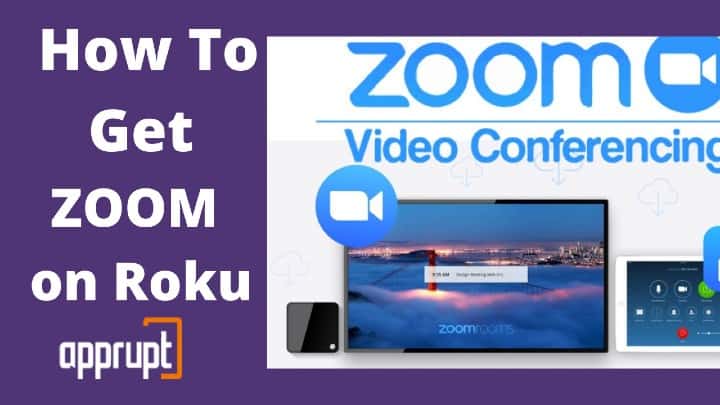 Although the Zoom app is compatible with most devices, unfortunately, you cannot download and install Zoom Meetings on Roku device. But that doesn't mean you cannot enjoy watching Zoom on your TV. 
You can still use Zoom Meetings on Roku Tv using the screen mirroring method. However, this method requires you to do some workaround, but you can get Zoom on your Roku TV up and running within a few minutes!
How to Get Zoom Cloud Meetings on Roku?
---
As mentioned above, the Zoom app is not available on Roku device until now. So, the only way to access Zoom on your Roku device is by mirroring the screen of your secondary device.
If you are willing to mirror your Android device's screen, you can do it using the steps listed here. (Contrarily, if you want to screen mirror your Windows PC, jump to the next section.)
Step 1: Enabling Screen Mirroring on Roku
---
Roku has a built-in screen mirroring feature that makes it easier to mirror the screen of your Android or Windows pc automatically. If you haven't yet enabled screen mirroring option on your Roku, here's how to do it:
1. Connect your Roku device to the TV by attaching it to the HDMI port.
2. Turn on the Wi-Fi connection and log in to your Roku account.
3. On the Roku home screen, scroll down and select the Settings option.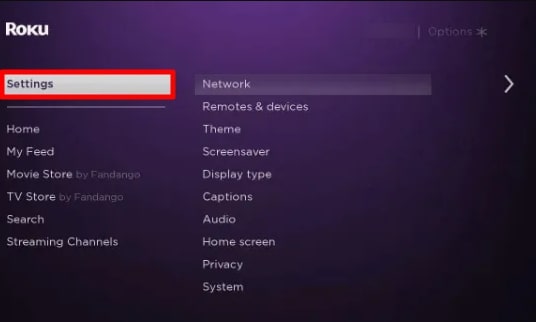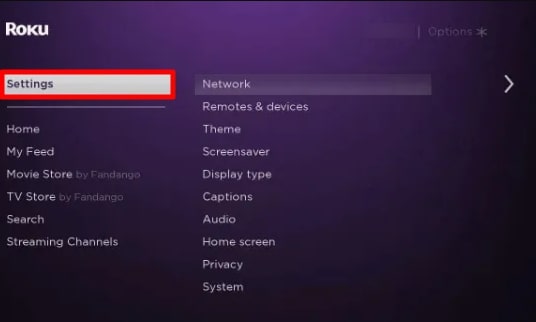 4. Under the Settings tab, select the System option.
5. Here you will find the Screen Mirroring option. Click on it.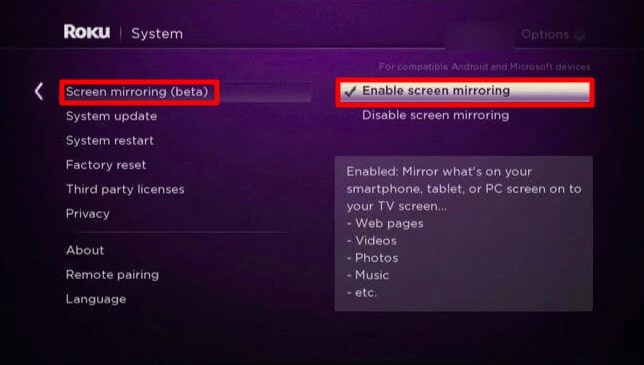 6. You will now see three options, Never, Always allow, and Prompt. Choose prompt or always allow option to enable screen mirroring.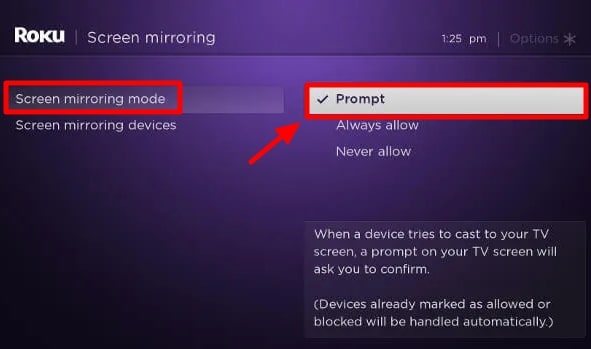 Step 2: ScreenCast Zoom to Roku TV from Android Phone
---
After enabling the screen mirroring mode on Roku, you can cast the screen of your Android device using the steps given below.
(But first, ensure that your phone and Roku device are connected to the same internet connection.) Read our guide on how to cast to Roku from pc.
1. On your mobile phone, download and install the Zoom meeting app from the Google Play Store.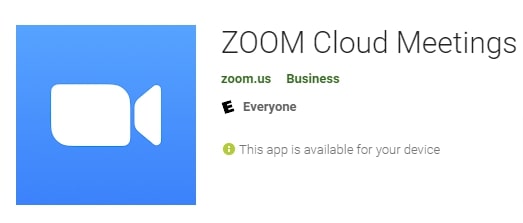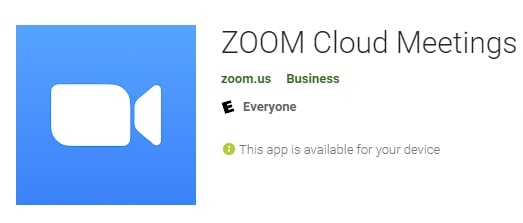 2. Open your phone settings app and look for the connection & sharing option.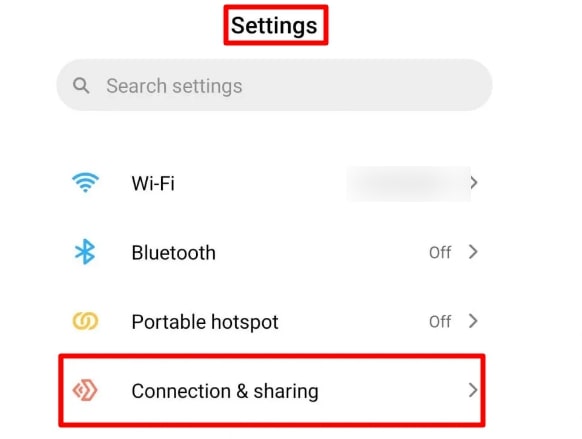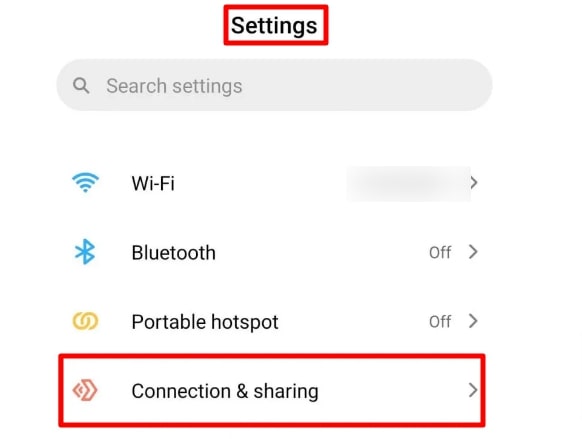 3. Select Cast option.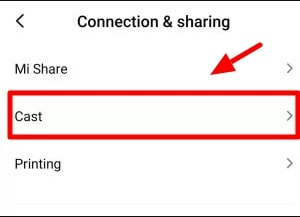 4. Your phone will now search and show the nearby devices.
5. Choose your Roku device from the list.
6. Then accept the permission on your Roku connected TV, and your android device's screen will be displayed on the TV.
7. Launch the Zoom cloud Meetings App on your mobile, enter your login credentials (if you haven't yet.)
8. Now you can host a new meeting or attend a meeting through the Zoom cloud meetings app and watch the content from Zoom on Roku TV.
Zoom Cloud Meetings on Roku From Windows
---
You can also cast Zoom cloud meetings app by mirroring the screen of your Windows Laptop or PC. For that, you need to ensure that your Windows device and Roku are connected to the same Wi-Fi connection.
And also, enable screen mirroring on Roku by following the steps mentioned in step 1 of the above section.
After that, you can mirror Zoom cloud Meetings app using these steps:
1. First, connect your PC or laptop to the internet connection.
2. Press Windows key + P key at the same time on your keyboard.
3. You will see a project menu on your windows screen. Choose Connect to a wireless display option.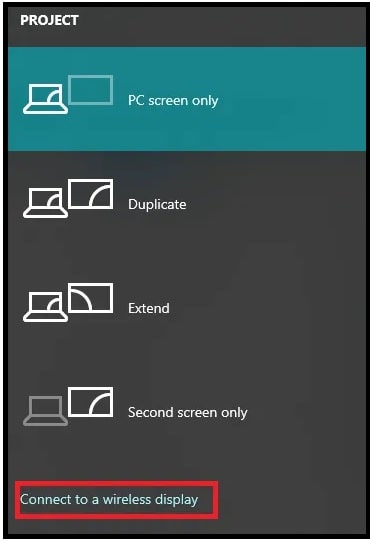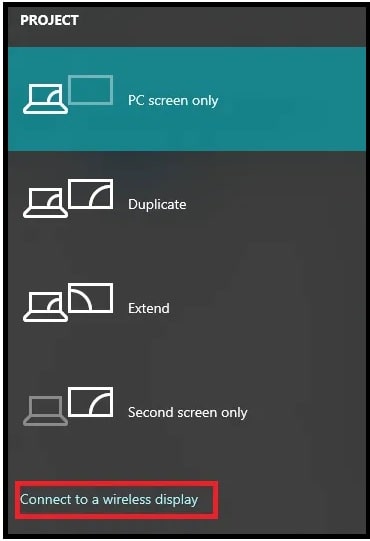 4. Your device will search for nearby wireless devices and display them on the screen.
5. Look for your Roku device in the list and select it.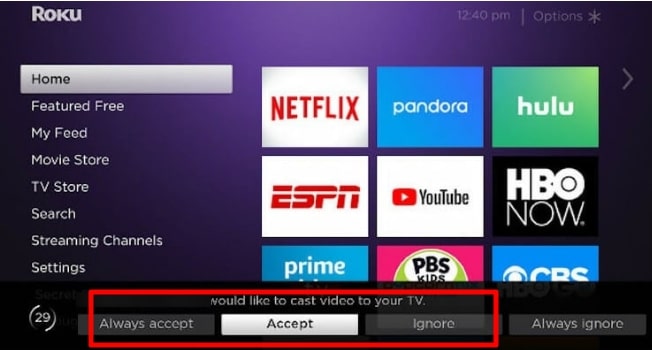 6. Accept the permission on your Roku screen, and you can then see your Windows screen on the TV.
7. Visit the official website of Zoom on your Windows device's web browser.
8. Sign up or Sign in to your account.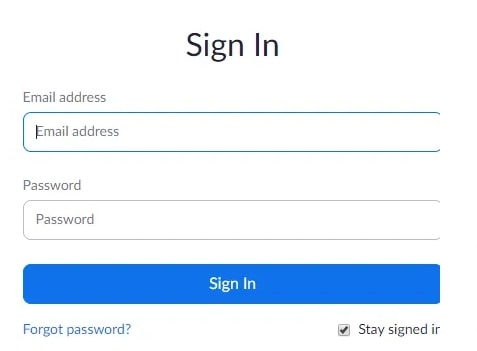 9. You can now create a new meeting or attend an existing one and watch it on TV.
Alternatives of Zoom Cloud Meetings:
To Conclude
---
Although the Zoom app is available for most devices, it is officially not available on Roku. Therefore, you cannot directly watch Zoom on your Roku TV screen.
But you can install Zoom meetings on Roku by following the steps given in this guide to screen mirror your android or Windows device and cast Zoom app to your TV in a few minutes! 
So, if you have been looking for a solution to use Zoom on Roku, then you've got your answer.
That said, without wasting any time, connect your device and launch Zoom app on your TV!