Want to save a few bucks every month? Why not say bye-bye to your cable TV provider and switch to the newer method of streaming TV channels, the online streaming services?
Cable provides lots of channels, but it's a costlier entertainment option! Fortunately, you can stream channels like TCM and many more even after cutting the cord. You just need a good internet connection and media streaming devices like Roku, Apple TV, Fire TV, etc.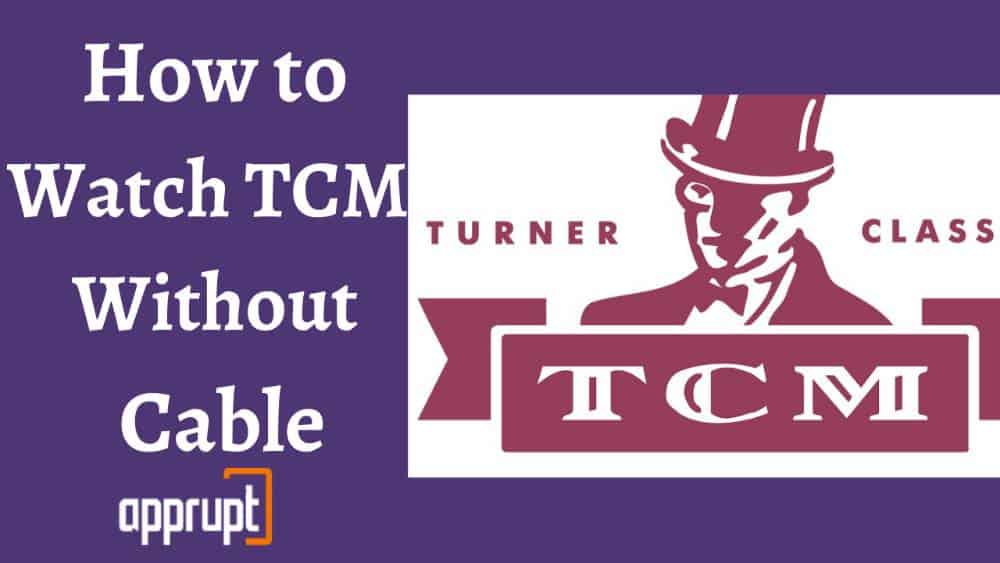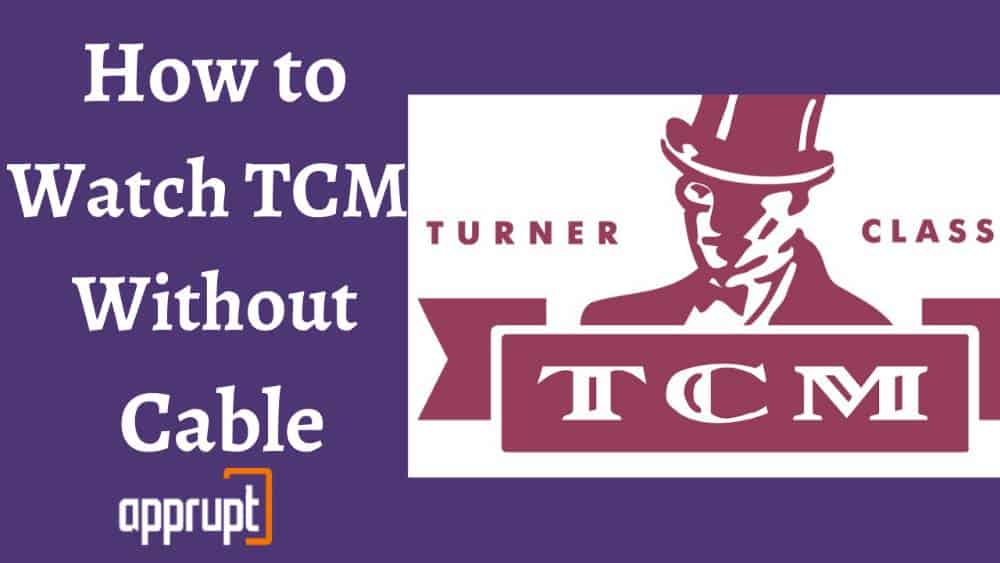 TCM (Turner Classic Movies) is one of the best places to watch classic movies without commercials. It is directly available on cable TV, but this guide is for cord-cutters who want to watch TCM online. Here you'll learn how to watch TCM without cable.
Streaming Services that Carry TCM
---
Most popular live TV streaming services offer TCM, and you can watch the service with just a single subscription to these channels. Some streaming services that support TCM streaming are listed below.
Watch TCM on Hulu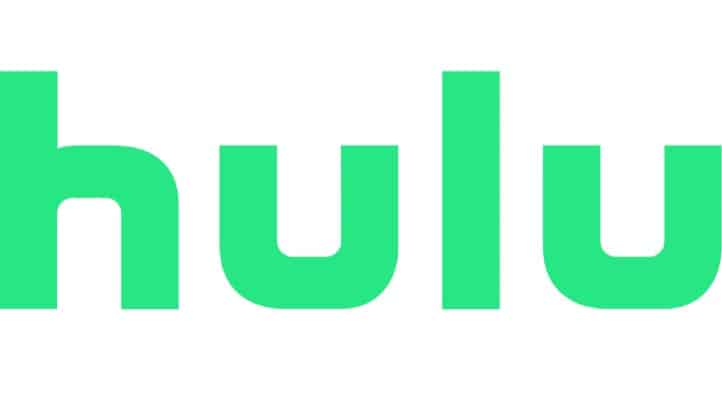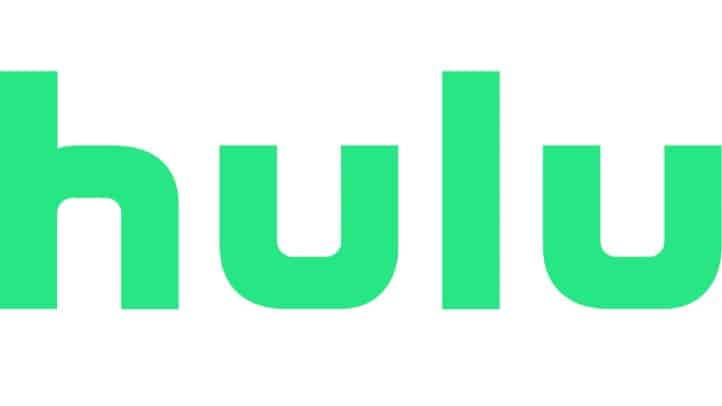 Hulu live TV has an extensive library of on-demand programs. A basic Hulu live TV subscription gives you over 60 channels, including Live TCM Online Streaming. You can also record the movies and shows to watch them later using the cloud DVR storage feature.
Furthermore, Hulu live TV's compatibility with several streaming devices gives you more reasons to subscribe to Hulu live TV.
Watch TCM on Sling TV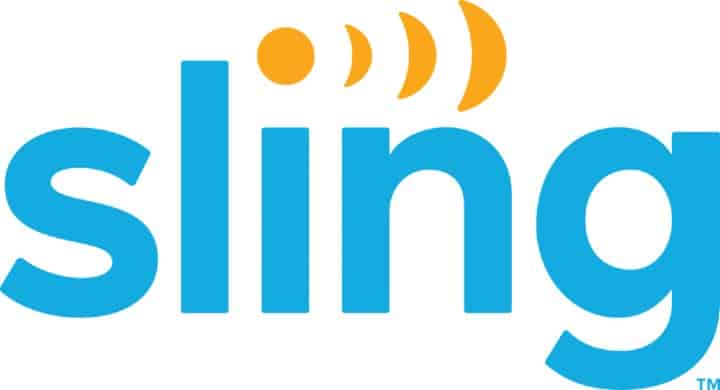 Sling TV is an affordable streaming service offering two packages – Sling TV Blue and Sling Orange. Each package provides more than 30 channels and costs $30 per month.
However, TCM is not available in the base plans, so to watch TCM on Sling TV, you need to get its add-on package – The Sling Orange Hollywood Extra package at $41 per month.
Watch TCM on DIRECTV Stream


DIRECTV Stream (rebranded as AT&T TV) includes TCM live within its Entertainment package at $69.99 per month. Additionally, you can watch 65 other channels with this monthly package.
DIRECTV Stream also offers 20 hours of cloud DVR storage to enjoy its shows offline and simultaneous streaming on 20 devices.
Watch TCM on YouTube TV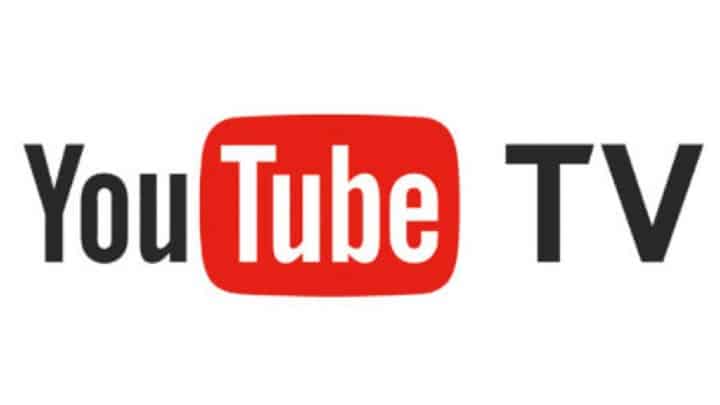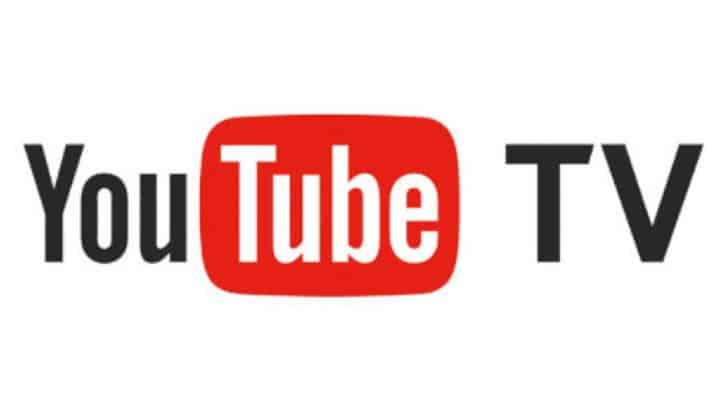 With YouTube TV, you can stream TCM live and 60 other channels. The service offers a single package that costs $64.99 per month. With this plan, you can enjoy simultaneous streaming on three devices and unlimited cloud DVR storage.
The YouTube TV app is compatible with most streaming players, including Roku, Apple TV, etc.
Watching TCM on A Streaming Device
---
To stream TCM live on any streaming service, you need to install the service on your streaming device. These channels are compatible with most streaming players, so installing and activating them is easy. Below is a list of the streaming devices you can use to stream TCM.
Watch TCM on Fire TV
---
If you want to stream TCM on Fire TV, you need to subscribe to any streaming services that carry TCM. Once you subscribe to a service, follow the steps below:
Step 1: Go to the Fire TV home page and select the search icon on the top-left corner.
Step 2: Type the name of the streaming service you want to install. (For example, type Hulu if you're going to use your Hulu subscription to watch TCM.)
Step 3: Choose the channel from the suggestions and click OK.
Step 4: Click Download and wait for the channel to install.
Step 5: After the app installs, sign in to your account by typing your credentials. And, you can now watch your favorite TCM classic movies on Fire TV.
Watch TCM on Apple TV
---
Like Fire TV, Apple TV also requires you to install a streaming service that includes TCM to stream the channel content. You can subscribe to any of these services, then proceed with the following steps.
Step 1: Select the search icon in the top-left corner from the Apple TV home screen.
Step 2: Type the name of the service you want to install.
Step 3: Choose the service from the results.
Step 4: Click the cloud button and wait for the app to install.
Step 5: After the channel installs on your Apple TV, launch it.
Step 6: Sign in with your login credentials. You can then browse for and stream your favorite TCM shows.
Watch Movies with the TCM App
---
You can directly watch TCM movies using the TCM app. The only catch is that you need your cable TV or streaming service login credentials. You can use your Hulu live TV, Sling TV, YouTube TV, DIRECTV Stream, or any other account credentials to unlock the TCM app content.
Further, the TCM app is also available on streaming devices like Roku, Apple TV, Fire TV, etc. So, you can install the app from the channel store of these devices and sign in with the TV provider credentials to watch its movies.
Watch TCM for Free
---
Can I Subscribe Directly to TCM?
---
Unfortunately, TCM doesn't offer a direct subscription to its channel. So, the only way to watch TCM live is to subscribe to any channel that streams TCM.
Streaming Devices TCM Supports
---
You can watch TCM live on the following streaming players:
Android phones, tablets, or other devices
iOS devices (iPhone, iPad, etc.)
Apple TV
Roku devices – watch tcm on roku
Fire TV
Android TV
For information on watching other TV channels online check out: How To Stream Specific TV Channels