Last Updated on August 17, 2020 by Mark Roberts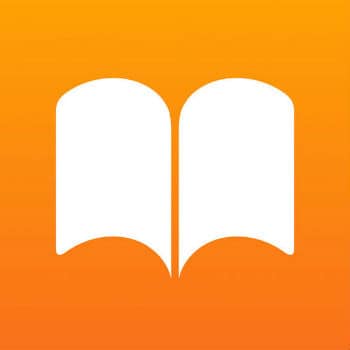 Apple iBookstore is one of the best platforms to buy and download iBookstore on a computer. However, as you already know that Apple does not let its applications to be available any other platforms, and the same goes for the iBooks app. If you don't know Apple ibooks application is not available for desktop. It is only available for portable devices such as mobile and tablet. Moreover the books on the iBookstore is in epub format for which you need different kind of desktop applications to read them.
If you really wants to read the books on your pc, you need to transfer all the book from your iPad/iPhone to PC.
But the question is how do you use iBooks for windows pc?
Well, in this article, I am going to answer this question only. But first, let me talk about a little bit about iBooks.
Well, iBooks is the apple's eBook reader available for the Apple users only. It is a platform where you can buy and read books online. And the app is available for iPhone and iPad. However, for a better readability experience, lots of people wish to use Apple books on PC and Mac. But sadly, as of now, there are no such options available.
Instead, what you can do is sync iBooks to PC or transfer iBooks's Books to PC. And in this article, I am going to talk about all of this only. So here we go:
Syncing iBooks to PC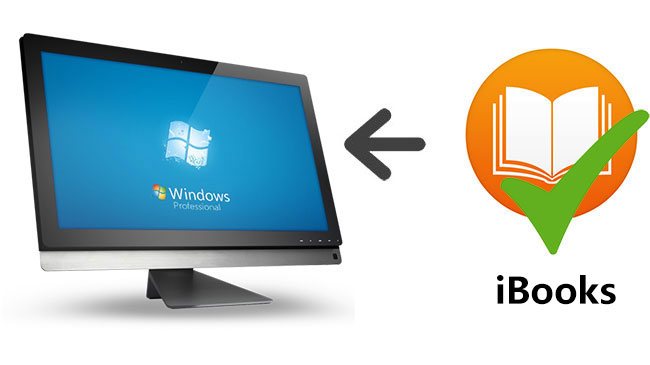 By Syncing your iPad or iPhone with your PC will help you to get a copy of your favorite Book on your computer. Also, getting started with synchronization options is pretty easy. You will need to connect your Apple device to your computer and use iTunes.
To make it easy for you, here are the steps that you have to follow:
At first, connect your iPad or iPhone to your PC using a USB cable.
Then launch iTunes from your PC and click on the button named iPad or iPhone.
Next, click on books and place a check on the box next to Sync books option. Also, you can select an individual book by going to the selected books option.
Finally, click on the Sync option from the bottom of the screen, and you will get to access iBooks on PC.
Locate your Books:
Once you are done following the above methods, you will need to for the syncing process top be completed, then click on the Done button from the top screen and return to the iTunes Menu.
After that, you will need to change your library settings using the drop down menu from the left and select Books.
Then right click on the Book that you wish to read and select the "Show in Windows Explorer" option. And when the Windows Explorer opens up, you can note down the location for future access.
However, you should not change the location of the Book. As it will mess up things.
Read Books: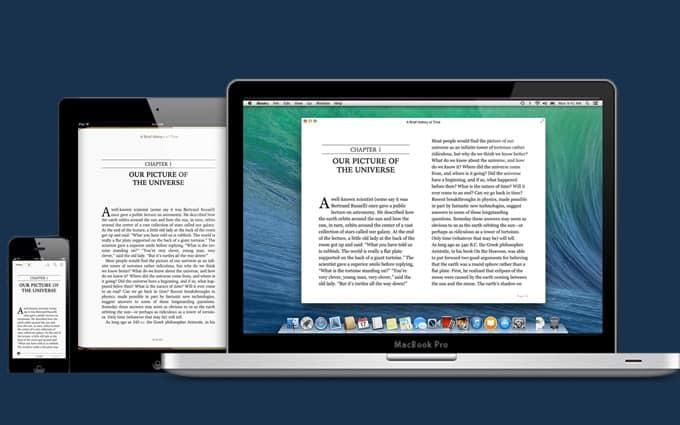 Once you know the location of the Book, simply go to that location and open the file using any ePub Reader. You can use apps like Calibre, FB reader or Adobe digital editions for the job.
Some Limits on iBooks:
Depending on what eBook reader you choose, you may experience issues in opening Windows iBook files. Like Apple has a thing called Digital Rights Management protection. However, there are quite a lot of eBook readers that claim to bypass this protection. So make sure to use the right software, and you should be good to go.
How to Download iBooks to PC and Mac directly from iTunes?
Now the question is how to access iBooks on Pc? Since there is no iBook reader for PC available out there, hence we need to download the books from iTunes only. So to get started with iTunes, you will need to follow these below steps:
Step 1: First of all, launch iTunes from your computer. If you don't have iTunes installed, make sure to install it first.
Step 2: Then log in to your account using your Apple ID and password.
Step 3: After that, you will need to go to Account> Purchased. This will open up the list of all your purchases.
Step 5: Once the iBook is downloaded, use any third party iBooks reader app for Windows, and you are all done.
Transferring iBooks To PC Using VM (Virtual Machine)
Downloading iBooks to PC via an Android emulator is not a valid idea. Since there are no emulators are available for iOS apps. However, instead of emulators, you can use a virtual machine to run Mac on your PC.
While this method works great, but you will need to make sure that your PC is capable enough of running a virtual machine. So to get started with virtual machines, you will need to have these following things with you:
The first thing you will need is a virtual machine.
You will also need to install Mac OS Mojave on VirtualBox or VMware on Windows.
Once you have these two things with you, you can follow these below steps:
Step 1: Download Mac OS virtual image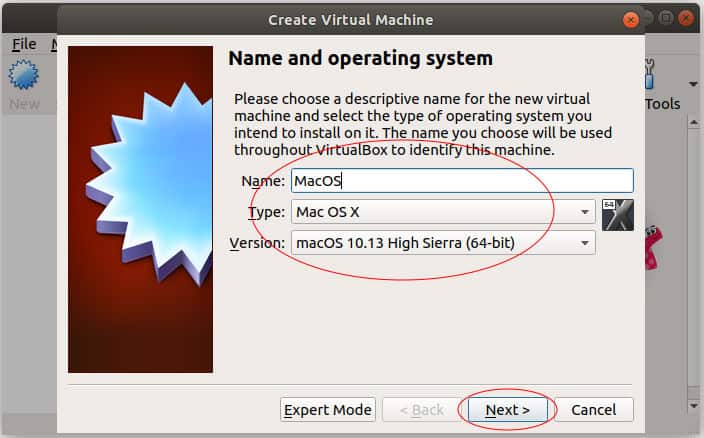 The first step would be to download a Mac OS virtual image. To do so, you can go to OSboxes websites and download your preferred virtual image. However, if you want to use iBooks on macOS Mojave, then you will need to download virtual image of macOS Mojave.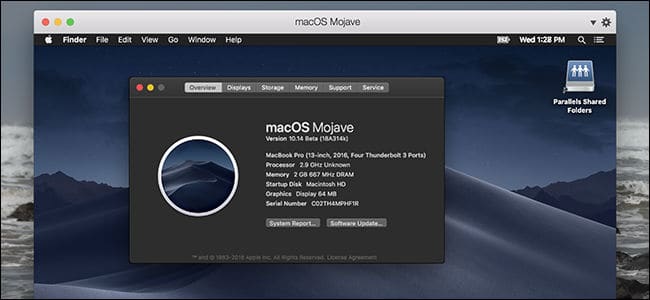 Step 2: Installing Mac OS on VMWare
The next step is to install Mac OS on VM Ware. So before going further, I assume that you have already installed VM ware on your Windows computer. If yes, then launch it and click on the New button.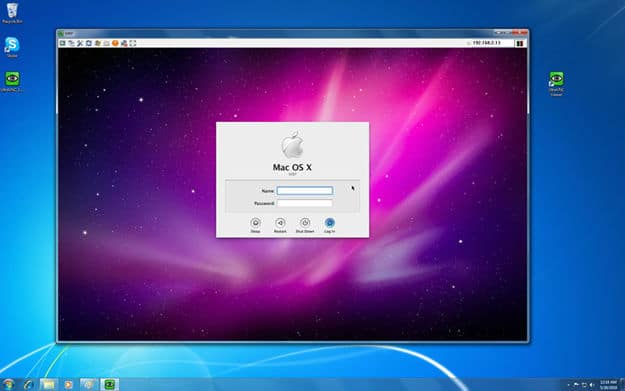 After that, you will have to give your virtual OS a name and set up a location. Next, allocate the memory size and elect the Virtual Mac OS image that you have downloaded from above. Once done, Mac OS will get installed on your Windows computer via VM Ware.
Step 3: Installing iBooks for Windows PC
Once Mac OS starts working on your computer without any issues, you will need to open up the App Store via a virtual machine. Then log in with your Apple ID. Or you can create a new account if you don't have an Apple ID yet. Also, it will ask you to verify your email, so do it.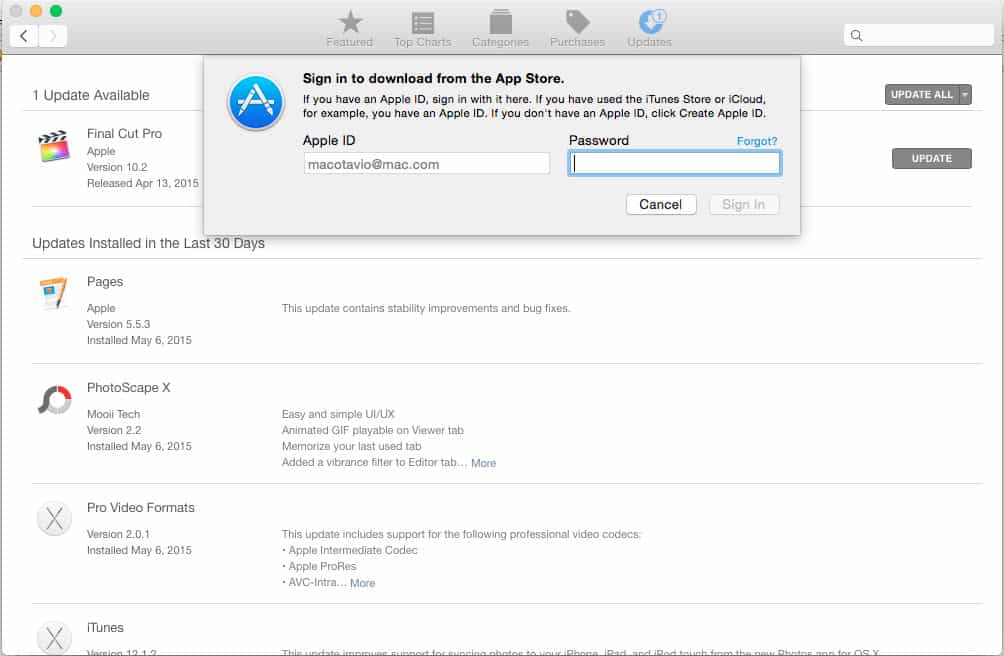 Finally, search for iBooks and install it on your Windows machine by following all the screen instructions and you are all done.
Final Words:
Syncing your iBooks to your computer is the only way to access iBooks on PC. So go ahead and try these methods out and see if they are working for you or not. Also, if there is anything you would like to ask, then do feel free to comment below.
Related Post: