Instagram can be obtained on Roku. Roku has features enabled in it to provide access to Instagram without having an official app. Roku has the ability to stream Instagram and make clients function more effortlessly.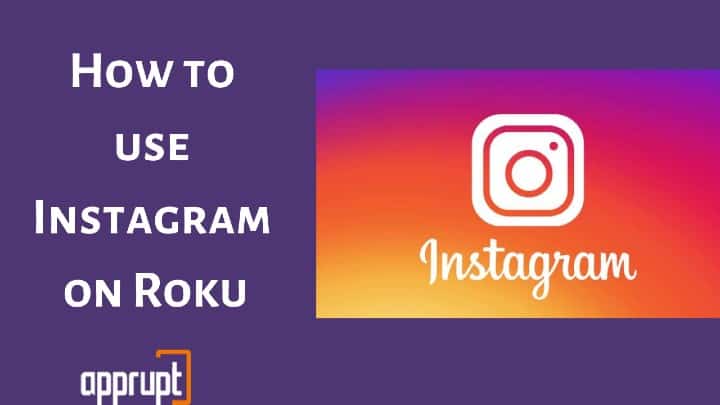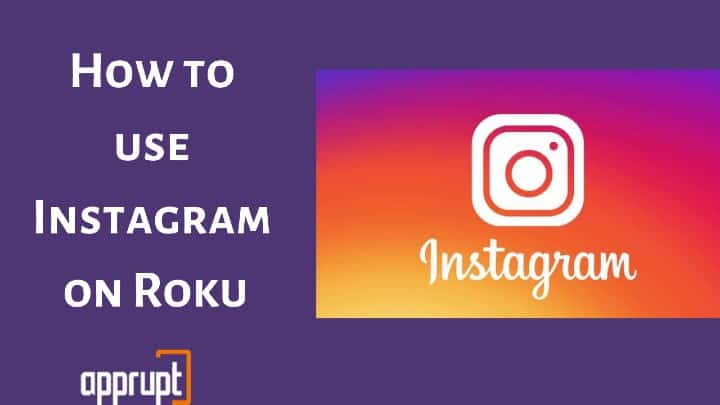 Does Instagram have an official app on Roku?
Roku does not have an Instagram app. But fortunately, it provides a feature to add Instagram reels, videos, posts by screen mirroring. This feature has to be enabled on Roku so that we can access Instagram directly on Roku itself. Please read the below points to know how it works.
How to View Instagram on Roku
---
 We may question how does Instagram works on Roku? Even though Roku doesn't have an Instagram official account, it provides feasibility to avail screen mirroring. Using this feature, we all can access Instagram on Roku.
Things you need to watch Instagram live on Roku
---
You have to enable the screen mirroring option on Roku. To do this, you have to check that both devices are connected to the same Wifi. So that you can connect your system to Roku and view the Instagram content seamlessly.
Then, go to the "Settings" section, which has an option called "System". Then you click on "Screen mirroring mode". Once you click on that, another two options will be displayed.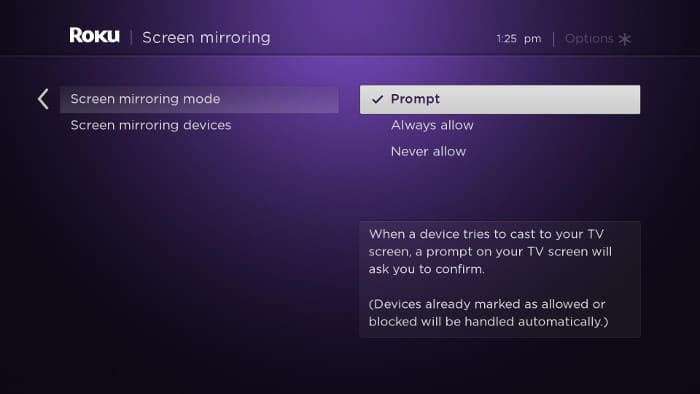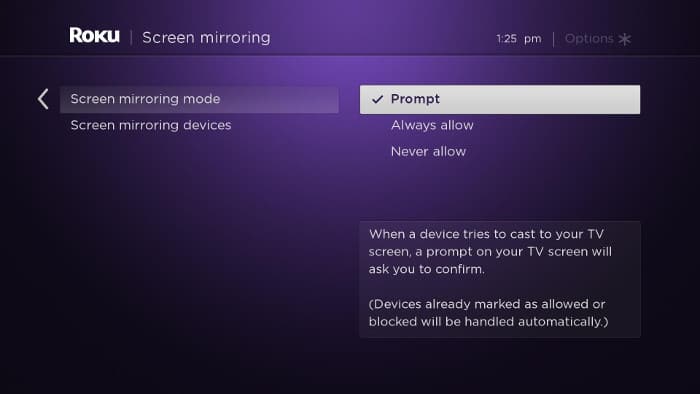 Click on "Prompt" to enable it. And finally, give "Allow" to proceed with the changes. 
These are all the basic settings changes that need to be enabled to view Instagram on Roku.
Screen Mirror Instagram to Roku from Android
---
We can seamlessly enable Instagram on Roku from their Android phone.
Screen mirroring Instagram on Roku from Android is the simplest way to do it.
1. Go to the play store, download Instagram. And then, you have to enable screen mirror mode on your Android phone.
2. Open "Settings" on Android phone, and then click on "connections". After that, it will display the option called "Cast".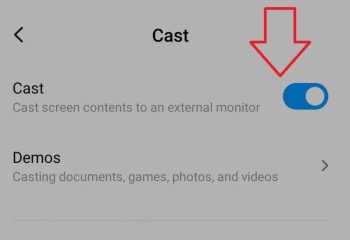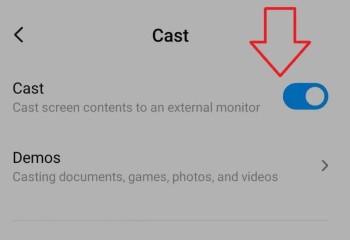 3. Enable the cast button to view Instagram on Roku.
4. Search for the Roku device name. Once it is displayed, select it and wait for some time to enable the screen mirroring.
5. Once the screen mirroring started, open the Instagram app from Roku and start using it. You can watch Reels, live, Posts, videos anything related to Instagram on Roku itself.
By following the above steps, people can access Instagram on Roku from Android phones easily.
Screen Mirror Instagram to Roku from iOS
---
If you have iPhone, you must be wondering how to use Instagram on Roku from an iOS device. All you need to follow the below steps. The following procedures can make viewers enable Instagram on Roku via iOS.
1. In Roku, go to the home section, Click on "Streaming Channels". Then click on "Search Channel".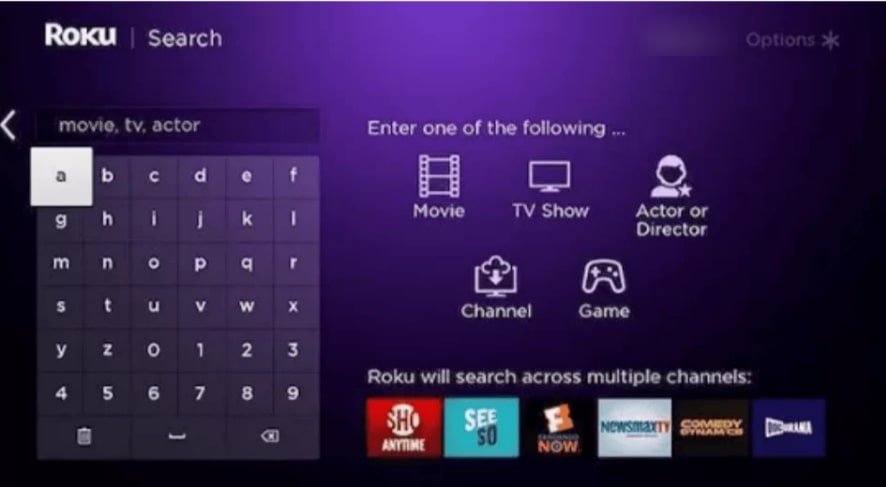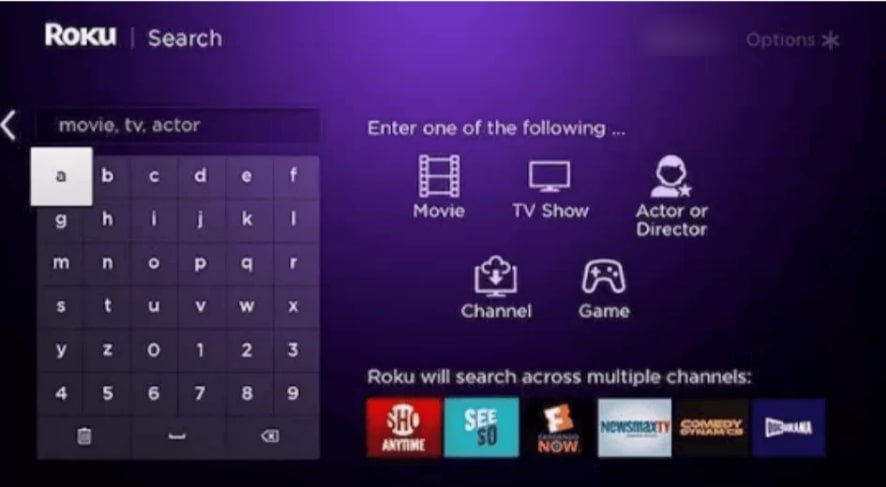 2. Search for "Mirror for Roku". 
3. Click "Add Channel" and install it on Roku.


4. After installing the "Mirror for Roku" from the app store. Choose your Roku device to allow the screen mirroring. And you can straightaway open the Instagram app to play videos.
Users can view Instagram on Roku by enabling the settings related to screen mirroring and can easily provide access to their Instagram account to make it functionally work on Roku.
Screen Mirror Instagram to Roku from Windows
---
1. To screen mirror the Instagram on Roku from windows, you have to open the browser first and log in to your Instagram account. Only then, we can enable Instagram on Roku.
2. A notification will come at the end of your taskbar. Click on the "connect" option in the notification icon that is displayed in the taskbar.
3. Connected devices will appear on the screen.
4. Then click on "Cast". Then you can go to the Instagram account on Roku TV.
By following the above-mentioned steps, we can easily access our Instagram accounts on Roku via windows itself within a minute.
Related: How Do I Get Skype on Roku?
Conclusion:
The multi ways of accessing Instagram through Android, iOS, and laptop has given a special privilege for users to enable it on Roku. This gives a possibility to enjoy social-related content such as memes, videos, and reels on Roku in a much simpler way. The only dependency it requires is that we need to connect our devices to the same wifi and we should enable the screen mirroring access to view Instagram on Roku.