Are you someone who loves Korean content too, and looking for a Roku channel that can offer you multitudes of such shows? Then KOCOWA is the right find for you. KOCOWA is a wonderful streaming service in America. This service can also be availed on your Roku device.  
The service KOCOWA actually stands for Korean Content Wave. As the name suggests, this service fires all the Korean content available. KOCOWA is a subordinate of the KCP which is also known as the Korean Content Platform. The headquarter of this channel is in Los Angeles and works as a joint venture between the three top Korean Broadcasting Networks.
They are KBS, MBS, SBS which means Korean Broadcasting System, Munhwa Broadcasting System, Seoul Broadcasting System respectively. The fun to watch KOCAWA doubles when streamed on Roku. 
Imagine having all the K pop, K reality, K drama, and other K Variety on your big screen. Doesn't it sound amazing?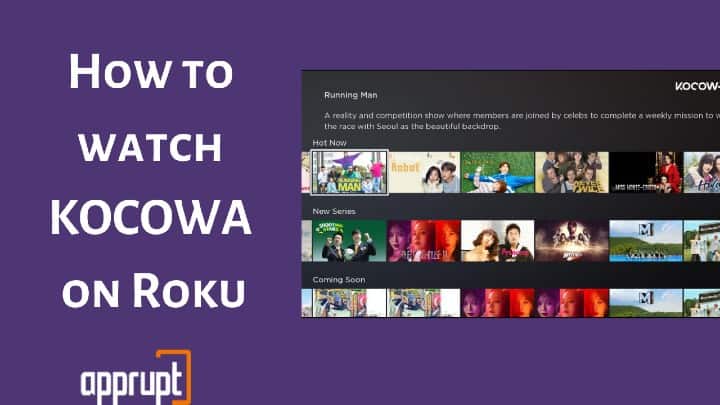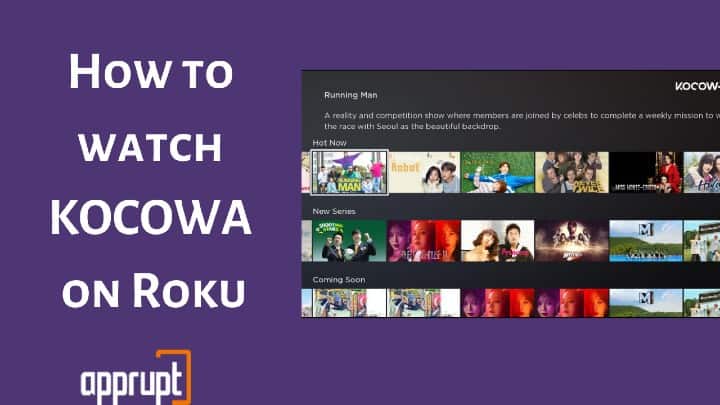 So, if you are a Roku user and wondering how to get your streaming network on Roku, this article is for you. The sections below will outline all the details related to it.
So, let us proceed further and learn more.
What to watch with KOCOWA on Roku?
---
KOCOWA has a library full of Korean content. It has all the Korean shows that you want to watch. All the shows available in the KOCOWA are from the top 3 broadcasting systems namely MBS, SBS, and KBS. Given below are some popular Korean shows that you can find on KOCOWA:
Running Man
Penthouse
Music Bank
Home alone
SBS Inkigayo
Extraordinary You
The Return of Superman
Master of the House
Coffee Prince
She was Pretty
Weightlifting Fairy Kim Bok Joo
Find me in your memory
Angel's Last mission: Love
Descendants of the Sun
Doctor Prisoner
Good Manager
Where Stars Land
Come and Hug me
Queen for seven days
Hwarang: The poet warrior Youth
Tempted
Add KOCOWA on Roku
---
You can add KOCOWA on your Roku device very easily in no time. But make sure to create a user account with KOCOWA in order to stream them after you add and activate it on your device.
The following are the simple steps that you have to follow to add KOCOWA to your Roku device:
Step 1: At first, using a browser you have to visit the website of Roku. The link is my.roku.com/index.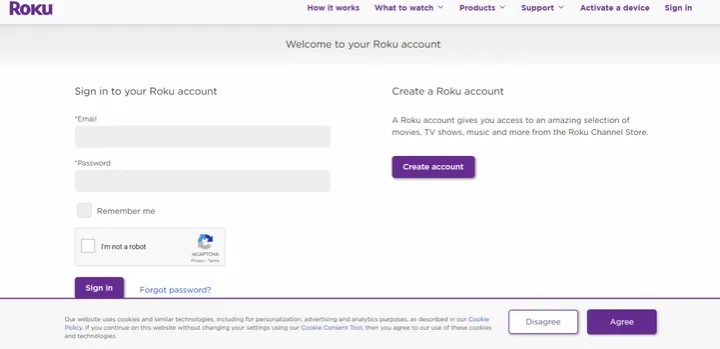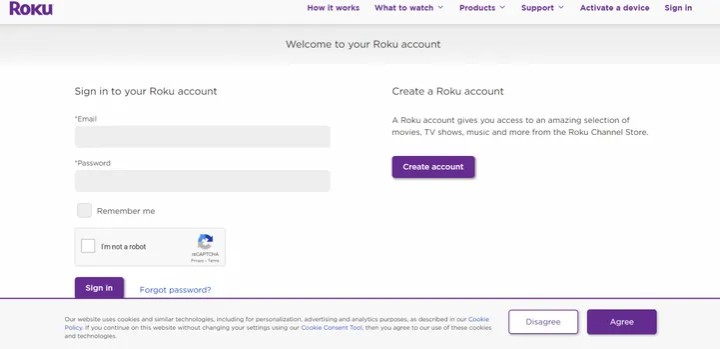 Step 2: After you enter the website, you will have to sign in to your Roku account. For this, you have to enter the correct Roku account credentials.
Step 3: Next up, you will have to select the Manage Account option. From that category proceed towards the Add Channel with Code option.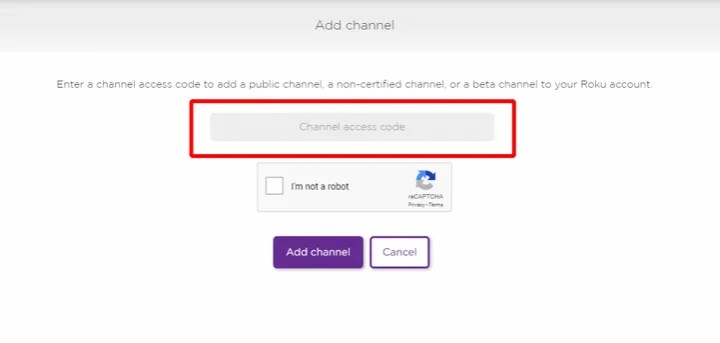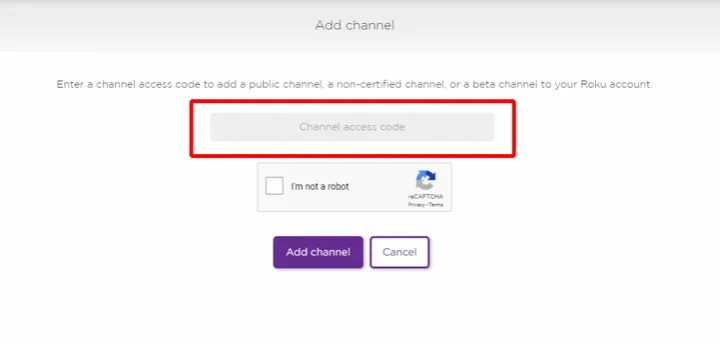 Step 4: You will be redirected to a channel code box. Using your virtual keyboard enter KOCOWA.
Step 5: After that, you have to clear the reCaptcha corner. Then tap on the add channel option.
Step 6: After you click on the add channel, an alarm box will appear on the screen. Tap on the OK option.
Step 7: Furthermore, you must check and download the right KOCOWA channel for Roku. After that only click on yes, add the channel.
Step 8: Now, you have to turn on your Roku device. Proceed to the home screen using the home button of your Roku remote. From there go to the settings option.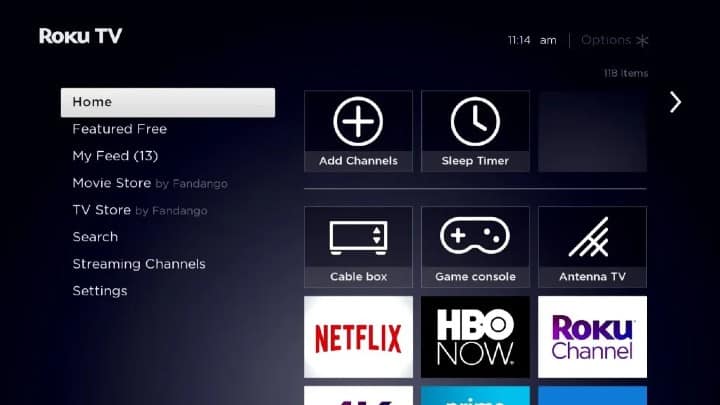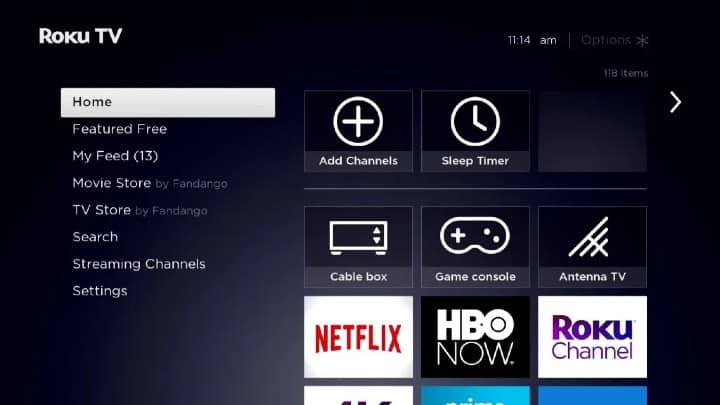 Step 9: From the setting corner choose System Update. And then you have to tap on the Check Now button.
Step 10: Now, the updated KOCOWA will get added(downloaded) on your Roku device. Next, you have to launch the app on your device.
Step 11: After you have completed the above procedure, you will have to log in using the correct credentials.
Step 12: You have successfully added KOCOWA on your Roku. Now, you can stream all your favorite Korean Content on your big screen. 
Subscription Plans on KOCOWA
---
KOCOWA is a subscription-based streaming service. The various subscription plans available are daily plan, monthly plan, and yearly plan. The costs are $0.99, $6.99, $69.99 respectively. 
Once you buy a subscription plan you can view them for ad-free and right after 6 hours of their airing in Korea.
If you are a Viki Pass subscriber you can avail of free access to the KOCOWA streaming network.
Wrapping Up
---
KOCOWA on Roku is another paradise for anyone who loves K culture. For every Korean show Lovers, KOCOWA is one of the finest choices. Korean shows have a huge craze among the youth but there is very less number of platforms available that air these shows.