Locast has been a premier nonprofit TV streaming company founded by David Goodfriend under the name Sports Fans Coalition, which live-streamed over the air television stations. They closed down their services on 2nd September 2021 citing legal issues.
In order for Locast to provide their services, they relied on donations from users and their non-profit status. A recent federal court ruling has doomed the nonprofit organization.
Locast covered almost 35 DMAs in the country including the top 25 in the country including the top 25 DMA's such as Atlanta, Baltimore, Boston, Chicago among many more.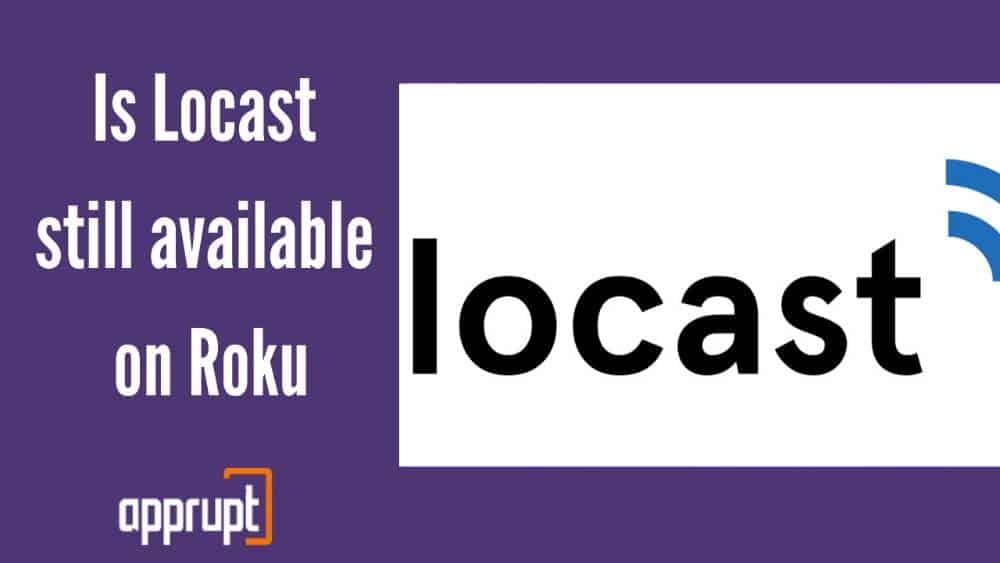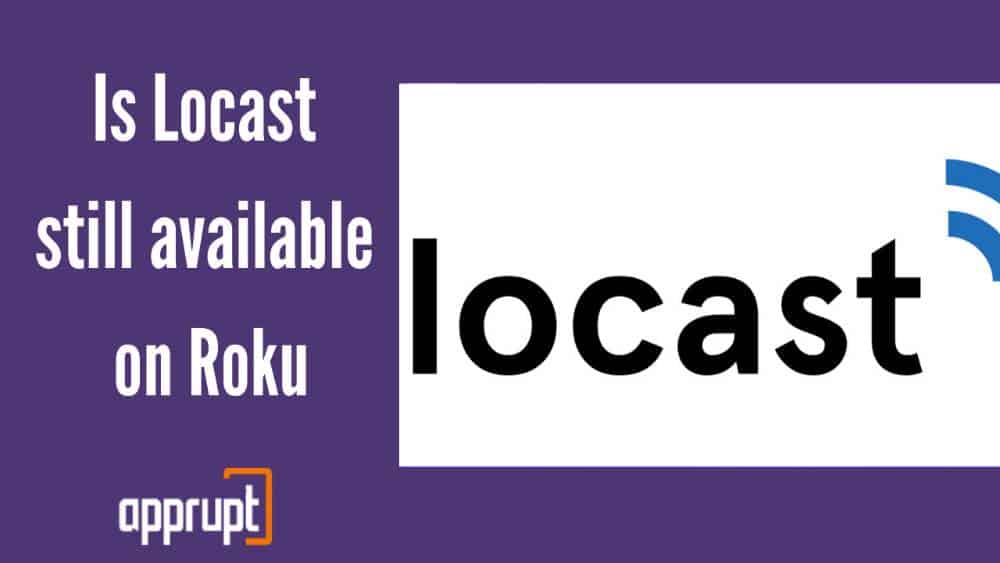 Currently, Locust has suspended operations and there is no way to watch Locast on your Roku Device. However, there are several alternatives to Locast which are explained in this article.
Features of Locast
---
In terms of what Locast offered, it provided free live streams of popular networks such as ABC, CBS, NBC, FOX, etc.
Locast was extremely versatile with how you could access their service; they offered access through web browsers, Android, iOS, Roku, Amazon Fire TV, Apple TV, and others.
Being a non-profit organization Locast occasionally disrupted services to request donations.
Can we still Get locast on Roku?
---
No, Locast is not available on Roku or any other streaming service/set-top box w.e.f 2nd September 2021.
Locast even sent their users an email stating:
"Locast Nation: As a nonprofit, Locast was designed from the very beginning to operate in accordance with the strict letter of the law, but in response to the court's recent rulings, with which we respectfully disagree, we are hereby suspending operations, effective immediately.

Thank you."
Is there an alternative to Locast on Roku?
---
Yes, there are a lot of other alternatives to Locast since their shutdown.
Some of which are as follows:
Airy TV: Airy TV provides free access to sports, anime, news, comedy, and movie channels. All at $0.
Local BTV: Local BTV delivers free local channels available in your area on your Roku TV. They even include a free cloud recording feature so you can save your favorite shows to watch later.
Local Now: Local Now is developed by Weather Group Television Pvt Ltd and accommodates more than 200 movies and live tv channels right at your fingertips.
Pluto TV: Pluto provides on-demand movies, TV shows, and newscasts with an arsenal of 250+ channels. they provide access to major news outlets such as NBC, CNN, CSBN, etc.
The Roku Channel: This one is developed by Roku itself and gives you 200+ channels and is free to access. The Roku Channel is available on all major devices and platforms such as Roku, Android, iOS, Fire TV among others.
STIRR: Stirr is another free local live TV streaming service produced by Sinclair Broadcast Group Inc. They have 120+ channels providing 8000+ hours of movies, tv shows, and news channels for free.
Xumo: Xumo is yet another free Live Tv service that hosts 190 channels with a library of 12 genres including Live 24/7 CSBN News, Comedy Channels, movies, and more. You do not need to sign-up or log in to access Xumo.
Tubi- Free Movies and TV: As the name suggests, Tubi gives you the latest movies and TV series for free. It saves you the hassle of putting in any personal info like credit cards or phone numbers. Tubi even covers the latest hit Korean series and has shows for Kids too.
UPDATE:
Locast has suspended operations from 2nd September 2021 and is no more available on Roku and other platforms.