MagellanTV provides the best selection of documentaries on history and other topics such as civilization, crime, space, and Science. This article will help you add and activate Magellan TV on your Roku device. Let's start.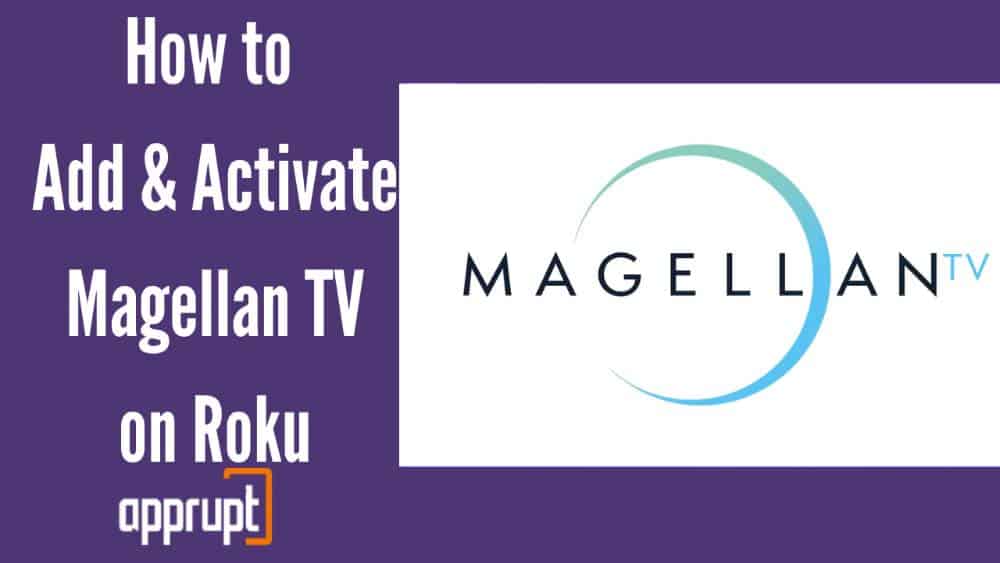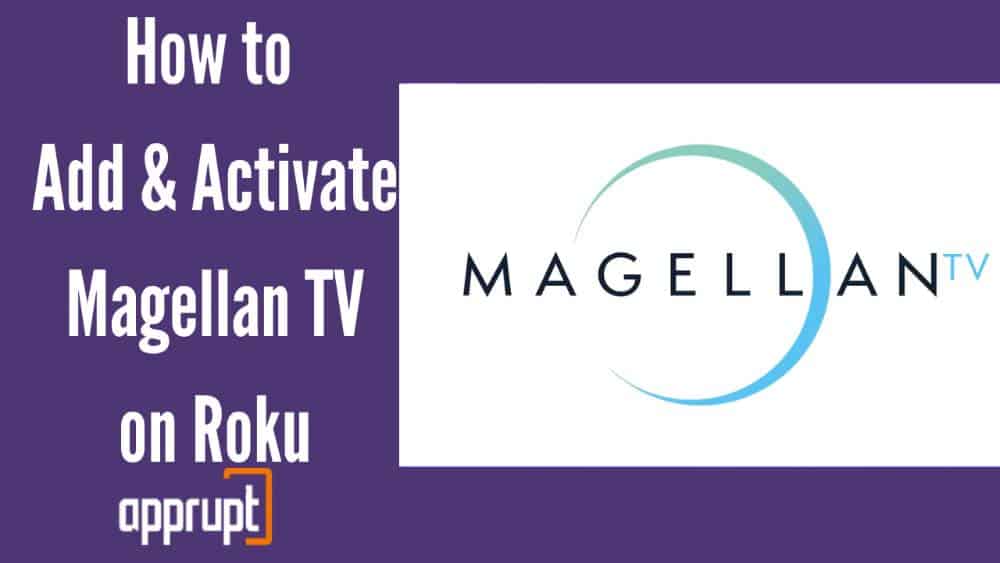 Does Roku have MagellanTV?
---
MagellanTV is available to download and stream on the Official Roku Store. Users can subscribe and get access to the content.
How much is MagellanTV on Roku?
---
MagellanTV is an ad-free, interruption-free platform. Its Annual membership costs $59.88, quarterly membership costs $17.97, and monthly subscription costs only $6.99. If users need to stream video from Netflix, Hulu, or CuriosityStream, they must pay additional fees.
How to Add MagellanTV on Roku?
---
Before you add MagellanTV, make sure to subscribe from https://www.magellantv.com/. Follow these steps to add MagellanTV on Roku:
1. Switch on the TV and connect your Roku to its HDMI port
2. Go to the option 'Streaming Channels' on the sidebar of the home screen
3. From the section 'Streaming Channels, ' Scroll down to select the option 'Search Channels.'
4. Using the virtual keyboard, type and search 'MagellanTV' and select the app from the search results
5. Select the option 'Add Channel,' and the channel will start to download


6. Click on OK after the download is completed
7. Launch the MagellanTV application, and you'll see an activation code on your screen
8. Go to https://www.magellantv.com/roku on any browser and enter your Login details
9. Once you're Logged in, enter the code and click on 'Authorize.'
10. You can now start streaming MagellanTV after successful authorization.
What's on MagellanTV?
---
MagellanTV covers programs of different genres including, Science, history, space, and crime. The content is from the top creators and is streamed in 4K HD. It has over 3000 documentaries, and original content is added per week. MagellanTV, on the other hand, does not offer any original programs.
Instead, it gathers and broadcasts content from third-party sources such as the BBC, Netflix, Hulu, and CuriosityStream. Hubble Eye in the Sky 4K, Spain From Above, and Italy From Above are just a few of the fantastic shows available on MagellanTV.
Wrapping Up
This article gives you a detailed explanation of how you can add and stream Magellan TV on Roku, which has one of the best collections of informative videos. I hope you liked reading it.