Viewers living in the USA can watch Malayalam channels on Roku. The simplest thing you have to do is that get the Roku streaming done on your TV. It provides various channel subscriptions to watch your favorite Malayalam shows.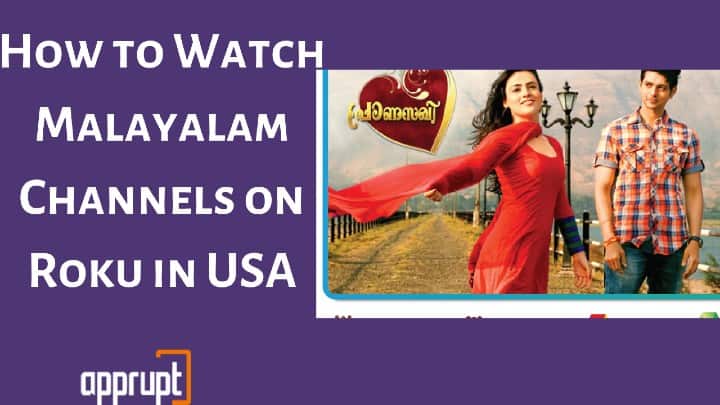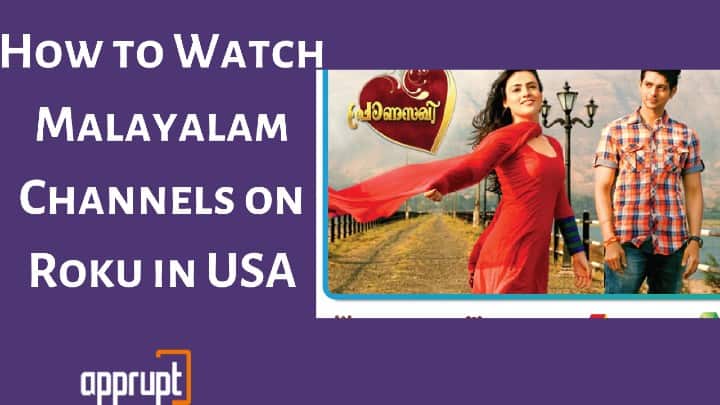 Does Roku have Malayalam channels?
Yes, Roku has multi-language channels. It has a separate section for Malayalam channels that you can subscribe to it. It has international channels, viewers can stream Roku on their TV and can start subscribing to the Malayalam channels they want.
How can I watch Malayalam channels live in the USA
People living in the USA can opt for the Malayalam channels by getting the channels such as "Anand Media", "Sling TV", in Roku itself and enjoying watching it in the Malayalam language.
There are various channels available on Roku, viewers have to go add the channel to their subscription. Viewers can watch even live shows on Roku itself. Since it has pre-recorded videos, people can watch it any time they want.
Two ways to watch Malayalam channels on Roku in the USA:
Since Roku provides 200 free channels to its subscribers, you can watch free Malayalam channels by streaming Roku on your TV.
You can also avail live channel subscription to watch live TV shows.
Depending upon your choice, you can stream the Roku Malayalam channels on your TV.
1. Sling TV Malayalam on Roku: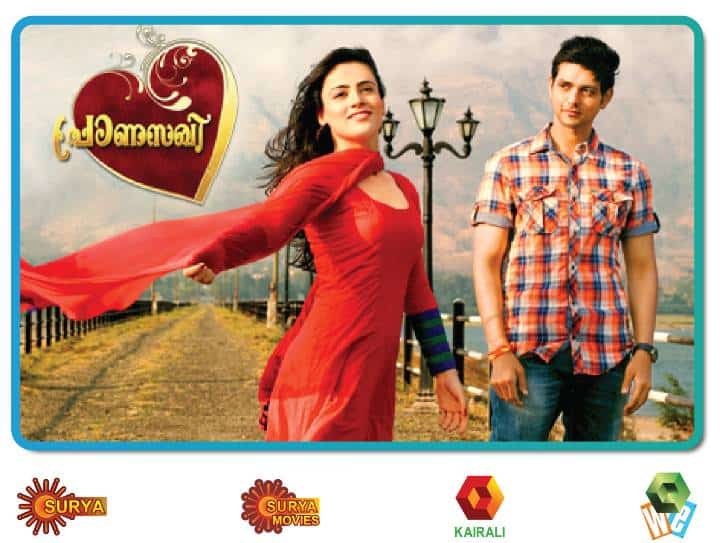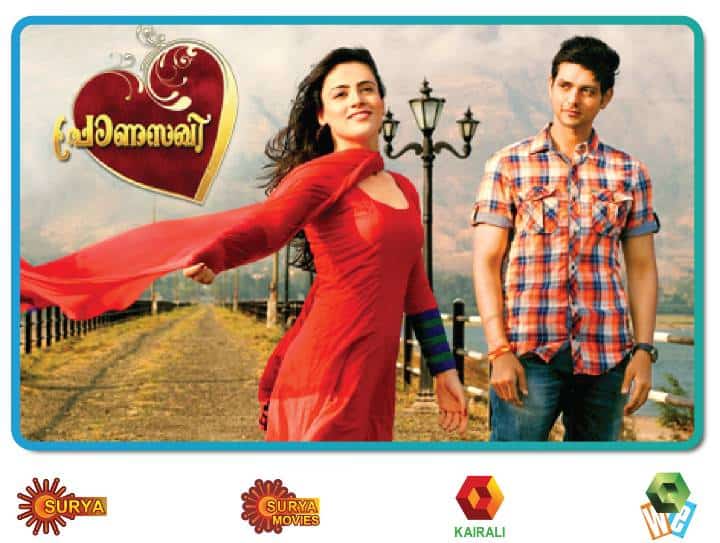 You can add this to your channel by subscribing to it. It is available only in the USA. This channel gives a free trial also, viewers can use these benefits to get to know how it works and has all of their favorite shows in it.
You can cancel the subscription anytime you want by calling the toll-free number provided on the Roku site. There are not providing any annual contract too, this made the subscription go easy. 
1. Open Roku home screen
2. Click streaming channels
3. Go to search and type sling tv Malayalam
4. Click on channel and press add channels button
5. Click on done and proceed.
if you don't know how to add sling tv Malayalam to Roku read our guide to add a channel to roku tv.
2. Anand Media TV: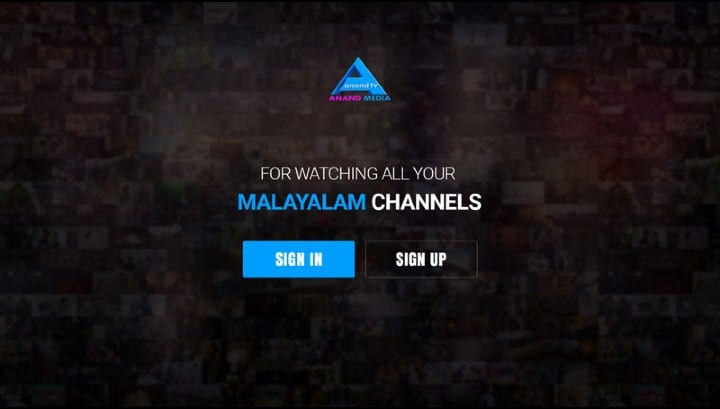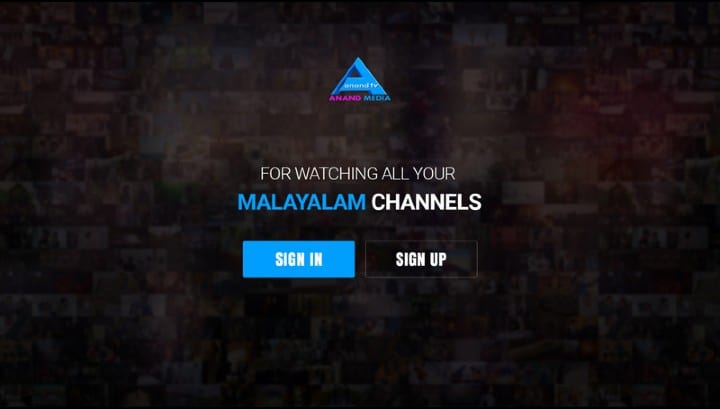 It is the pioneer of all the Malayalam channels, it has mostly all the shows in it. It provides a promising no of channels or shows streaming. Viewers have to simply add this channel to their subscription to enjoy it.
Add Anand TV Malayalam channel in same as above.
Conclusion:
---
People living in the USA don't have to worry about watching their language channels anymore. They can easily avail it with Roku and add their favourite Malayalam channel to it. And the cost they are spending for it lesser than the cost of their cable connection. The above mentioned are the channels that provide multi shows of Malayalam streaming on Roku. Viewers have to get a subscription and enjoy watching it.