MAVTV, being the only cable television network solely dedicated to motorsports, is available on Roku TV via several streaming services. MAVTV was initially known as Maverick Television and is owned by Lucas Oil, an Automotive Lubricant company. MAVTV streams various contents like archived race events, figure 8 racing, car build shows, and much more.
MAVTV on Roku sounds like such a good idea as you will be able to watch 24/7 racing content and automotive reality shows on your big screen.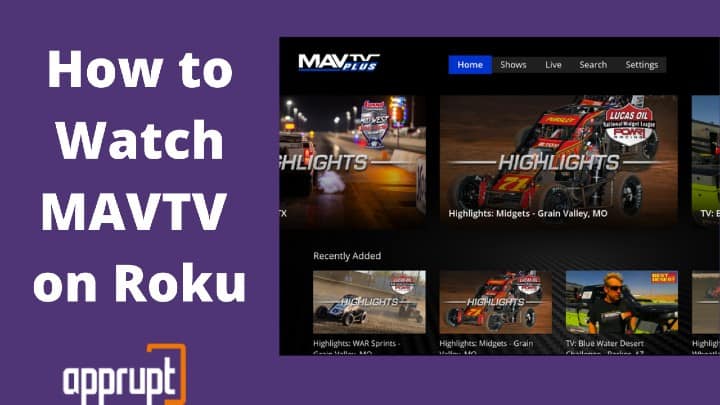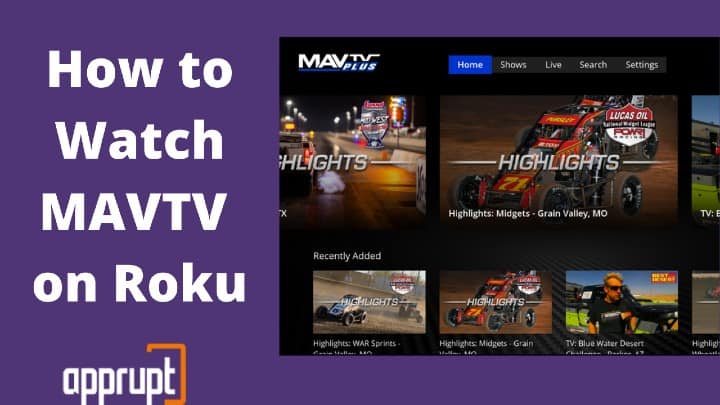 Highlights of MAVTV features
---
The major programming events streaming on MAVTV includes:
Acceleration
ARCA Menards Series
SRL Spears Southwest Tour
The Dirt
USAC Silver Crown Series
Pirelli World Challenge
British Drift Championship
Lucas Oil Off-Road Racing Series
Sidecar World Championship
Stream MAVTV on Roku via Other Streaming service
---
Fubo TV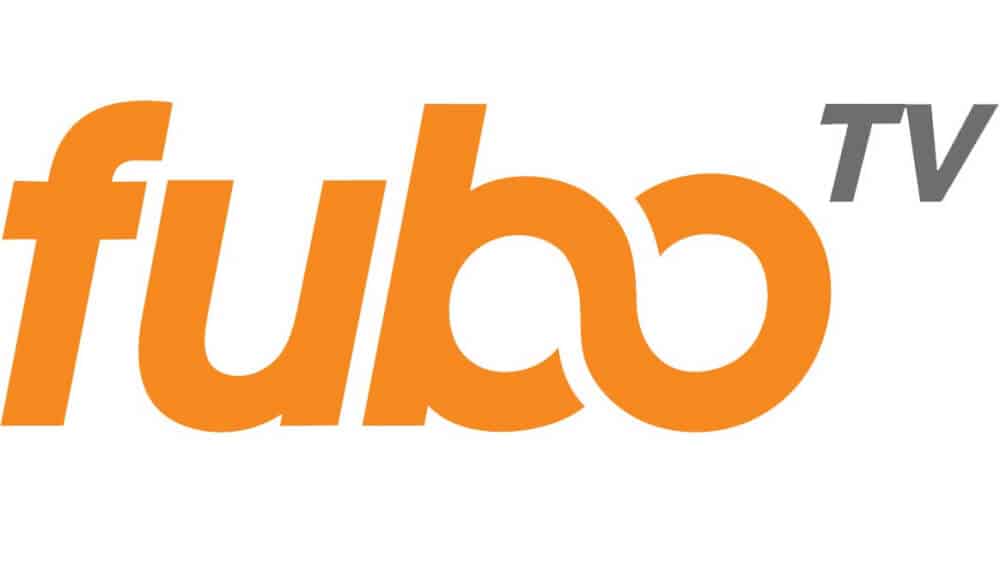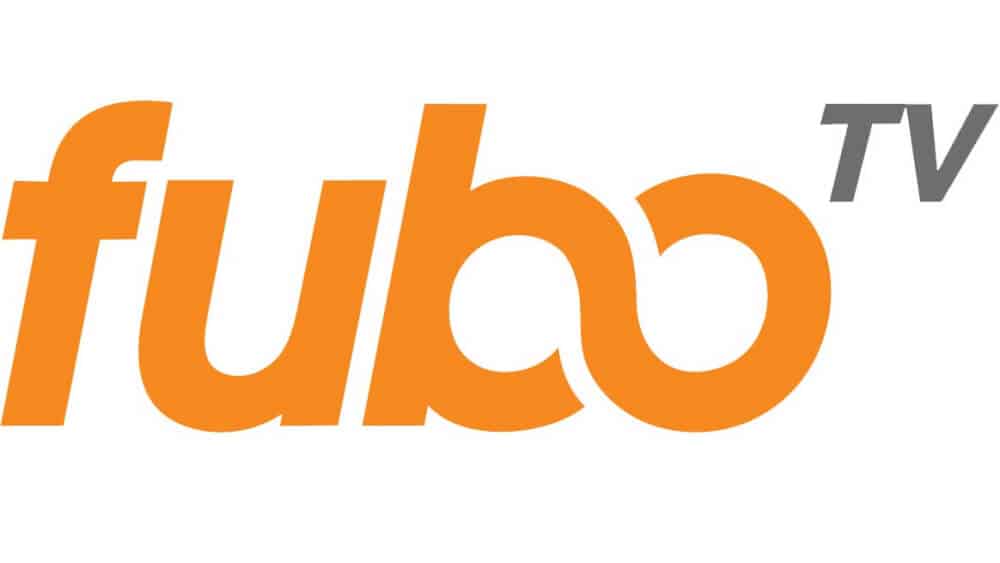 Fubo TV is a streaming network that focuses exclusively on channels that cover live sports, i.e., NBA, NHL, NFL, MLB, etc. Fubo TV comes with MAVTV as a part of their Fubo Adventure Package. The subscription costs you $55 a month on Roku. You get a seven-day free trial period before the subscription period begins. 
Fubo TV's starter pack comes with 111 channels, and the elite one has 158 channels as a part of their plan. The channel list includes ABC, ABC News live, TUDN, ACC network, TLC, VH1, WE TV, WGN America, FoodNetworkk, MSG, Hallmark channel, Big ten network, and many more.
Youtube TV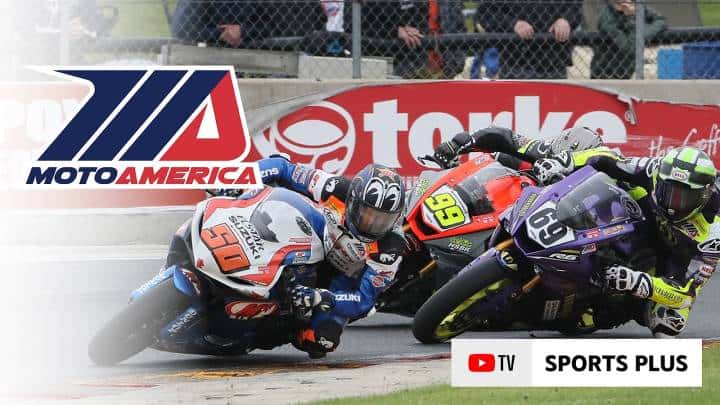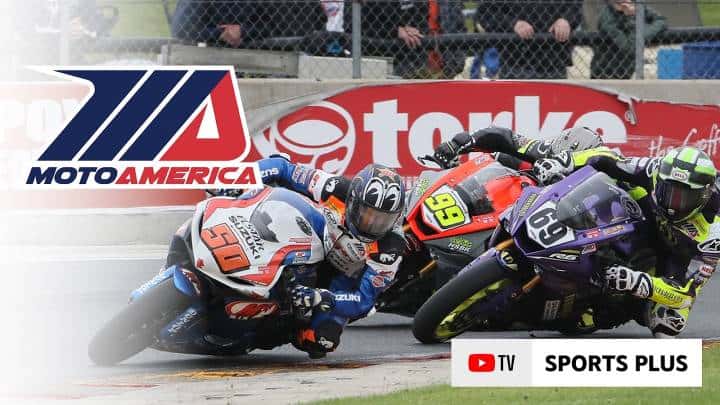 Youtube TV is a streaming television service that offers live TV, on-demand video, and cloud-based DVR services. It includes MAVTV in its Youtube TV sports package plan. The monthly plan costs $50 a month, and you can get the sports plus package for $10.99/ month.
Youtube TV comes with live TV from 85+ broadcasts, regional sports, and cable networks. The subscription includes channels like PBS, BET, MTV, Comedy Central, Nickelodeon, AMC, Paramount Network, Fox News, ESPN, and many more. Users can also stream up to 3 screens at the same time. You can record MAVTV content on your unlimited cloud DVR, which you get with a youtube TV subscription.
TVision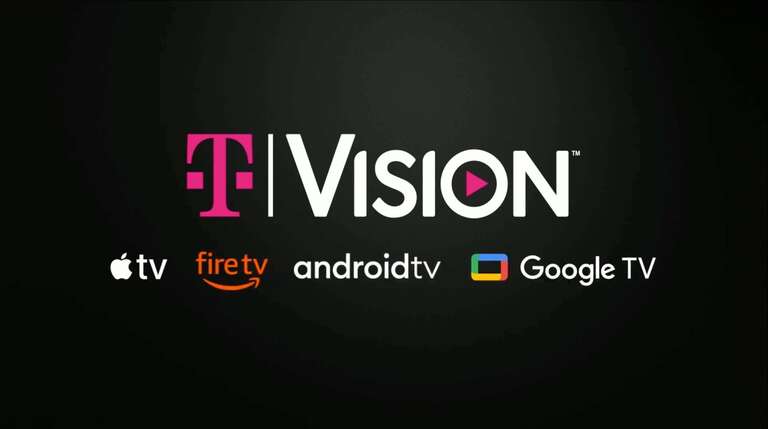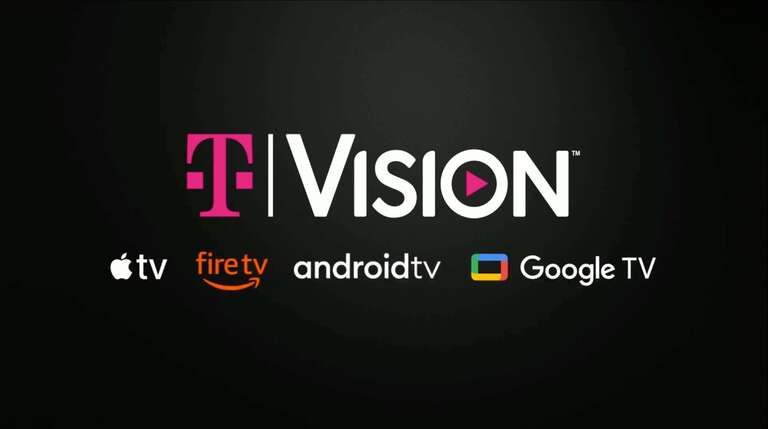 TVision streams over the internet instead of watching your content via cable or satellite services. MAVTV on ROKU is available on TVision and The subscription will cost you $60/month.
You will be able to watch content simultaneously on three different screens. It also allows you to record videos on Cloud DVR for up to 100 hours.
FAQs
---
What streaming services have MAVTV?
The streaming services that include MAVTV are FuboTV, Youtube TV, and TVision. So, you can enjoy watching MAVTV content on the mentioned services without a cable network.
Can you stream MAVTV?
Yes, you can stream MAVTV with a live TV streaming service. You can also stream it using a cable or Satellite TV network.
Is MAVTV free on Roku?
No, MAVTV is not available to free of cost on Roku devices. You will have to pay some subscription fees depending upon the service you choose to stream MAVTV on your device.
Does Youtube TV have MAVTV?
Yes, Youtube TV subscription includes MAVTV. You can subscribe to it for $50/month, and you will get a lot of other channels apart from MAVTV as well.