For those who cannot get enough of sports, NBC Sports on Roku is a must-have channel! You can stream everything on Roku using this single channel from regional to national sporting events, match highlights, upcoming event previews, and match replays.
Besides, for the best streaming experience, the NBC Sports network streams all the events using multiple camera angles.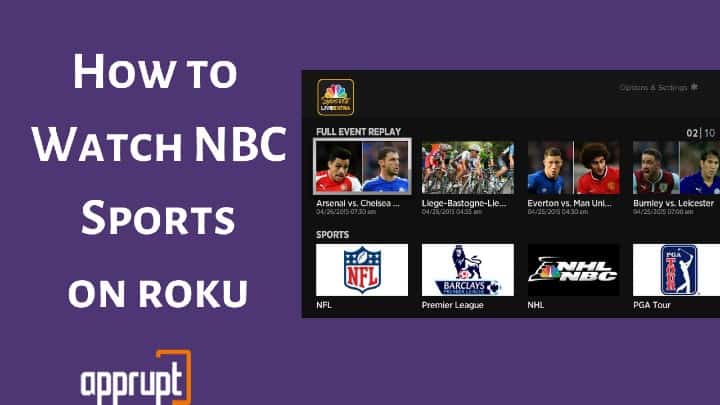 Another interesting part of NBC Sports is that the channel is available for free on all the leading media streaming devices like Android, Roku, iOS, Amazon Fire TV, Apple TV, and many more. In this tutorial, we will focus on how to watch NBC Sports on Roku.
So, without any further ado, let's begin!
How to Get NBC Sports on Roku
---
You can get NBC Sports on Roku by downloading the channel from the Roku Channel Store. Below are the steps you need to follow to install NBC Sports on Roku.
Step 1: Navigate to the Roku home page using your Roku remote.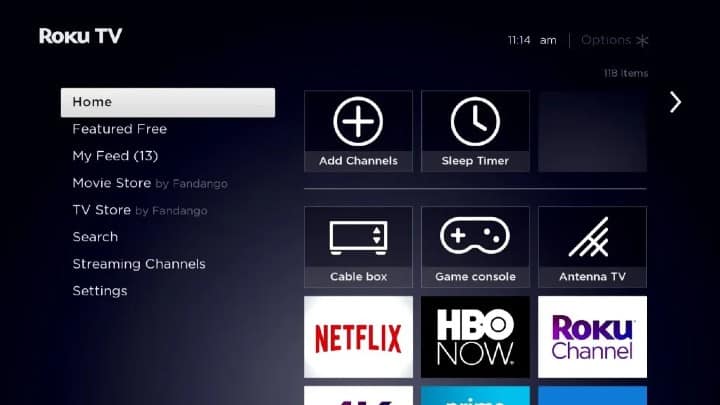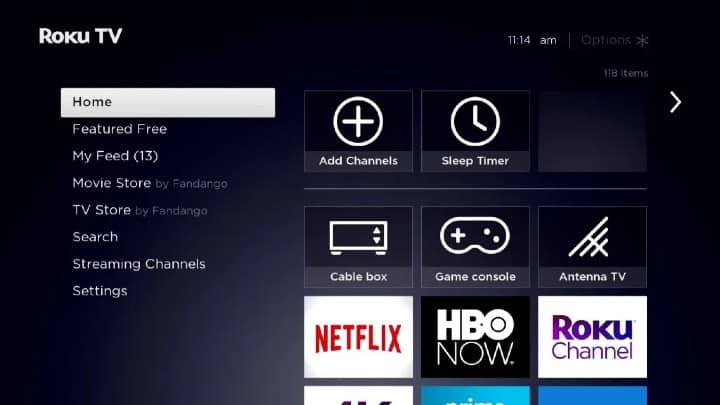 Step 2: Choose the Streaming Channels option from the left pane.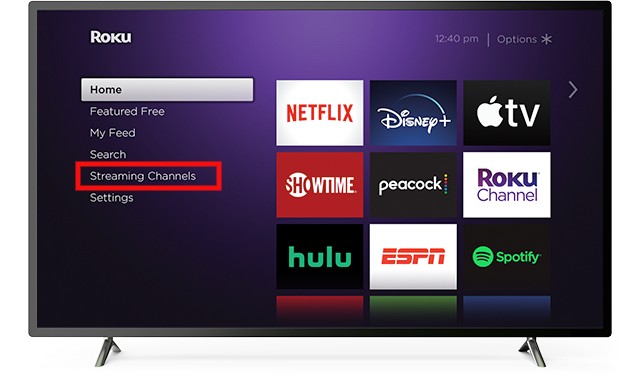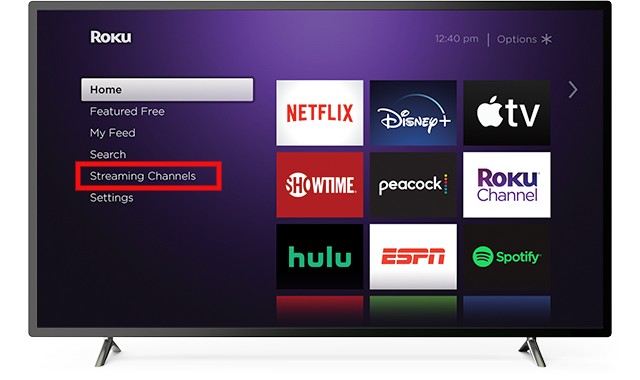 Step 3: Select Search Channels.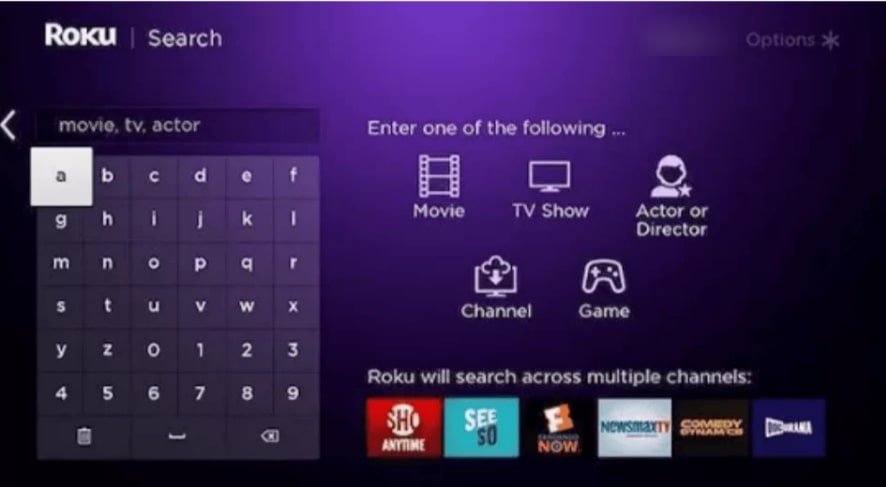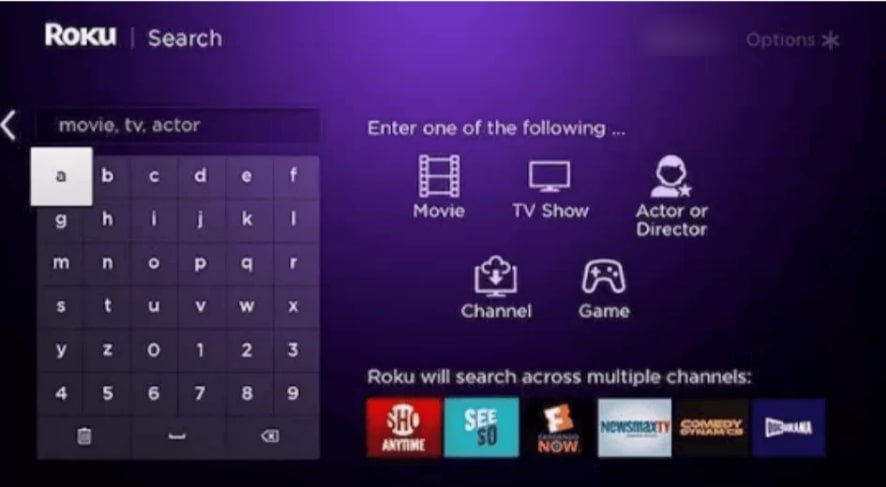 Step 4: Use the virtual keyboard to type NBC Sports on Roku.
Step 5: Click the Add Channel button.


Step 6: Wait till the NBC Sports channel is installed. You can then find the NBC Sports app under the Roku Channel list on your device.
How to Activate NBC Sports on Roku?
---
To watch NBC Sports app content on Roku, you need to activate the channel after installation. Here is how to activate NBC Sports on Roku TV.
Step 1: Launch NBC Sports on your Roku device.
Step 2: You will see the activation code on your screen.
Step 3: Visit https://www.nbc.com/nbcuniversalfamily/activate from your mobile device or computer.
Step 4: Type the NBC Sports app activation code in the box.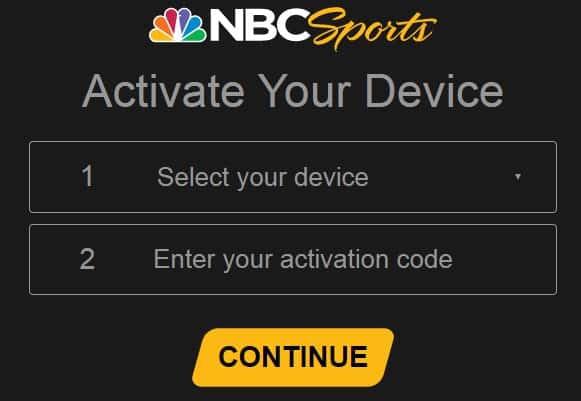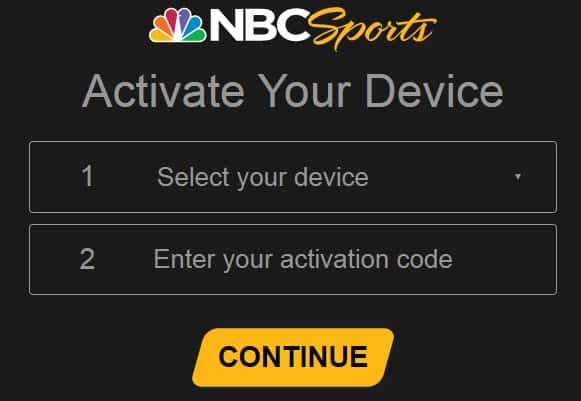 Step 5: Click on continue.
Step 6: Provide your login credentials to sign in to your account.
Step 7: You have now successfully activated your NBC Sports account. Search for your favorite NBC Sports content and enjoy streaming!
What are the Live Events Available on NBC Sports?
---
NBC Sports streams various live sporting events. These include:
Premier League
NHL
NBC Sunday Night Football
Super Cross
PGA Tour
Track and Field
Rugby
Men in Blazers
Tennis
Monster Jam
Football Night in America
French Open
Fight Night 36
How Do I Get NBC Sports on Roku Without Cable?
---
You can directly install and watch the NBC Sports Network on your Roku TV with a cable TV subscription as a Roku user. However, that's not the only method for streaming NBC Sports on Roku.
You can even stream NBC Sports on Roku using other streaming services like Sling TV, fuboTV, AT&T TV Now, Hulu with Live TV, and YouTube TV. All these streaming channels are available on the Roku channel store.
So, you can download the app from there and stream the NBC Sports network using these service providers.
Related: How to Watch Espn on Roku
Conclusion
---
That's all about installing and activating NBC Sports on Roku. You can follow the steps listed above, and the NBC Sports channel will be activated on your Roku device within minutes. And if you don't want to install the channel, you can access it through other service providers.