NFL Redzone on Roku TV is a heaven for every Football fanatic ever. Established by the National Football League (NFL) network back in 2009, this channel is the best streaming service to enjoy football games.
It delivers live broadcasts and highlights of every NFL match so that fans can stay updated at all times. It also provides support to all popular devices.
This article will help you install and activate this channel on Roku, provide alternative ways to stream it without cable, and answer your most searched questions.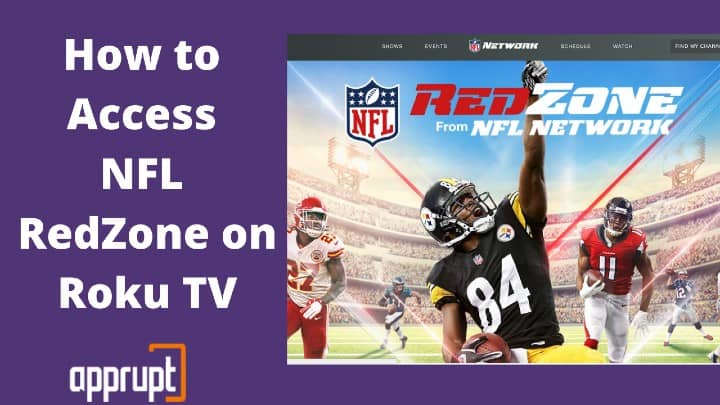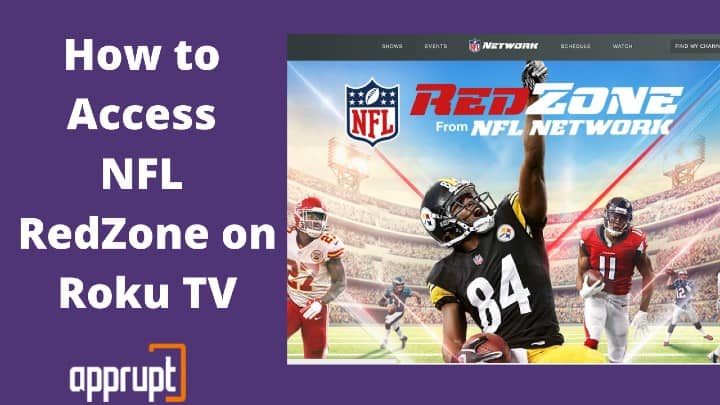 How to Watch NFL RedZone on Roku
---
First Install NFL Redzone on Roku
You can officially download and install the NFL on Roku app from the Roku Channel Store in a few simple steps.
Step 1: Power on your Roku device and launch the home screen by pressing the remote control's Home button.
Step 2: In the menu on the left side of the screen, navigate to the "Streaming Channel" option.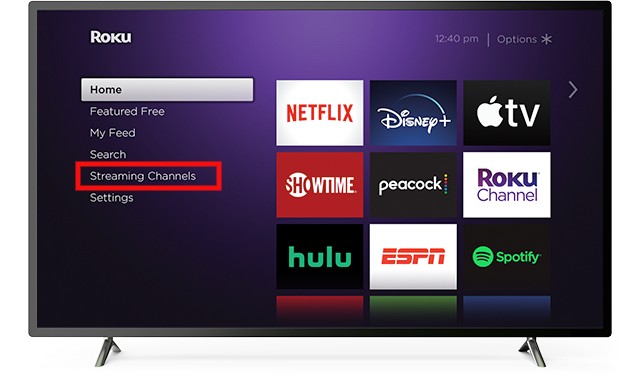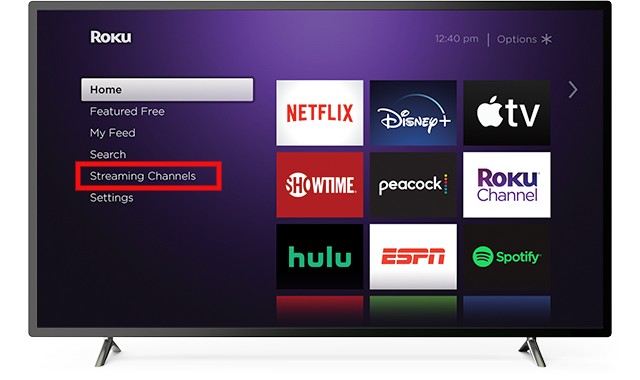 Step 3: Move to "Search Channels" and enter "NFL" in the search field. Choose the app from the list of suggestions.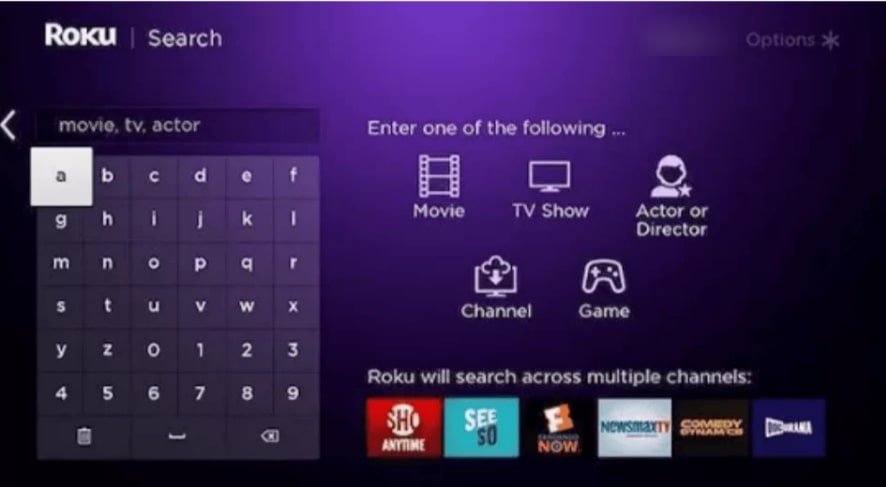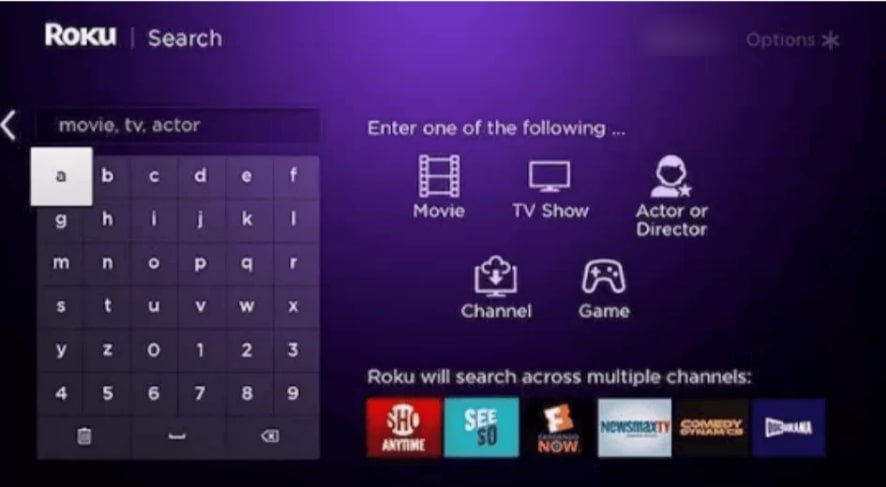 Step 4: On the next page, click on the "Add Channel" button to start downloading the app onto your Roku.



Step 5: Tap on "Ok" on the confirmation prompt that pops up on the screen.
Activate NFL Redzone on Roku via nfl.com.activate
Users must activate the NFL channel on Roku to start streaming all the football content available on the platform.
Step 1: Once the app is installed, tap on "Go to Channel" to launch the channel on your Roku. An activation code would be displayed on the screen that you need to note down.
Step 2: Now, grab any gadget that supports a web browser like a smartphone or PC and go to https://www.nfl.com/activate/.
Step 3: Choose the cable TV provider you are subscribed to from the list and then type in the activation code you noted down in Step 1.

Step 4: Select "Continue". Now head over to the NFL channel on your Roku. Select the content of your choice, sit back, and enjoy!

Alternative Methods to Stream NFL RedZone on Roku
---
Wondering how to stream NFL RedZone on Roku without a cable TV provider subscription? We are here to solve your problem.
The alternative method to stream all the content you wish to watch is on a live TV streaming platform. There are several services in the market currently that has this channel on their platform.
Hulu with Live TV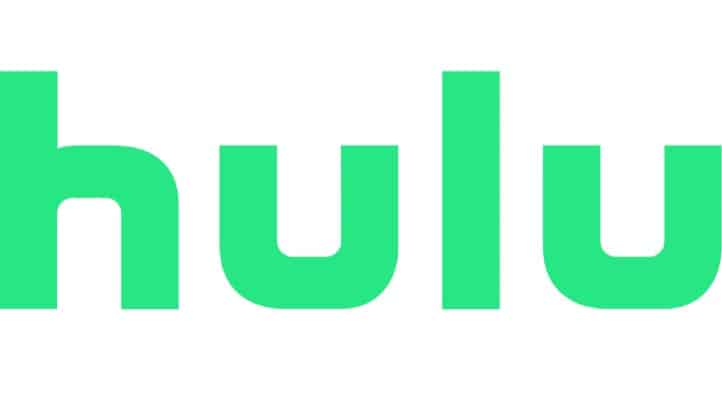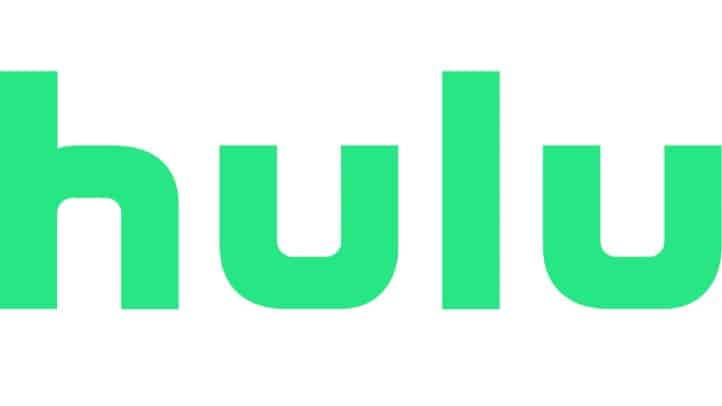 You can watch NFL RedZone on Hulu with Live TV by getting its Sports add-on bundle for $9.99 per month along with its subscription plan, which comes at $64.99 per month. It comes with a 7 day free trial period, has over 75 channels with the content of all genres.
Hulu's vast on-demand truly makes it stand out from the crowd. It offers up to 2 simultaneous streams and 50 hours of cloud DVR storage, both of which can be upgraded with additional fees. This service is supported by every major device and platform in the market.
FuboTV

FuboTV is an Internet TV "skinny bundle" that focuses on sports majorly, so of course, it delivers NFL Redzone. To stream the channel on this platform, users must get subscribed to the cheapest package for $64.99 per month and then buy the additional sports add-on bundle for $11/month.
You would also be able to enjoy a bunch of other top-notch sports channels like Fox Sports, NBCSN, BTN, FNTSY Sports Network, Fight Network, SI (Sports Illustrated) TV, etc. It provides support to every major streaming platform, provides up to 3 simultaneous streams (upgradable to 10) and a maximum of 250 hours of cloud DVR storage (upgradable to 1000 hours). It also has an extensive on-demand library.
Sling TV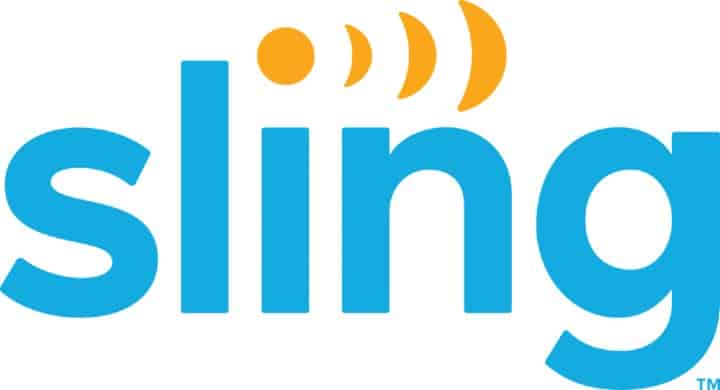 Sling TV is the best streaming platform that offers the widest collection of channels. You can stream NFL RedZone on this platform by subscribing to the "Sling Blue" package for $30 per month and get the Sports Extra add-on for $11/month.
It avails all the favorite channels like A&E, Fox News, Comedy Central, TNT, TBS, and Fox Sports, to name just a few. Its on-demand is genuinely huge and has a fantastic collection of content. You also get up to 3 simultaneous streams and can record up to 50 hours of content on its cloud DVR storage. You can install this platform on all major streaming platforms.
YouTube TV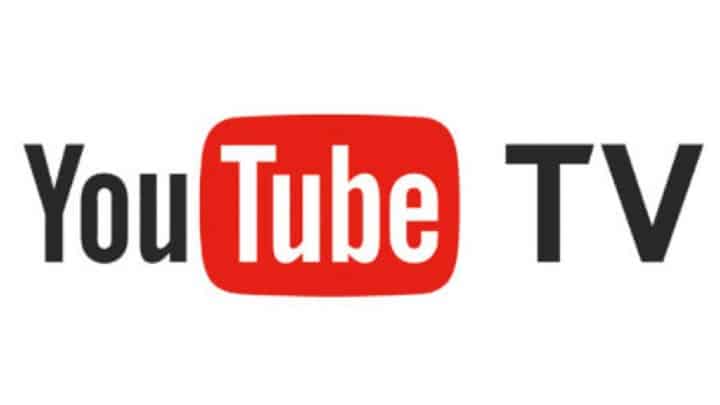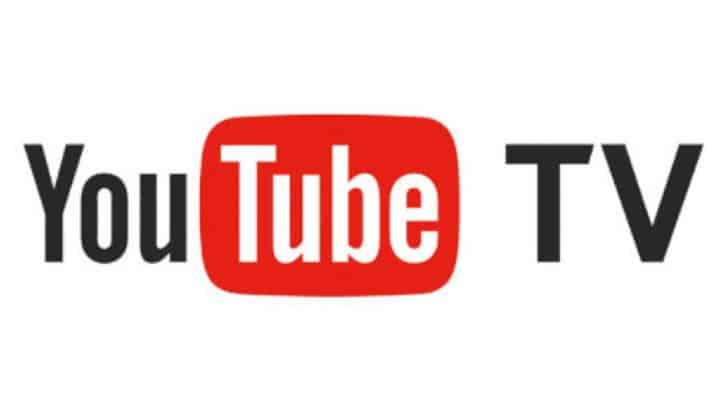 YouTube TV is another excellent alternative to stream NFL RedZone for $64.99 per month, along with a Sports Extra Package for $10.99/month. You can dig in its list of all the A-quality channels like ESPN, CNN, Fox Sports, Fox News, NFL Network, Food Network, GOLTV, Fox College Sports, FOX Soccer Plus, Stadium, and much more.
It supports all the popular devices, ranging from Apple TV, Amazon Fire TV, Roku, Chromecast to iOS, Android devices, web browsers, Xbox, Playstation, and other selected Smart TVs. You can stream on up to 3 devices at a time with this platform and record unlimited content for up to 9 months. It also comes with a big, quality on-demand library.
Related: Watch nfl sunday ticket on roku
FAQs
---
Which streaming service has RedZone?
Many major streaming services have NFL RedZone like Hulu with Live TV, Fubo TV, Sling TV, YouTube TV, etc. These platforms do not offer the channel in their normal subscription package, and users must get an extra sports add-on with their subscription plan to enjoy this channel's content.
Can I watch RedZone on Roku?
Yes, you can stream RedZone on the big screen of your Roku device via either its official app readily available to download from the channel store, provided you have a cable TV subscription, or with a subscription to any of the live TV streaming platforms mentioned above in the article.
What app can I use to watch NFL RedZone?
You can watch NFL RedZone on the official NFL app to install your Roku from its channel store. The app also offers many of the other sister channels under the NFL network.
Can I pay for just NFL RedZone?
Yes, you can pay $5 per month for just NFL RedZone. Users can buy the channel from the NFL app as it is an independent streaming service.