National Hockey League (NHL) is the most well-known Hockey League in the World, especially in the US and Canada. If you are a cable TV subscriber, you can easily watch NHL on your TV.
However, if you don't have a cable TV subscription, you will need to access the NHL network using other streaming services or media streaming platforms like Roku. This article highlights how to Watch NHL Network on Roku. So, if you are a Roku owner, scroll below to find out how to watch hockey on roku on the big screen.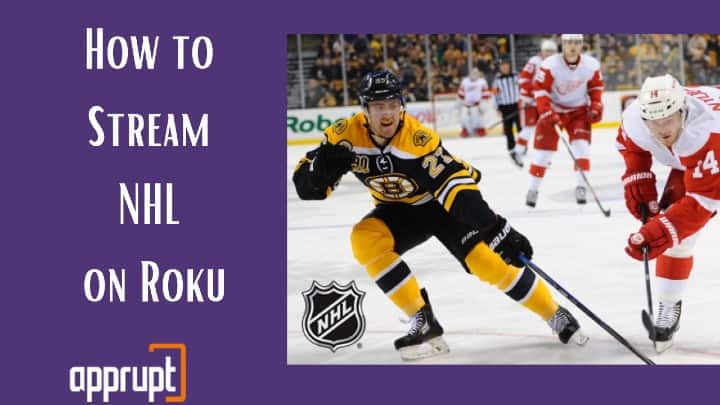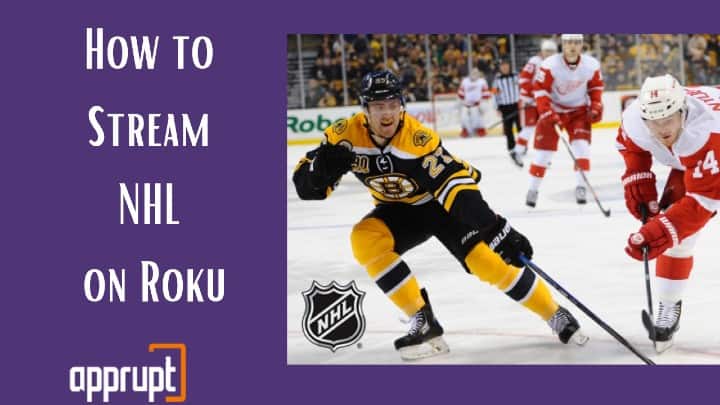 How to Watch NHL Network on Roku
---
The best way to Watch NHL Network on Roku TV is using the NHL.TV Roku channel. You can stream live and on-demand hockey games and even pause or rewind while streaming with this channel.
However, you must purchase the NHL single team or NHL all-access subscription to stream NHL using this channel.
NHL is available for download on the Roku Channel Store, so you can download it using the following steps.
Step 1: Visit the homepage of your Roku device by pressing the home button on the remote.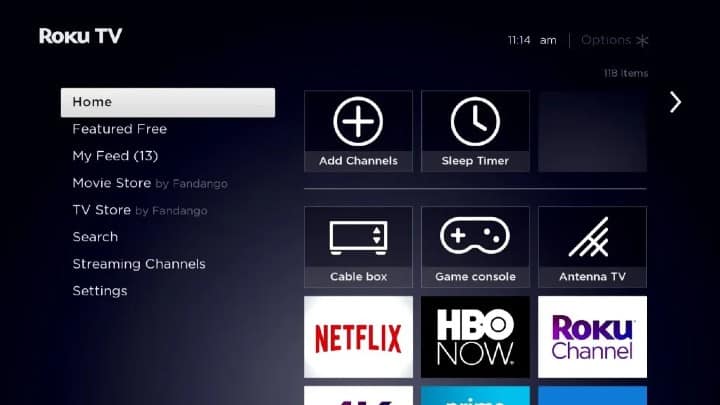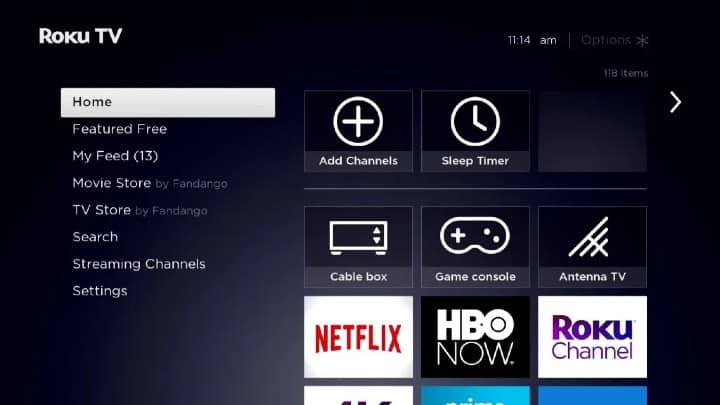 Step 2: Select Streaming Channels from the menu.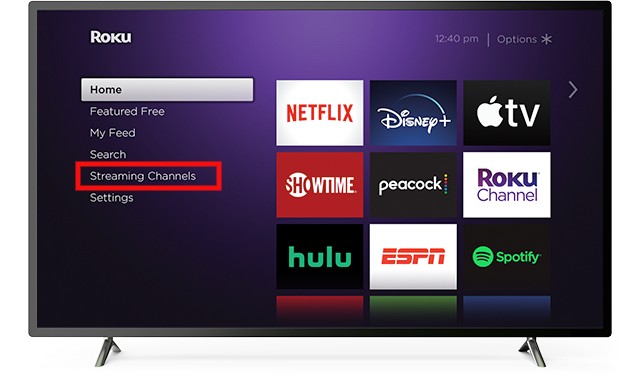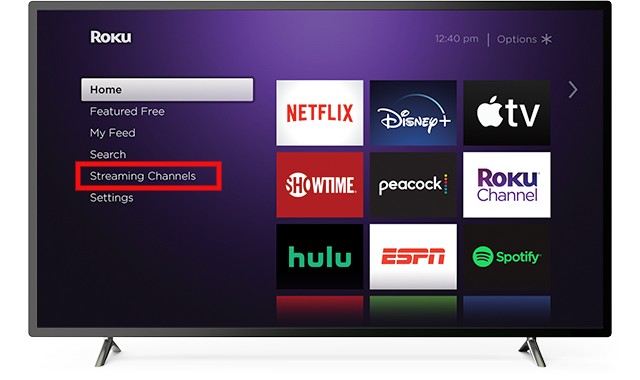 Step 3: Search for NHL using the search bar.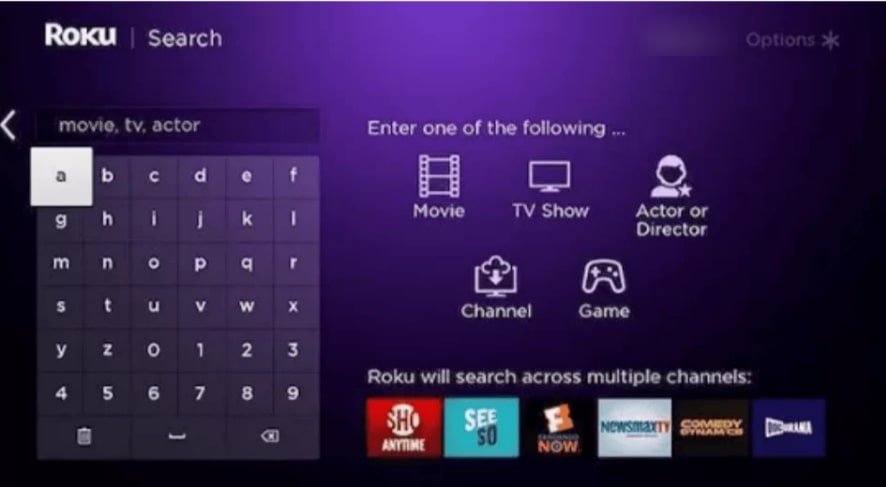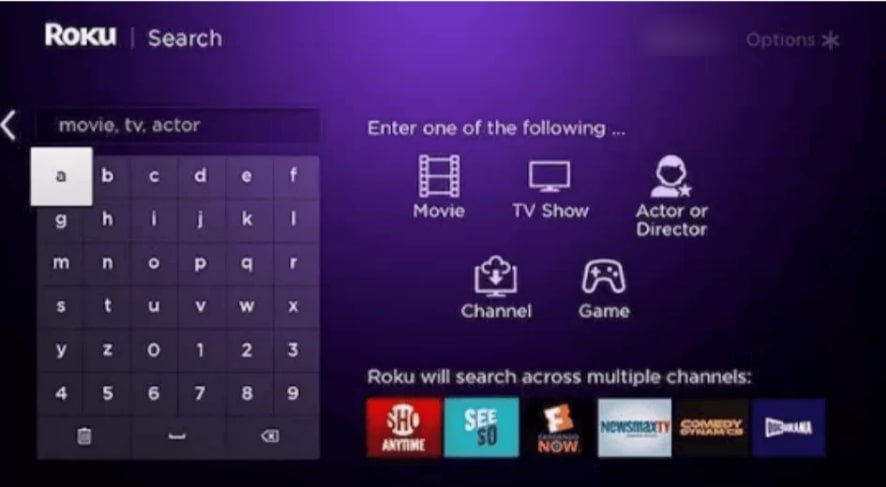 Step 4: Select NHL from the results.
Step 5: Click Add NHL Network.

Step 6: Wait until the channel is downloaded, and then click OK. You can now stream NHL using the NHL.TV channel subscription.
Other ways to Stream NHL Network on Roku
---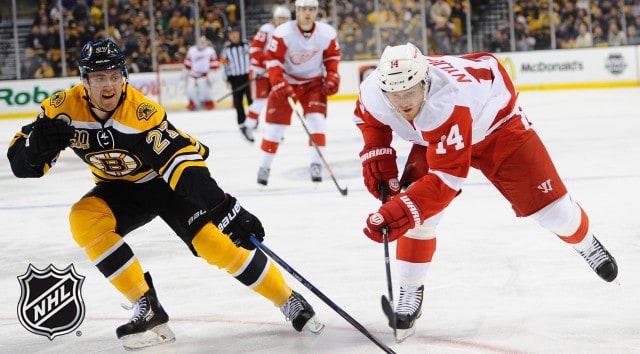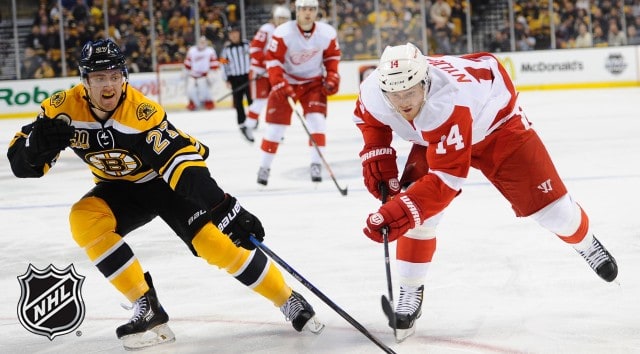 Although the NHL app is officially available on Roku devices, you can also watch NHL using other streaming services. Some streaming service providers give access to sports channels like NBC, FOX Sports, ESPN, etc., through which you can stream NHL.
So, if you have a subscription to any of these channels, you can use it to stream NHL on Roku.
FuboTV
---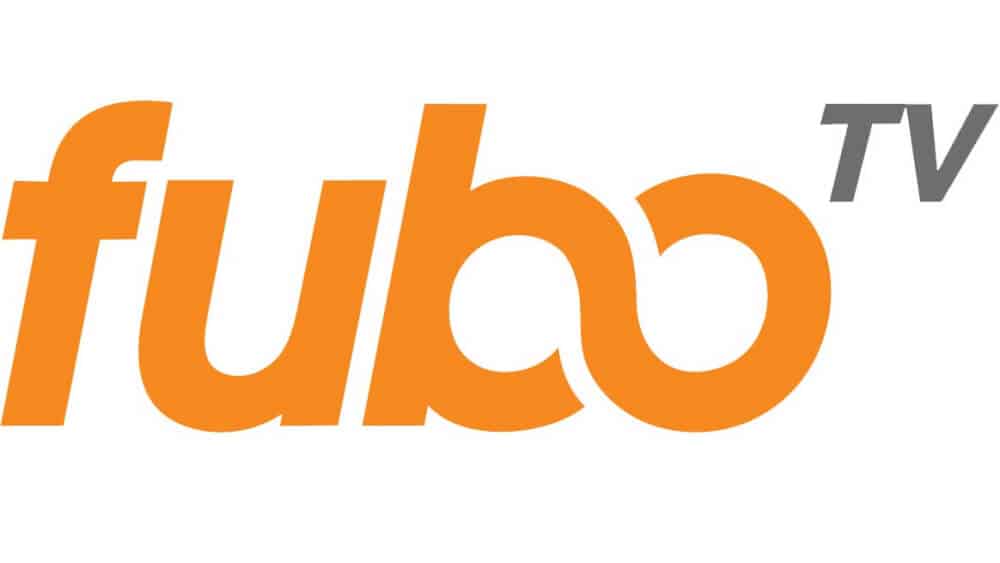 FuboTV is an excellent platform to stream sports content. The service gives you access to many sports channels, including NBC, FOX Sports, USA Network, etc. So, you can stream various sports like NHL, NFL, College Football, and so on by purchasing its monthly subscription. FuboTV provides a one-week free trial, so you can even try out the service before purchasing.
Sling TV
---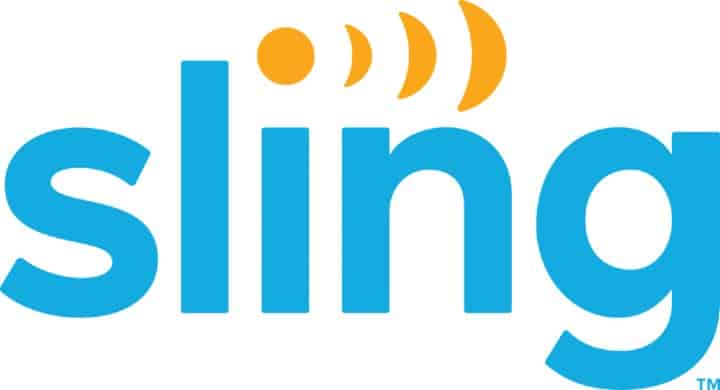 Sling TV is an affordable option to view NHL. It offers sports channels like NBC Sports, NHL Network, FOX Sports, etc. You can choose to purchase the Sling Blue or Sling Orange plan and get the Sports extra pack at an additional monthly cost of $5 to stream NHL on Roku.
Hulu + Live TV
---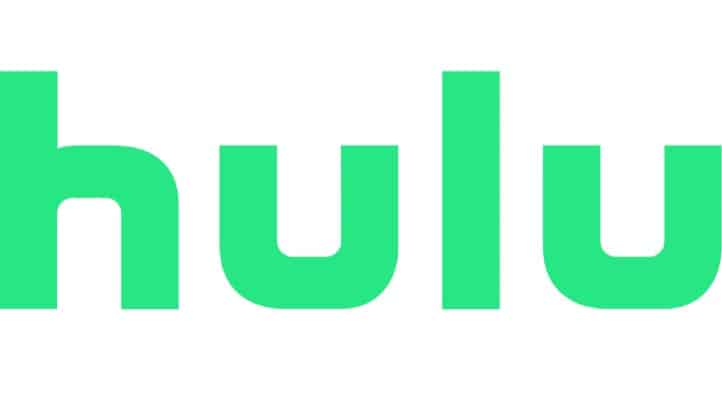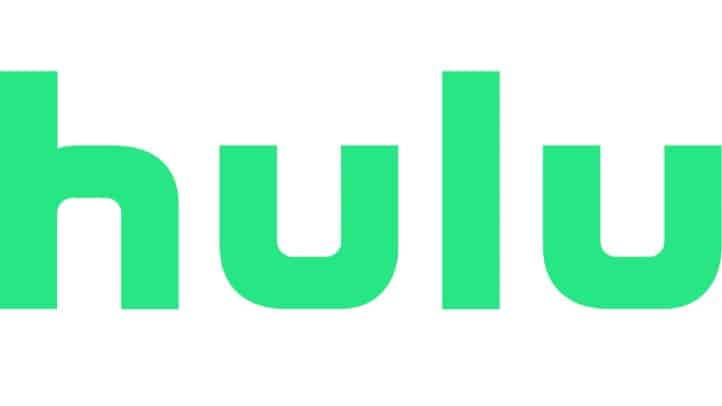 Hulu + Live TV is a popular platform streaming live TV and on-demand content. It also streams Stanley Cup Playoffs games live and on-demand. You can get its monthly subscription at $39.99 and stream NHL using Hulu on Roku.
Philo
---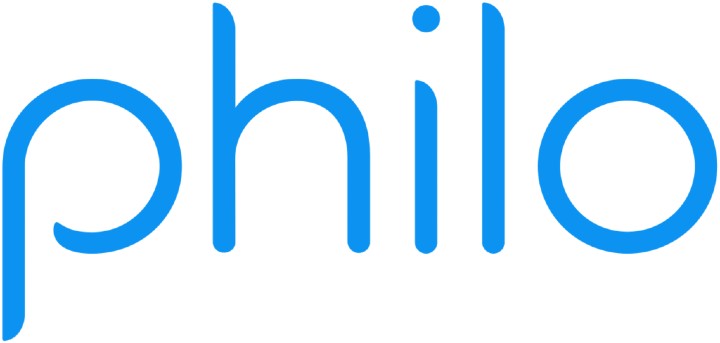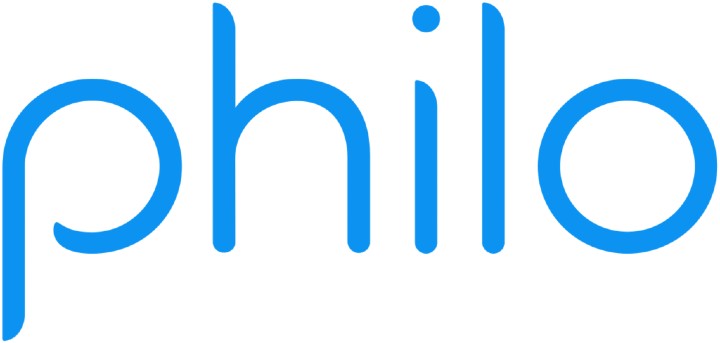 Philo is a US-based TV channel that streams live TV channels. Philo has only one plan that costs $20 per month. Using this subscription, you can watch content on three devices simultaneously. It also lets you stream NHL using sports channels.
FAQs
---
Is the NHL channel free on Roku?
NHL is free for download on Roku. But it requires you to have NHL.TV subscription to view the content. Besides, if you are streaming NHL using another streaming service, you might not have to pay any extra cost.
How much does NHL cost on Roku?
To view NHL on Roku, you will have to purchase one of the NHL.TV plans. NHL.TV offers the following plans:
All-Access plan – $139.99 for regular-season games
Monthly plan – $24.99 per month
Single Team Pass – $109.99
How to Watch free NHL games on roku
You can visit the site NHL66.ir to Watch Free NHL Streams, No ads for free registered users.
Wrapping Up
---
That's it! We have mentioned the most convenient ways to stream NHL on Roku using the official app and other streaming services. If you are an NHL fan, try out these methods, and you'll also be able to watch penguins game on roku. Moreover, if your country doesn't support the NHL channel on Roku, you can use a VPN service to stream NHL on Roku.