Do you want to watch Korean shows or dramas on Roku? Your search ends here!
The OnDemandKorea app is a fantastic platform streaming thousands of Korean programs. From Korean movies, variety shows, documentaries to news, you can binge-watch everything using this single app on your Roku device.
Most content on this channel is available for free. However, you can purchase its premium monthly or annual plan to get full access to its offerings.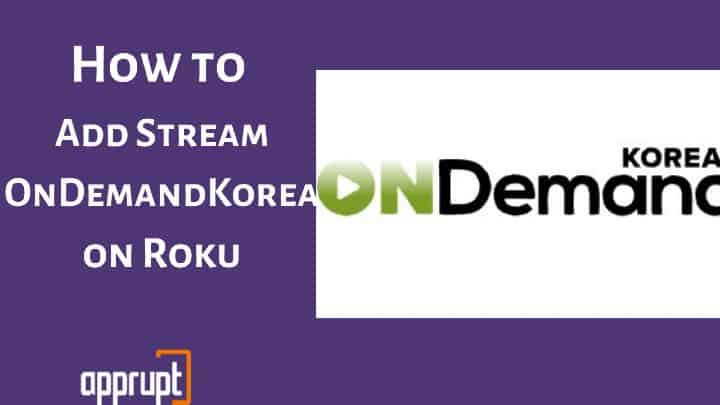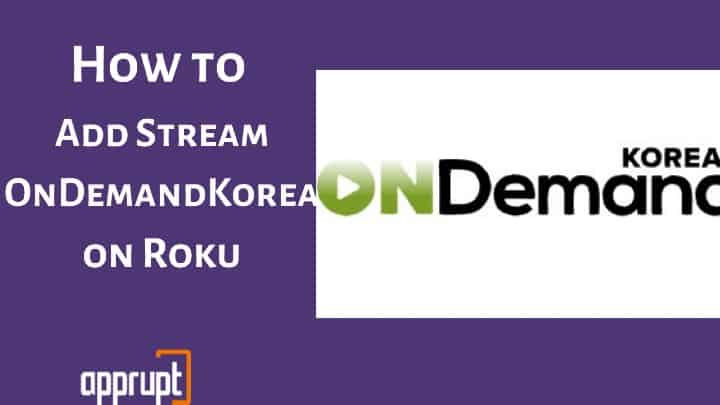 OnDemandKorea is a legal streaming service on Roku. However, the catch is that the channel is only available for North and South American viewers. If you are a Roku owner, you can easily add and stream OnDemandKorea on Roku using the instructions given in this guide.
How to Add OnDemandKorea on Roku?
---
The OnDemandKorea app is available for download in the Roku Channel Store for free. You can get it from there by following these simple steps.
Step 1: Click Streaming Channels from the Roku home screen menu.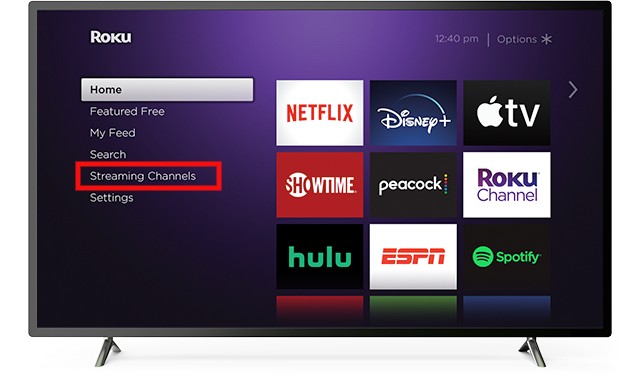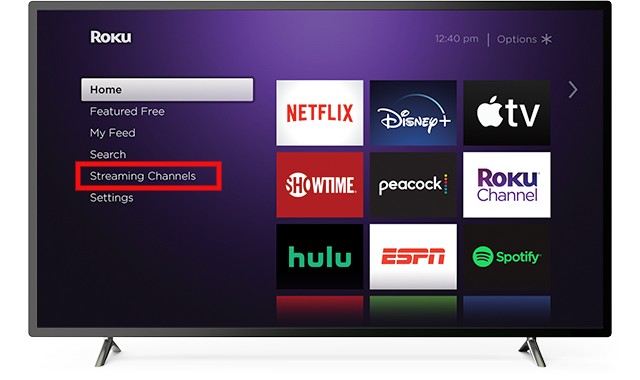 Step 2: Click Search Channels.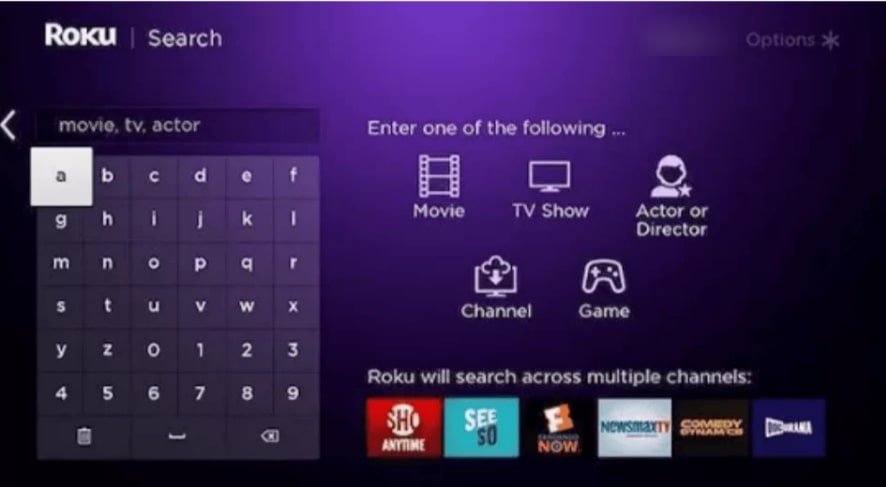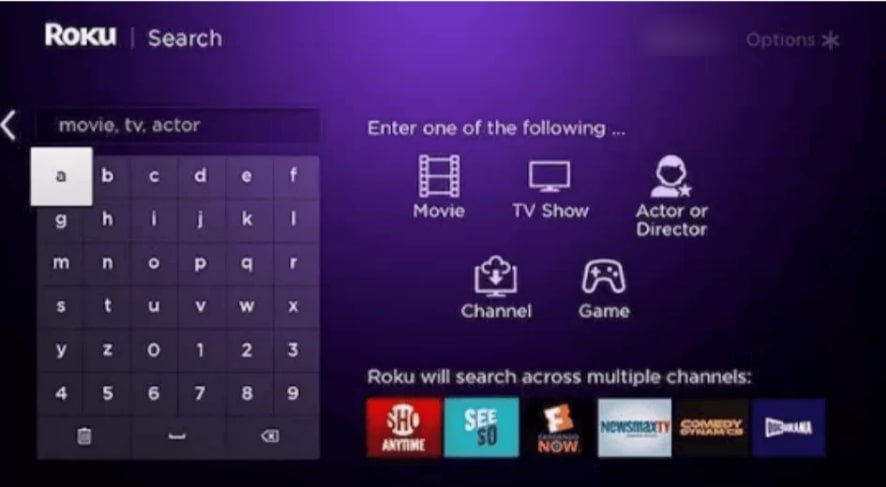 Step 3: Type OnDemandKorea in the search bar using the virtual keyboard.
Step 4: Select the OnDemandKorea channel from the suggestion list.
Step 5: Choose Add Channel.
Step 7: Wait until the channel installs on your Roku device, click OK on the popup that appears on the Roku device screen.
How to Sign Up OnDemandKorea on Roku?
---
After installing OnDemandKorea on Roku, you need to sign up for the app. You can use your existing OnDemandKorea account or create a new account to sign up.
Step 1: Open the OnDemandKorea channel from the Roku Channel list.
Step 2: Provide your existing OnDemandKorea account credentials if you have an existing account. Otherwise, create a new account.
Step 3: Pick the subscription plan that sounds good to you.
Step 4: Hit the Sign-Up button and complete the payment process.
Step 5: Provide your Email address and password to log into the app.
Step 6: You can now browse for your favorite shows and stream them on your Roku device.
Alternative Method – To Add Add channel With a Code Via Roku Website
---
Though the OnDemandKorea channel is available on the Roku channel store, there is an alternative way of accessing it. You can add the private channel using the Channel Code from the Roku website.
When you install OnDemandKorea on Roku devices using this method, you can stream its programs without any ADS! Let's see how to do that.
Step 1: Use any web browser on your mobile or PC and visit the Roku website (https://my.roku.com/account).
Step 2: Type your Roku account credentials to sign in to your Roku account.
Step 3: Select My Account from the top menu.
Step 4: Click Add Channel with a Code from the Manage Account Menu.
Step 5: Type the channel code (MM6K62) in the search channel box.
Step 6: Click Add Channel.
Step 7: You should see a warning message; Click OK to confirm the installation.
Step 8: The channel will now appear under the Roku Channel List within a few hours after installation. You can then select and play your favorite Korean shows on Roku TV using this private channel.
What Are the Subscription Plans Available?
---
OnDemandKorea on Roku is free for download. But you can upgrade to premium to stream content without ads. It offers two subscription plans for its viewers, which are as follows:
Premium monthly subscription – $10.99/ month
Premium Annual subscription – $89.99/year
Is OnDemandKorea Legal?
---
Yes, OnDemandKorea is a legal streaming channel on Roku streaming devices. The channel streams all Korean entertainment content for free and legally. So, you can enjoy watching Korean programs on Roku without any issues!
Related: How to Watch Anime on Roku?
Conclusion
If you are a die heart fan of Korean dramas, shows, and movies, the OnDemandKorea app on Roku is a must-have. All its shows and movies are available for free, and its premium plan is also pretty affordable. You can follow the procedure mentioned above to add and stream OnDemandKorea on Roku.