Pantaya is one of the most popular Spanish streaming services where users can watch series and movies in the Spanish language. The platform is owned by Lionsgate and possesses more than 7 lakh subscribers. People wonder how they can get its free trial as it is a paid streaming platform.
However, in this article, I am going to tell you how you can sign up for Pantaya's free trial and stream all of its content for free for a specific duration. After the trial, your subscription will auto-renew and you will be able to stream uninterruptedly.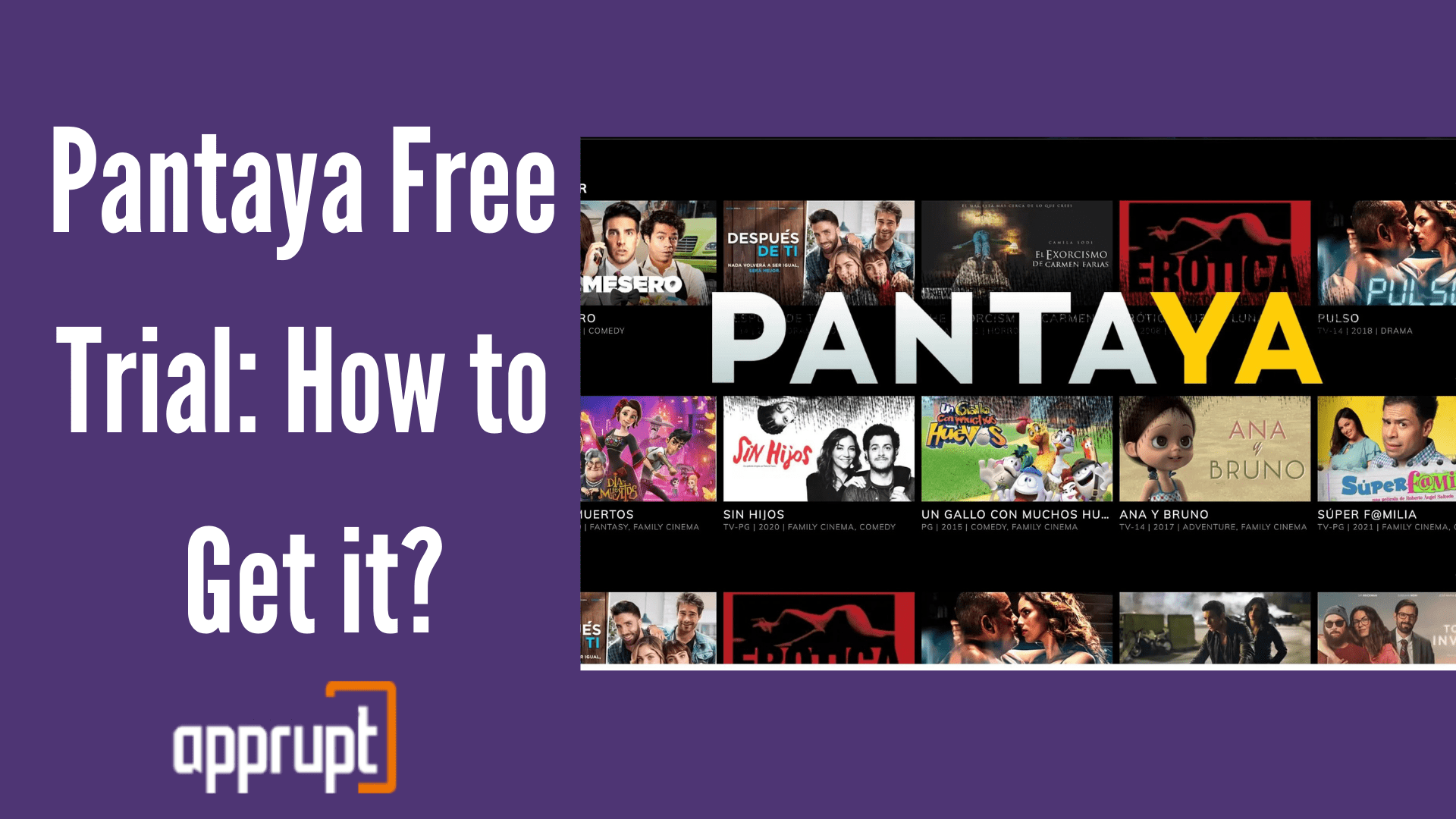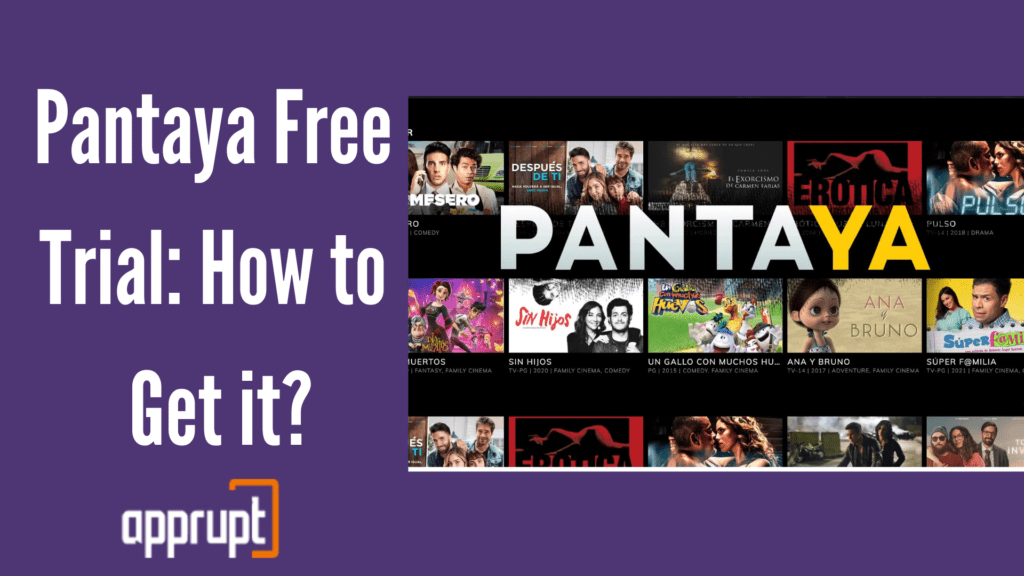 Does Pantaya have a Free Trial?
---
Yes, Pantaya is currently offering a 7-day free trial which can be claimed by new subscribers from their website directly. With its free trial offer, users will get access to more than 300 films in the Spanish language.
And this streaming service is highly compatible with Android/iOS devices, Roku, Chromecast, and Apple TV as well.  
Pantaya releases new movies and shows every week and some of its popular shows/movies include El Mesero, Madre, Senorita 89, Peligro En Tu Mirada, and many more.
You can also get Pantaya free trial via Amazon Prime Video, I will mention the steps for getting Pantaya 7-day free trial through Amazon prime below.  
How Long Is Pantaya Free Trial?
---
The current free trial provided by Pantaya is 7-days long. This means you will have access to the entire content library for seven days. And if you wish to discontinue after the trial, you can easily cancel at any time.
We have mentioned its cancellation process briefly later in this article.  
How to Get Pantaya Free Trial
---
Now, after getting to know that Pantaya offers a week-long free trial, the mystery remains on how one can sign up for it. Well, the process is quite simple and doesn't involve too many steps.
You can either sign up for Pantaya free trial via its website or through Amazon Prime Video: 
STEP 1- Head to the official website of Pantaya by clicking here. 
STEP 2- Then, tap on the "Claim Special Offer" button displayed on the webpage.
STEP 3- You will have to create an account using your email address and a password. Remember to use an email address that has not been used to subscribe at Pantaya before.
STEP 4- Then, you will be asked to enter your payment information, as Pantaya auto-renews its subscription as and when the free trial ends.
However, users will not be charged until then. 
Via Amazon Prime Video
Amazon provides an option where its prime members can add other Premium channels to their subscription and manage them from one place. And thus, Pantaya is one of many Premium channels offered by Amazon Prime.
With this deal, users will get a 30-day free trial of Amazon Prime Video along with a 7-day free trial of Pantaya. As soon as the trial ends, the Pantaya subscription will auto-renew at its regular price.  
— To sign up for Amazon Prime Pantaya free trial, Simply, click here, to open the Amazon Prime Video's offer page.
— Then, tap the "Start your free trials" button displayed on the web page that opens.
— You will be asked to sign in using your Amazon account credentials and then, you will have to enter your payment details. That's it! 
How to Cancel Pantaya Free Trial
---
Now, let us discuss how one can cancel Pantaya's free trial if they don't want to continue with its subscription.
Users have the choice to cancel their free trial any time to prevent getting billed. But you must remember to cancel before the trial ends.
Here's how you can do so: 
STEP 1- Head to the official website of Pantaya by clicking here. 
STEP 2- You will see a log-in button located at the top of the webpage. Click on it and log in to your account using your credentials.
STEP 3- Then, tap on the Settings icon which is located at the top-right corner of the screen.
STEP 4- Now, click on the 'Subscription' option and then, select the 'Manage Subscription' option.
STEP 5- Lastly, tap on the 'Cancel Account' button to confirm the cancellation process.
How much does Pantaya cost after a Free Trial?
---
After the free trial ends, Pantaya will cost you $5.99/month only. It is one of the cheapest streaming services available on the Internet providing access to hundreds of series/ movies in the Spanish language and also, access to Pantaya Originals. The platform has more than 800,000 subscribers and is compatible with most devices.