Look into the name itself; you will understand that Pinterest lets you pin all your interests.  This amazing social media app allows you to surf and pins all your favorite ideas. 
You will find several posts related to art, fashion, movies, food, and several other ideas on Pinterest. These posts over Pinterest are called Pins. 
Now, imagine viewing great pins on your big screen. Isn't it amazing? Now, it is possible with Roku.
If you are a Roku user, you can easily View Pinterest on your Roku device. The below section will guide you to do so.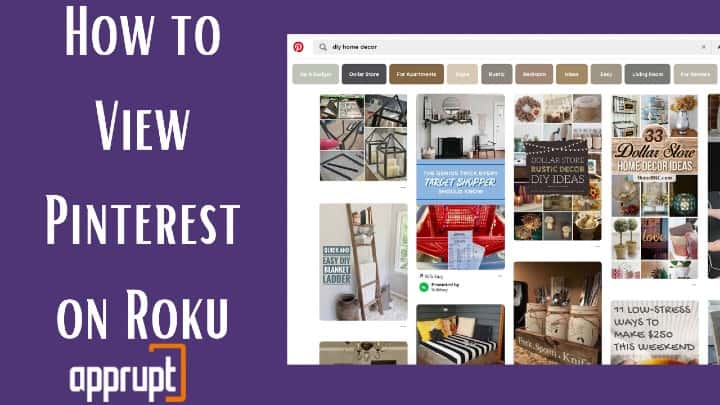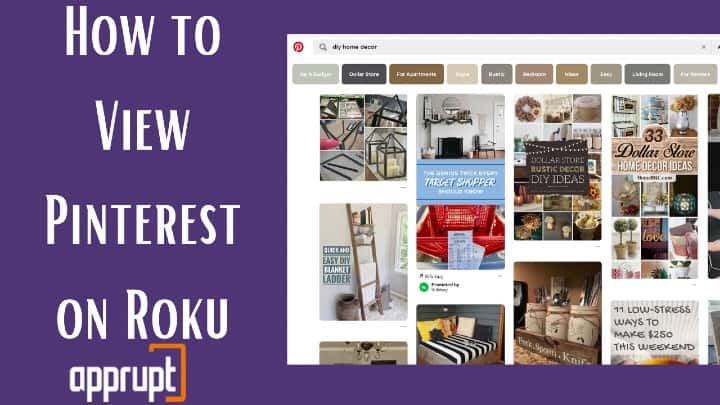 Pinterest on Roku
---
This social media app is available for iOS and Android devices. Also, you can view the pins even if you don't have the app. The Pinterest website allows you to do so.
Unfortunately, Roku does not have any pre-installed Pinterest app in its store. The only way we can access Pinterest on Roku is through the miracast effect which means screen mirroring.
Now, let us see how to screen mirror on various devices.
From Android phones
---
The followings steps will help you to screen mirror for Android.
Step 1: Firstly, turn on the TV and through the HDMI port connect your Roku device. Do not forget to use the same wifi connectivity for your Roku and android device.
Step 2: Nextly, using your home button on your remote, go to your Roku home page.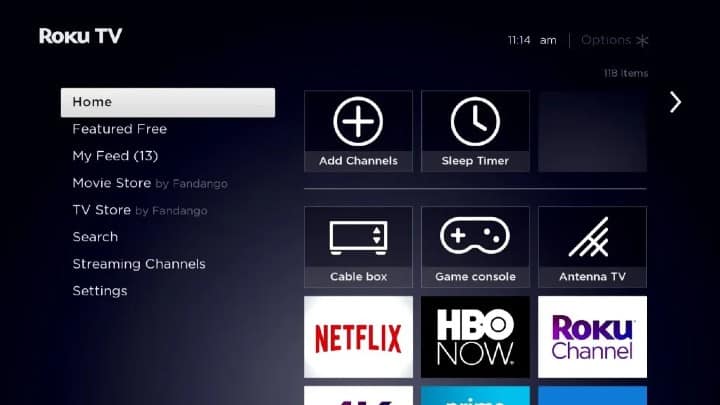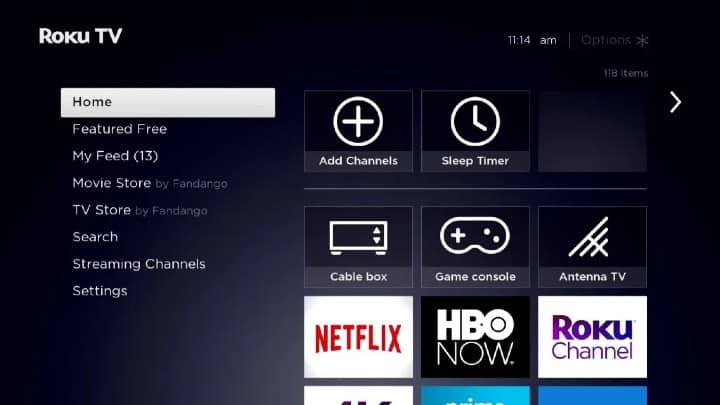 Step 3: You will find the setting option on the left sidebar of the home page. Select the setting option from there.
Step 4: After clicking on the setting option, you will get the System option just under it. 
Step 5: From the system setting, opts for the Screen mirroring option.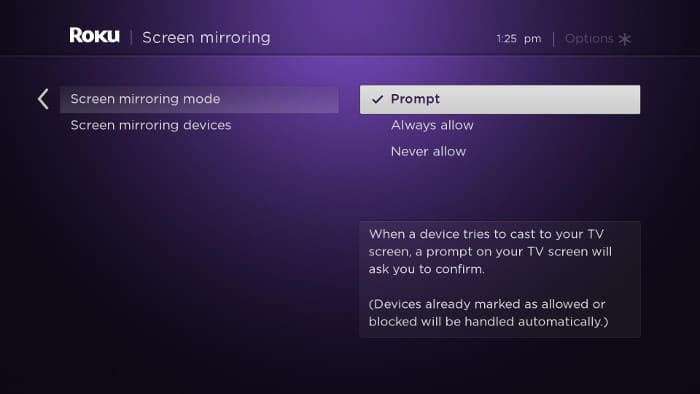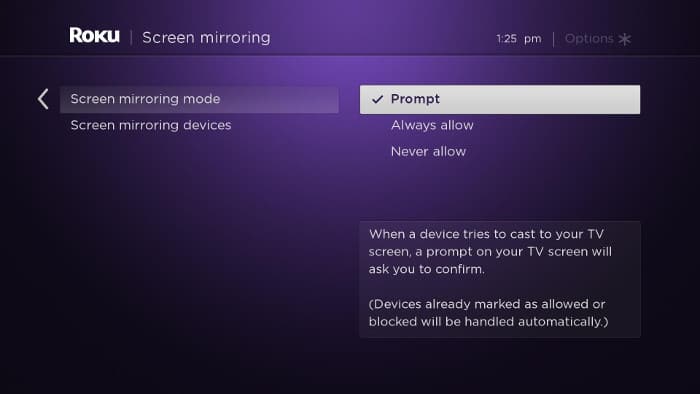 Step 6: Furthermore, select the always allow option. Or you can also select the Prompt option.
Step 7: Now, go to your android device.
From there, go to the settings option. And then choose the Bluetooth and device connection category.
Step 8: Now, select the connection preferences following the cast option. 
Step 9: Choose your Roku player from the list of available devices. Press on Start now buttons from the pop-up. 
Step 10: Now, from your TV screen, choose the allow option.
Step 11: You have successfully made the connection. From your android, surf, the Pinterest, and you can view the same on your big screen as well.
From Windows PC:
---
Now let us see the steps to follow to enable screen mirror for PCs.
To begin with, you have to follow the same step 1 – step 6 that you have followed for your android. This will help you to enable a screen mirror on your Roku. After you do so, follow the rest of the steps. 
Step 1: Make a right-click on your desktop. After that, you will get a display setting option. Make sure to choose it. 
Step 2: After that, go below and choose the Connect to a wireless display option.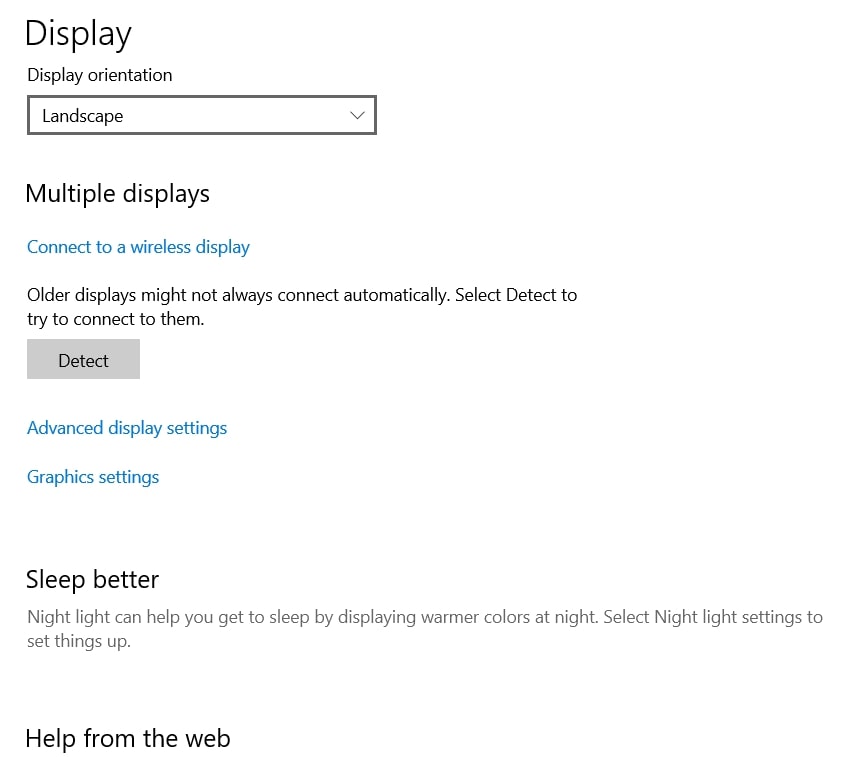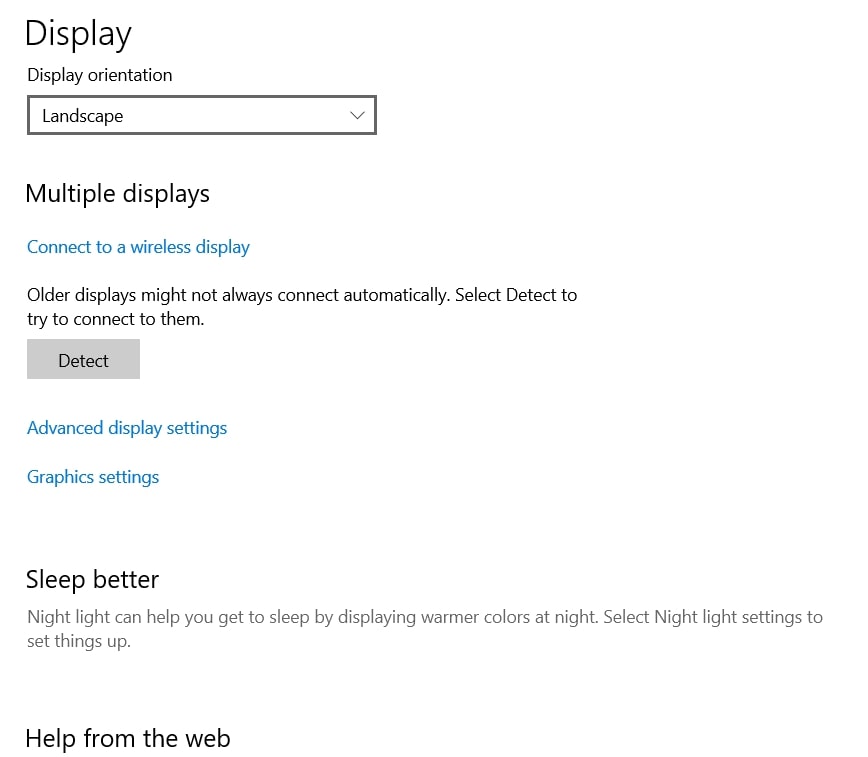 Step 3: Furthermore, select your Roku player from the sidebar pop-up on your screen.
Step 4: Go to your Roku device, and choose the allow option.
Step 5: Now, visit the Pinterest website from your PC browser. And then sign in to your Pinterest account.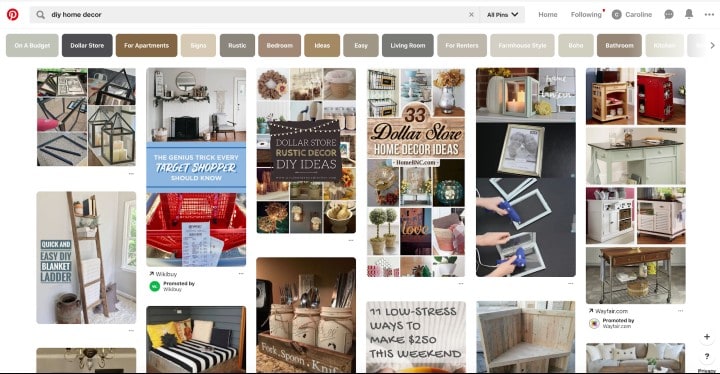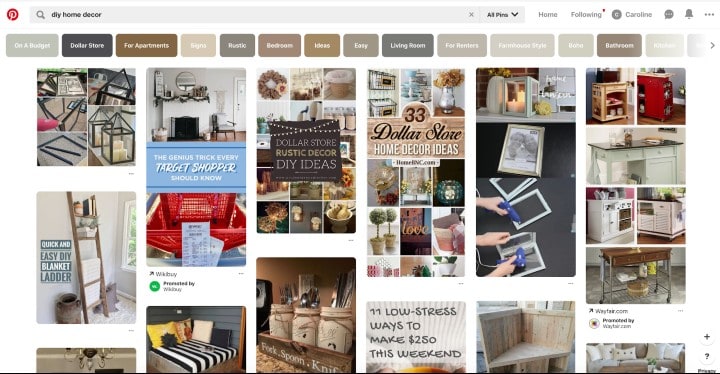 Wrap Up
Pinterest is a fantastic app to learn and recreate several ideas. And to view the pins on your big screen can be even more fascinating. All you have to do is follow the above steps and view the contents on Roku.