RFD TV is a popular pick for those who love watching agribusiness or rural lifestyle content on TV. This channel was available to most cable and satellite TV subscribers since its launch, and now it's available on most streaming platforms like Roku, Fire TV Stick, etc., through RFD TV Country Club (RFD TV Now).
RFD TV on Roku is a subscription-based platform that streams RFD Live TV shows or 24 hours after they are aired. If you want to enjoy RFD-TV content on your Roku device, refer to the guide below, where we have discussed how to add and watch RFD TV on Roku.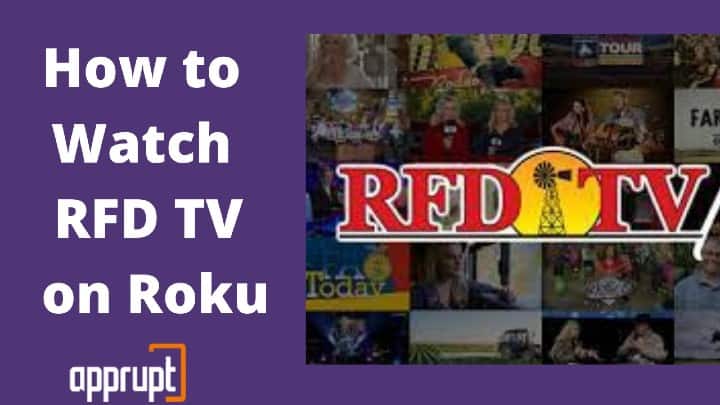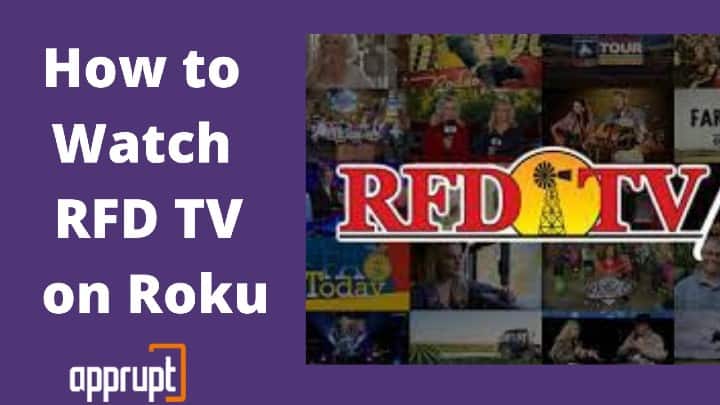 How to Add RFD TV on Roku
---
You can enjoy a range of content like America's Heartland, American Farmer, The Angus Report, Western Sports Weekly, etc., by adding RFD TV on Roku. The channel is available on the Roku Channel Store for download. So, you can download it from there using the following steps.
Step 1: Connect your Roku device to your TV using the HDMI cable.
Step 2: Navigate to the homepage by pressing the home button on your Roku remote.
Step 3: Choose the Streaming Channels option and select Search.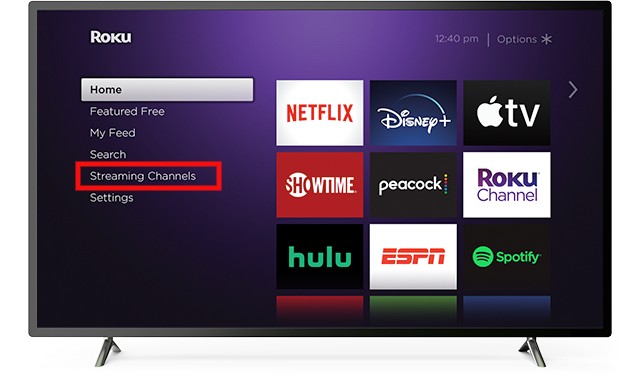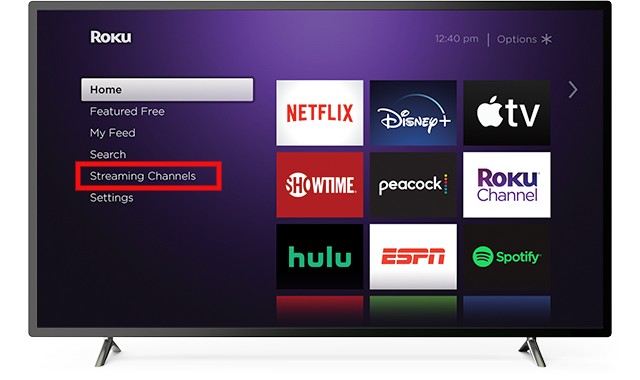 Step 4: Type RFD_TV in the search bar and choose the app from the results displayed.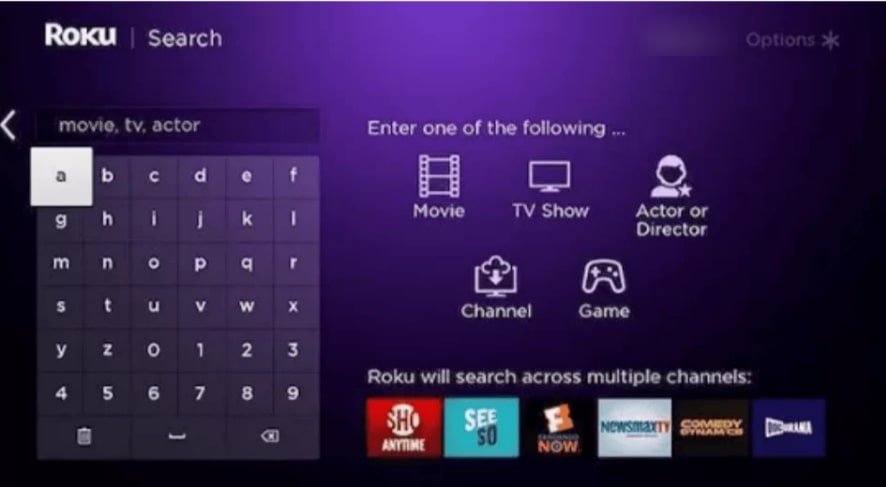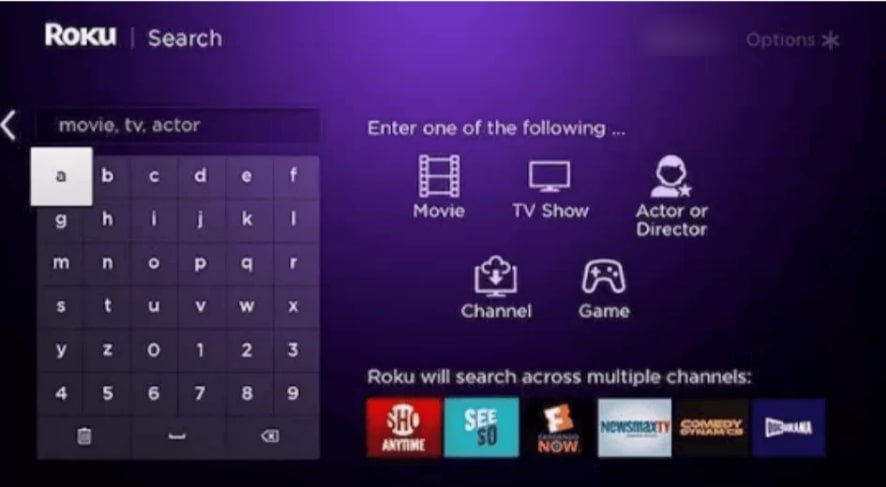 Step 5: Download the channel by clicking on the Add Channel option.


Step 6: Then select OK on the pop-up that appears after downloading.
Step 7: Select the Go to Channel option to launch the app.
How to Watch RFD TV on Roku
---
If you are an existing RFD TV NOW subscriber, you can easily stream RFD TV on Roku by entering your login credentials after launching the app on Roku (as mentioned below).
However, if you are a new customer, you will need to subscribe to RFD TV Country Club by visiting their website (https://www.watchrfdtv.com/) and then continue with the steps mentioned below.
Step 1: Launch the RFD TV channel after downloading it.
Step 2: Enter your account details to log into your RFD TV account.
Step 3: The homepage of RFD TV will now open up.
Step 4: Pick your favorite shows from the list and stream them on Roku.
Alternative Methods – What Streaming Service has RFD TV?
---
Apart from Roku, you can watch RFD TV on several other streaming services. You can stream it on your mobile devices and your Smart TV (with or without cable). Below are some service providers that let you enjoy watching RFD TV on your Smart TV.
AT&T TV Now: AT&T TV offers RFD TV along with its package containing 65+ channels. Also, unlike other TV service providers, it offers monthly subscriptions that you can cancel at any time.
Sling TV: On Sling TV, you can stream RFD TV at an affordable rate of $35 per month. The channel is available with the Sling TV Orange extra package.
RFD TV is also available for streaming on Fire TV, Chromecast, Android TV, Apple TV, and Web browser.
FAQ's
---
How much is RFD TV on Roku?
RFD TV is free to download on Roku. However, it is a subscription-based service, so you need to purchase its subscription to stream the content. RFD TV offers the following two subscription plans:
Monthly Plan: $9.99/ month
Annual Plan: $89.99/ year
Related: How to get fxnow on roku
Conclusion
RFD TV is an amazing platform to watch rural lifestyle, traditional country music, and agribusiness content. You can add and watch RFD TV on Roku without any hassle, provided you have a subscription to the channel. So, go through the steps mentioned in this article and stream your favorite RFD TV show on your Roku.