If you are fond of watching Science, technology, or space-related content, the Science Channel is for you!
On the Science Channel, you can stream all the marvelous science programs related to various topics like space, technology, cars, machines, etc. The channel is owned by Discovery Communications and is available worldwide.
If you are a Roku user, you can easily add and activate Science Channel on Roku to watch all its content in HD quality. It provides closed captions for a better viewing experience. That said, let's see how to install the Science Channel on Roku.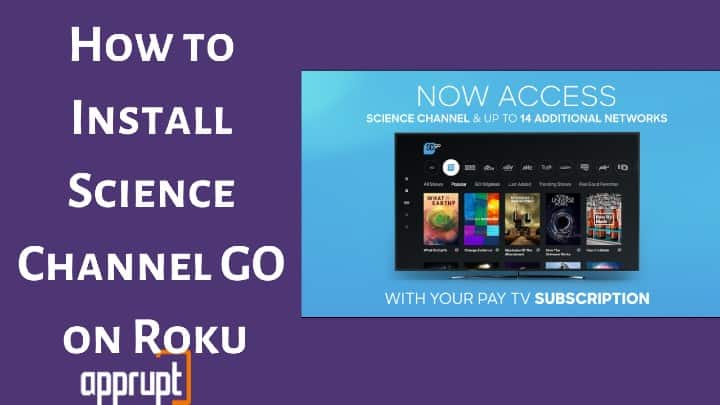 Features of Science Channel
---
Wondering why to get the Science Channel Go? Here are some features that the channel offers.
You can stream Science Channel shows in HD quality.
You can add your favorite live TV shows or episodes to your favorite playlists to find them instantly.
Closed captions make it easier to understand and view the shows.
How to Install Science Channel on Roku?
---
Luckily, the Science Channel Go is officially available on the Roku Channel Store. So, you just need a working internet connection to install the Science Channel Go app on Roku.
Step 1: Power up your Roku streaming device and head to the Roku home screen.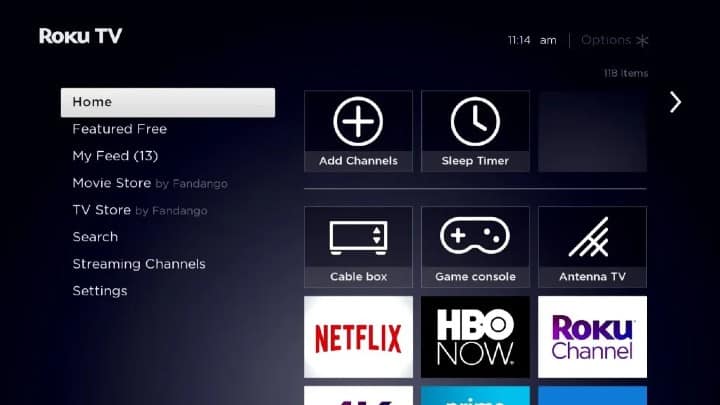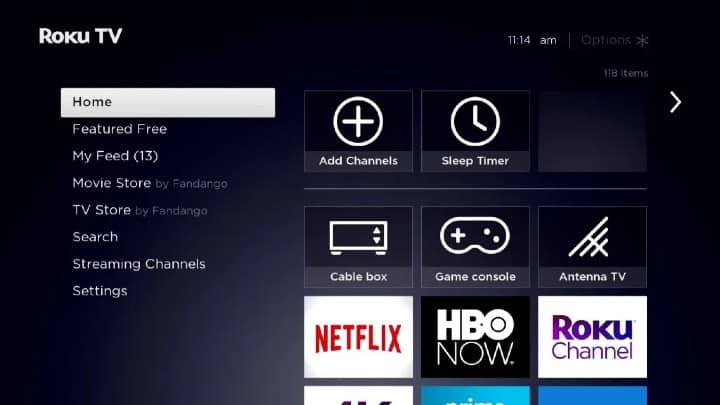 Step 2: From the left-side menu, navigate to Streaming Channels.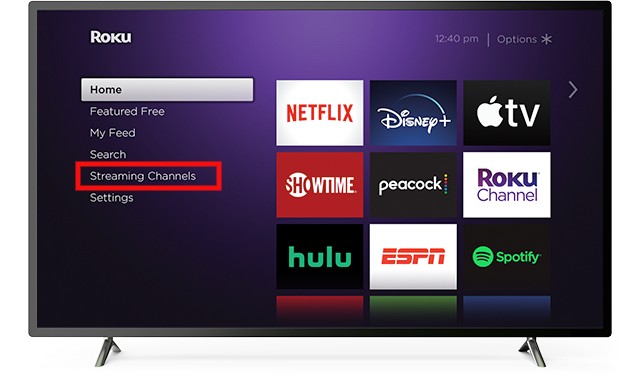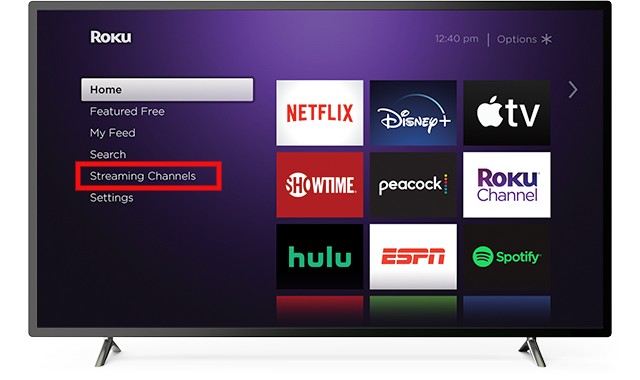 Step 3: Click on Search Channels and look for Science Channel Go by typing the name in the search bar.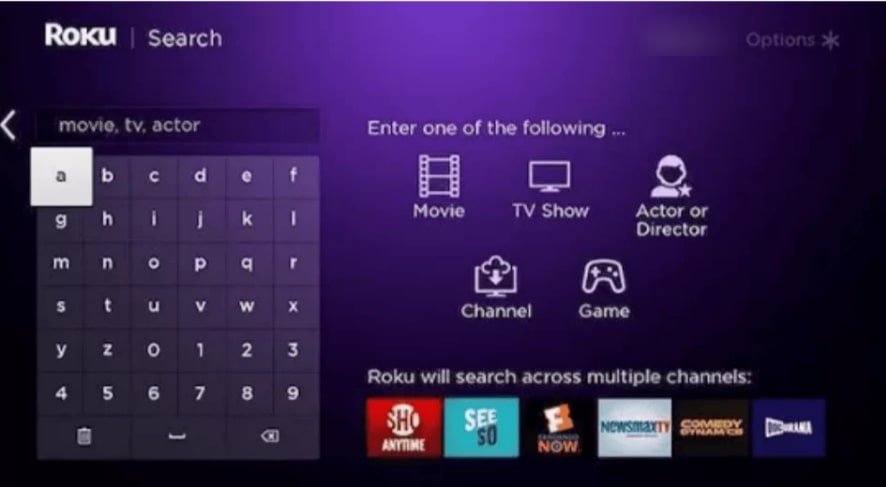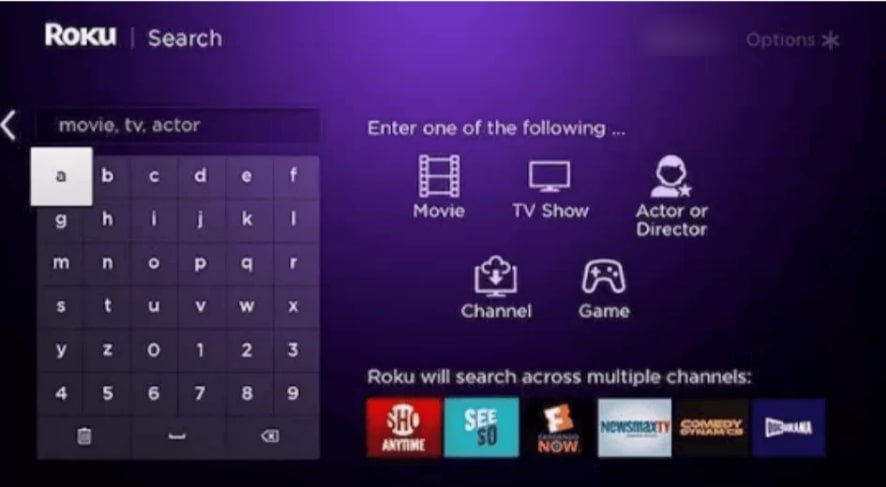 Step 4: Choose the Science Channel from the listings.
Step 5: Click Add Channel and wait for the Science channel to install.


Step 6: Click Go to channel after installation.
How to Activate Science Channel on Roku?
---
When you launch Science Channel Go on Roku for the first time, you will have to activate it. The process of activation is pretty simple and works as follows.
Step 1: Launch the Science Channel Go on your Roku TV.
Step 2: Tap on the Activate Now option on the home page. You will see an activation code on your Roku screen.
Step 3: Open the https://www.sciencechannel.com/activate using any web browser.
Step 4: Type the activation code shown on your Roku screen in the space provided and click on Activate.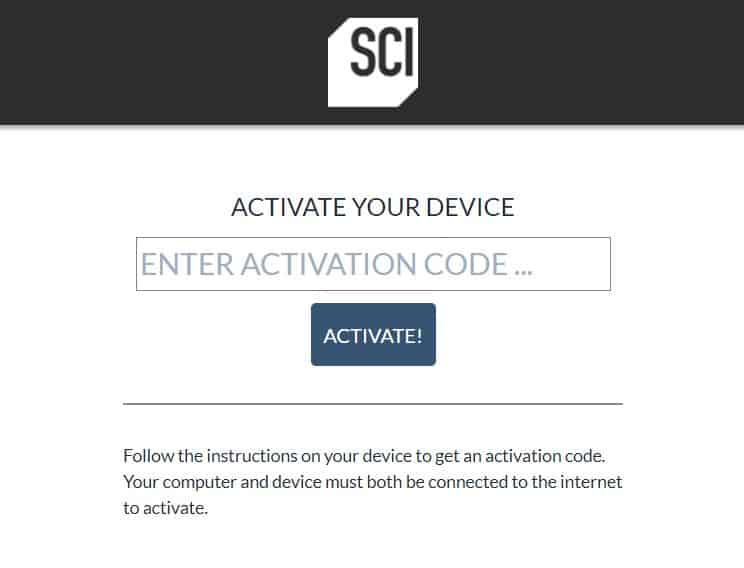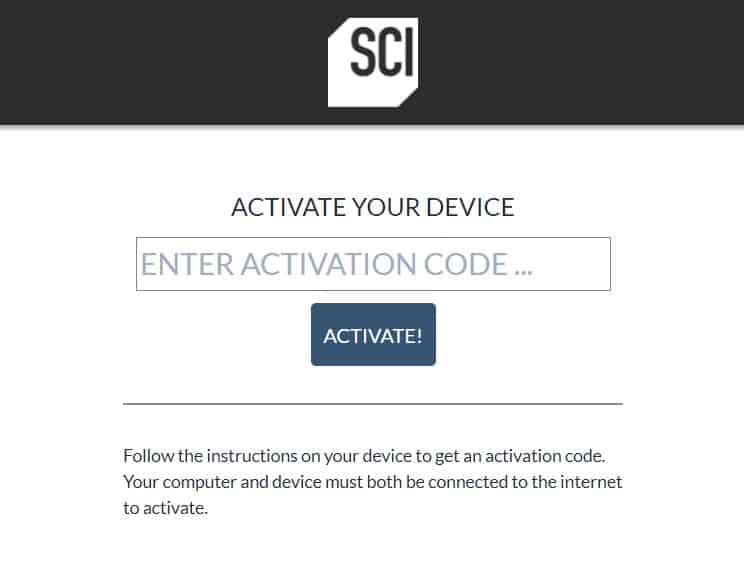 Step 5: The channel will then be activated. You can browse your favorite science shows and stream them.
Wrapping Up
---
So, what do you want to watch on the Science Channel Go?
Regardless of what you want to watch, Alien Encounters, Solar Empire, Wonders of the Universe, or any other shows, follow the steps in this guide, and you'll get the Science channel on Roku. You can also stream Science Channel Go using streaming services like Hulu Live TV, Sling TV, fubo TV, etc. But, the above method is the most convenient.