Are you looking for a media player to stream IPTV content? SOPlayer on Roku is one of the best IPTV media players.
SOPlayer is a media streaming app used to watch IPTV media content. With SOPlayer on Roku, you can stream live TV channels and video-on-demand titles. It even filters out the content into categories like news, sports, movies, TV shows, etc., so that you can easily find your favorite programs.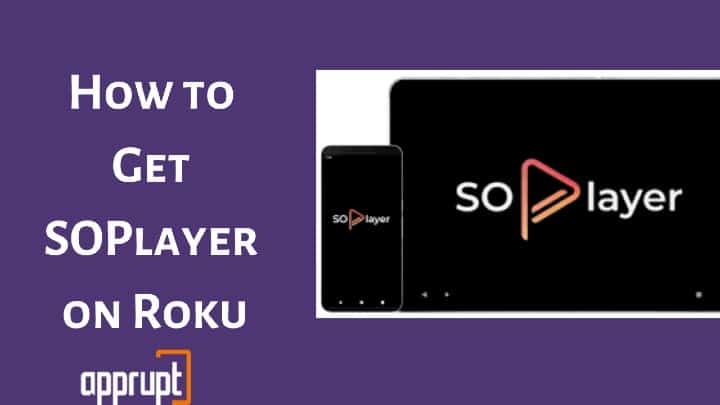 SOPlayer is compatible with Android, Windows PC, and iOS devices. But, it is not available on the Roku Channel Store. So, the only way left to get SOPlayer on Roku devices is by Screen mirroring your Android device.
Don't fret if you are new to Roku and don't know even a bit about Screen Mirroring! This article will walk you through the entire process.
How to Get SOPlayer on Roku Using Android via Screen Mirroring?
---
Since Roku doesn't support SOPlayer officially, the best way to use SOPlayer on Roku devices is via Screen mirroring. For that, you will first have to enable Screen Mirroring on your Roku TV. Then use the screencasting option on your Android mobile or tablet to cast its content. Read below for the detailed instructions.
Note: Before beginning the process, ensure that the Roku and mobile devices are connected to the same wifi network.
Step 1: Go to your Roku device settings using the menu on the Roku home page.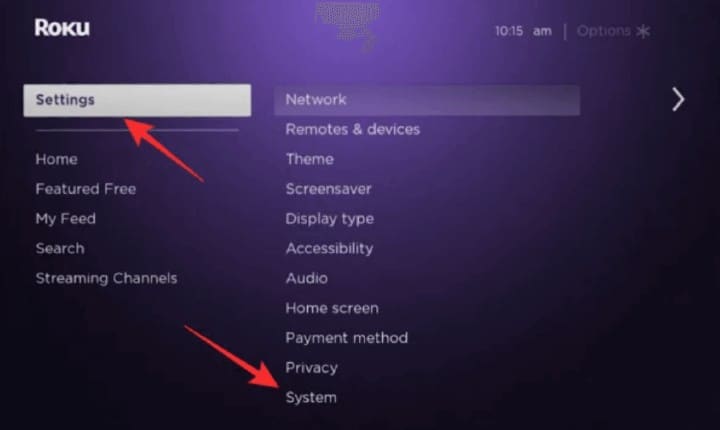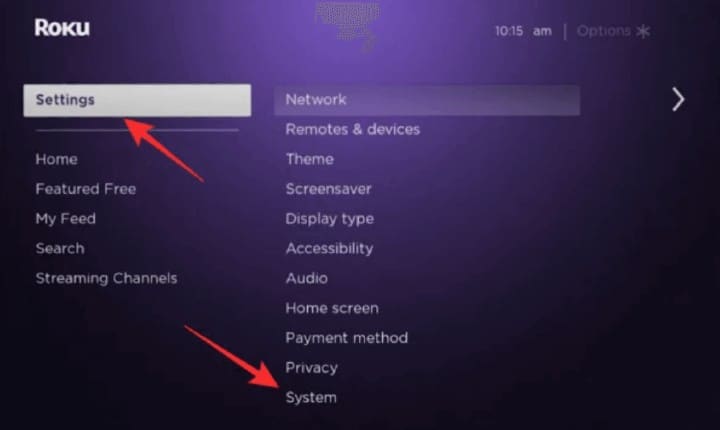 Step 2: Select System from the menu.
Step 3: Select Screen mirroring, then Screen mirroring mode.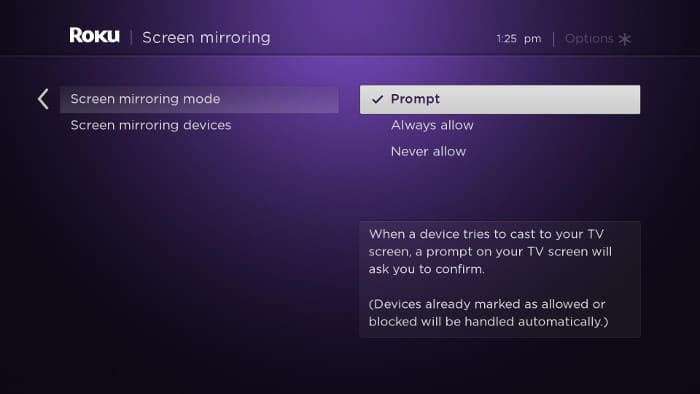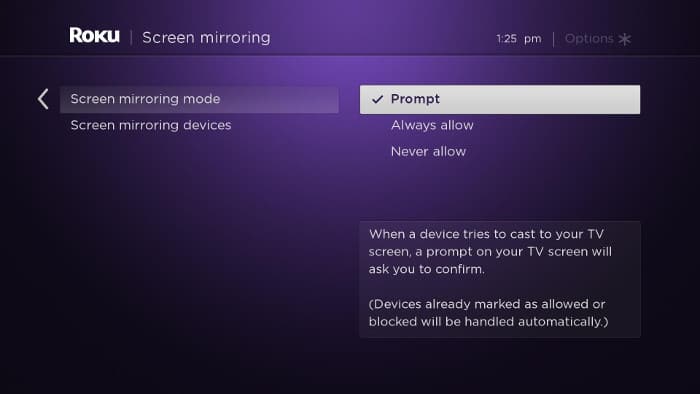 Step 4: Select Prompt or Always Allow to Enable Screen Mirroring on your Roku device.
Step 5: On your Android phone or tablet, navigate to the Settings app.
Step 6: Click Bluetooth & device connection.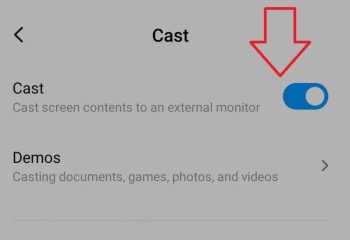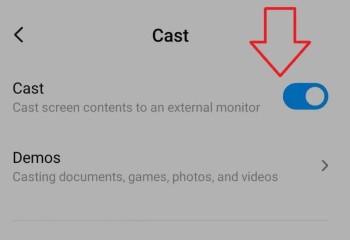 Step 7: Click Cast to enable it.
Step 8: Choose your Roku device from the list and accept permissions on the Roku device.
Step 9: From a trusted website, download and install SOPlayer from play store.
Step 10: Launch the SOPlayer app after installation.
Step 11: Click Pin Code on the home screen.
Step 12: Type your Provider Identifier.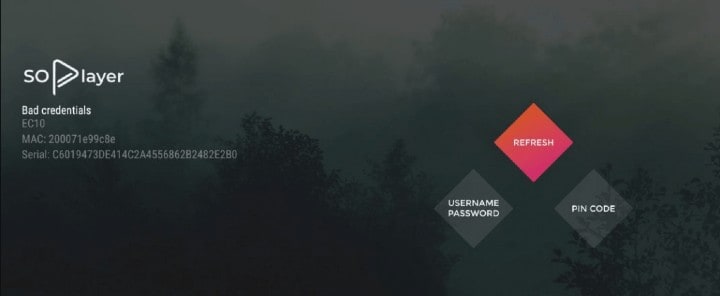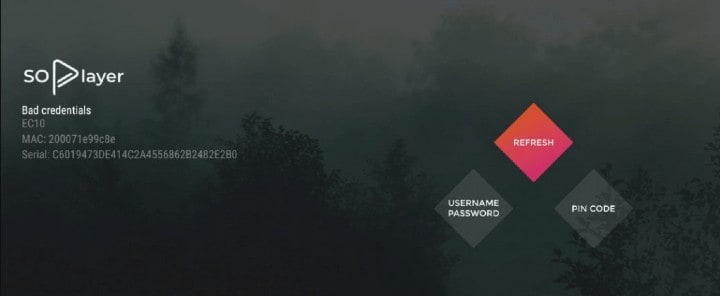 Step 13: Type the Pin Code given by your IPTV provider.
Step 14: Click Submit.
Step 15: Select and Play a video. You should see the content mirrored on your Roku TV screen.
Features
---
If you are still wondering, "Why SOPlayer?" let me tell you, this app offers a bunch of useful features that you won't find in any other streaming app. Here are a few of them:
SOPlayer lets you choose between a light theme and a dark theme. You can easily switch themes when needed.
SOPlayer supports live and on-demand media streaming.
SOPlayer works on iOS, Windows, and Android devices.
The user interface of this app is easy to use.
It filters the content and arranges them in relevant categories.
FAQs
---
How much does SOPlayer cost?
You can download and use SOPlayer for free. However, if you want to upgrade, the price of the SOPlayer varies depending on the IPTV service subscription you use.
Related: How to Install IPTV on Roku
Is SOPlayer is compatible with Roku?
Sadly, SOPlayer is not compatible with Roku. But, it is compatible with iOS, Android, and Windows devices. So, you can get SOPlayer on Roku by Screen mirroring the app from an Android device, as discussed in this post.
How do I download SOPlayer?
You can download SOPlayer on your Android, Windows, or iOS devices by visiting the website of the application. However, keep in mind to download the app from a trusted website. Otherwise, your information or device will be at risk.