Are you a sci-fi junkie? Then you would surely fall in love with Syfy on Roku.
Owned by the NBC Universal Cable Entertainment Group, this streaming platform brings you all the science-fiction, horror, supernatural, paranormal, and fantasy movies and shows you have ever wanted.
You can stream Syfy and all of its latest episodes from your favorite shows from live TV streaming channels owned by the same company like CNBC, E!, MSNBC, Universal Kids, and many more or even dig into its vast on-demand content library.
So, what are you waiting for? Dive into the SyFy world with us in this article and you will know all about it by the end of this journey.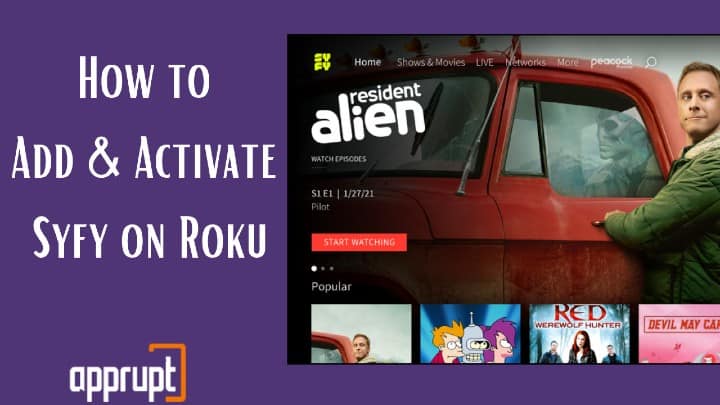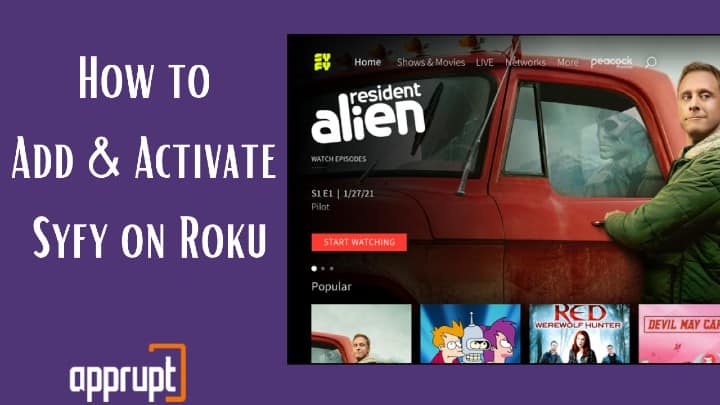 Is Syfy channel free on Roku?
---
If you already have a subscription to any of the popular cable or satellite TV providers that offer Syfy in its live TV streaming channels list, then yes, the Syfy app is available for free to download on the Roku Channel Store.
Is the Syfy channel on Roku?
---
Yes, Syfy is available on Roku for users to stream Syfy and enjoy all the top-notch entertainment offered by the platform.
How to Add Syfy on Roku?
---
The first step in order to watch Syfy is to add the channel to your Roku. You can directly download the designated Syfy app from the Roku Channel Store. This can be done in a few simple steps:
Step 1: Begin with linking your TV and Roku device together using the HDMI cord. Then switch both the devices on.
Step 2: Press the home button on the remote that comes with your Roku device. It would open Roku's Home page.
Step 3: Head over to the Streaming Channels option on the menu on the left to launch the Roku Channel Store.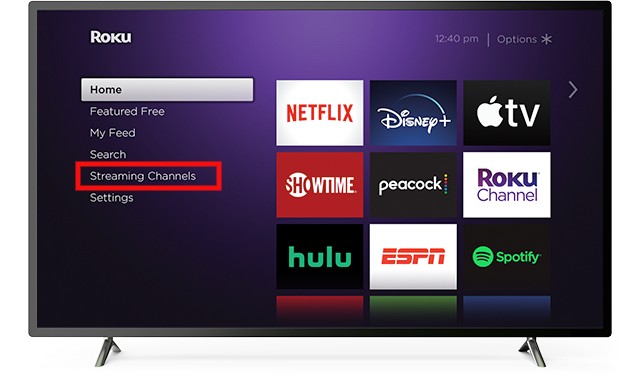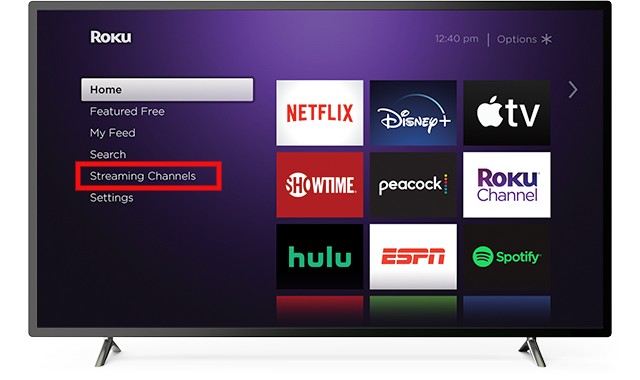 Step 4: From the Streaming Channels option, move the pointer to the Search Channels button by slightly scrolling down. Type in Syfy in the search bar and pick the Syfy app from the list of suggestions.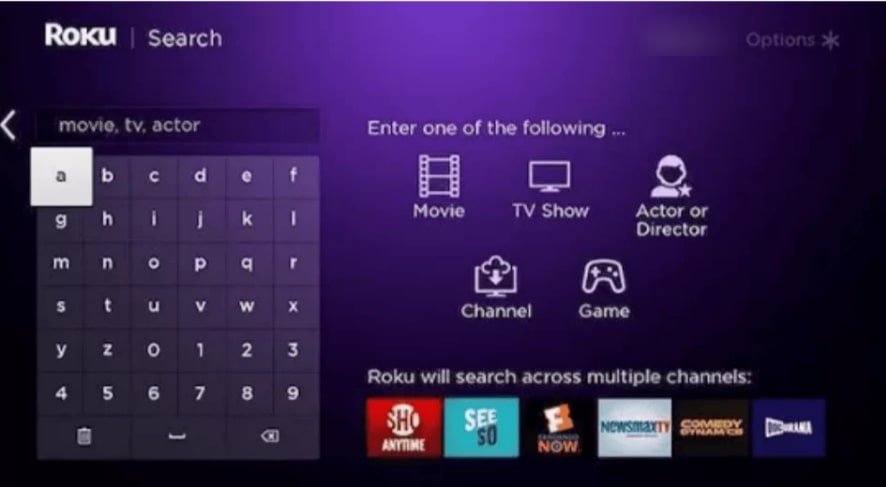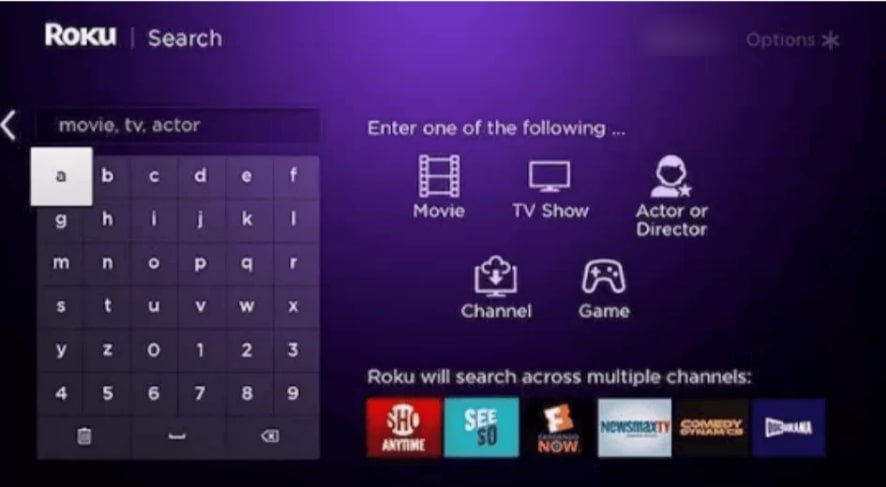 Step 5: On the description page of the Syfy app next, tap on Add Channel button to initialize the downloading process and wait till it gets completed.


Step 6: Click on "Ok" on the confirmation message that is displayed on the screen.
How to Activate Syfy on Roku- www.syfy.com/activatenbcu?
---
Users must activate the Syfy app on Roku to attain full access to all the movies, shows, and other programs it has to offer.
Step 1: Open the Syfy app that has been newly added to your Channels' List. 
Step 2: Once you are landed on the channel's home page, you would see an activation code on the screen that you must make a note of.
Step 3: Now, go to www.syfy.com/roku on a web browser using any smartphone or PC.
Step 4: Type in the activation code you noted in Step 1 in the empty space and select Continue. This would successfully activate Syfy on your Roku device and all the content would be automatically loaded onto the Syfy app page on your Roku TV screen for you to start streaming.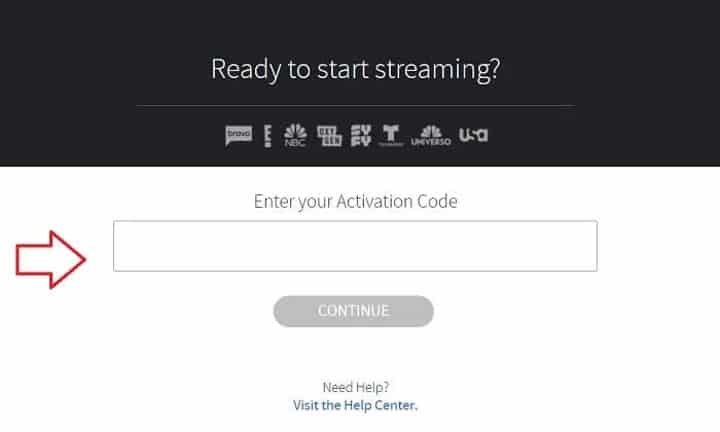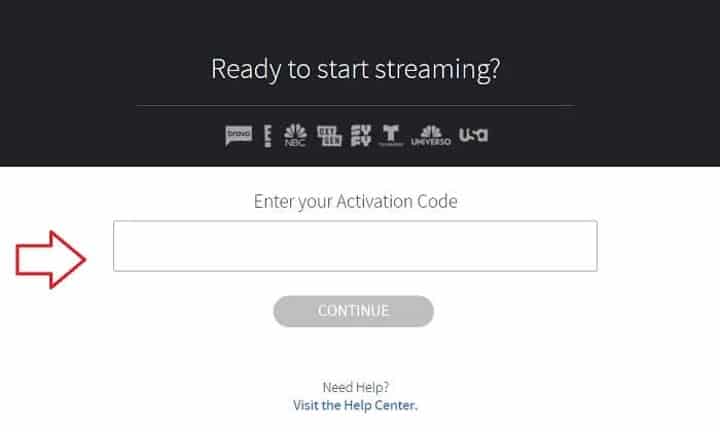 Alternative Ways to stream Syfy
---
If users do not have a subscription to a pay TV provider, they can also watch Syfy on other streaming service providers available on Roku such as:
Sling TV
fuboTV
Hulu+Live TV
AT&T TV
YouTube TV
All you need is a subscription to one of these streaming services that come with the Syfy channel and you can watch all the best shows you really enjoy.
Sling TV
---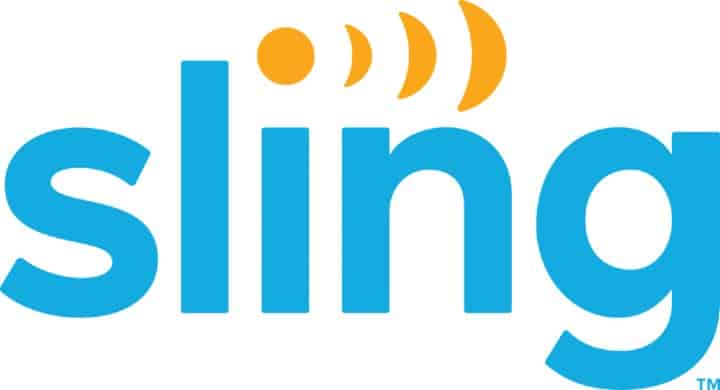 Sling TV is one of the cornerstones of modern live TV streaming. It offers three distinct subscription plans that come with various features. You should buy "Sling Blue" which offers a long list of 45+ other live TV channels including Syfy and a 3-days free trial for $30 per month.
It has great device support, letting you stream it on almost all major streaming platforms, from Amazon Fire TV, Apple TV, Chromecast, and Smart TVs to Android and iOS devices, Xbox One, and even desktop browsers for Windows and Mac. It also allows up to 50 hours of cloud DVR storage and 3 simultaneous streams.
fuboTV
---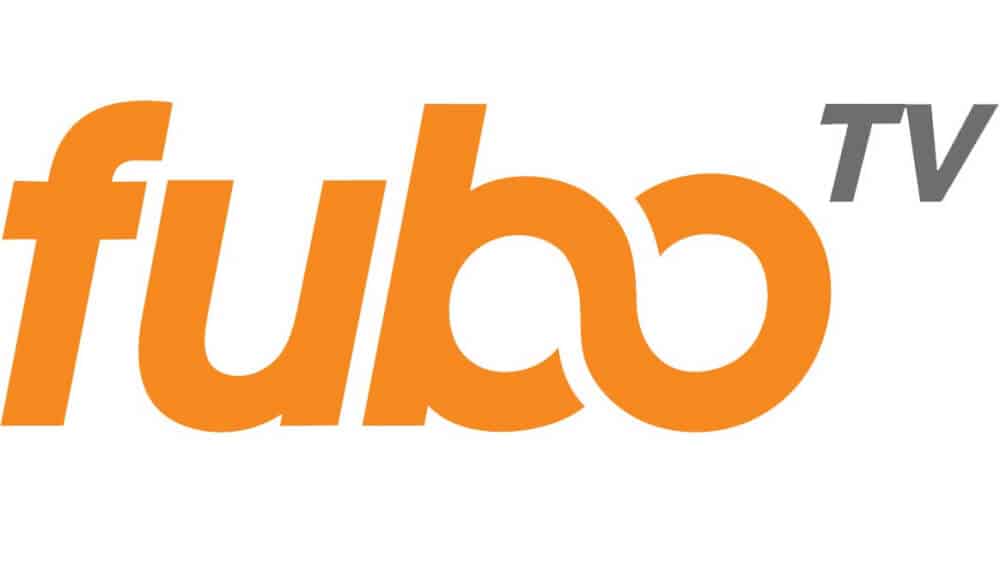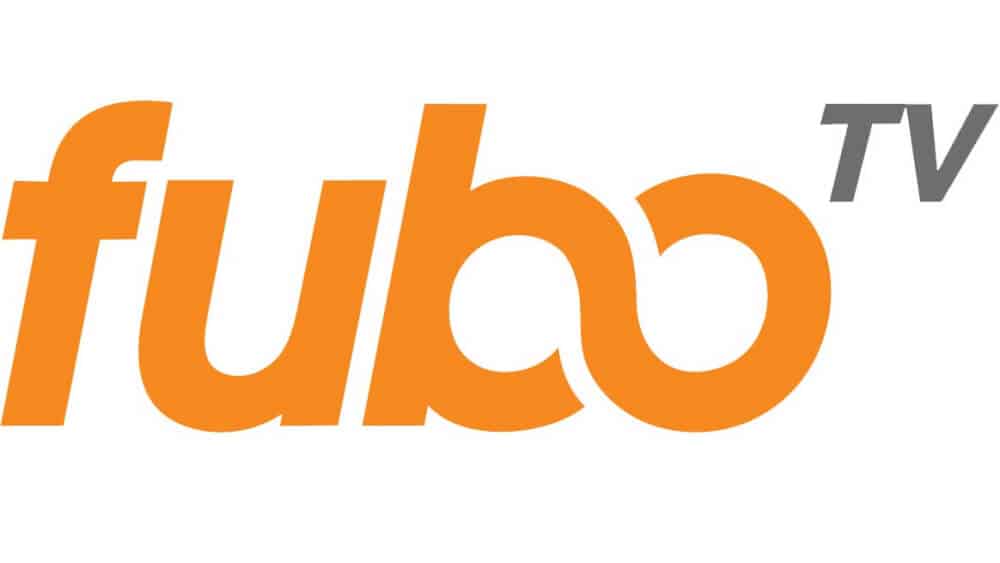 Even though fuboTV is predominantly a sports-focused streaming service, Syfy is one of its many entertainment channels among its list of 114+ live TV streaming channels in its subscription package that is priced at $64.99 per month. It also provides its users a 7-days free trial period.
You can enjoy content from its decently large on-demand library. Users can also record up to 30 hours of content on its DVR storage and on 3 devices simultaneously without any additional charges. It provides support to a good range of devices including Amazon Fire TV, Apple TV, Roku, Chromecast, iOS and Android devices, Android TV, most Mac and Windows browsers.
Hulu+Live TV
---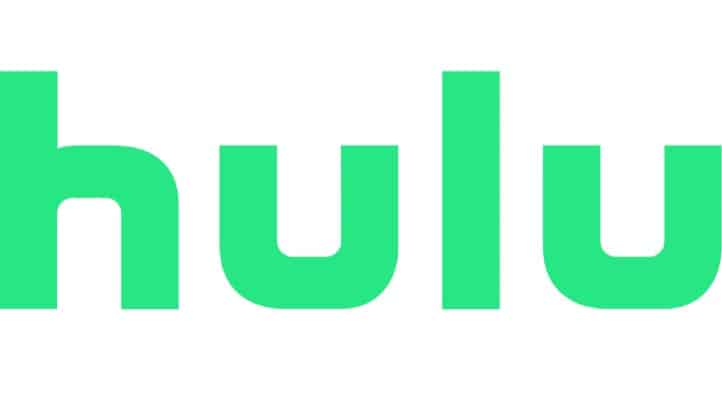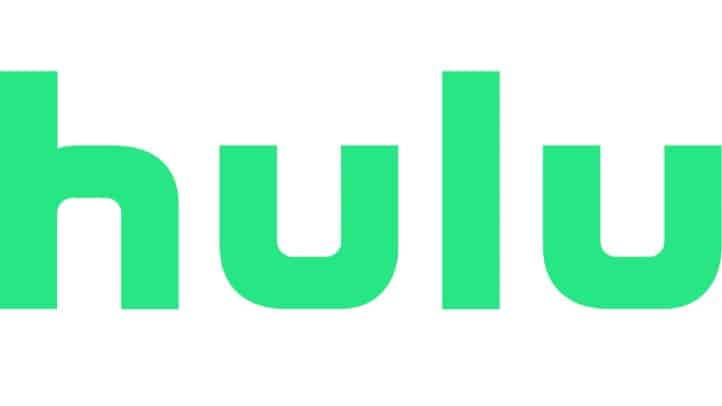 You can watch Syfy on Hulu + Live TV with either of its Basic (at $64.99 per month) or Ads-free ( at $70.99 per month) packages. These plans come with more than 67 live TV channels and a 7-day free trial.
A subscription to Hulu + Live TV would give you access to its massive on-demand library, up to 2 simultaneous streams, and 50-hours of cloud DVR storage. You can upgrade all these features with a little extra fee. You can also stream this service on all the popular TV devices.
AT&T TV
---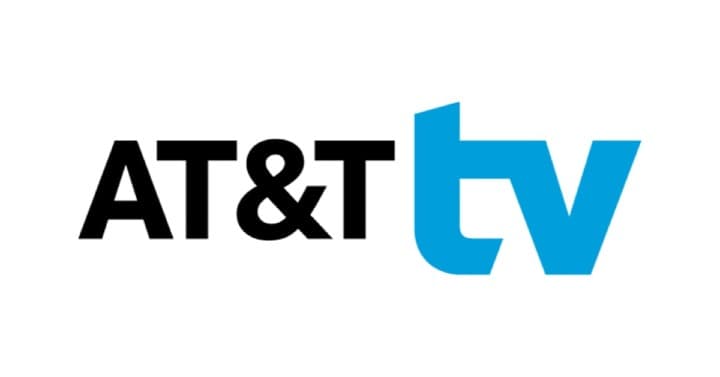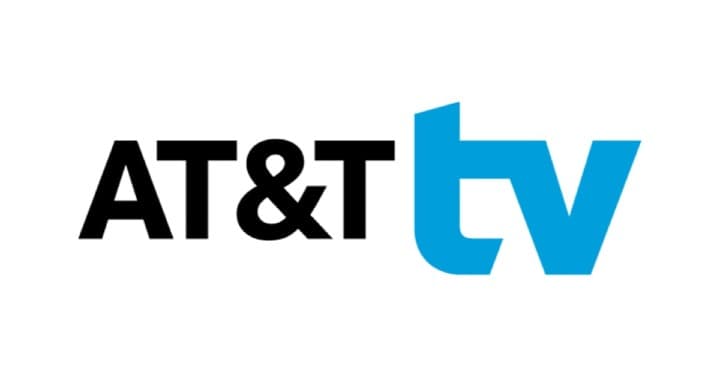 AT&T TV offers Syfy in its most basic subscription plan only, along with all your favorite channels like ESPN, HBO, AMC,  FX, A&E, History, etc, more than 65 channels, for $69.99 per month. 
You can watch from all of its 40,000+ on-demand content on all major video streaming platforms like Apple TV, Fire TV, Chromecast, Roku, Android and iOS devices, MAC and Windows browsers, Smart TVs, etc. Users can also download up to 20 hours of content on its DVR storage facility and watch on 2 separate devices simultaneously.
YouTube TV
---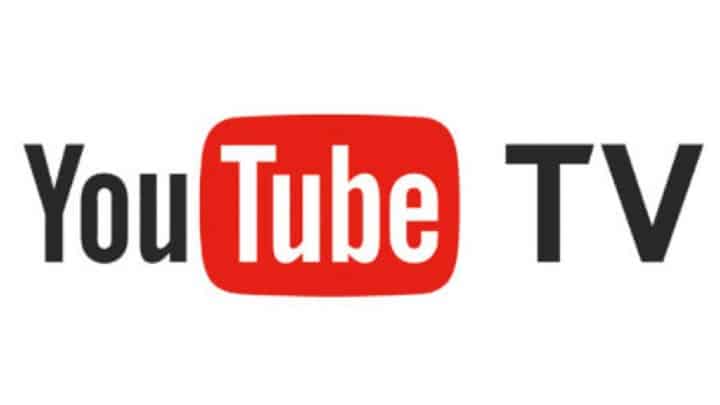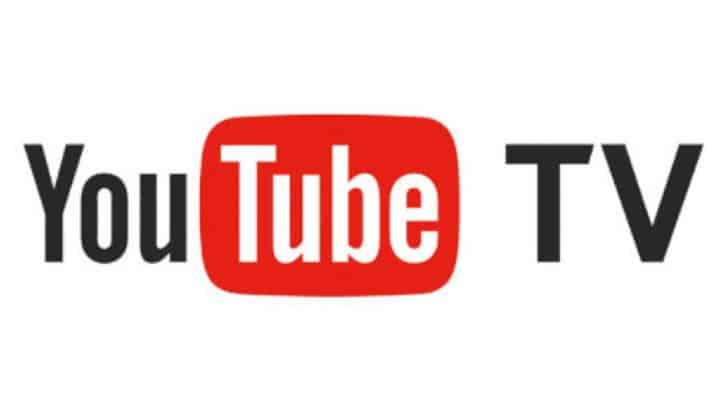 YouTube TV by Google is the last option on our list of streaming service providers to watch Syfy. With a subscription to this streaming platform for $64.99 per month, you would get to watch over 85 top quality channels and you can even try it out for free with its 7-days free trial offer.
You can create up to 6 profiles on this platform and have 3 simultaneous streams. Its unlimited DVR storage feature is what makes it truly unique. It also has a wide range of content in its on-demand library.