Keeping yourself updated with everyday weather forecasts is a smart move that lets you be prepared beforehand for an incoming hurricane or a picnic on a sunny day. The Weather Channel on Roku helps you do exactly that.
This weather channel brings you detailed weather updates specifically for your locations with a lot of additional details like temperature maps, severe weather conditions, for the public to be aware more. You can enjoy this channel on your Roku TV by going through a few configuration procedures that we will be telling you about in this article.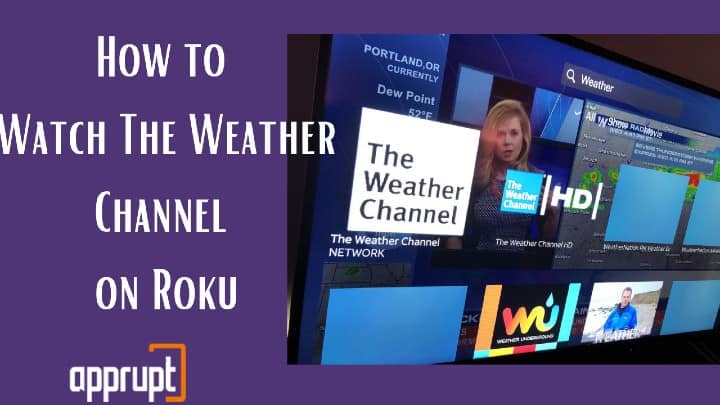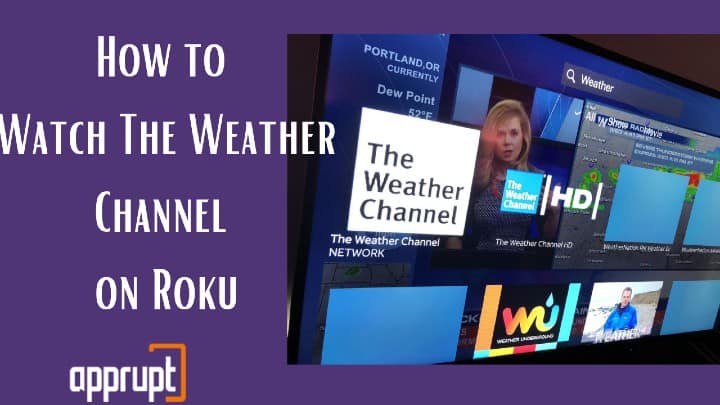 The Weather Channel on Roku
---
On The Weather Channel, You can watch live weather shows, the latest local weather reports showing temperature maps, future radar, humidity, etc, other weather-related programs hosted by the best of meteorologists like Jim Cantore and Stephanie Abrams live. It even offers documentaries and other entertainment programs that you can dig into on-demand.
How to Add The Weather Channel on Roku
---
If you have a subscription to a cable or satellite TV provider, you can download The Weather Channel on Roku from Roku Channel Store and stream it for free.
Step 1: Link your Roku device and TV through the HDMI cord and turn them on.
Step 2: To launch Roku's Home Screen, push the Home button on the Roku remote control.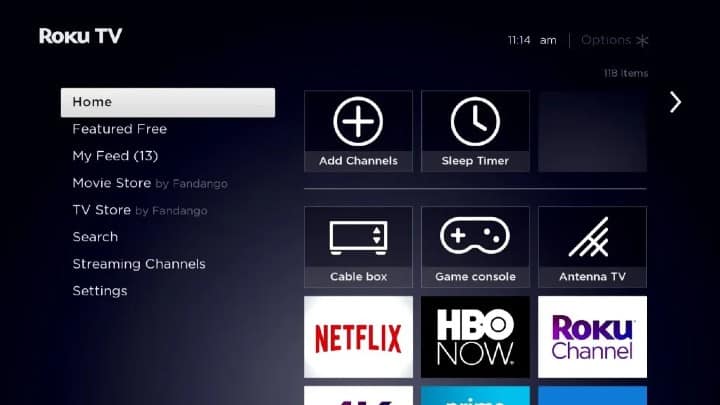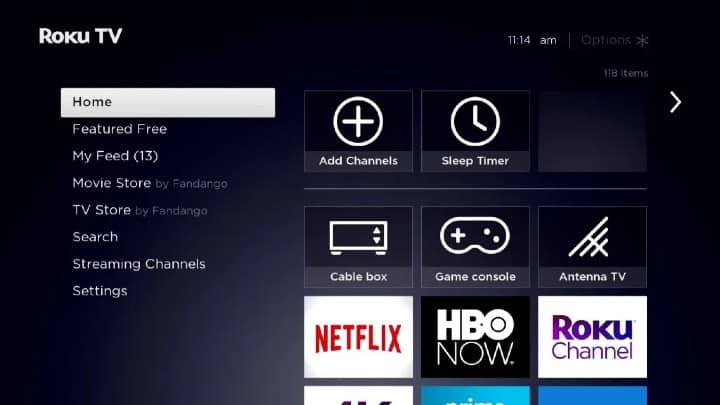 Step 3: Now, go to the Streaming Channels section on the left side panel on the screen to initialize the Roku Channel Store.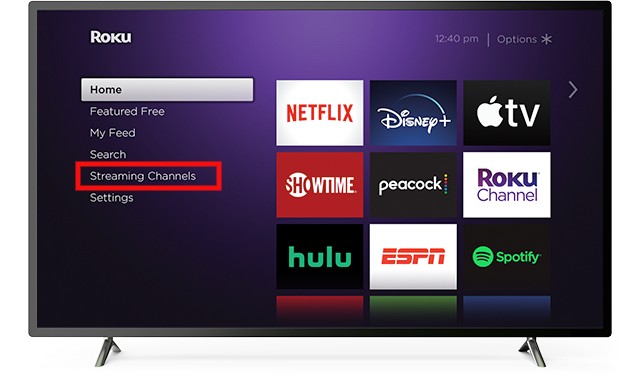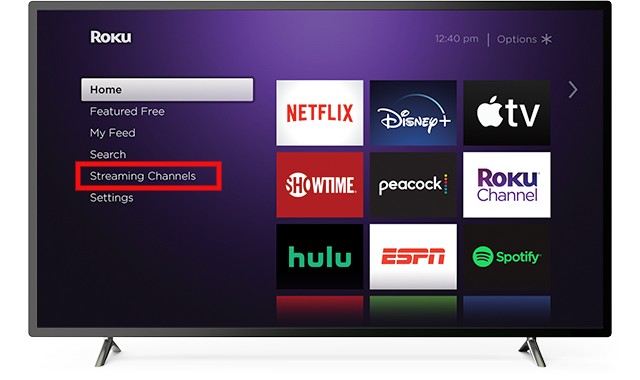 Step 4: From the Streaming Channels section on the Roku Channel Store, scroll a bit down and head over to the Search Channels option. Type in The Weather Channel in the search box and press enter.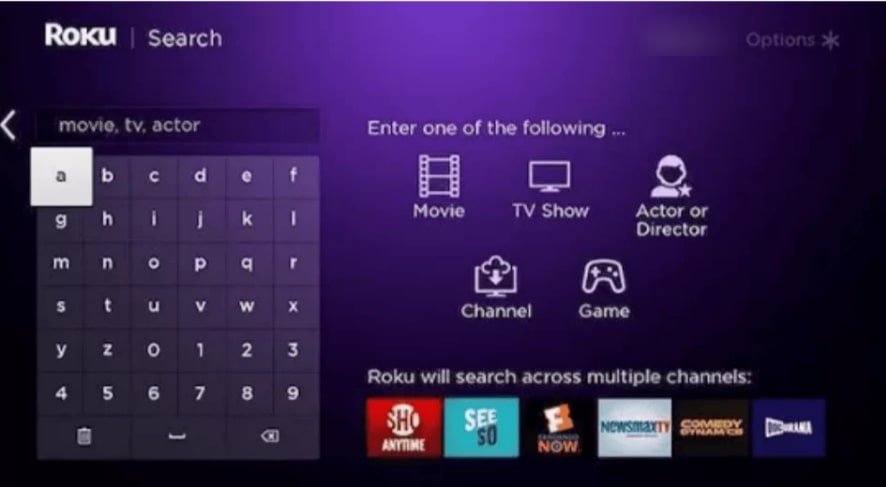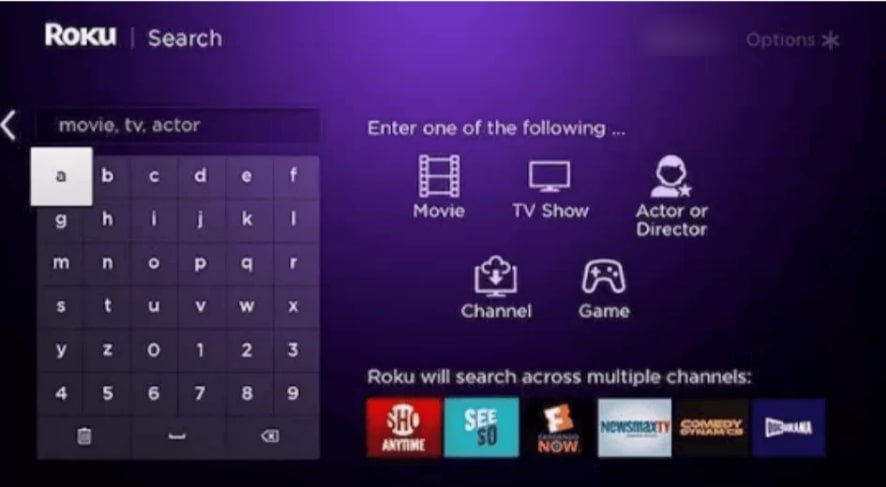 Step 5: Select the Weather channel app from the list of search results. You would see the channel preview on the next screen and an Add Channel button. Click on it.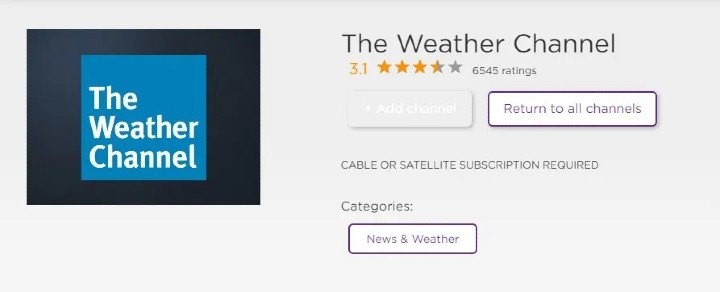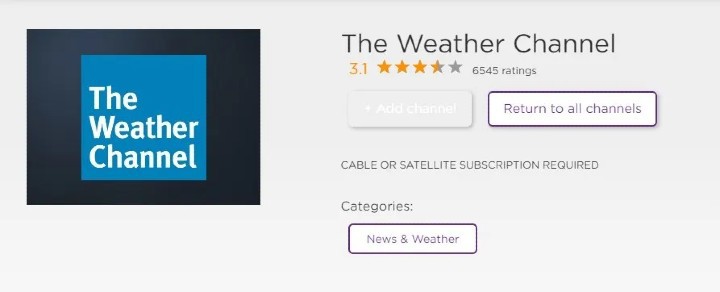 Step 6: Once the channel is done installing, tap on Ok in the confirmation message.
Activation of The Weather Channel on Roku
---
The next stage is activating The Weather Channel app on the Roku device to get access to all the content available on the platform. Let us see how we can do this in a few steps.
Step 1: Launch the recently downloaded weather channel by clicking on Go to Channel on your Roku.
Step 2: Follow the instructions displayed on-screen to get the activation code and jot that down somewhere.
Step 3: Next, pick up a smartphone or PC and go to http://weathergroup.com/activate-device using any web browser of your choice.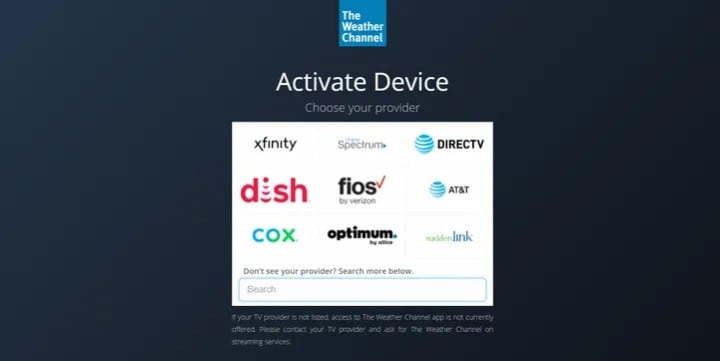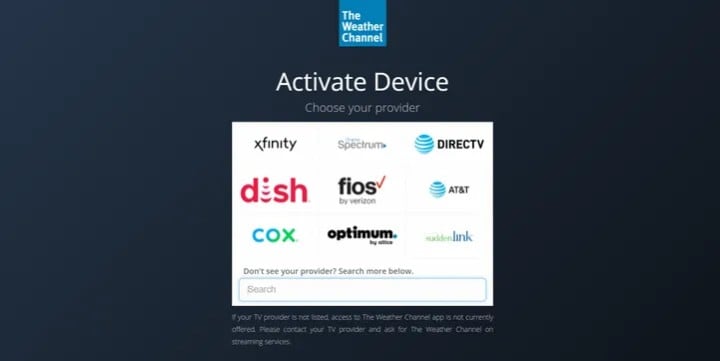 Step 4: Select the pay TV provider you are subscribed to from the list of providers.
Step 5: Type in the activation code you jotted down in Step 2 and tap on Activate. This would activate the weather channel on your Roku and you would be able to watch all of the content that it offers, live or on demand.
Alternative Way to Stream The Weather Channel on Roku
---
Have you gotten rid of the pay-TV cord situation but still want to stream The Weather Channel on Roku? The following are a few live TV service providers that offer this weather channel in their subscription packages with a wide range of other streaming platforms and features.
AT&T TV
---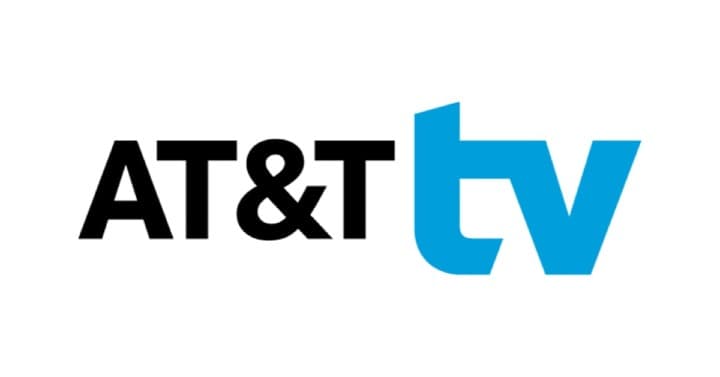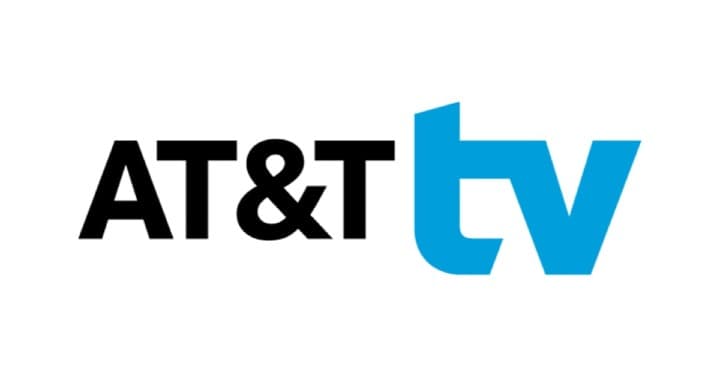 AT&T TV, now called DIRECTV STREAM, is a popular live streaming service. Even though it offers four different subscription plans, in order to watch The Weather Channel on Roku, you must subscribe to its Choice Package which comes at $84.99 per month + taxes.
It comes with more than 90 other top-of-the-shelf entertainment channels of every type of content. You can even stream it on multiple screens, a maximum of 20 at a time and offers a cloud DVR storage as well.
fuboTV
---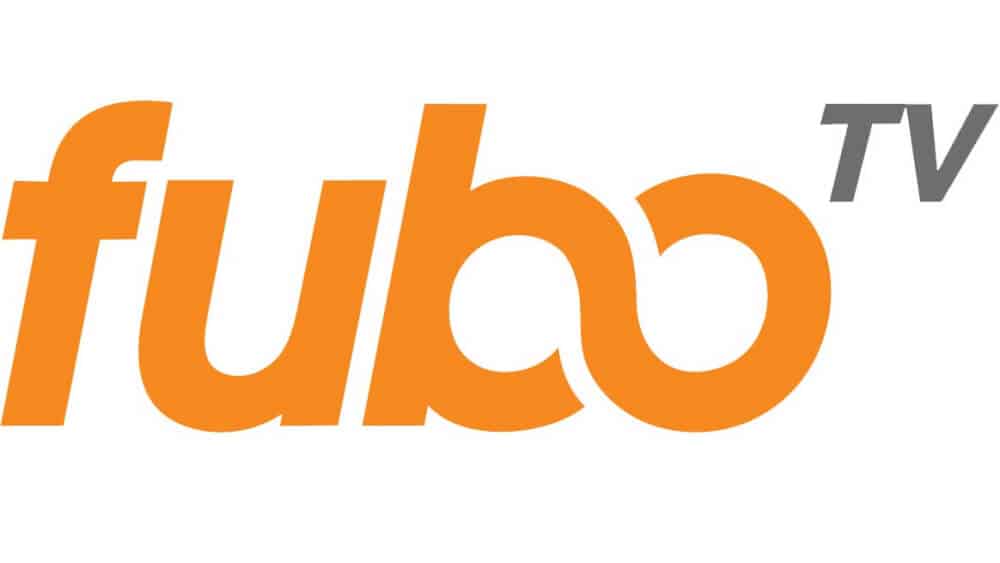 Another service that offers The Weather Channel is fuboTV. Users can buy their Starter subscription plan only for $64.99 per month to watch this channel along with 90+ other streaming channels. It comes with a 7-days free trial as well.
What weather channels are available on Roku?
---
Apart from The Weather Channel, there are several other channel options available on Roku for you to check out the daily weather forecasts. Some of them are as follows:
WeatherNation
The Weather Network
NewsON
Radar HD
Weather4us
Local Affiliates
Weather Underground
Wrapping Up
---
The Weather Channel is undoubtedly one of the best weather channels on Roku that would always keep you informed about the climate around you. You can even keep yourself entertained through several programs available on this channel.
We have mentioned how you can add and activate this weather channel in this article and also provided you alternatives to watch it without the cord. Hopefully, you found this article helpful.