TikTok is a video sharing app that allows users to watch and upload short videos. You can use it on your phone, tablet, computer, or TV! The Roku is a popular device for streaming TV and movies. But what if you want to watch TikTok videos on your Roku? If so, this article will show you how to do that! We'll discuss the best way to use a computer or laptop to download videos from TikTok, how to set up your smartphone as an external display for your Roku, and more.
How to Watch TikTok Videos on Roku?
---
Unfortunately, the TikTok app is not available on the Roku channel store. So you can't directly install it and start viewing the videos. You will have to take some other route.
The simplest way to do that is to mirror your phone to your TV. If your Roku device runs on OS 7.7, the screen mirroring feature would be enabled by default. If not, first update your device to the latest version. You can find the update option in the settings of your TV.
Cast TikTok from Android Phone to ROKU device
---
1. Firstly, make sure you have downloaded the TikTok application on your mobile. If you haven't, you can get it from the Google Play Store.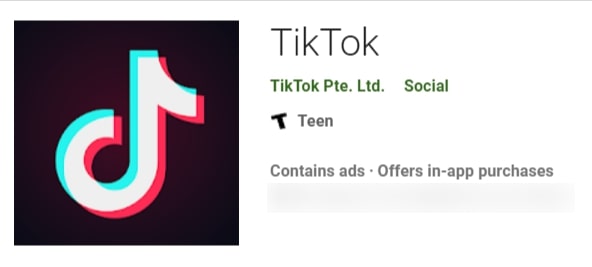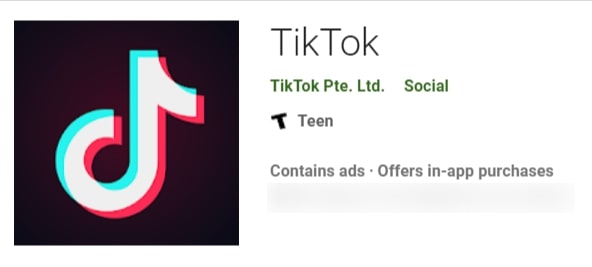 2. Now, make sure that your phone and your TV are connected to the same wifi network.
3. Swipe down your phone's notification bar, and it will have a Screen mirroring/cast option there. If you can't find it, go to 'settings' on your phone and search for a screencast or screen mirror.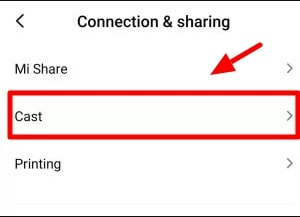 4. After clicking on that, it will begin the search for available devices nearby it. Tap on your Roku device when the search results allow you to.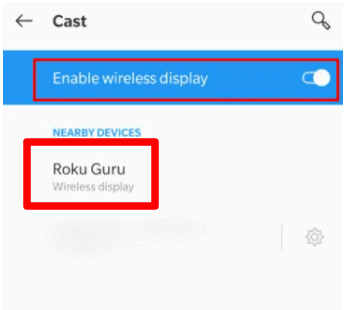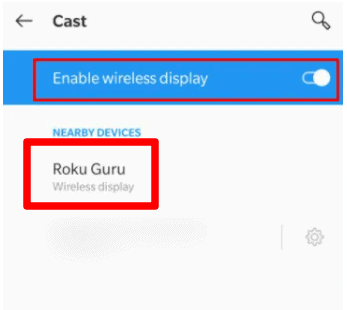 5. Now, your screen will be duplicated on your TV. Open TikTok on your phone and enjoy watching videos on a big screen.
RELATED: How to stream discovery channel on roku
Cast TikTok from iPhone
---
For iOS devices, the introduction of AirPlay has been a great help to iPhone users to cast their screens on their TV. To ensure that this feature works on your TV, you must update your device to the latest version. Also, your iPhone and TV have to be connected to the same wifi network.
On Roku Device
---
1. Go to 'Settings' from your TV's home screen.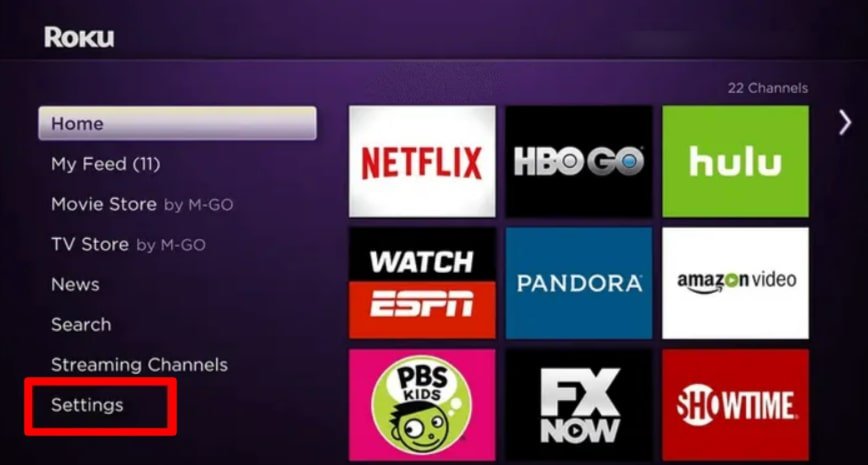 2. An option of 'Apple AirPlay and HomeKit' will be visible on your screen.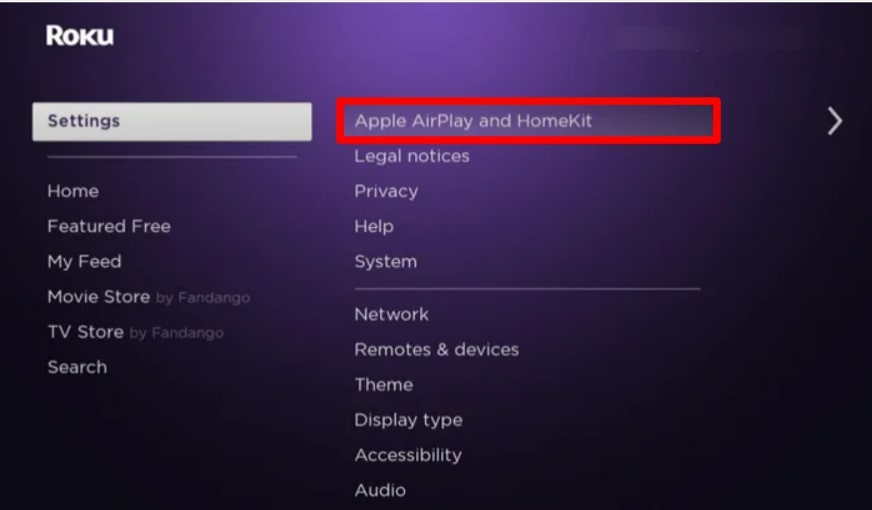 3. Press on it and then choose the option of 'Require Code.'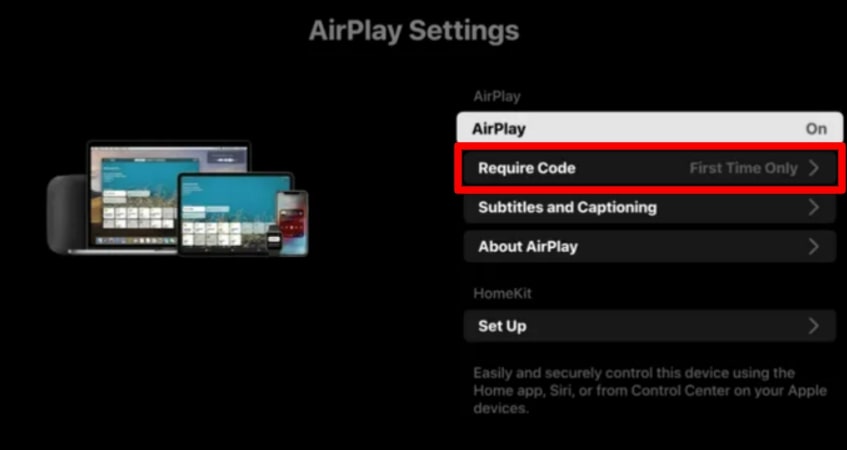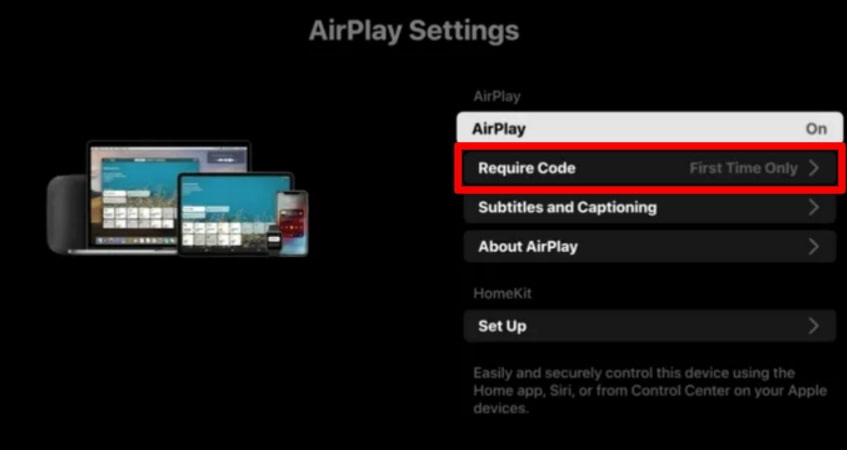 4. Now, there would be an alternative of 'First time only.' Click on that.
On your iPhone
---
1. If you have not installed TikTok on your phone, go to the app store to do that. Sign in to your account.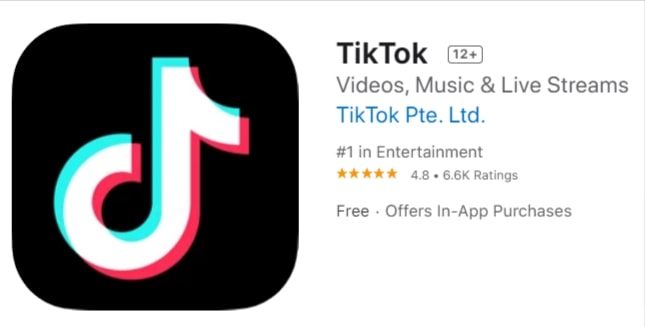 2. Swipe down the control center from in the iPhone the top right corner of your screen or the bottom edge of your screen, depending upon the model of iPhone you are using.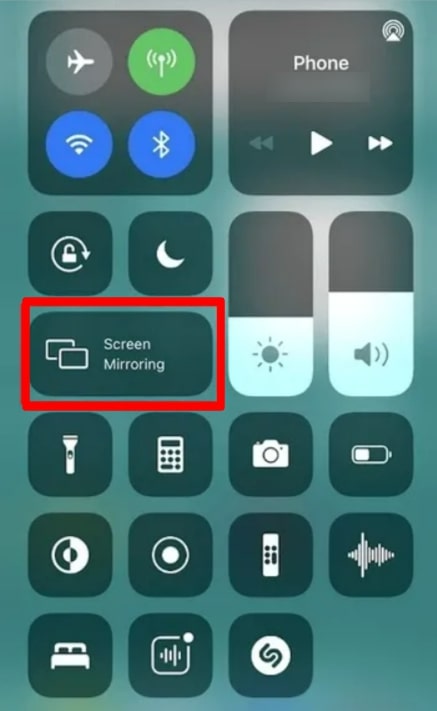 3. Select the 'screen mirroring' option, which must be visible to you.
4. The search list will show your Roku device. Choose it, and there will be a passcode that will appear on your Roku TV screen. Enter that and enjoy surfing through your TikTok for the rest of the day.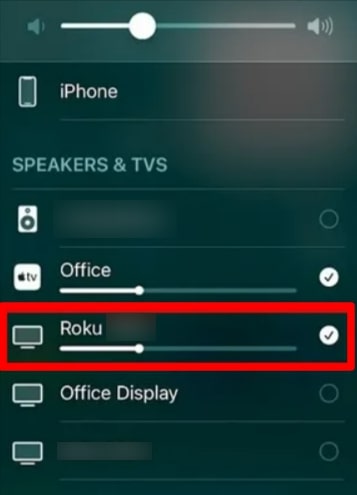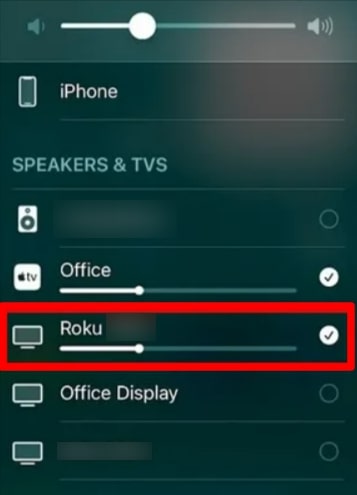 In case your iPhone doesn't support Airplay, you can use Mirror for Roku app to cast your iPhone screen to your TV.
RELATED: How to watch directv on roku
Conclusion: If you want to watch TikTok videos on your Roku device, this article has mentioned everything. You can also set up your smartphone as an external display for your Roku if you're looking for more viewing options. Now go ahead and explore all of the ways we've discussed in this blog post!