Tubi Tv is one of the finest choices for any Roku user. You can enjoy a legal and free streaming service with TubiTv.
Imagine a huge library full of movies on your big screen. Isn't the idea fascinating? And yes, it is possible. You can get TubiTv on Roku.
Now, let us proceed further and learn more about how to install and activate TubiTv on Roku.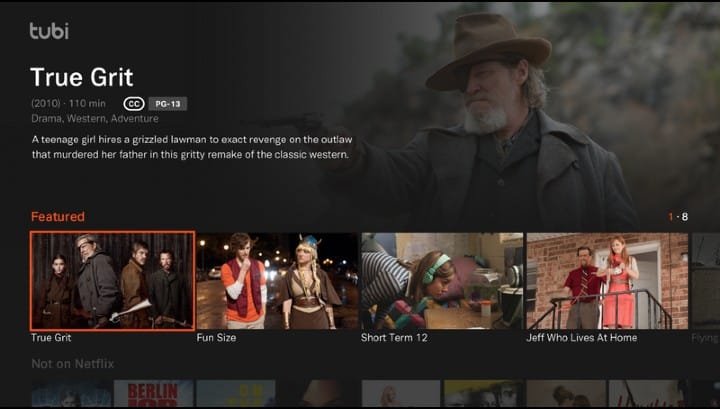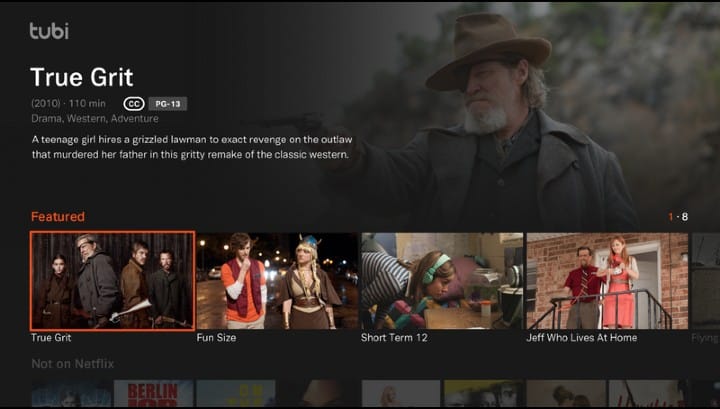 How to Add Tubi to Roku
---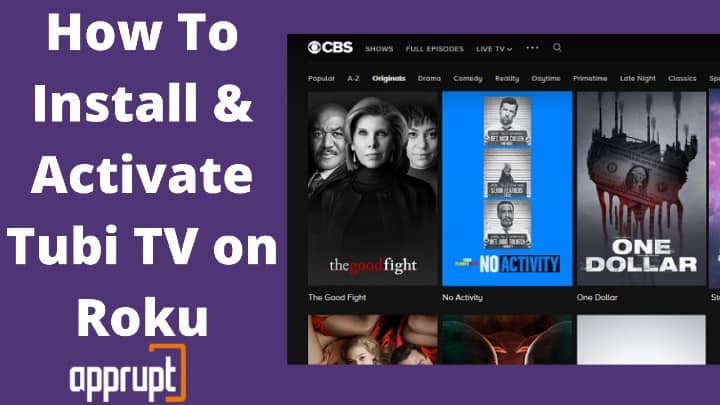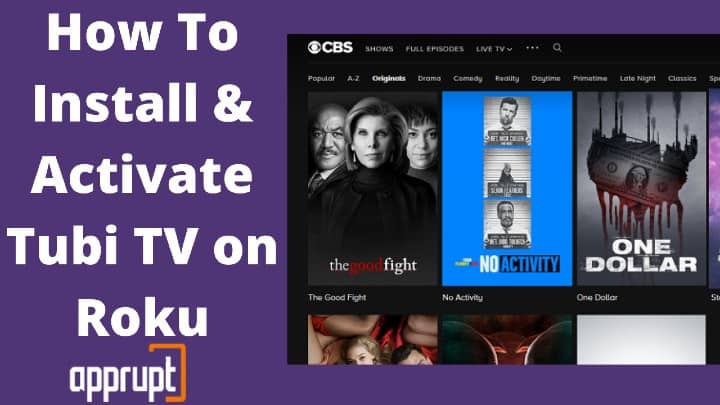 Adding Tubi Tv on Roku is simple. At first, you must keep in mind to sign in for your Tubi Tv account. You must sign in from the official website from any browser. The following are steps to do the rest:
Step 1: On your Roku remote tap on the "Home" button. Before that make sure to turn on the Roku device.
Step 2: Go to the "menu" corner of your screen. From there select the " search" option.
Step 3: After selecting the "search" option from the menu type "Tubi" on Roku. Use a virtual keyboard to do so.
Step 4: After you get the Tubi icon from the search list. Tap on it.
Step 5: Next, click on "+add channel" after entering the OTT app. This will take some time. After a while, Tubi will be added to your channel list.


Step 6: After you have added the Tubi Tv app, you can launch it. To do so tap on "Go to the channel".
Now, you have successfully added Tubi Tv on Roku.
How to Activate Tubi TV on Roku – tubi.tv/activate
---
After you have successfully launched Tubi TV you can activate it in some simple steps.
Step 1: Go to the left sidebar of the streaming service. From there select the "sign-in" option.
Step 2: You will get a unique activation code on your screen. Keep a note of it.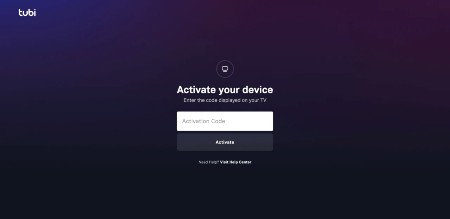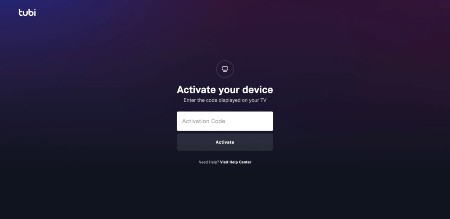 Step 3: Go to the official site of Tubi Tv from a browser https://tubitv.com/activate.
Step 4: You will see a place to put the activation code. Provide the right code and tap on activate.
Step 5: After you have activated the TubiTv, the Roku screen will also get activated.
Step 6: You have successfully added and activated TubiTv. Now, you can enjoy the service on your big screen.
Tubi Not Working on Roku Tv – Reason and Fixes
---
In case TubiTv doesn't work on your Roku, you don't have to worry about it. It usually happens due to some technical issues. However, it can be solved once it is identified. Let us learn more about it:
Unable to play video on Tubi
If you are unable to play a video on Tubi try to check another video. Even if it doesn't work, scan whether the video is streaming or not. Reboot your Roku and try to play the video again.
Poor video quality or re-buffering
Poor video quality usually occurs due to poor network connectivity. Make sure you have a strong network. This method will eventually help to fix Roku buffering or video quality.
Tubi not available on Channel store
If you are unable to get Tubi on your Roku channel store, try to update your device. If you get the latest version you'll also get the Tubi Tv on the Roku channel store.
Related: Can You Get Amc on Roku
Shows on Tubi TV
There are more than 20,000 thousand shows available on Tubi TV. You can avail of movies and videos of renowned studios such as Paramount, Warner Bros, MGM etc. You will get all the popular movies and anime on the same platform. All you have to do is launch and activate the channel.