Bored and looking for some fresh and quality entertainment? Then it's time for you to stream TV One on Roku. This American TV channel by Urban One is a blockbuster of entertainment. It delivers everything, from movies, TV series, lifestyle programs, news, documentaries, sports events, sitcoms, etc.
If you want more, this channel gives more. It even brings you all the behind-the-scenes footage, old classic series, concert videos, other musical performances, and even lots of Original content. You can find all the beloved shows like Love That Girl, Hollywood Divas, Fatal Attraction, ATL Homicide, Bobbi Kristina, Here We Go Again, Rickey Smiley For Real, Donnie After Dark, For My Man, Justice By Any Means, etc.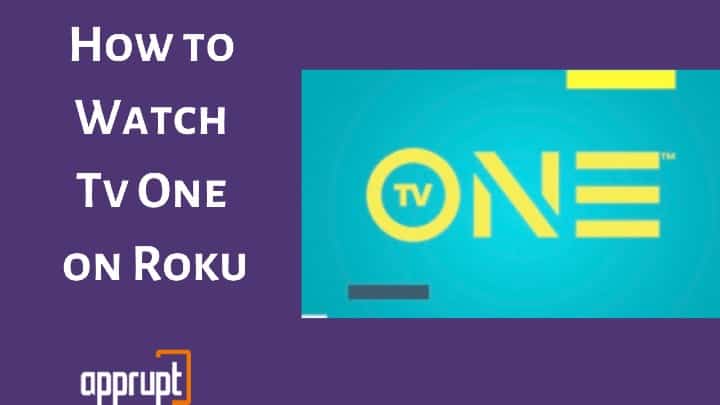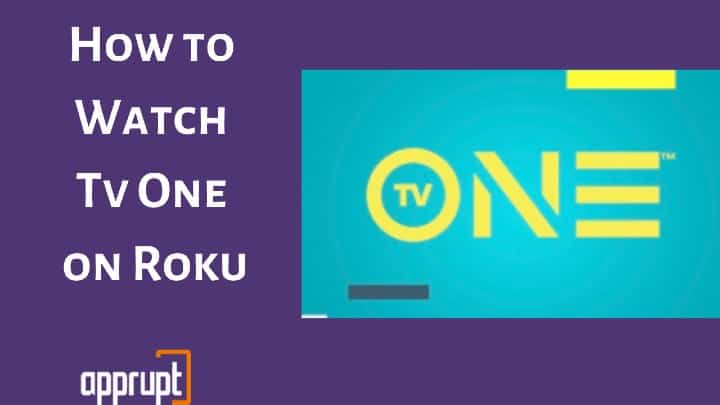 With its app, you can even watch it on your Android or iOS smartphones other than your Roku TV, enjoy it anywhere on the go, plan your breaks as per its schedule of coming movies or shows, and so much more. But you must be wondering how you can do all of this. We are here with this article to provide solutions to all of those burning questions. So, let's get into it!
How to Download TV One on Roku
---
The first way to add TV One on Roku is by installing its official app from the Roku Channel Store. This is the easiest and most straightforward way to enjoy all the content that TV One has to offer.
Step 1: Start by attaching the HDMI cord from the Roku streaming device into its port on the side of the TV. Make sure to turn on the power for both devices.
Step 2: Launch the device's home page by using the home button on the remote control. Be sure to check if the wireless internet connection on your Roku device is strong enough.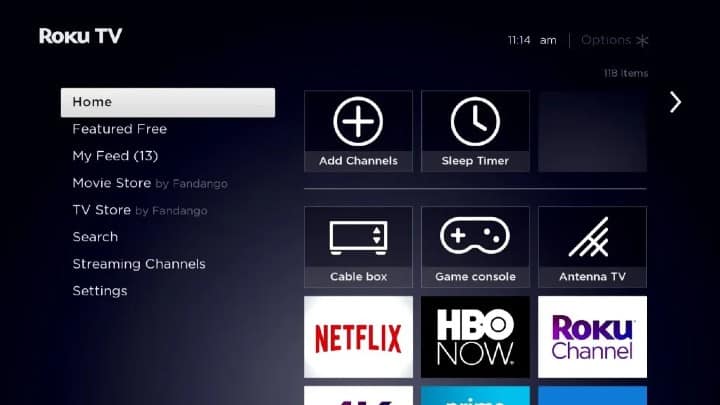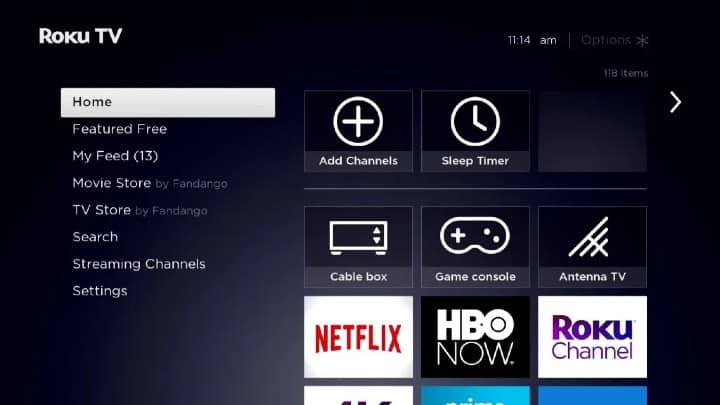 Step 3: Head over to the Streaming Channels option next, on the list of options on the left half of the page. This would open the Roku Channel Store.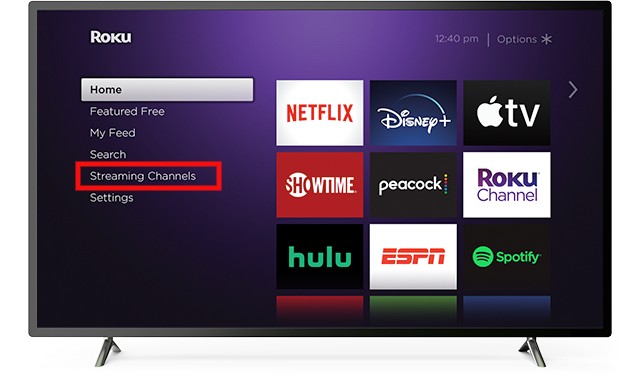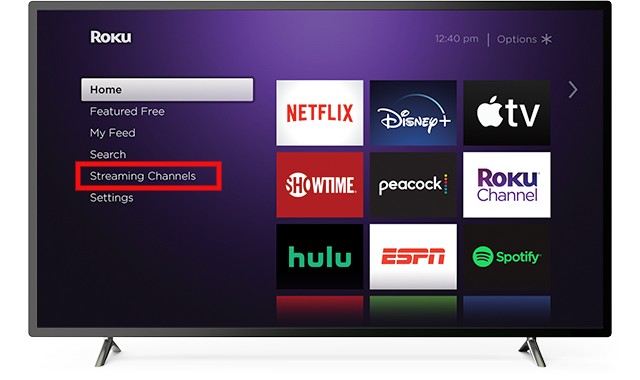 Step 4: Now, scroll down and move the pointer to the Search Channels option. Type in TV One in the search bar.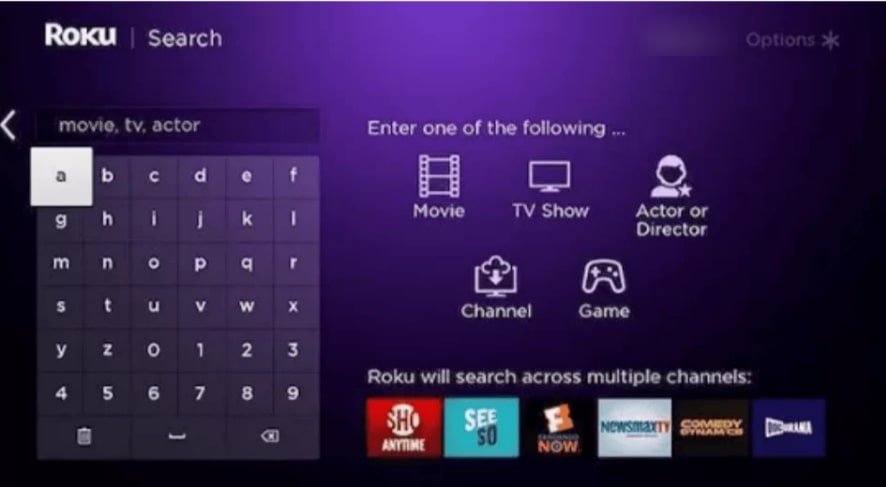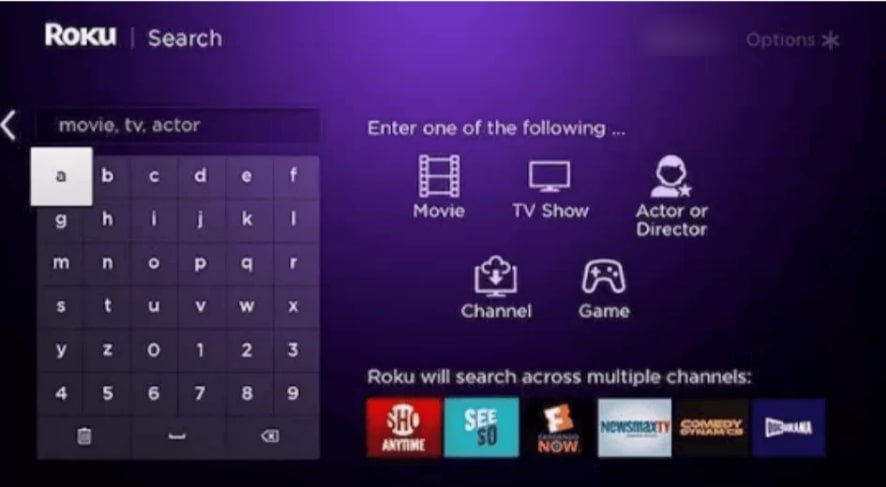 Step 5: Select the app from the app suggestions list. On the next screen, you would see a short description of the page and an Add Channel Button. Tap on it.


Step 6: The app would now be starting to download onto your Roku device. When it is installed successfully, a message would appear on the screen verifying the same. Click on OK.
Step 7: As a final step, you must log in to your account using the correct pay-TV account credentials. You can now stream as much TV One content as you want.
Alternative methods
---
Thankfully, you do not have to fret about missing out on any of your favorite TV One programs just because you do not have any cable or satellite TV provider subscription. You can watch all of those by subscribing to either of these two live TV streaming services.
AT&T TV Now
---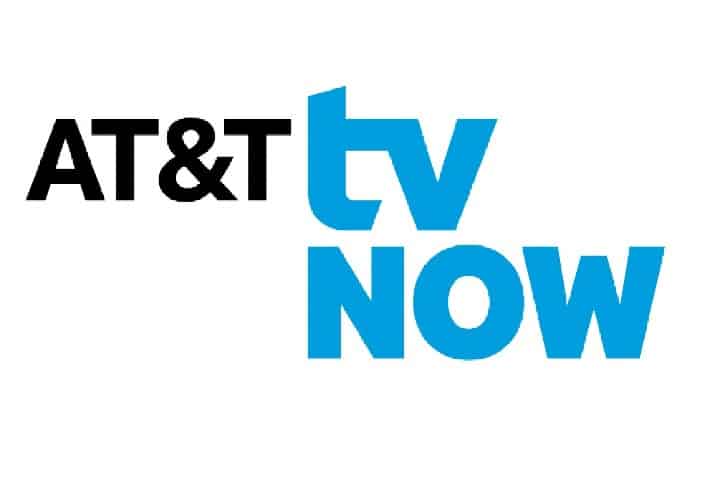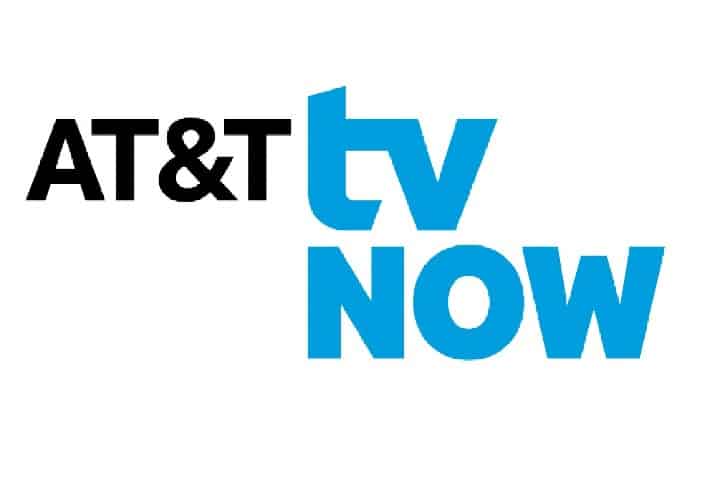 AT&T TV Now includes TV One in its channels lineup for its Choice Package. You can subscribe to it for $84.99 per month and enjoy more than 90 top quality channels including AMC, A&E, BET, Bravo, CNN, Cartoon Network, Comedy Central, Disney Channel, Disney Junior, Discovery, E!, ESPN, Fox News, Food Network, Freeform, FX, FXX, Hallmark Channel, Investigation Discovery, History, Lifetime, Nickelodeon, MSNBC, MTV, Paramount Network, Syfy, TLC, TBS, TNT, truTV, Travel Channel, USA Network, VH1, and WE tv.
See also: How to Stream Tnt on Roku
AT&T TV allows up to a whopping 20 subscribers to stream at the same time from the same account and provides up to 20 hours of cloud DVR storage. It even has brilliant platform support letting you stream it on Apple TV, Amazon Fire TV, Android TV, Google Chromecast, Roku, iOS and Android Phones or Tablets, Mac and Windows devices, LG, Samsung, Sony, and VIZIO Smart TVs, etc.
Philo
---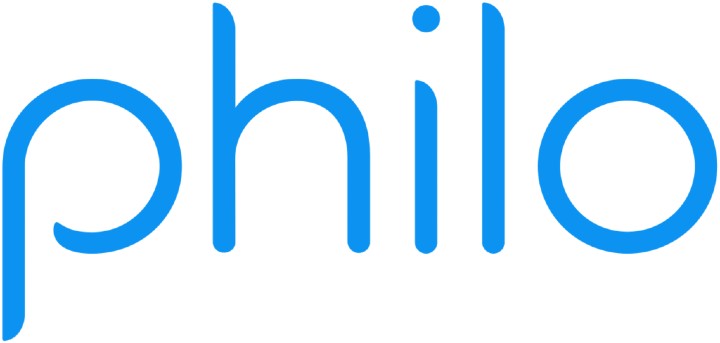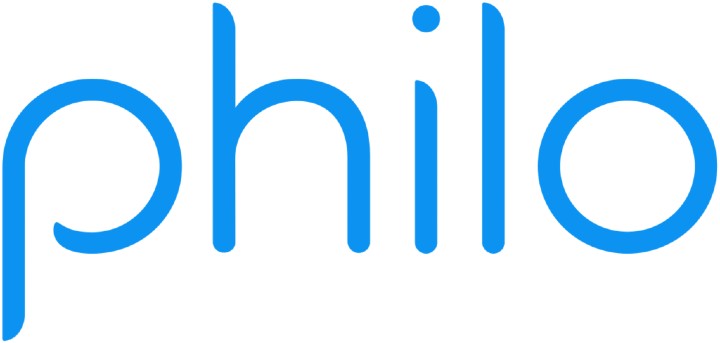 If you find AT&T a bit pricey, you can always pick Philo to watch TV One on your Roku TV's big screen without the cord. This streaming service delivers 60+ channels like A&E, BET, Comedy Central, Discovery, Hallmark Channel, Food Network, HGTV, Investigation Discovery, MTV, Lifetime, Nickelodeon, Paramount Network, Travel Channel, TLC, WE tv, and VH1 at $30 per month along with a 7-days free trial period.
It has a maximum of 3 simultaneous streamings. You can record unlimited content on its cloud DVR storage, which makes this service even more preferable. It also provides support to all the major video streaming services like Android and iOS devices, Amazon Fire TV, Apple TV, Roku, Google Chromecast, Android TV, Windows and Mac, several Smart TVs, and more.
Alternative Method: Screen Mirroring
---
If you are still facing issues with the two methods to watch TV One on Roku listed earlier, then there is yet another way that you can choose. You can screen mirror all the TV One content from its app on your Android smartphones onto your Roku TV screen. Just follow this two-step procedure and you are good to go:
Enable Screen Mirroring on Roku
---
Step 1: Begin with creating a link between the Roku streaming player and the TV using the HDMI cable, plugging their power plugs into the power sources, and switching them on. Remember to connect your device to a well-established Wifi connection as well.
Step 2: Move the cursor to the Settings option on the sidebar of the home screen to highlight it. Select it to open the Settings menu.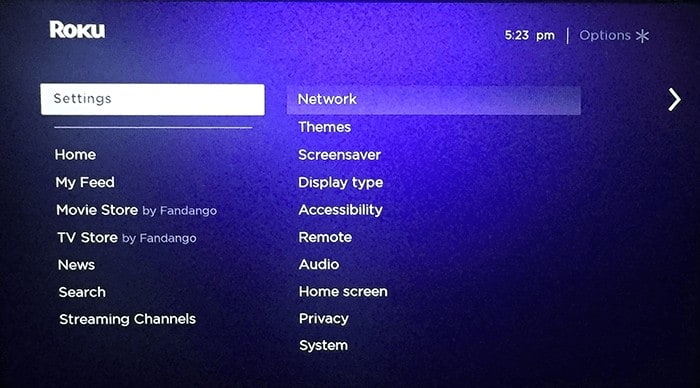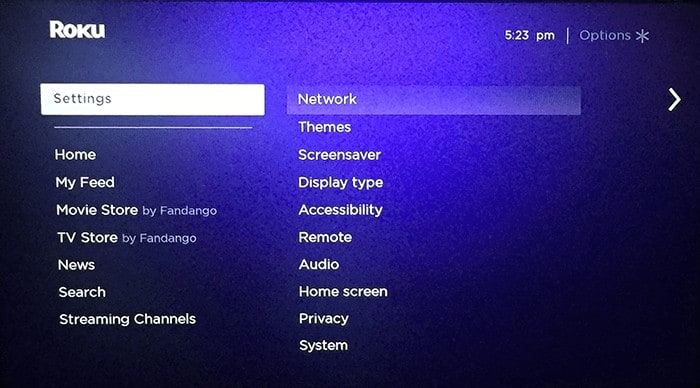 Step 3: Under that menu, you would see the System option. Click on it.
Step 4: Next, select the Screen Mirroring option and under it, the Screen mirroring mode option.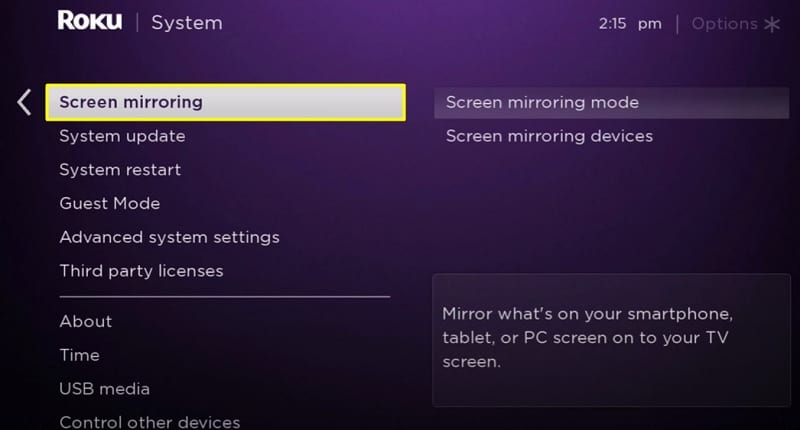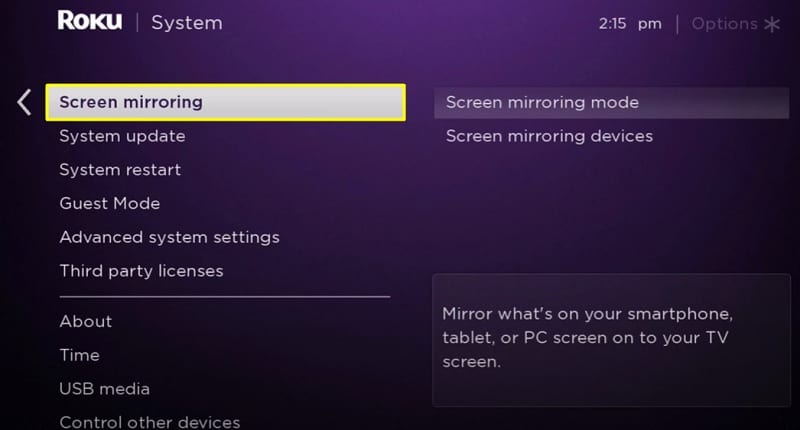 Step 5: Tap on the Prompt option from the list of three options. This would ask you every time if you wish to allow screen mirroring content on your Roku screen.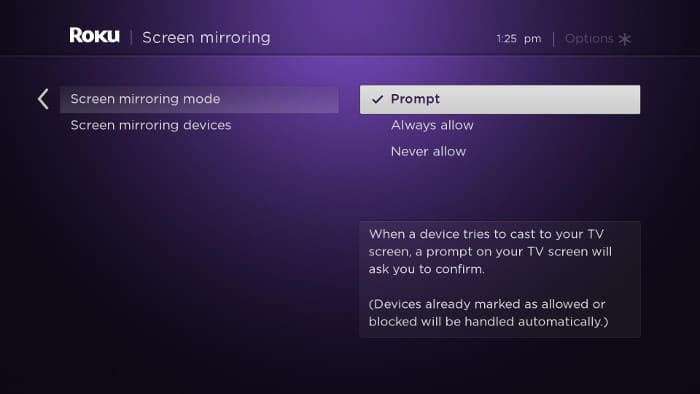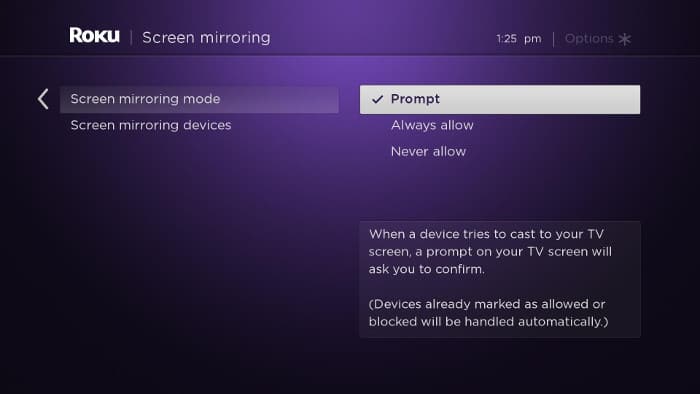 Screen-Mirroring from Android
---
Step 1: First and foremost, make sure to check that your Android device is connected to the same Wifi connection the Roku device is connected to. The Wifi connection is what establishes a connection between the two devices, enabling the Android to screen mirror media onto the Roku screen.
Step 2: Head over to Google Play Store. Enter TV One in the search space and choose it from the search results.


Step 3: Tap on the Install button to download it onto your smartphone. Wait while it gets installed, and then launch the app once the process is done.
Step 4: Sign in to TV One using proper credentials. After logging in, close it.
Step 5: Now, go to the Settings app of your Android device. Amongst the many options, you would see the Bluetooth and Device Connection option. Select it.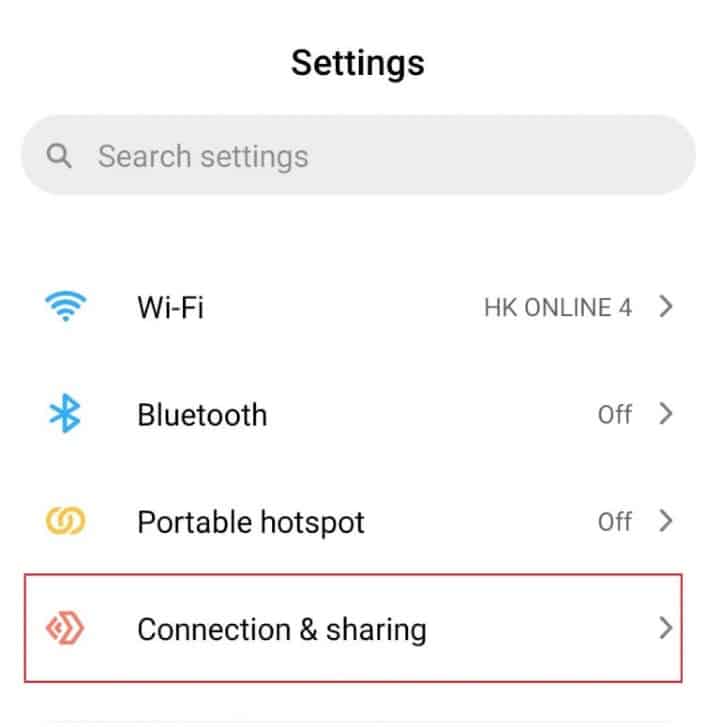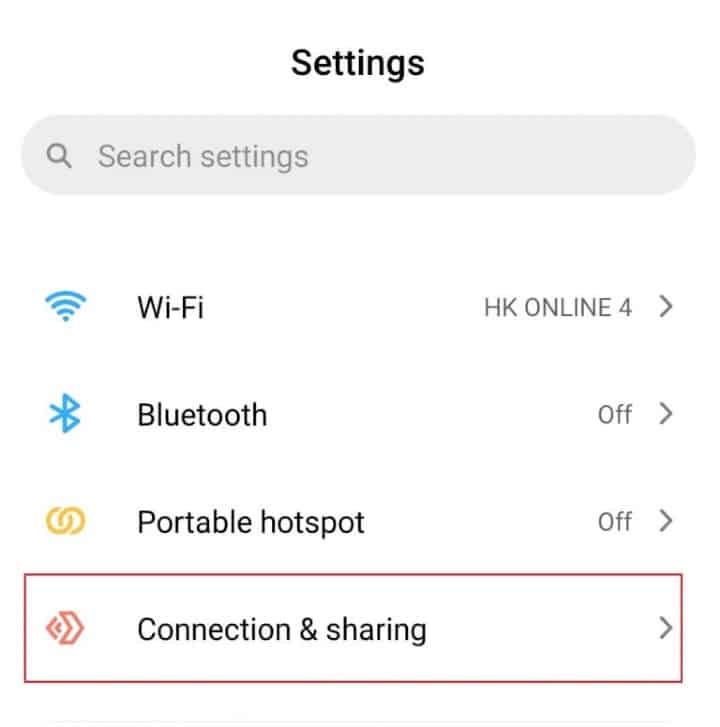 Step 6: Select Connection Preferences next and then finally the Cast option.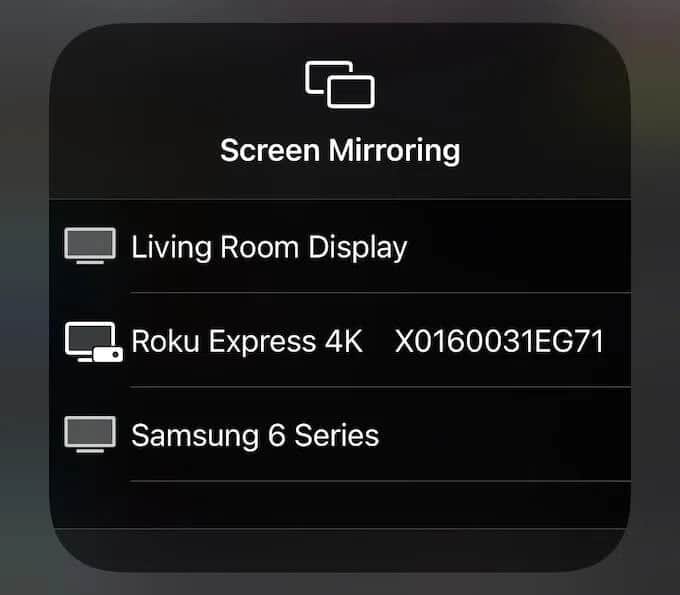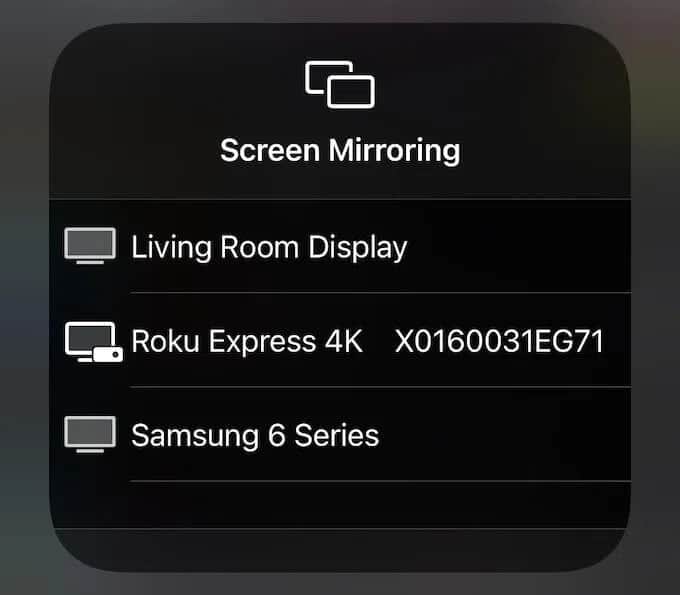 Step 7: The device would now be searching for all the available devices nearby. Tap on your Roku device from this list of nearby available devices.
Step 8: You would now be prompted to Allow the connection to be established between the Roku device and your phone. Tap on Allow and your phone screen would start getting mirrored on your Roku TV screen.
Step 9: Then, launch the TV One app on your phone.
Step 10: As a final step, pick whatever you wish to watch and it would be cast on the Roku TV screen. So, sit back and have a good time.
Also read: How to Get tbs on roku
Wrapping Up
---
With this article, we have given you an in-depth sign-in to the TV One channel on Roku. We provided you with not one, not two, but three different ways for you to enjoy this amazing channel with quality entertainment on your big Roku TV screen.
You can watch the content of various genres and choose from so many wonderful tv programs. You can even add the shows you are interested in watching to your watchlist on its app. It provides all you want for good entertainment and more. We hope you found all the help you needed with this channel in this article.