If you are looking for a streaming platform where you can stream news, entertainment, and sports channels in a foreign language, Univision Now is the perfect choice for you. You can stream all the live content in the Spanish language with this streaming service. Users can even get on-demand access to whatever list of channels they would prefer to stream.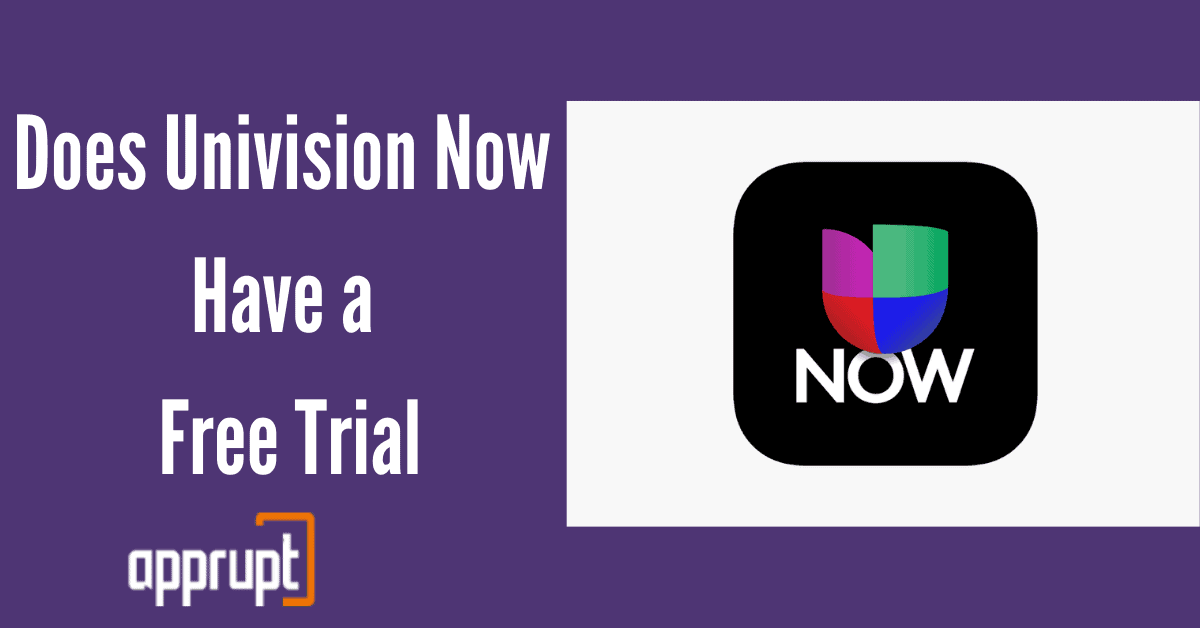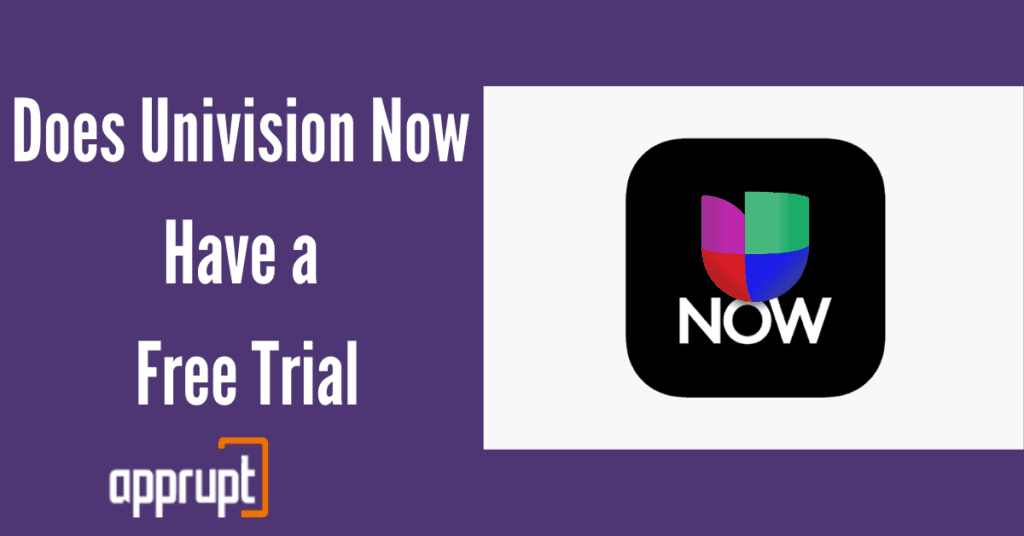 However, it's a paid service, and thus, users are reluctant to pay for a service without trying it. But you don't have to worry as Univision Now offers a free trial that you can get to experience the platform for free for a few days. And if you like it, then you can switch to paid subscriptions. In this article, I will tell you how you can get a Univision Now free trial.
Does Univision NOW have a free trial?
---
Yes, Univision Now is offering a 7-day free trial to its new subscribers. Thus, if you don't have an account already, you can get this free trial. For seven days, you will have access to the Univision Now service for free and will be able to stream content in Spanish.
Once the trial ends, the monthly subscription will auto-renew, and you will be billed automatically to prevent any interruption in your account.
How can I watch Univision NOW for free?
---
To watch Univision Now for free, you will have to directly sign up for its free trial from its official website. You will get seven days to stream on this platform and watch its content for free, and once the trial is over, your subscription will auto-renew.
The process of getting a free trial of Univision Now is quite simple, follow the steps given below:
Head to the official website of Univision by clicking here on your mobile or laptop.
You will be asked to enter the Registration code displayed on your TV screen into your device.
Click on the drop-down menu and select or enter your TV provider.
Hit the 'Continue' button.
Click on the Sign-in option located at the top of your device's screen and then, you will be asked to enter your TV username and password.
How much does Univision NOW cost after trial?
---
As mentioned earlier, Univision Now is a paid streaming service and thus, has a certain subscription fee that you must pay to continue streaming. Univision Now costs $9.99/month once the free trial ends.
Subscribers will have access to all its content, including on-demand shows and Unimas live.
Users also have a choice to pay annually, and it will cost them $118.99/yearly. You need to remember that Univision auto-renews monthly or annual subscription, whichever is chosen, once the free trial ends.
This means that you will be automatically billed after seven days. And thus, if you wish to discontinue, you must cancel your free trial before it ends to prevent getting billed further.
Conclusion
---
I hope I've covered all the necessary topics regarding Univision Now, including its free trial tenure and its subscription cost once the trial is over. I have also mentioned how one can sign up for the Univision Now free trial.