UPTV on Roku is every family's favorite entertainment channel. With a large collection of family-oriented and faith-based content to choose from, you can have the most wonderful times with your family with this channel.
It offers original TV shows, movies, and special shows with no ad breaks. It supports all popular devices like Apple TV, Android TV, Fire TV, Android, iOS, Web, Xbox, and Roku.
This article will break down all the details required you to add up faith and family on roku.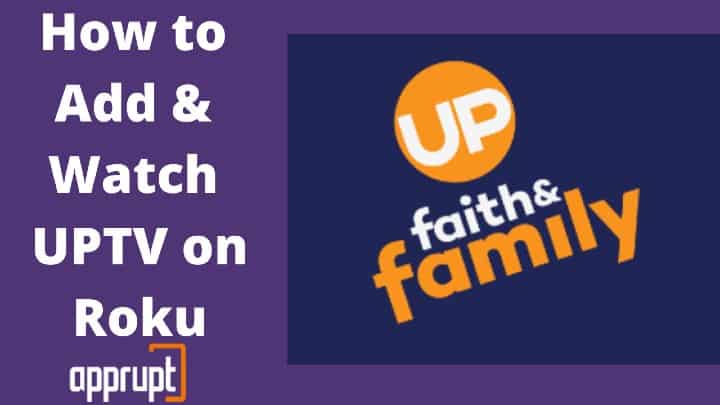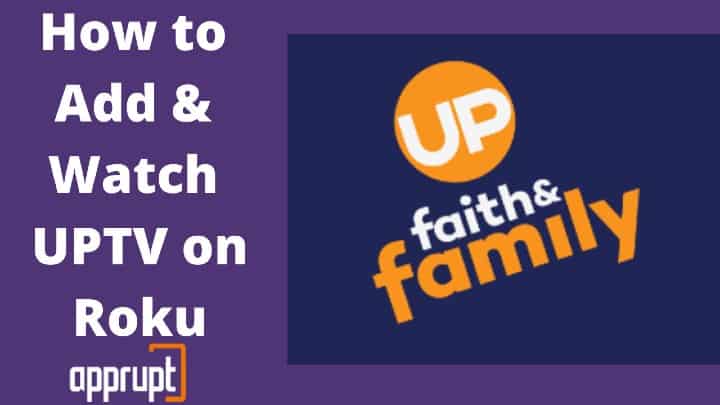 How much is UPTV on Roku?
---
There are currently two types of UPTV subscription plans offered by the platform. To stream it on Roku, you would need to buy either of these:
Monthly plan – $5.99
Annual plan – $53.99 (this comes with a 25% discount, that is at $4.49 per month)
Both of these packages provide a 14-days free trial period. Users can cancel this plan anytime in this 14 days period at their convenience without paying anything.
How to Install UPTV on Roku?
---
To install UPTV on Roku, follow these few easy and simple steps and you are good to go.
Step 1: Plug in your Roku device to switch it on. Push the Home button on the Roku remote and open the home page.
Step 2: On the left sidebar, go to "Streaming Channels" to launch the Roku Channel Store.
Step 3: Scroll down a little to select the "Search Channel" option. Type in the "UP Faith & Family" in the search box or visit here.
Step 4: Choose the app from the list of search results and then tap on the "Add channel" option. This would begin the download procedure.


Step 5: When the process ends, a confirmation message would appear on the screen. Select "Ok". This would add the channel to your list of channels.
Step 6: Now, open the channel on your Roku. You will see an activation code on the screen, which you need to note down.
Step 7: Pick up a smartphone, tablet, or PC which supports web browsers. Go to https://upfaithandfamily.com/roku/. Login to your account with appropriate credentials.
Step 8: Enter the code you noted down earlier in the empty box. This would activate the channel on your Roku.
Finally, sit back with your family and have a good time!
Sign up for UP faith and family
---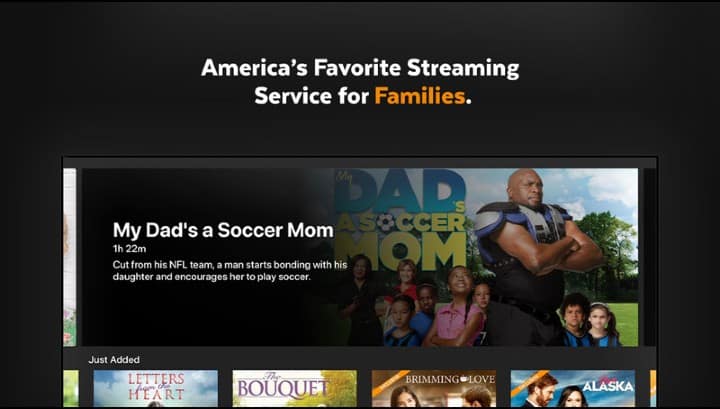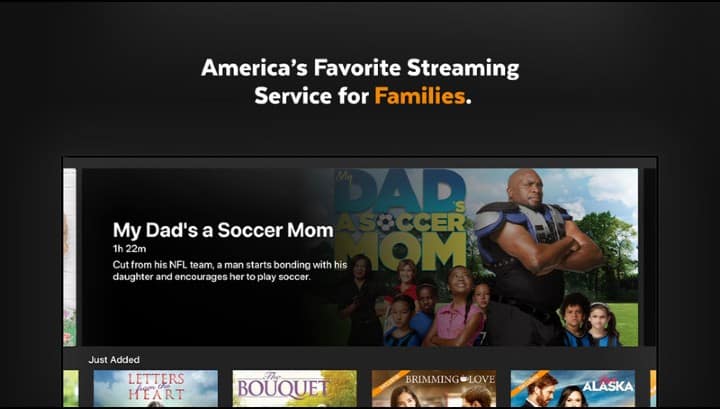 To watch all the content available on UPTV, you would need to create an account first. These are the steps to sign up for UPTV:
Step 1: Launch any web browser of your choice on a smartphone, PC, or tablet. Go to the page https://upfaithandfamily.com/roku/.
Step 2: Select the subscription plan of your choice, Monthly or Annual, and tap on "Continue" to move on to the next step.
Step 3: Now, type in the correct email id, password, and other payment details to get the subscription.
Step 4: Select the "Start the Free Trial" option to start streaming all the top-notch content offered by the channel.
Note: The platform also allows users to gift their subscription plan to someone else. They just need to add the email id of the recipient and the delivery date.
Related: Add and Activate the CW on Roku
Conclusion
If you want top-quality entertainment without facing awkward moments while watching it with your family, UP FAITH & FAMILY on roku is your best bet! We hope this article could guide you on installing and activating this amazing channel on your Roku device and how to sign up for it.