If you're a fan of USA Network shows like Suits, Psych, and White Collar, then you'll love having the channel added and activated on your Roku streaming device! This step-by-step guide will show you how to add and activate USA Network on Roku lineup in no time.
Let's get started!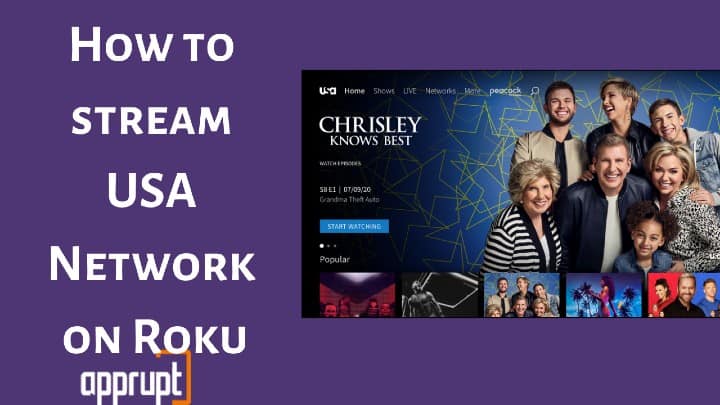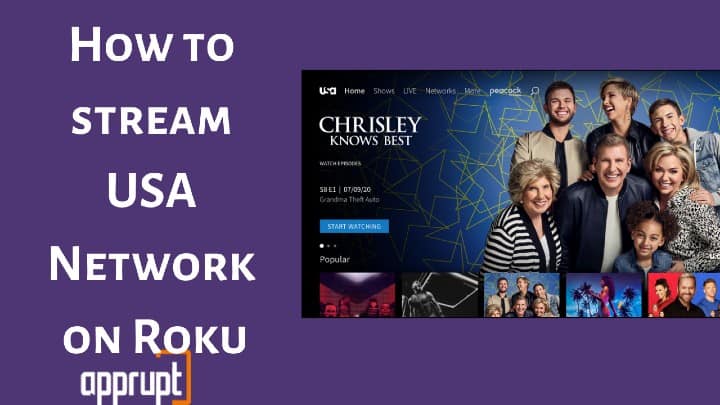 How to Add USA Network on Roku
---
Here is the exact process to install USA Network on Roku.
Step 1: Select the Streaming Channels option to open the Roku Channel Store from your Roku home screen.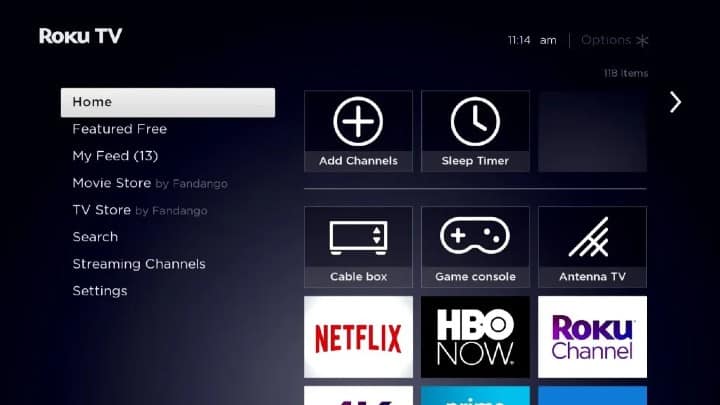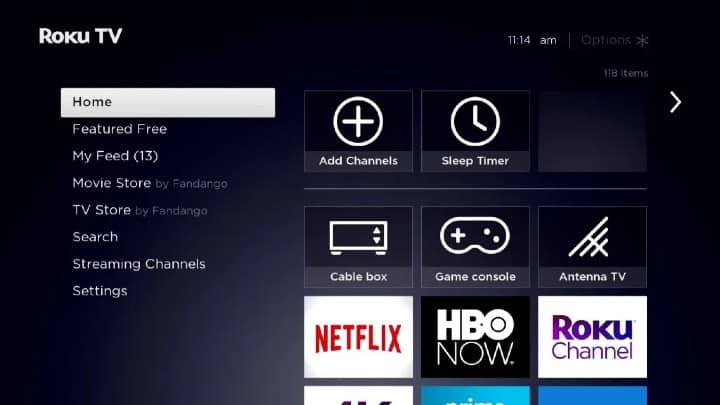 Step 2: Click Search Channels and using the virtual keyboard, type USA Network.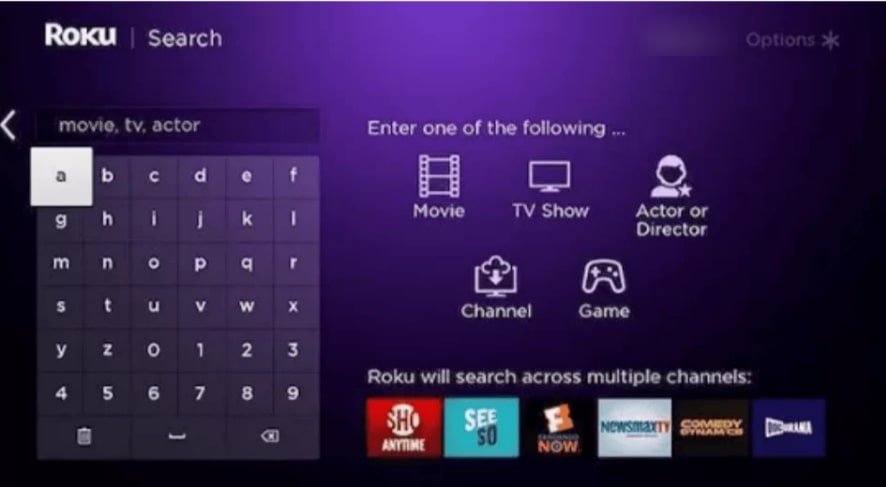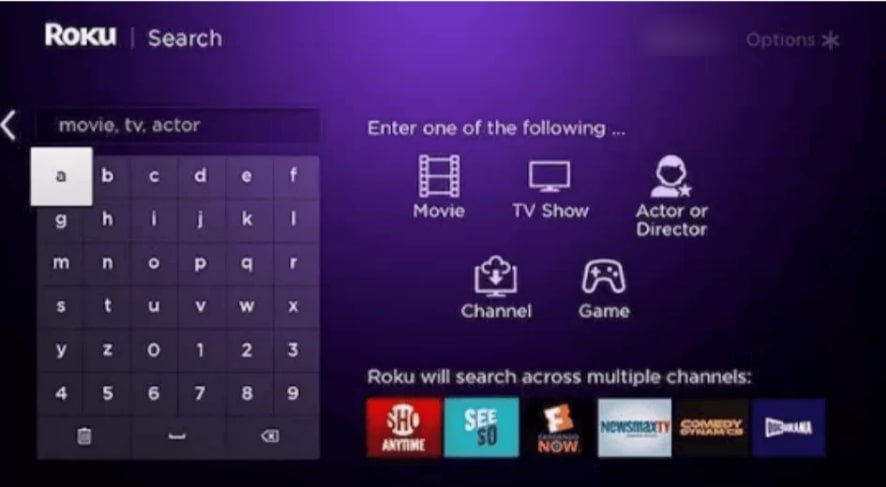 Step 3: Click Add Channel on the channel overview page.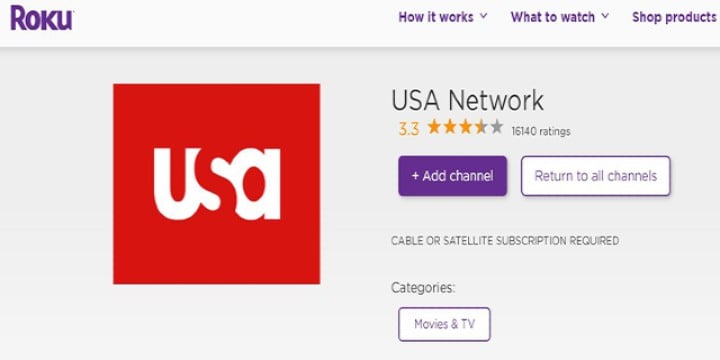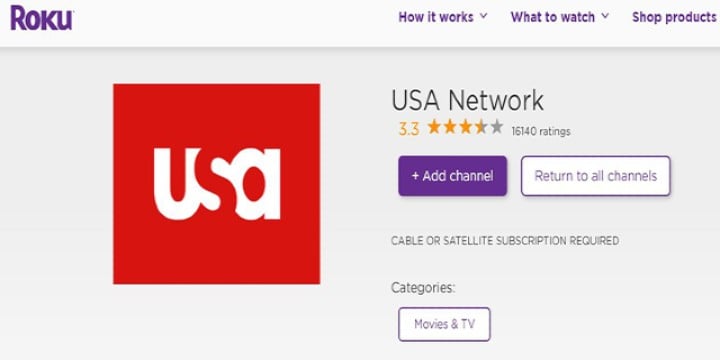 Step 4: Wait till the channel is installed and then click OK. The USA Network app will now be listed in the Roku channel list.
How to Activate USA Network on Roku
---
Before using USA Network on Roku for the first time, you need to activate the channel. For that, you will have to do as mentioned below.
Step 1: Launch USA Network on your Roku TV.
Step 2: An activation code will display on your Roku screen.
Step 3: Use a web browser to visit the USA Network website (https://www.nbc.com/nbcuniversalfamily/activate?brand=usa).
Step 4: Type the activation code in the box and click Continue.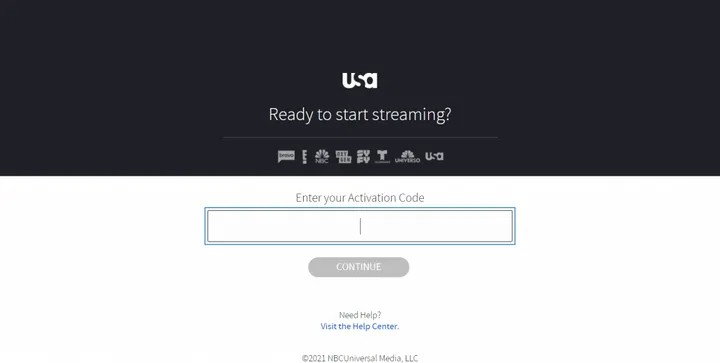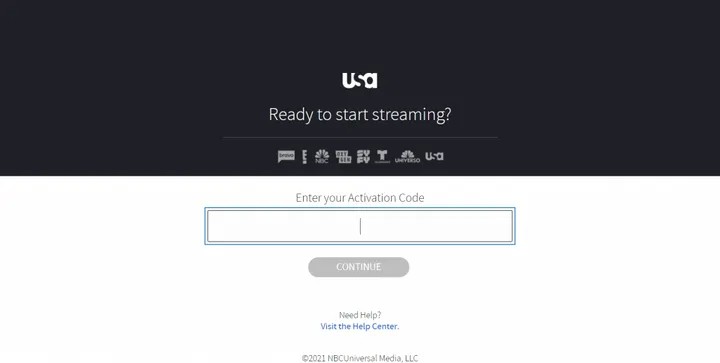 Step 5: Click Activate. You should see the Roku screen refreshing. Within a few seconds, you can stream USA Network programs using your Roku device.
Other Ways to Stream USA Network on Roku From Streaming Service Providers
---
Apart from the dedicated USA Network channel, Roku lets you stream USA Network using other OTT platforms. However, you need to subscribe to these streaming service providers, and the channel should be installed on Roku.
Let's look closely at the streaming channels streaming USA Network on Roku.
Hulu + Live TV
---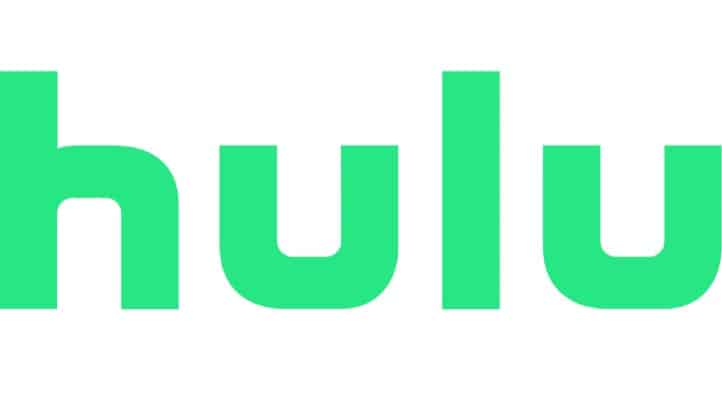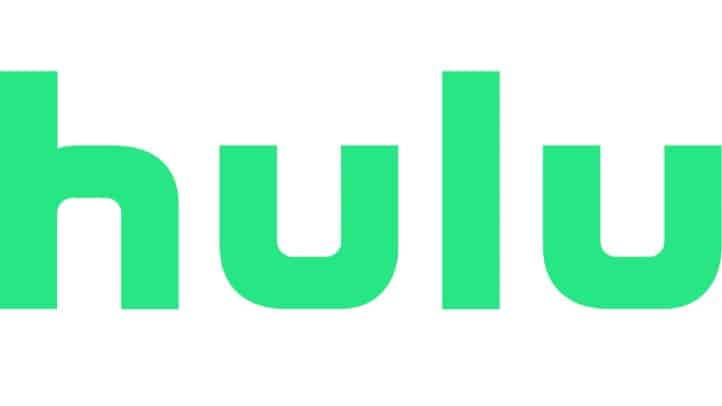 Hulu with Live TV is a popular US streaming service. It streams a wide range of blockbuster movies, shows, sports, news, games, and much more. With its subscription, you can watch USA Network on Roku along with 65+ channels.
Hulu live TV offers four packages, and you can pick any of them based on your preferences. It even lets you add extra channels under its add-ons packages. The basic Hulu subscription begins at $5.99 per month and goes up to $70.99 per month.
fuboTV
---

fuboTV streams content related to different categories. However, the platform is best known for sports content since it offers several sports streaming channels.
You can watch USA Network using fuboTV's basic plan that streams around 114 live TV channels at a monthly cost of $64.99. Additionally, if you want access to more channels you can opt for its ultra plan that streams 196 channels at a monthly cost of $84.99.
Besides, fuboTV offers 500 hours of free cloud DVR storage and supports simultaneous streaming on three devices.
Sling TV
---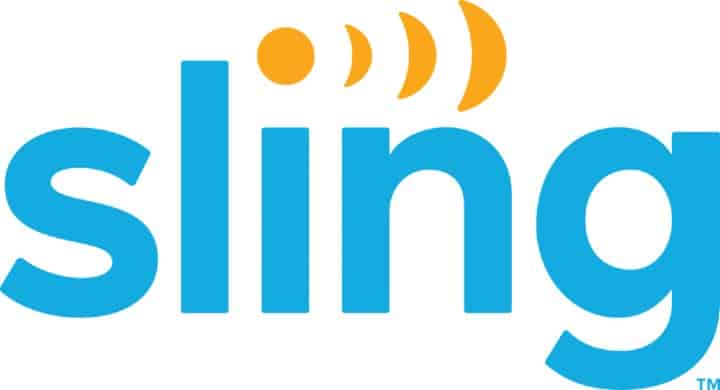 If you are looking for a budget-friendly streaming service, Sling TV is the answer! This platform streams on-demand programs and 50+ live TV channels.
To watch Sling TV content on Roku, you can choose the Sling Blue, Sling Orange, or Sling Orange + Blue plans. Sling Blue and Sling Orange cost $30 per month, whereas the combined plan will cost you $45 per month. However, you will have to get the Sling Blue plan for USA Network.
You can add extra channels to your library using the Sling TV's add-ons package.
AT&T TV
---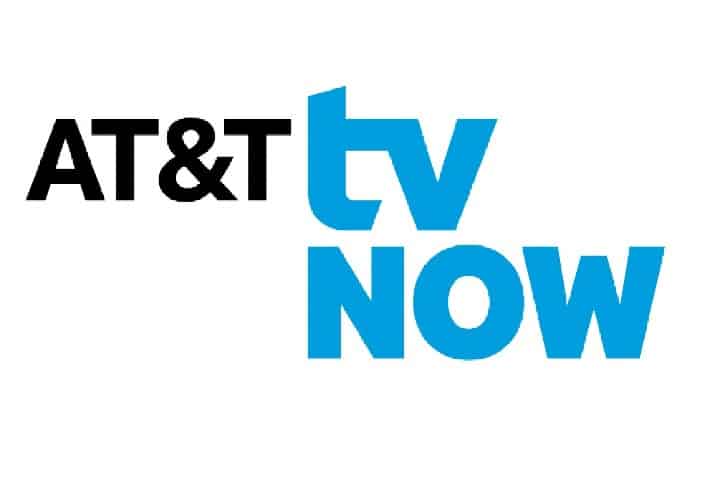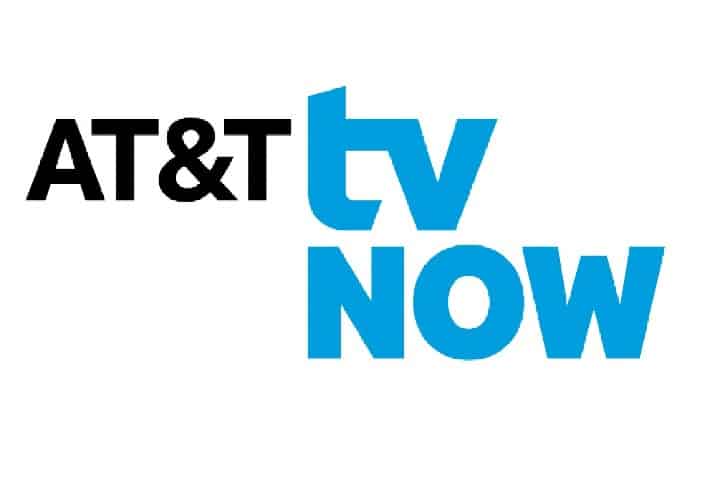 AT&T TV network streams 90+ channels across four different plans. The platform offers live TV channels streaming movies, kids' content, sports, news, documentaries, comedy, and much more.
You can watch USA Network via AT&T TV Network by purchasing its subscription. It has four packages, of which the basic one costs $64.99 per month, whereas the premiere one costs $129.99 per month.
YouTube TV
---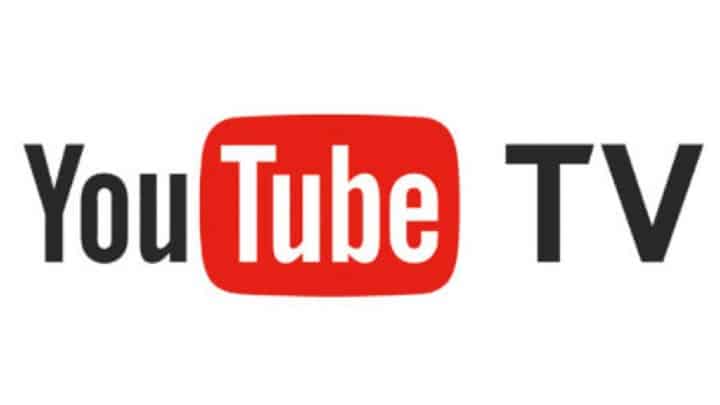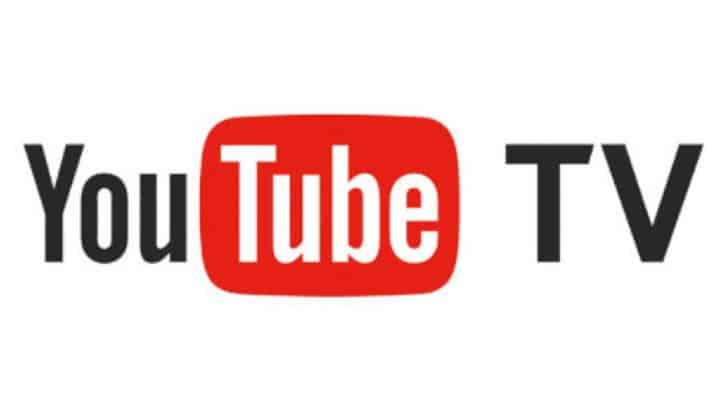 YouTube TV is a popular streaming network owned by Google. It streams more than 85 channels, including the USA Network channel. Its monthly subscription costs $64.99, and you can add extra channels to your library from the add-ons.
Wrapping Up
---
As you see, there are several methods to watch USA Network on Roku. You can get its official Roku channel, stream USA Network using other streaming services. The choice is yours!
However, if you are doubtful about which service provider to choose, you can try out their services for free using their free-trials option.