Looking for movies and shows that you can watch on ROKU TV with your friends and family without feeling uncomfortable? Look no more, because now you can stream the VidAngel app on Roku
With its top-of-the-shelf filtering specialty feature, VidAngel is one of the best streaming platforms with a wide range of movies and shows that would leave you with a dull day.
This article will take you through the process of adding using VidAngel on Roku, step by step.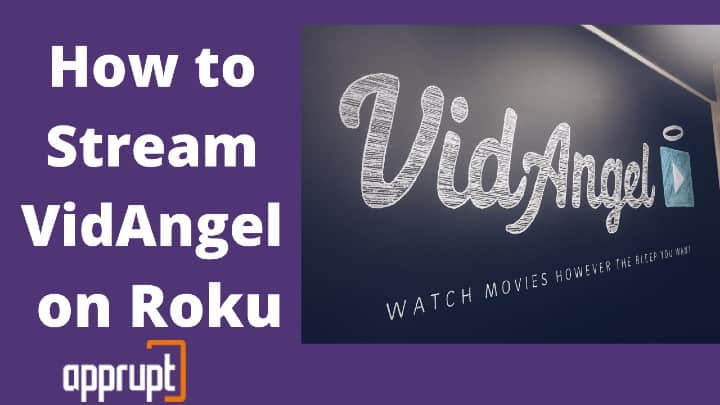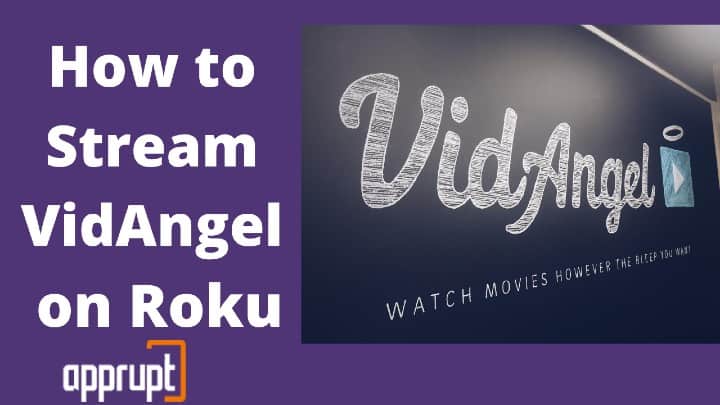 VidAngel Channel Description
VidAngel is an American entertainment streaming platform that specializes in eliminating parts of the videos that you might find undesirable like abusive language, nudity, violence, gore, alcohol or drug abuse, and so on. It curates a customized range of cinemas, tv shows, and series for you and your loved ones so that you can have good times together without any unwanted disturbances.
After getting sued by Disney, Lucasfilm, Warner Bros., 20th Century Fox, MVL Film Financing LLC, New Line Productions, Inc., and Turner Entertainment Co, and their subsidiaries in 2016 for its altered content streaming feature, VidAngel now only streams movies and shows from Netflix, Amazon Prime, and HBO.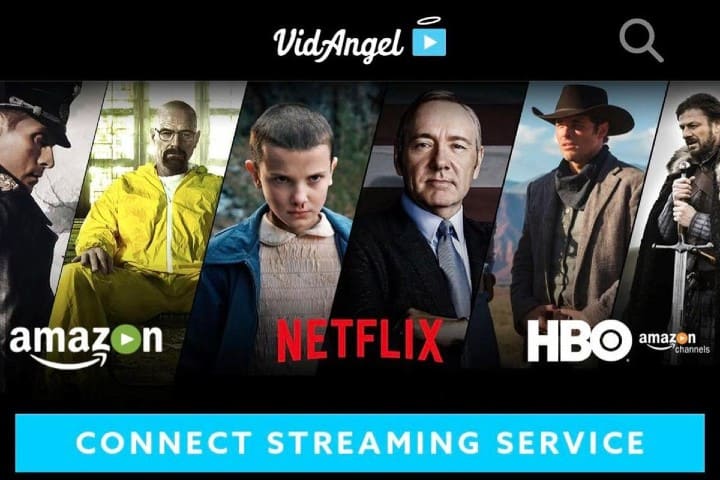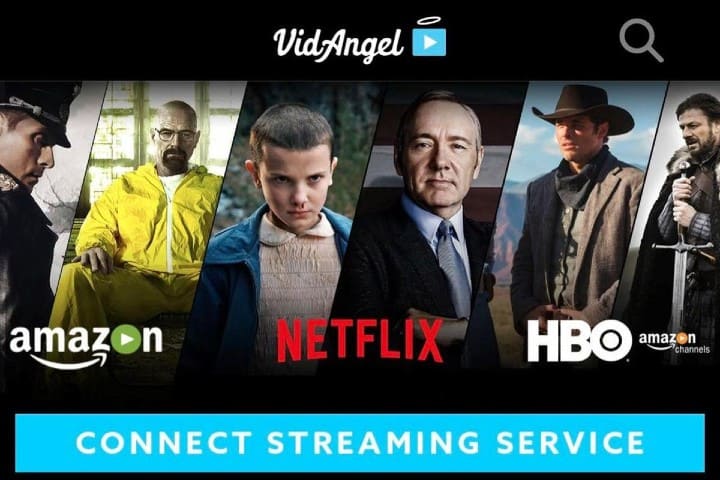 How to Add and Use VidAngel on Roku
The sad news is that the VidAngel app is not available on the Roku store yet. But worry not, you can easily use VidAngel on Roku by using either of these two simple techniques:
Cast from your VidAngel mobile App to your Roku device
You can download the VidAngel app on your mobile device and use it to cast the show you want to your Roku device by these simple steps:
---
Step 1: Download the app on your phone from the Play Store or App Store and install it.
Step 2: Go to the "Me" button on the bottom-right corner of the app screen and tap on the "Manage Streaming Services" option.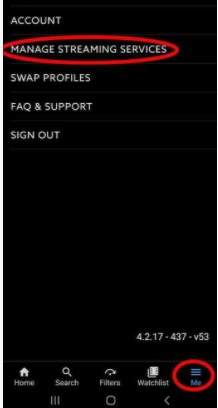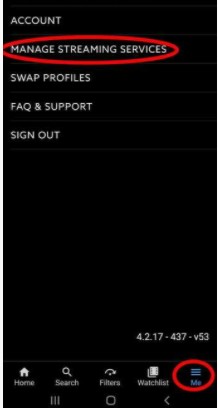 Step 3: To connect to the third-party streaming services you are subscribed to, to VidAngel, slide the toggle button beside the name of the platforms, like Netflix or Amazon Prime.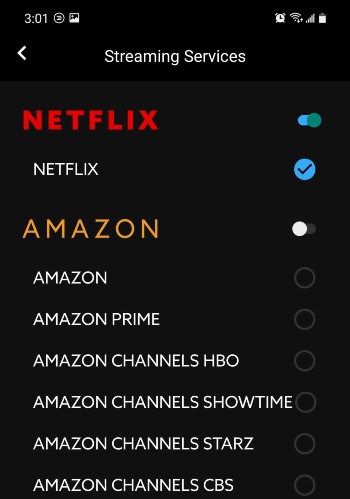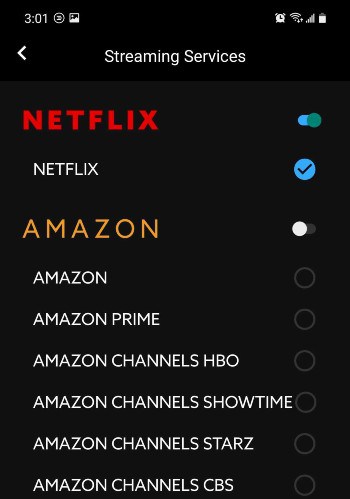 Step 4: Now, on the bottom-left corner of your screen, select the "Home" button and start playing any movie. For instance, to play a movie on Amazon Prime Video, tap on the "Watch with Amazon Prime" button and it'll start verifying the title.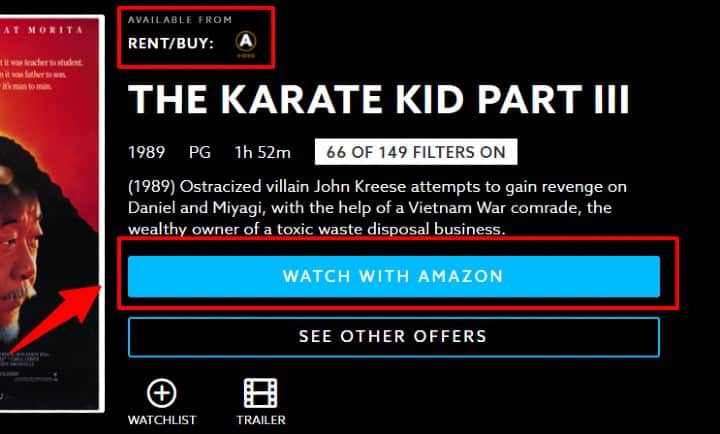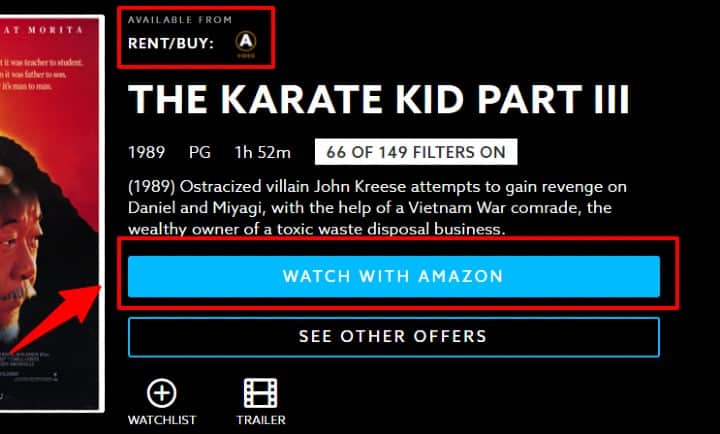 Step 5: After 20 – 30 seconds, when the verifying process ends, select the "Send to TV" button.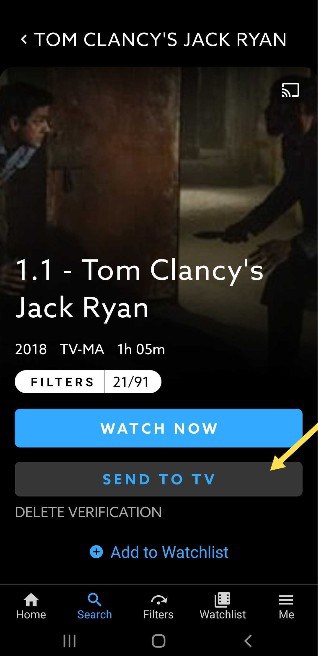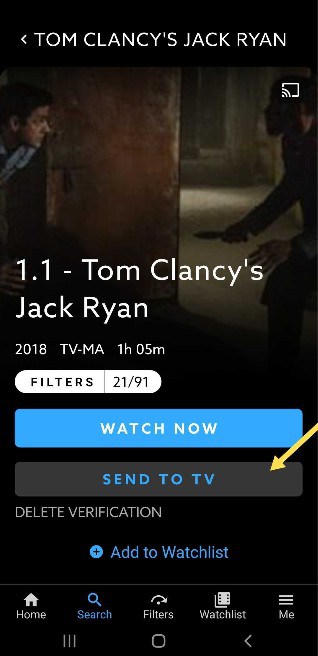 Step 6: On the screen that appears, choose the "Roku" button and then select your Roku device from the list.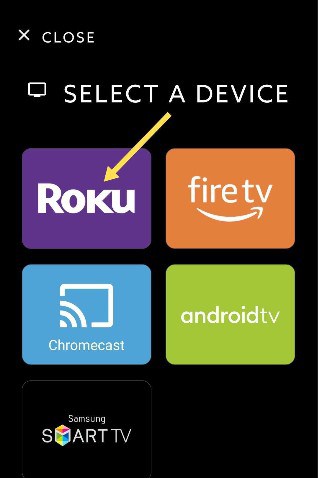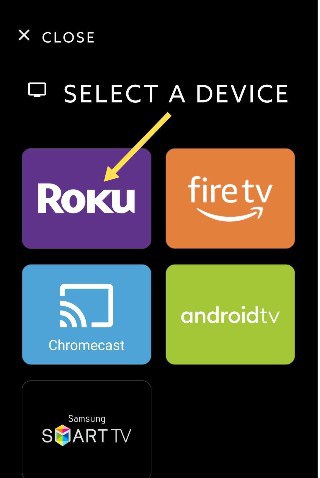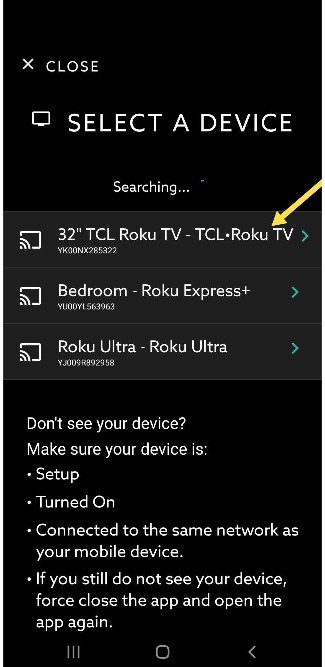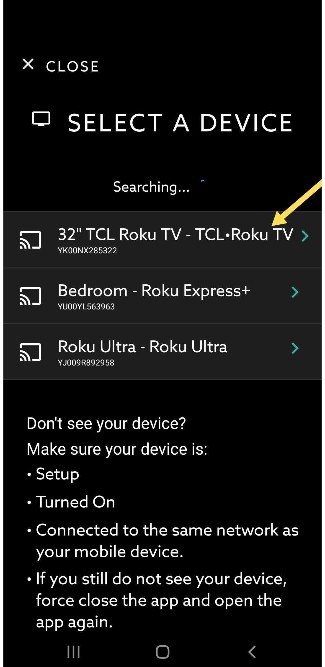 Note: Make sure the mobile phone you are using and your device for Roku is connected to the same wifi to make it work.
Step 7: Now, the VidAngel channel will open on your Roku screen. On the screen, go to "Add channel" and a 4-digit code will appear on the screen.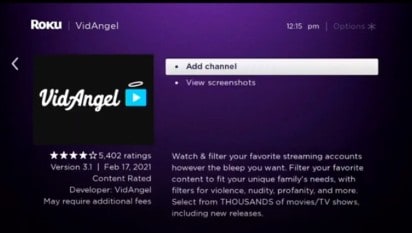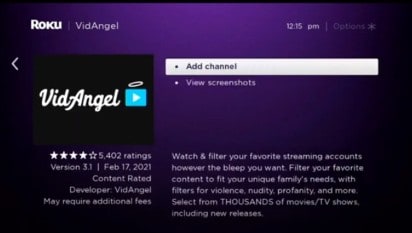 Step 8: Enter that 4-digit code on the app that you are using on your phone and select "Ok". If you have a PIN set up on your Roku, then you would be asked to enter that on your phone. If not, then the VidAngel on Roku channel installation would begin.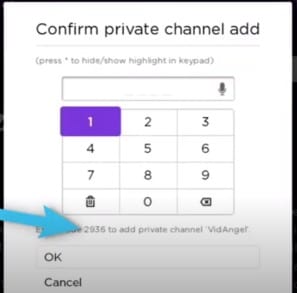 Step 9: Since now you are done with the VidAngel mobile app, tap on the "Disconnect" option and pick up your Roku device remote for the rest of the steps.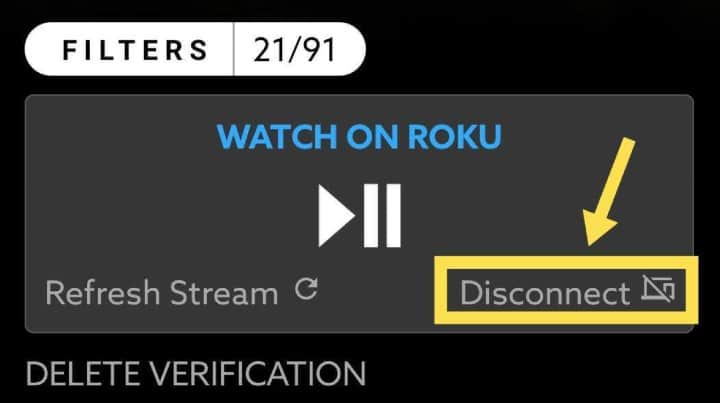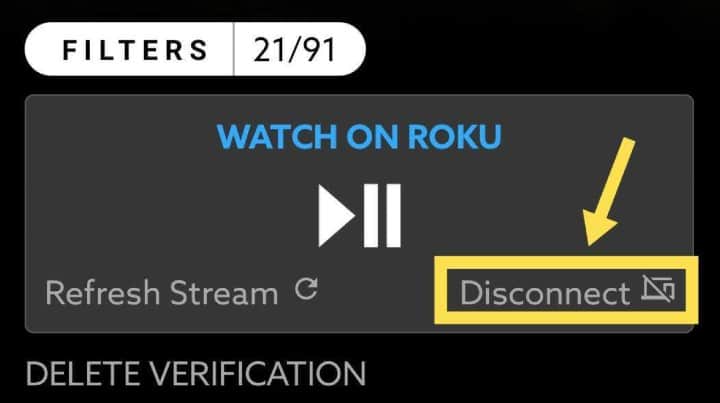 Step 10: Open the VidAngel on Roku, which would be at the bottom of the channel list by default, click on the "Sign In" option and a code would appear on the screen.
Step 11: Now, visit http://www.vidangel.com/roku/link on the browser using any device. Log into your VidAngel account, if you are already, and enter the information about your Roku device as required. Verify your device type as Roku, enter the name of your device, the code appearing on the screen, and then select "Continue".
Step 12: On the next page, you can set your default settings as per your preferences that would be applied to all the movies and shows you would be watching on the platform in the future.
Step 13: Now that you are done with setting everything up, click on the title of the movie or show you want to watch. It'll show you if you can "Watch with Netflix" or "Watch with Amazon Prime Video". After choosing the platform you want to watch from, it'll verify the title and then click on "Watch Now". Now, enjoy your watch!
Add VidAngel to your Roku device as a non-certified, private channel.
---
Step 1: Visit my.roku.com/add/vidangel. If you are not already logged in, log into your Roku account.
Step 2: A warning sign will appear on the screen stating that you are accessing a non-certified channel that has not been reviewed by Roku. Then, select "OK".
Step 3: Choose the "Add channel" option. Now, you should see VidAngel appear as the last channel on your Roku's home screen.
Related: Watch Cinemax on Roku
VidAngel Subscription Plans
VidAngel offers a monthly subscription plan of $ 9.99.
It offers its users a wide range of movies, TV shows and series to watch, with this membership plan.
It does not have any hidden or additional charge besides this subscription fee and is trusted by thousands of households for family-friendly entertainment.
How to Watch Telemundo on Roku