Back in July 2020, when NBC launched Peacock, the channel was not available for Roku users. However, the good news is that you can now officially watch Peacock on Roku.
Yeah, Peacock is available on Roku as a standalone channel. That means you can access the free and paid content of this app on Roku streaming devices.
That said, let's see how to get the Peacock TV app on your Roku and stream its excellent content on the big screen.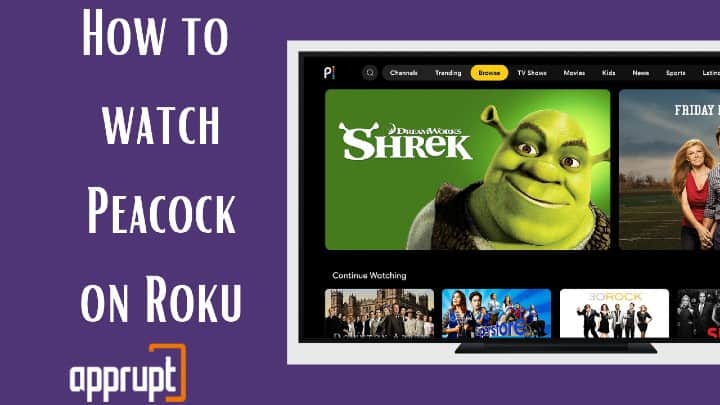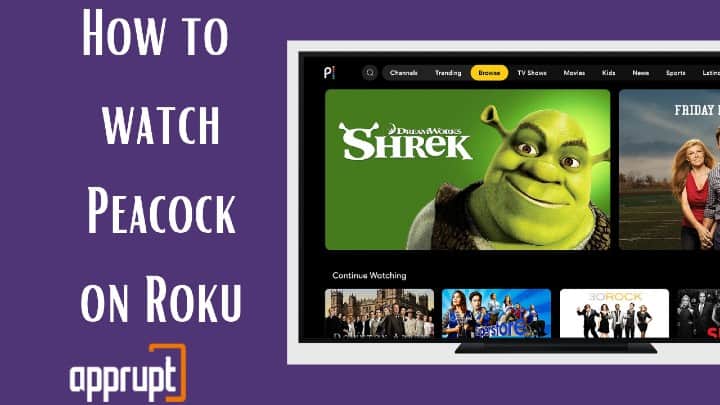 What is Peacock?
---
Peacock is an NBC Universal-owned streaming service. The channel delivers classic TV shows, original movies, live sports, news, and much more. Some of the well-known titles on Peacock include The Office, the Harry Potter franchise, Friday Night Lights, Tokyo Olympics, etc.
The Peacock app offers three different plans for Roku users. The Free plan, the peacock premium plan ($4.99 per month), and the peacock premium Plus plan ($9.99 per month). The Peacock free and premium plans include ads, whereas the Peacock Premium plan streams ad-free. Roku users can opt for any of these plans and stream Peacock content on the Roku device.
Step-by-Step Guide to Add Peacock on Roku Devices
---
If your Roku player supports Peacock TV, you can now move on with the steps described here.
Sign up for a Peacock account
---
Whether you want to watch Peacock for free or buy its plan, follow these steps to create your account.
Step 1: Launch a web browser on any device (mobile or PC).
Step 2: Visit the Peacock TV website.
Step 3: Navigate to the Signup page and choose a plan.
Step 4: Now, create your Peacock account by providing your name and other details.
---
The next step is to switch on your Roku TV. So, plug the Roku player into the power socket and start your Roku player.
You should now see the Roku homepage.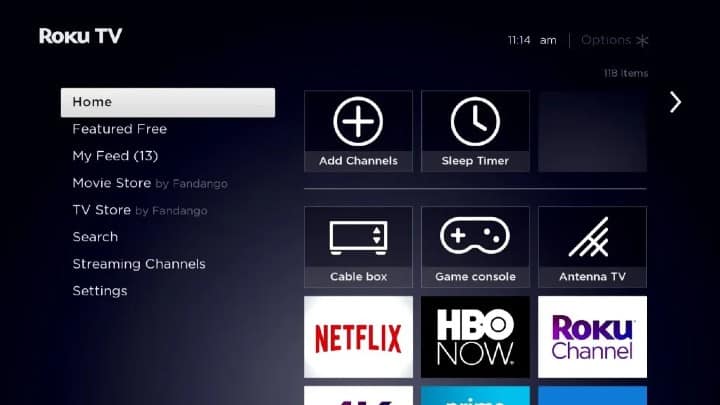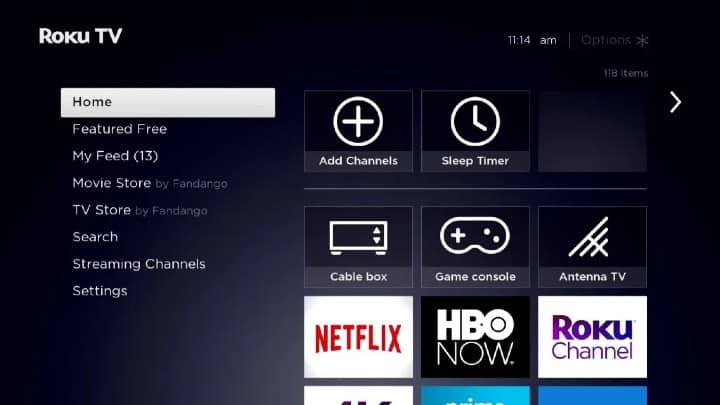 Download Peacock tv on Roku
---
Finally, it is time to install Peacock on Roku. For that, you will have to proceed with the steps below.
Step 1: Navigate to Streaming Channels from the Roku menu.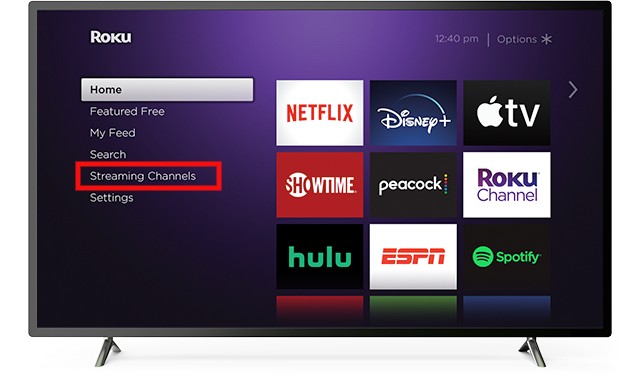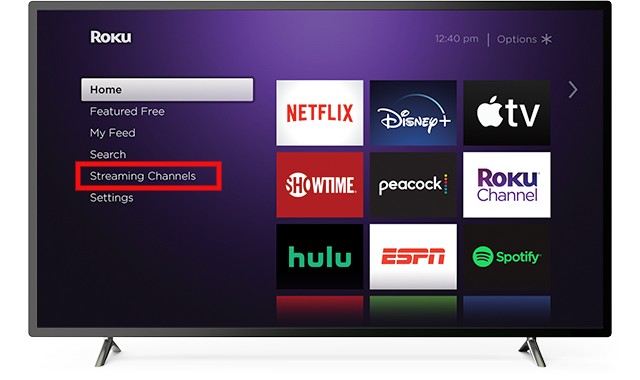 Step 2: Type peacock tv in the search bar on Roku Channel Store.
Step 3: Once you Find peacock tv, Click Add Channel.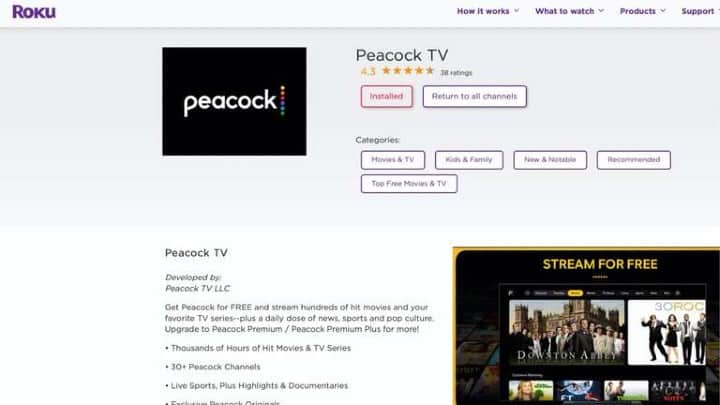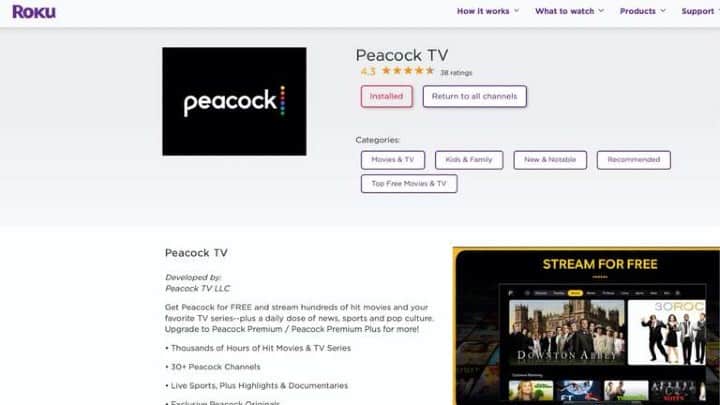 Step 4: Wait till the channel installs and then go back to the home page.
Step 5: From the Roku Channels list, click on Peacock TV to launch the channel.
Step 6: You will have to provide your Peacock account details when you launch the app for the first time.
Step 7: You can now start streaming peacock and view all the Peacock TV programs on Roku.
Watch Peacock on These Roku Streaming Devices
---
Although the Peacock channel is available on Roku, not all Roku streaming devices are compatible with streaming Peacock. Here is a list of the compatible Roku devices:
Roku 2 – Model 4210X
Roku 3 & 4 – Models 4200 and above
Roku Streaming Stick – Models 3600 and above
Roku Express – Model 3900 and above
Roku Premiere+ – Model 3920X and above
Roku Ultra LT – Model 4640X and above
Roku TV and Smart Soundbar – Model 5000X and later
Roku 4K TVs and models other than the ones listed above do not support the Peacock channel. So, you can only watch Peacock TV on Roku if you own any of these Roku devices.
What Can I Watch on Peacock With Roku Devices
---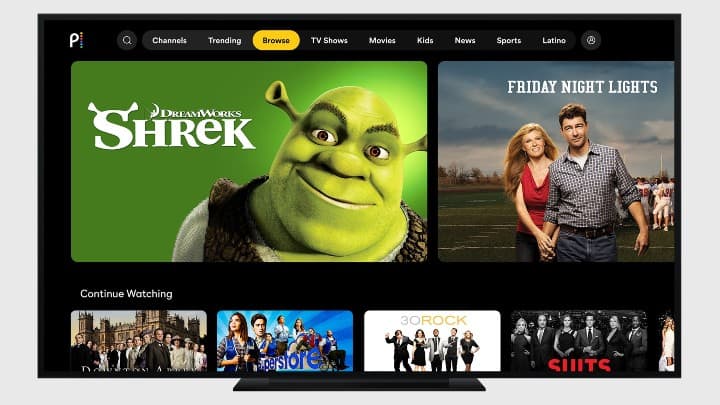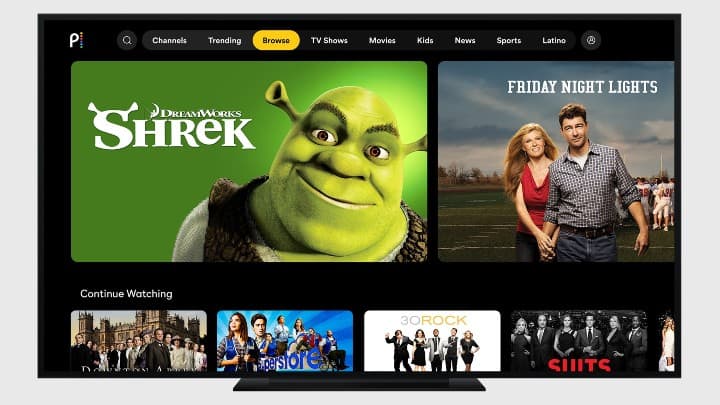 Peacock TV is the home to more than 20,000 hours of content. So, you get to stream a variety of Peacock shows on Roku. Keep in mind that you can access the content based on the plan you select.
Television series like America's Got Talent, Chicago PD, Chicago Fire, The Kelly Clarkson Show, and Blindspot.
Classic TV shows like 30 Rock, Downton Abbey, Frasier, Cheers, The Johnny Carson Show, Suits, and Law & Order.
Films from the vaults of Paramount, Lionsgate Focus Features, Universal Pictures, DreamWorks Animation.
Peacock originals like The Capture, Cleopatra In Space, In Deep with Ryan Lochte, Punky Brewster, and Saved By the Bell.
WWE Wrestling, WWE pay-per-view programs, WWE documentaries, WWE originals, and WWE shows.
News channels including NBC, MNBC, NBCLX, CNBC, etc.
Sporting events and games like Premier League, Tokyo and Beijing Olympics, NFL Wild Card Game, Golf Channel, etc.
Peacock Original movies and other releases including Bring it On, Catch Me If you Can, Psycho, The Mummy, The Matrix Revolutions, The Bourne Ultimatum, Do the Right Thing, Fried Green Tomatoes, Gosford Park, and The Bourne Identity.
Kids shows, movies, Peacock TV Originals for kids.
Telemundo content such as 100 Dias Para Enamorarnos, Cennet, Minuto Para Ganar, etc.
Related: Download Xfinity stream on Roku
Our Final Take – Is Peacock on Roku Free?
---
Peacock app on your Roku is your door to streaming endless entertainment on your Roku TV. The best part is that the peacock app offers a free plan, using which you can view some of its content. Besides, you can also try the paid plans by opting for the seven-days free trial before purchasing it.
Also, the app is officially available on Roku streaming devices, so you can access all Peacock channel shows in a moment!