Quibi was launched as a mobile streaming platform in 2020. Initially, the app had 75 shows starring famous Hollywood personalities. But the service shut down within six months of its launch. Earlier this year, Roku bought all Quibi shows and officially entered the world of Original shows.
Most existing Quibi original content and new titles are now available for Roku device users on The Roku Channel. If you own a Roku device, follow this guide to watch Quibi Shows on The Roku Channel for free.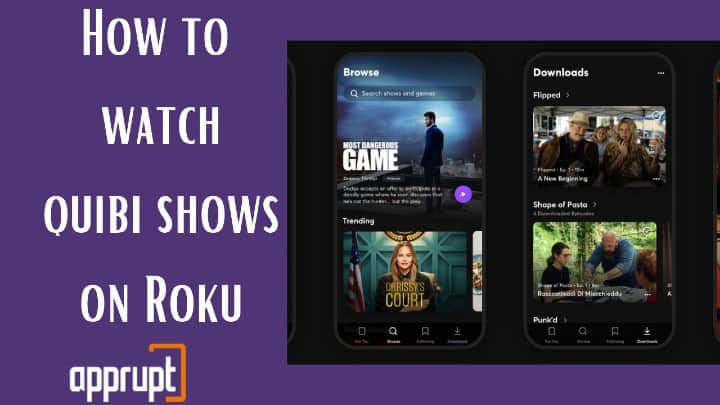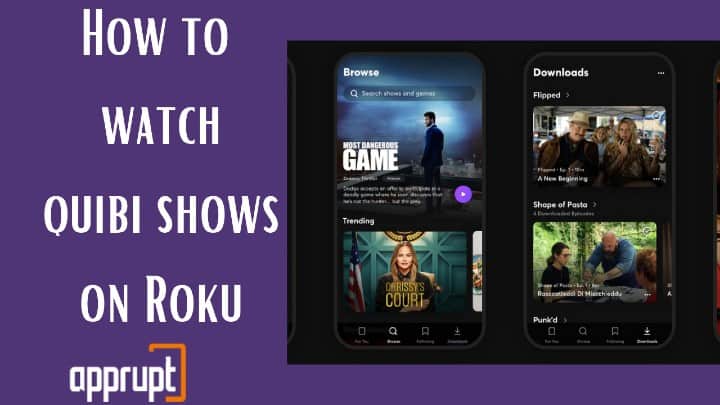 Can You Stream Quibi on Roku?
---
You cannot install Quibi on Roku directly since the channel is not available on Roku. But you can stream Quibi content on Roku officially using The Roku Channel. On this channel, you can stream most of the originals from Quibi without paying a single penny! And you can watch your favorite shows whenever you want! All you need to do is to find and install The Roku Channel on your Roku player.
How to Sign Up and Download Quibi on Roku
---
Quibi aimed to stream shows of short length (7 – 10 minutes). The platform only focused on streaming original shows and planned to launch 175 shows within the first year of its launch. But it didn't get support from the audience due to several reasons.
Luckily, you can now stream Quibi on Roku using The Roku Channel. For that, you need to download The Roku Channel on your Roku device using these steps.
Step 1: Go to the Roku Home page using the Roku remote.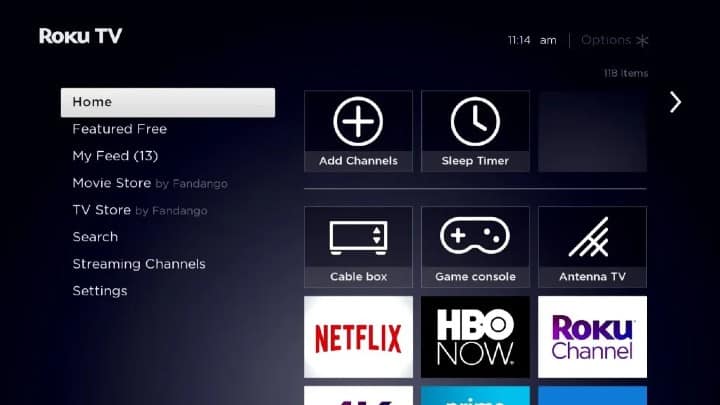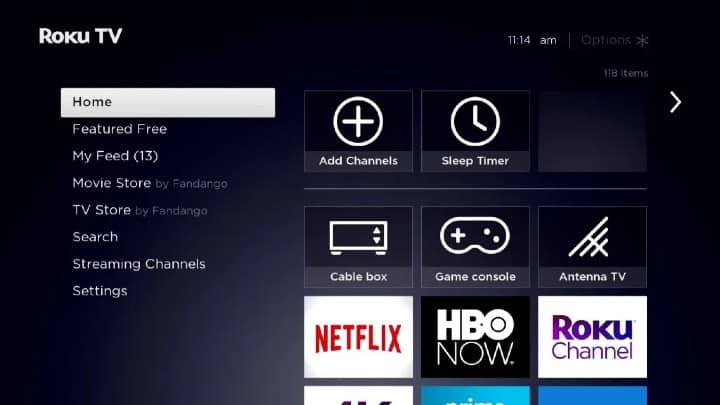 Step 2: Navigate to the Search bar and type The Roku Channel.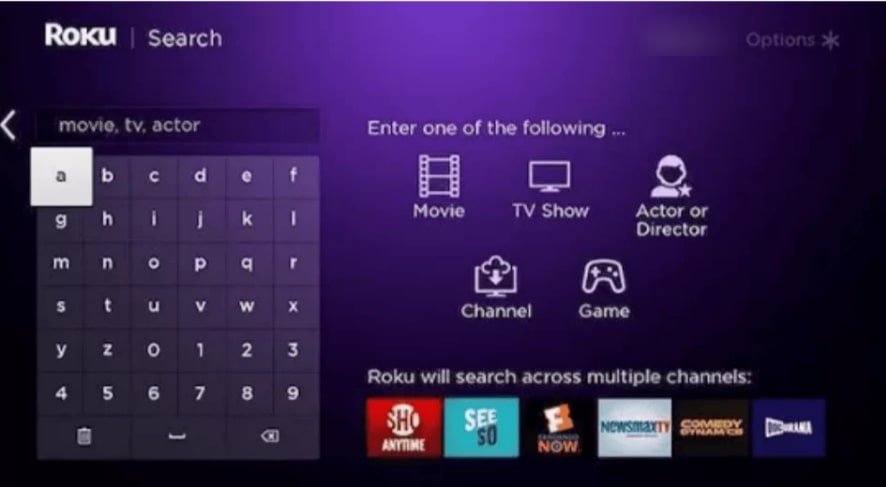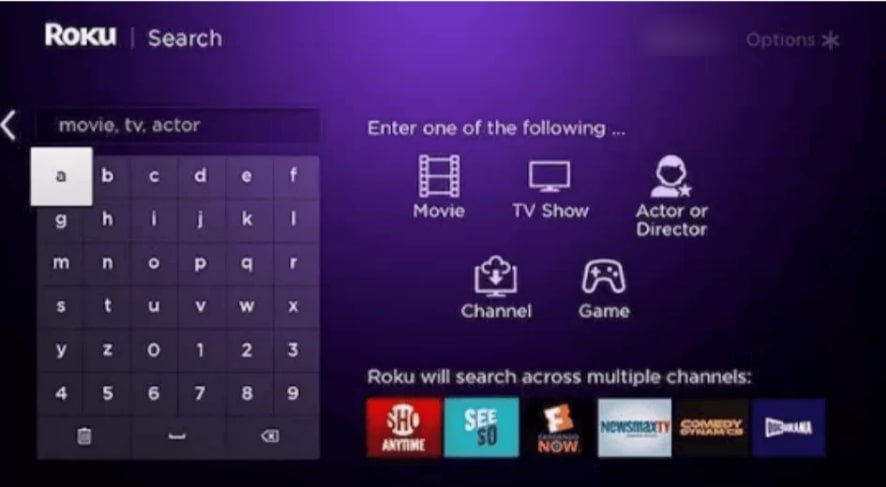 Step 3: Choose the app from the results and click Add Channel.


Step 4: After installation completes, launch The Roku channel.
Step 5: Scroll through the Quibi tab to search for a show.
Step 6: Select the show you want to play.
How to Sign Up for Quibi on Other Streaming Devices
---
Quibi was available on most media streaming platforms when it was launched. These include Amazon Fire TV, Android TV, Google Chromecast, Apple TV, LG/ Samsung/ VIZIO/ Sony Smart TVs, etc. So, you could install and sign up for Quibi directly from these platforms.
However, Quibi has discontinued its services on these platforms. That means you can only stream Quibi using Roku devices.
What Type of Shows Will Be Available on The Roku Channel?
---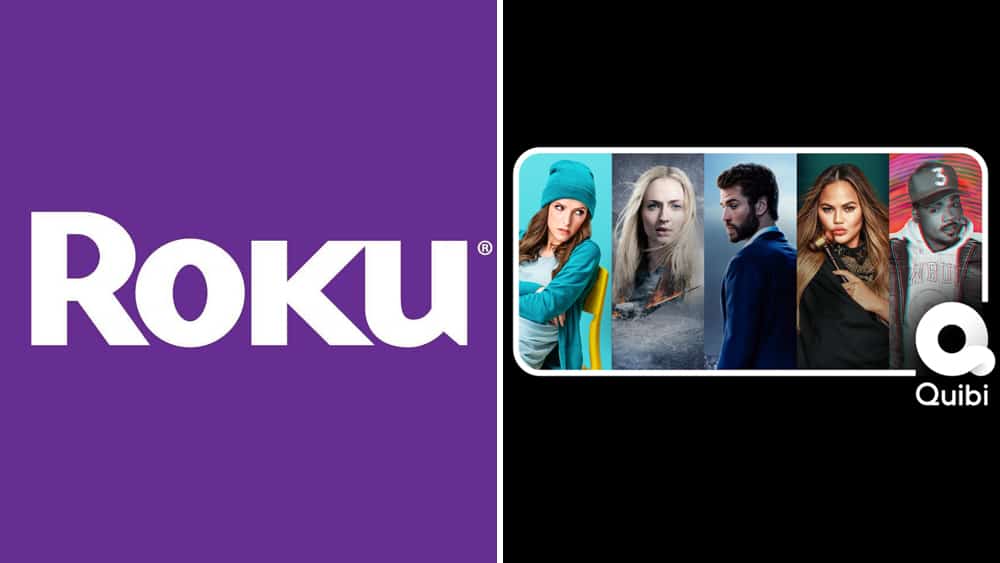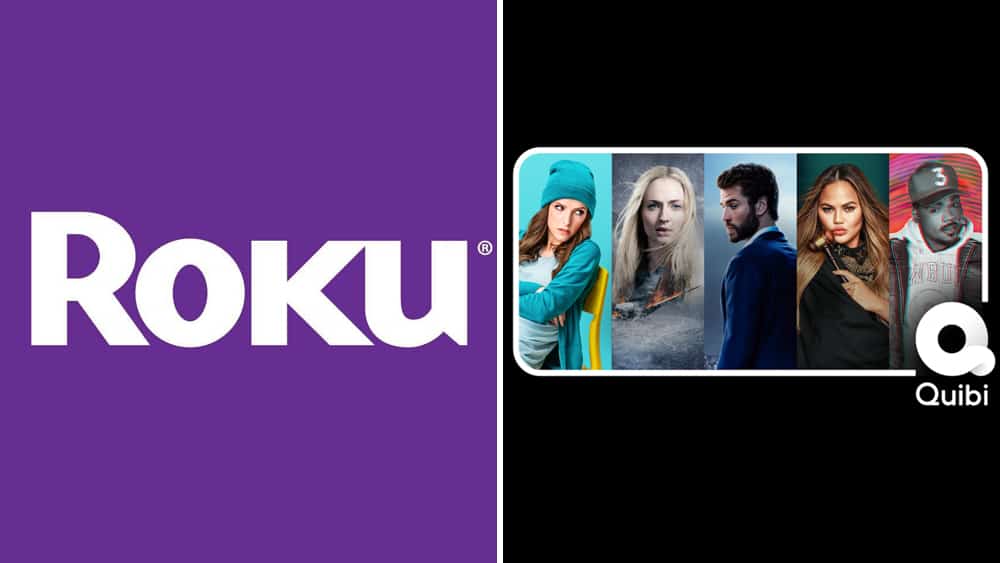 The Roku Channel hosts several former Quibi shows and is also working to bring new originals to the app. One of the most popular Quibi titles at the moment is Chrissy's Court. Apart from these, Fight Like a Girl, Flipped, Shape of Pasta, I Promise, NightGowns, Punk'd, When the Street Lights Go On, The Sauce, Survive, Memory Hole, Run This City, Singled Out, and Gone Mental With Lior is worth watching shows.
When Will Users Be Able to Watch Quibi Programming on The Roku Channel?
---
The Roku team has promised to bring over 75 new Originals in 2021 on The Roku Channel. That means users will soon get access to hundreds of hours-long entertainment shows for free. However, users will have to deal with ads in between episodes.
Besides, Roku has not yet declared any information on how and when the shows will be aired. There is not any news on the format (landscape or portrait) of the upcoming videos either.
Related: How to download oxygen app for roku
What Features Are Available on Quibi?
---
Like most streaming services, Quibi offers a range of valuable features within its app.
No Parental Controls
---
Parental Control is an essential feature if you have kids at home. By enabling the parental control feature, you can restrict the content available for your child. Most streaming services like Netflix, Hulu, Amazon Prime Video, Apple TV+, etc., offer parental controls. Unfortunately, this option is not available for Quibi users.
Ads
---
Most streaming services that stream shows for free include ads within their videos. Some apps also offer ad-supported or ad-free plans. In the case of Quibi, users get to choose from two options. The ad-supported service includes unskippable pre-roll ads ranging from 6 to 15 seconds. For longer shows, the length of the pre-roll ads will increase while the other one is entirely ad-free.
Offline Downloads
---
With Offline downloads functionality, users can download and watch shows in offline mode anywhere, anytime. Quibi supports offline downloads. That means you can download any of its shows when connected to the internet and stream them whenever you wish.
No International Access
---
Most online media streaming service providers restrict their services to specific regions. Similarly, Quibi services are only available in the U.S and Canada. Users residing in other countries can't access Quibi on any devices.
Turnstyle Feature
---
Using the Turnstyle feature, users can view videos in fullscreen mode, regardless of how they are holding their phones. Quibi supports the turnstyle feature, so you can view the content in full screen whether you are holding your phone in landscape or portrait mode.
Related: Download Tlc Channel on Roku