Platforms like Roku are region-restricted. Therefore, you can stream entertainment content Roku provides only in certain regions and countries. Roku is a platform that supports regions like North America, Latin America, Europe, and Asia Pacific. Even though Roku covers these regions, it doesn't specifically mean they cover all the countries in this region as well. 
Therefore, this article will discuss what countries Roku works in and what you can do if Roku doesn't work in your country.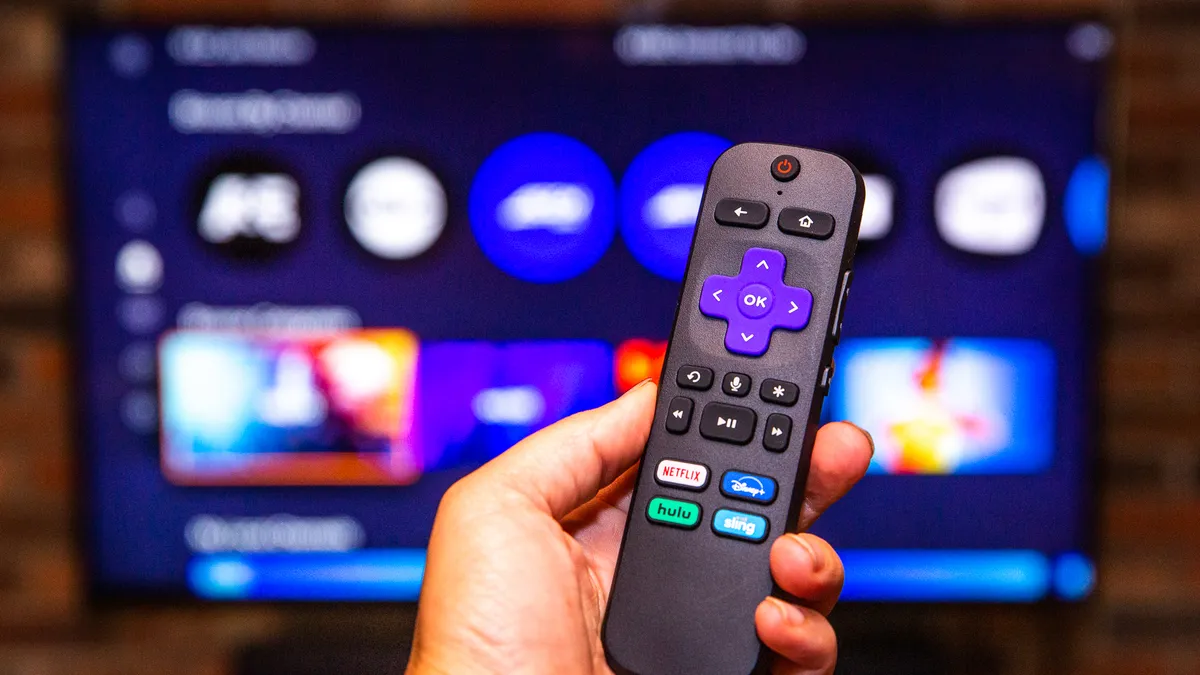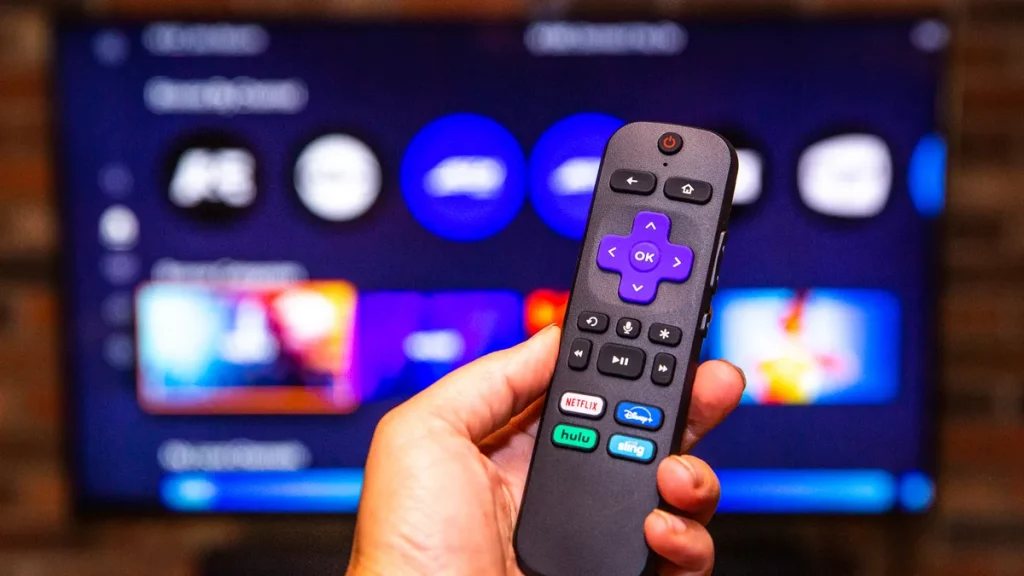 What Countries Does Roku Work in?
---
Roku is supported in regions like North America, Latin America, Asia Pacific, and Europe. Here is the list of countries that Roku supports: 
United States
United Kingdom
Mexico
France
Canada
Germany
Peru
Argentina
Brazil
Australia
Chile
Colombia
Costa Rica
El Salvador
Guatemala
Honduras
Nicaragua
Panama
If your country is listed above, you can easily enjoy movies and series on Roku. However, if your country isn't mentioned above, then the availability of the Roku app completely depends upon the developer whether they want to support Roku in the country or not. 
Does Roku Work in Europe?
---
Yes, Roku does work in Europe. However, Roku is supported only in European countries, France, Germany, and the United Kingdom. However, you can still stream Roku in other parts of Europe using a VPN on your device and changing your location to a Roku-supported location.
Does Roku Work in Uk?
---
Yes, Roku is available for streaming in the United Kingdom. So, if you are a UK resident, you can enjoy endless entertainment content by subscribing to Roku. 
How to Watch Roku Outside USA?
---
If you reside outside the USA and Roku isn't available in your region, you can stream Roku using VPN (Virtual Private Network). VPN allows you to change your country location through which you can enable region-restricted services on your device. 
There are tons of VPN services available that you can get at. First, you might have to pay for a subscription. However, there are a few free VPNs available as well that you can get. The most used VPNs include Surfshark, NordVPN, and IPVanish. 
How to change your IP address using VPN on a PC
VPN allows you to change your location or IP address, providing you access to those initially restricted services in your region or country. You can enable VPN such as Surfshark and change your IP address by following a few simple steps, which are as follows: 
Open your PC (Windows, macOS)
Download any VPN of your choice on your device
Now, Sign in and set up your account
Pick any country available in the list on the main panel to change your location (make sure you choose a country that Roku supports) 
Click on the server of your preference to switch your PC location
Now, your location has changed, and you can enjoy Roku on your PC. 
Android
Similar to a PC, you can also access Roku on your region by using a VPN on your Android by installing the app. Here is a proper step-by-step guide on how to change your IP address using VPN on Android devices: 
Firstly, open your Android device
Download the VPN of your choice and sign in
Click on "Allow" to access the VPN configurations
Swipe down on the main panel of your VPN
Click on any server of your preference, and it will be connected 
Now change your location by simply tapping on a different server location
That's it now your location has changed, and you can enable Roku and start enjoying Roku content on your device. 
iPhone
If you are an iPhone user and wondering how to enable VPN and change your location on your device then here's how you can do it:
Launch your iPhone
Install VPN of your preference and Open your VPN app
Sign in and click on "Allow" to access permission to generate VPN configurations
Choose the country you want to switch your location to
Tap on "Connect" to create your VPN connection and change your location
Note: You must change your IP address or location to a country that supports Roku such as the USA, UK, Mexico, or more. If you pick a non-supported country, you won't be able to access Roku even after switching your location. 
Conclusion
---
We have listed down all the information about Roku and what countries Roku works in. Along with this we also mentioned what you can do to enable Roku in your country and how you can change your location using VPN. We hope you can now easily access Roku in your region or country and enjoy your favorite content without trouble. 
If you have any queries related to Roku then let us know in the comments.