If you are a Roku user, you must know about XTV- a renowned uncertified/ pirated Roku channel that offered 'illegal' streaming and was banned. But for some time, a lot of users encountered problems in adding and watching the channel. In this article, we'll tell you all about XTV on Roku and its alternatives for Roku.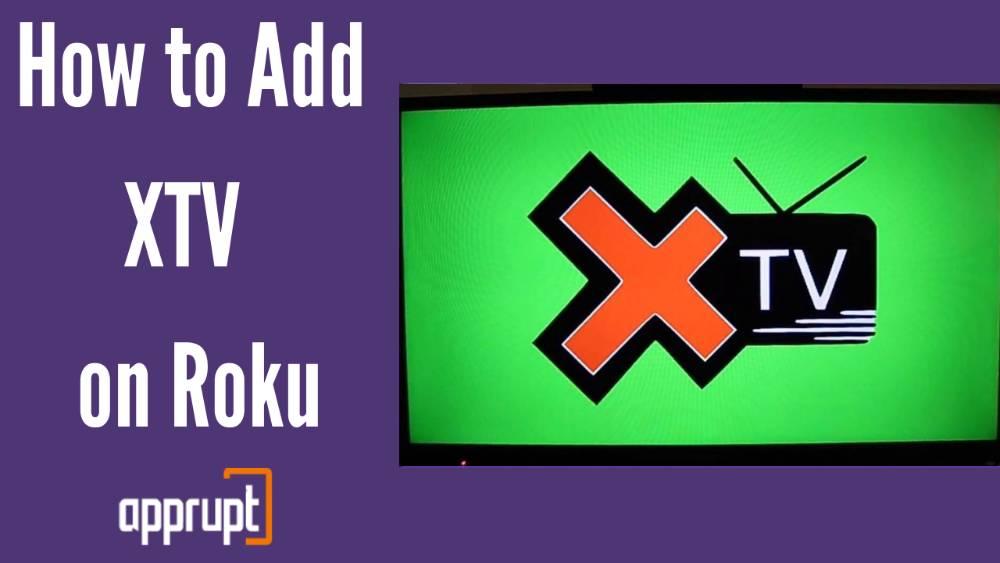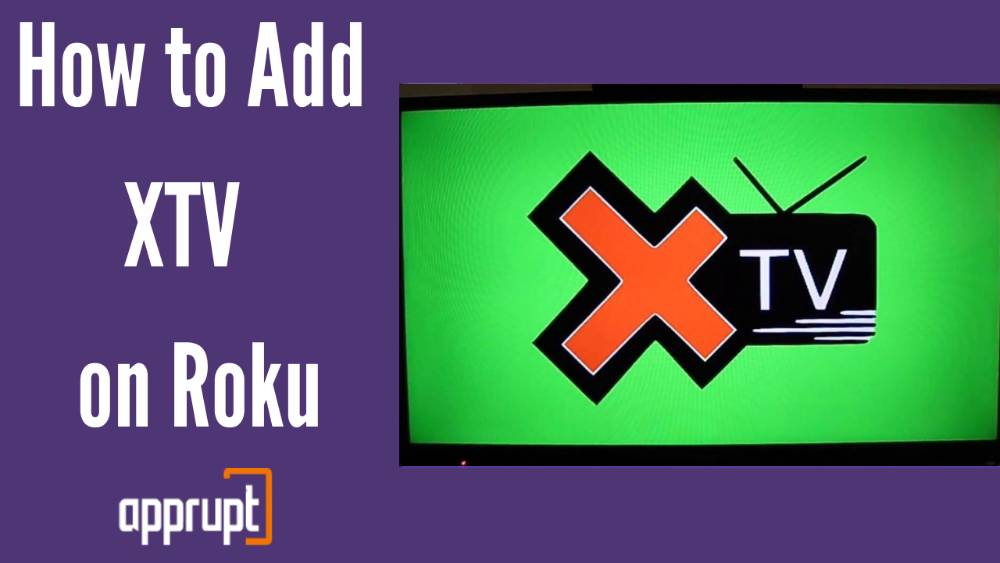 Does XTV still work on Roku? Can I Add it?
---
No, XTV does not work on Roku anymore and is unavailable for adding. Roku removed it as a result of a copyright infringement claim of a third party.
Learn How to Add Private Channel on Roku
Why did Roku ban XTV?
---
Roku was a while back barred from selling its products in Mexico. Some cable companies sued various private Roku Channels, and while that restriction remains in place, Roku is now considering banning these piracy channels.
As a result, Roku is shifting away from piracy services. Private Channels were rebranded to Non-Certified Channels.
Roku is currently seeking to avoid further legal complications by adhering to DMCA claims and making it very difficult to add pirated content.
Best XTV alternatives for Roku
---
We've listed some of the best alternatives of XTV that you can use on Roku. Let's see them in detail:
1. Sling TV
Sling TV is among the most popular streaming platforms for its low prices and configurable add-on possibilities. Even at $45 a month, its most costly plan is much less expensive than most other live streaming platforms.
Sling TV's only disadvantage is that it lacks some popular networks, such as CBS, Animal Planet, and most regional sports networks.
2. Hulu
The channel selection on Hulu live TV makes it an excellent choice among households. Hulu has it all, with local channels, sports networks, and significant kids channels like Disney and Cartoon Network.
Plus, because two devices may stream simultaneously, everyone can view whatever they want. In addition, signing up for Hulu with Live TV gives you access to Hulu's popular on-demand streaming platform. It costs youwo rth $5.99 per month on its own—increasing your television alternatives and making it easy to replace XTV.
3. YouTube TV
YouTube TV is one of the best XTV alternatives as it offers more than 95 live TV channels. Users benefit from a straightforward and uncomplicated interface and navigation that allows them to rapidly access the channels, programs, and recordings they want.
Youtube TV is available at a monthly cost of $64.99/ month and with unlimited cloud storage.
4. AT&T TV
AT&T TV, which is now DIRECTV Stream, is another good option for XTV and is available at a starting price of $70 per month. Live TV, on-demand video, and cloud DVR recording are all included in this packaged streaming subscription.
The best alternative is the best alternative with no annual contract, simple pricing, and access to over 700+ apps such as HBO Max and much more.
5. Philo TV
Philo is a new streaming service that competes with XTV in terms of content. It has some of the most affordable rates on the market, making it one of the most cost-effective solutions available.
You may also save as many programs as you want for up to 30 days with Philo.
Philo's plans start at $25 a month and are perfect for people who wish to access some of the most popular television networks on TV. Apart from Roku, Philo lets you watch live TV on your computers, phone, and Apple TV.
6. Fubo TV
If you want access to the majority of popular TV content as well as add-on possibilities, FuboTV is a fantastic alternative to XTV. There are no contracts or hidden charges with any of FuboTV's plans or add-ons. The regular Starter Plan for FuboTV starts at $65.
7. Vidgo
Vidgo offers 95+ channels of LIVE sports, entertainment, news, local programs, and much more. Every Video subscription provides you access to 14,000+ episodes and movies, with 100+ hours of new content uploaded every day. There are three options to choose from, each with a 7-day free trial.
8. Discovery+
Discovery+ offers a streaming collection of documentaries, reality shows, and original shows. Discovery Plus has one of the most attractive pricing available. Users can obtain unlimited access to all content for $4.99 per month.
The $6.99 monthly tier is also available to view all of your content without ads. Ad-Free costs $83.99 a year on an annual basis.
9. TVision
TVision performs an excellent job of practically eliminating the buffering time, and the quality is far more than adequate for entertainment.
TVision Live TV is $40 per month, TVision Live TV+ is $50 per month, and TVision Live Zone is $60 per month. All three plans include a DVR with about 100 hours of recording time and a 9-month recording period.
How To Hide Channels On Roku
Conclusion
This article gives you detailed information about XTV on Roku and its best alternatives that might work for you. I hope you liked reading it.
13 Hidden Roku Tips and Tricks You Must know