Yahoo Sports on Roku is a fantastic platform for sports lovers of every kind to catch up with their favorite sports and games updates. It delivers all things sports, from live games, scores, highlight videos to sports-based news, interviews of renowned sportspersons, previews, other updates and so much more.
It does not leave behind any sports and covers every sport ever, you name it, be it cricket, football, tennis, basketball, volleyball, or hockey, from every prestigious league, including NBA, NFL, Premier League, MLB, Ligue 1, Bundesliga and many more.
In this article, we will tell you everything about this channel from top to bottom. So, stay with us till the end to know more!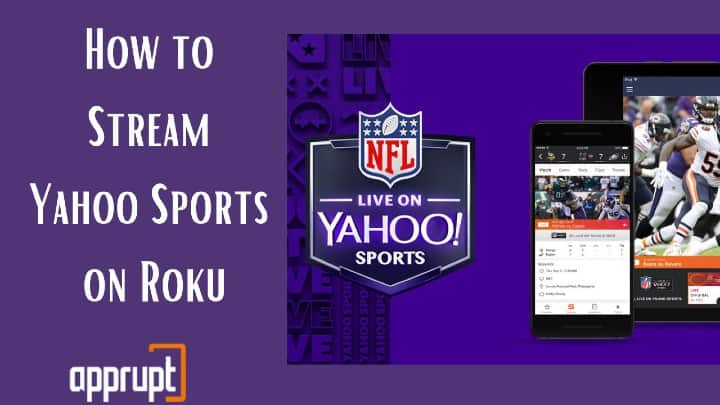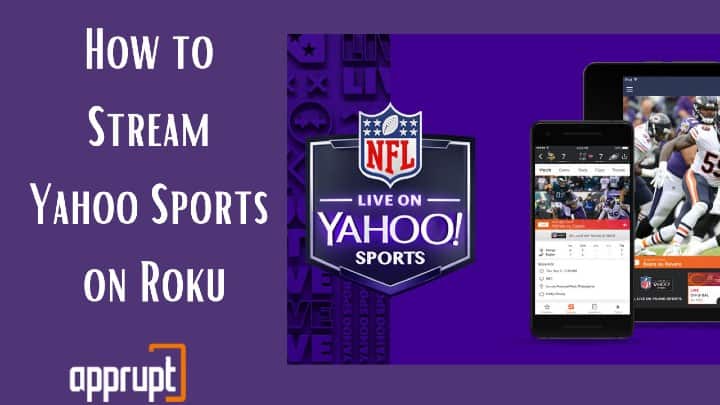 Is there a Yahoo app for Roku?
---
Even though there was once an official Yahoo Sports app for Roku available on the platform, it is not anymore. But people can still stream Yahoo Sports on Roku through several alternative ways.
Can you watch Yahoo Sports on Roku?
---
Yes, you can still watch Yahoo! Sports on Roku even without its app. This can be done by screen mirroring all the content that you wish to watch from Yahoo Sports' app on the phone.
How to Stream Yahoo Sports on Roku?
---
There are two parts to the process of streaming Yahoo! Sports on Roku using the screen-mirroring method. Let us go through these steps one-by-one in detail.
How to enable Screen Mirroring on Roku?
---
Step 1: Put the plug of the TV and the Roku device into the socket and switch them on.
Step 2: Make sure both those devices are connected to the same wireless network.
Step 3: Now, navigate to the Screen Mirroring mode on your Roku.
Step 4: On the right side of the screen, tap on the Always allow option from the menu of options.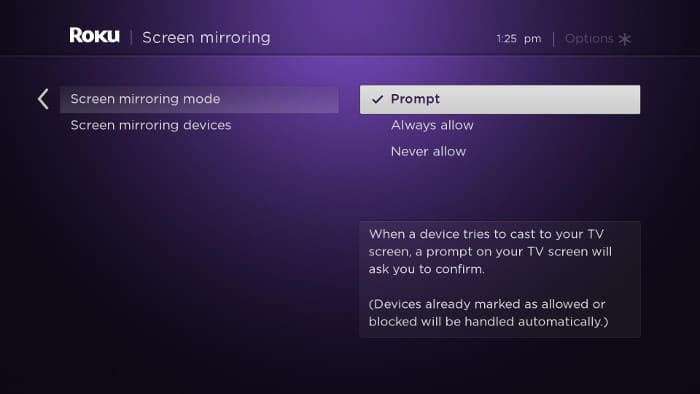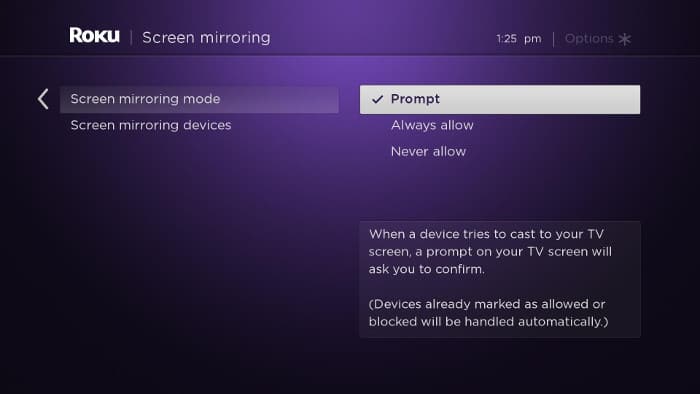 How to Screen Mirror Yahoo Sports on Roku using Android?
---
Step 1: On your smartphone, go to the Playstore (Android) or AppStore (iPhone) and download Yahoo! Sports Stream live NFL games & get scores app.
Step 2: Now, head over to your Settings on the phone.
Step 3: In the Settings menu, select the Sharing & Connection option.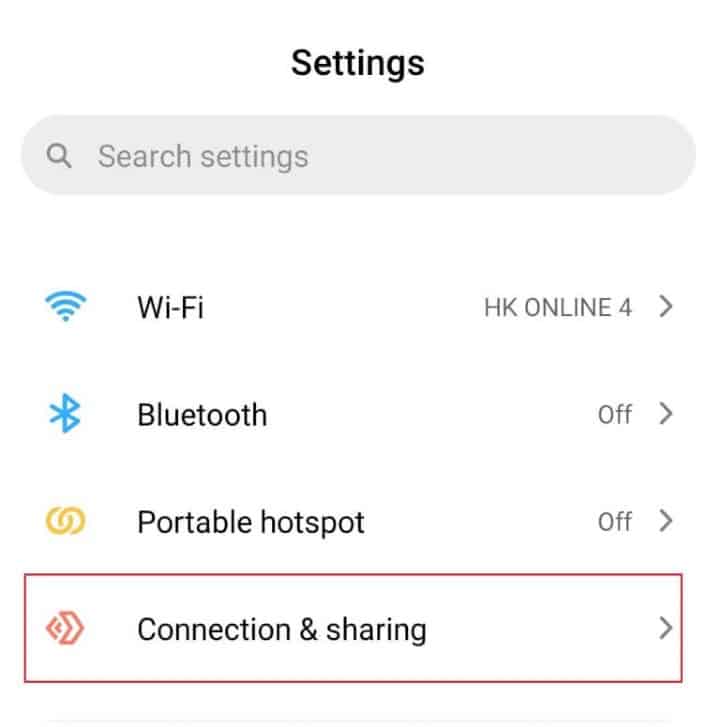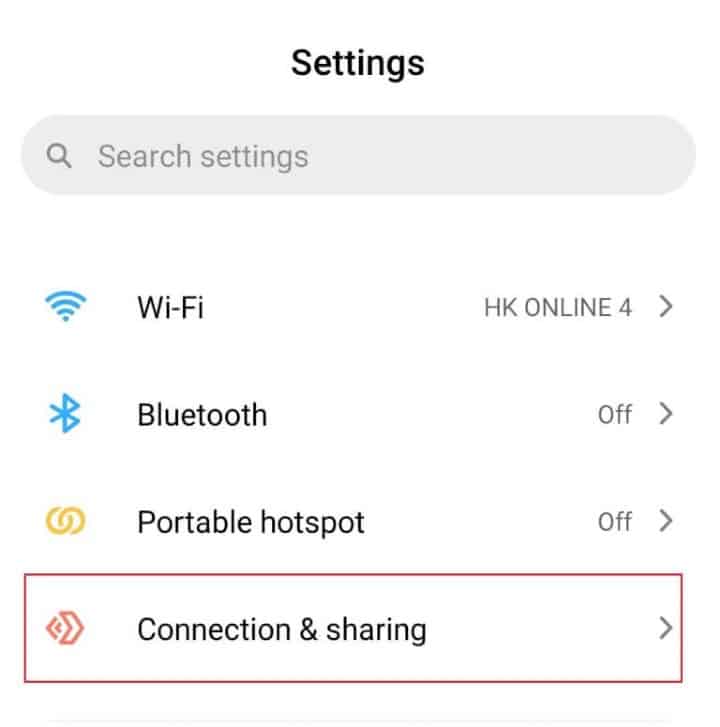 Step 4: Under it, you would see a Cast option. Slide the bar beside it to the right to fill it in blue.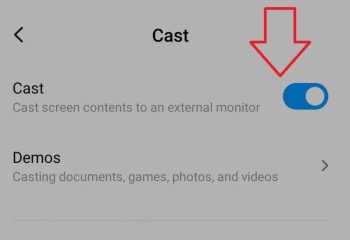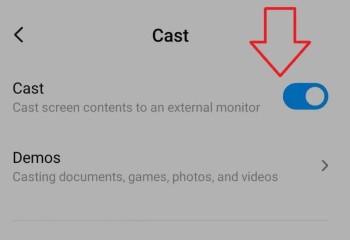 Step 5: Your device would now be scanning for nearby devices available to cast onto. Pick your Roku device's name from the list of available devices.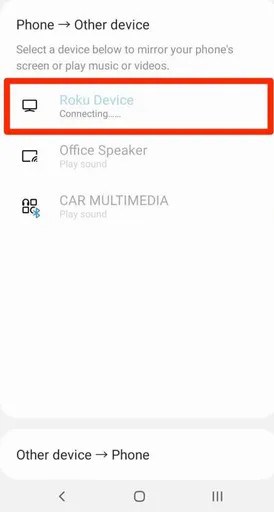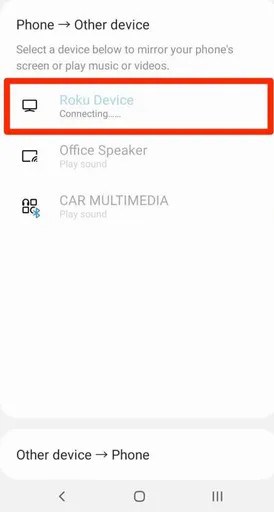 Step 6: Finally, open the Yahoo! Sports app and choose the content you wish to stream on your big Roku screen, and have a great time.
What are the sports available on Yahoo Sports?
---
Yahoo! Sports broadcasts a long list of world-famous games and sports so that the fans would never miss out on any good sports content they love. The following are a few of the many sports available on this channel:
NBA
NFL
NHL
Premier League
Football
Soccer
Cricket
MMA
MLB
Tennis
XFL
Boxing
Ligue
Podcasts
Motorsports
Cycling
Golf