Are you a big fan of Yellowstone and looking for a way to stream it on your Roku TV? Look no more, because we are here with this article to save the day.
Created by Taylor Sheridan and John Linson, this popular American TV show has been airing on Paramount Channel since June 20, 2018. It has a total of 3 seasons to date, with the 4th season in the works. The show's story revolves around the problems due to a vast cattle range, a Native reservation, and Land Developers.
In this article, we will give you a complete guidebook to watch all the episodes of this fan-favorite show on Roku.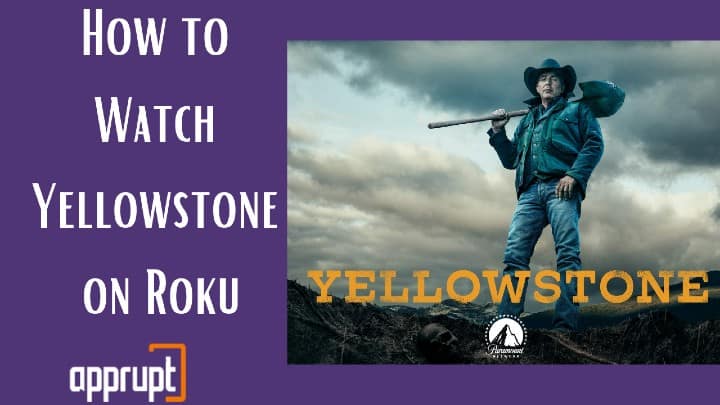 Where to Watch the 'Yellowstone' Season 4 Premiere on Roku
Yellowstone on Roku
---
You can watch all episodes of Yellowstone on your big Roku TV screen. This channel is available free of cost to download on the Roku Channel Store. However, you do need a subscription to this channel to get access to all of its content.
It currently has two subscription plans- the regular subscription comes at $6 per month or $60 per year, whereas the ad-free plan would cost you $10 per month or $100 per year. Apart from Yellowstone, you also dig into its vast collection of on-demand shows, movies, sports, documentaries, and so much more.
How to Watch Yellowstone Season 4 on Roku
---
You can download the Yellowstone stand-alone app for Roku from the Roku Channel Store in a few easy-to-follow and simple steps.
Step 1: Attach the Roku device's HDMI cord into the HDMI port of the TV. Power both the devices on.
Step 2: Connect the Roku device to a strong Wifi connection and press the Home Button on the remote to open Roku's Home Page.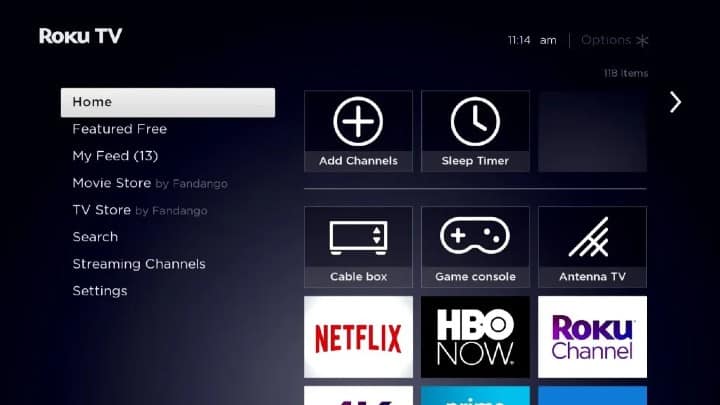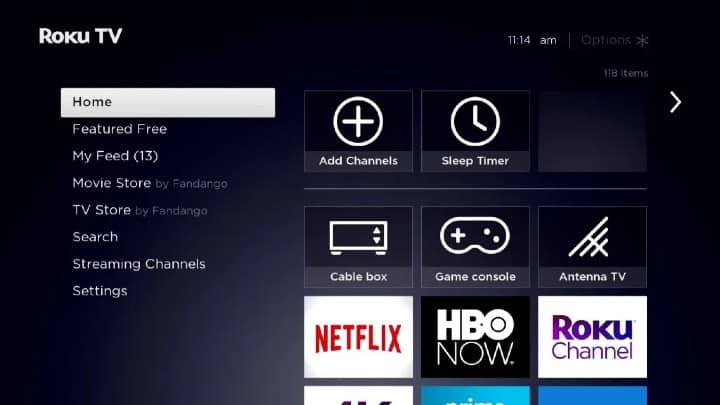 Step 3: Navigate to the Streaming Channels option on the menu on the left side of the screen to launch the Roku Channel Store.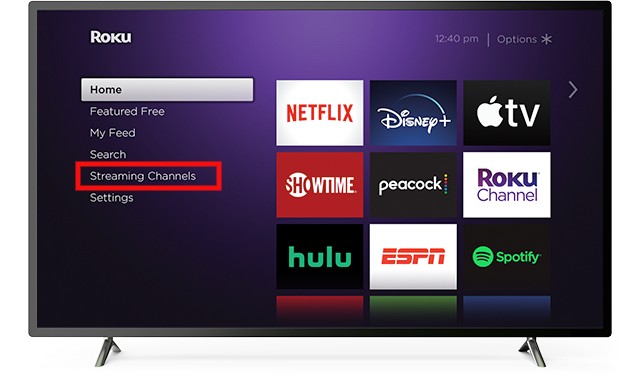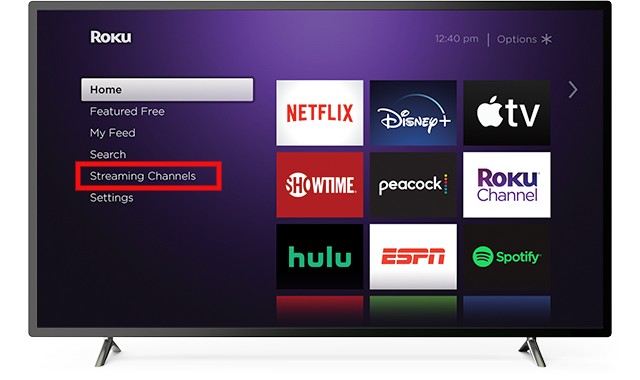 Step 4: Move the pointer down to the Search Channels option to highlight it and then select it to search for Paramount Network.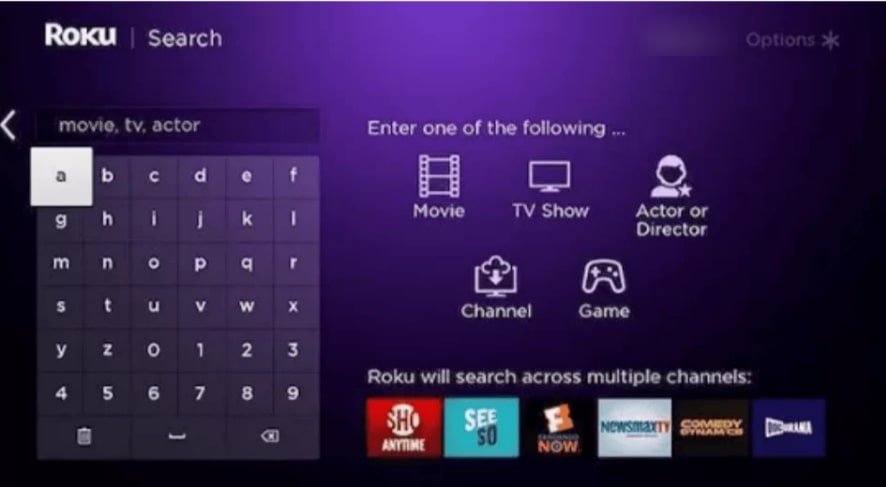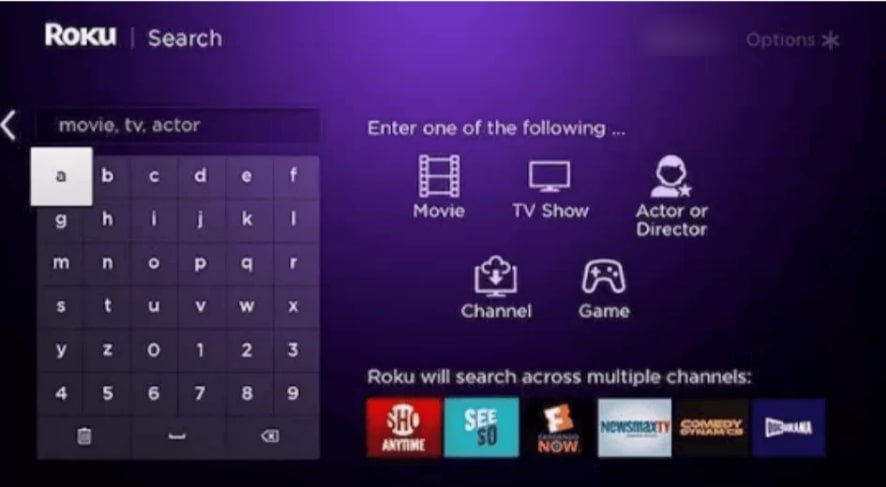 Step 5: Pick the app from the list of app suggestions. The next page would display a short description of the channel and an Add Channel button. Click on it to start the app's installation procedure.


Step 6: When its installation process onto your Roku device is a success, a confirmation prompt would pop up on the screen. Click on OK.
Step 7: Now, click on Go to Channel to open the app and then sign in to your Paramount account using proper credentials. If you don't have an account, sign up here.
Step 8: Once you log in, you will see an activation code displayed on the screen. Then, pick up any smartphone or PC and visit http://www.paramountnetwork.com/activate.
Step 9: Enter the code you see on the Roku screen in the empty spaces on the screen and click on Continue.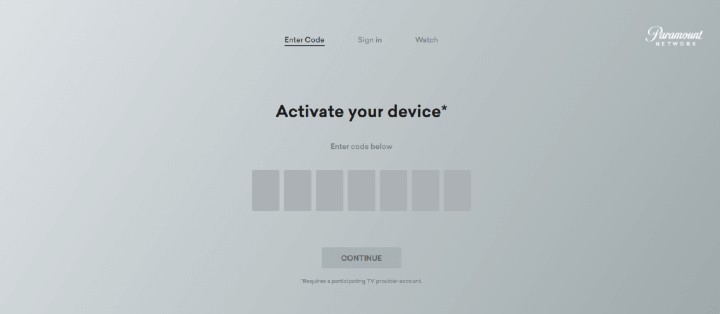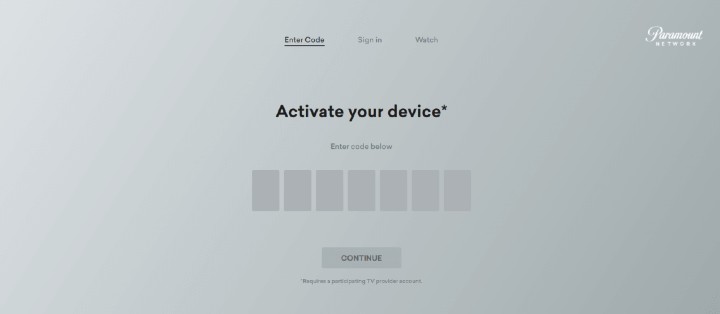 Step 10: Now, pick your cable TV provider from the list and sign in using your account credentials. You can now choose Yellowstone from the library which has loads of other content and dive into all the episodes of your beloved show.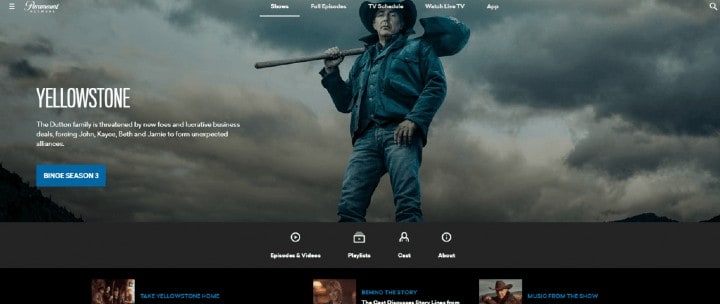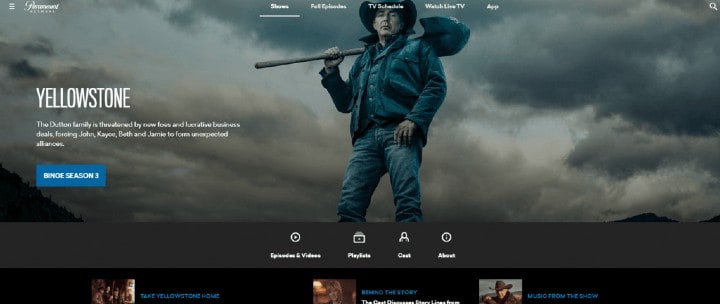 Related: Watch TV Land on Roku
Alternative Ways to Watch Yellowstone Season 4 on Roku
---
If you have gotten rid of your cable TV provider but still wish to stream Yellowstone on Roku, then the live TV streaming platforms are here for your rescue.
Philo
---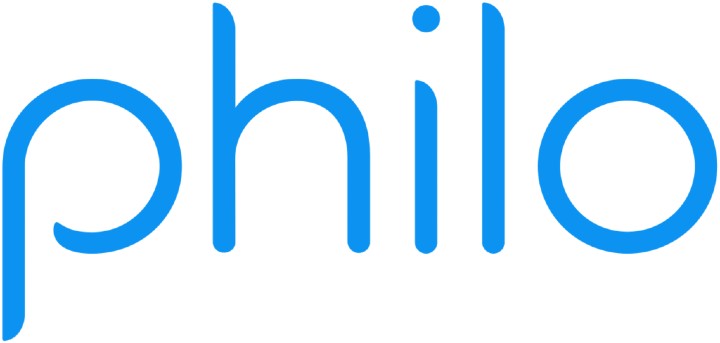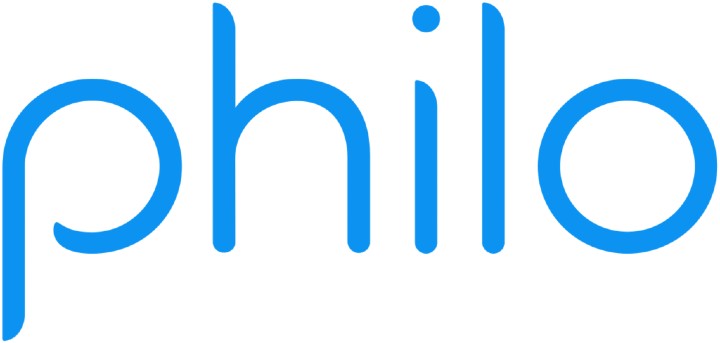 Amongst all the streaming service options to stream Yellowstone available in the market right now, Philo is undoubtedly the most affordable one with the best of features. Its subscription package costs $25 per month and comes with a 7-days free trial period. It offers over 60 top channels.
Try 7 days of Free trial of Philo to Watch Yellowstone Season 4
Its unlimited cloud DVR storage facility really makes it stand out from the crowd. It also offers up to 3 simultaneous streams and a large on-demand library. It also provides support to all major streaming devices like Apple TV, Amazon Fire TV, Roku, Android TV, iPhone/iPad, Android Phone/Tablet, Google Chromecast, Mac, Windows, Sony Smart TV, and VIZIO Smart TV.
Sling TV
---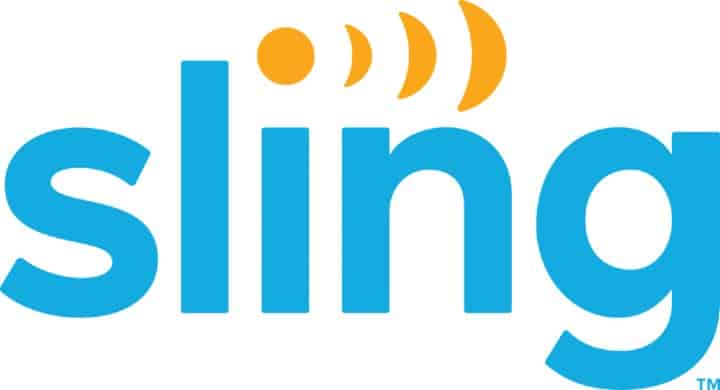 Sling TV is the best option to watch Yellowstone with customizable subscription packages. Even though this channel is not included in any of Sling's base packages, you can easily get it with the Comedy Extra add-on for $6 per month along with either of its packages like "Sling Orange" or "Sling Blue" each of which cost $35 per month and comes with a 3-days free trial.
Sling Blue is preferred more as it offers more than 50 channels including ESPN, ESPN2, the Disney Channel, and so many more. You also get to record 10 hours of content on its cloud DVR storage and stream on up to 3 devices simultaneously. Its on-demand library is massive for you to keep yourself entertained and you can even watch it on whatever device you want a is available on Amazon Fire TV, Android TV, Apple TV, Mac, Windows, Google Chromecast, Roku, iPhone/iPad, Android Phone/Tablet, VIZIO Smart, LG Smart TV, Samsung Smart TV, Sony Smart TV, and TV Xbox.
FuboTV
---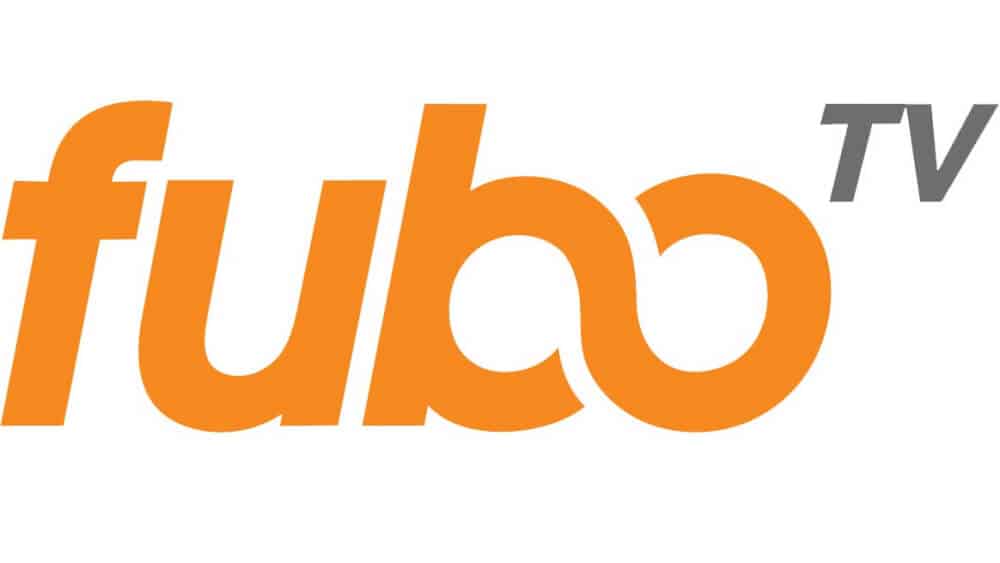 Even though fuboTV primarily started out as a sports program streaming service, it now delivers a wide range of entertainment channels, and hence you can watch Yellowstone on it. You can subscribe to its base family plan for $64.99 per month and try it out for a week before committing to it. It offers over 90+ top channels.
It supports streaming devices like Roku, Google Chromecast, Amazon Fire TV, Apple TV, Android TV, LG Smart TV, Samsung Smart TV, Sony Smart TV, VIZIO Smart TV, iPhone/iPad, Android Phone/Tablet, Mac, Windows, Xbox, etc. It offers an average on-demand library, 250 hours of cloud DVR storage, and 3 simultaneous streams.
AT&T TV Now
---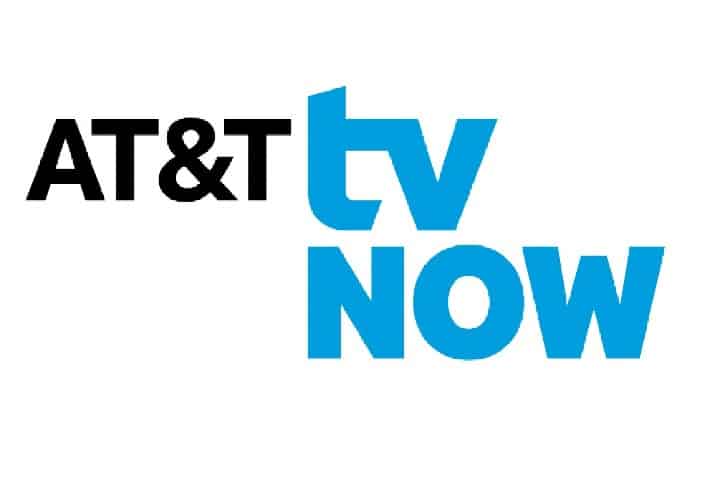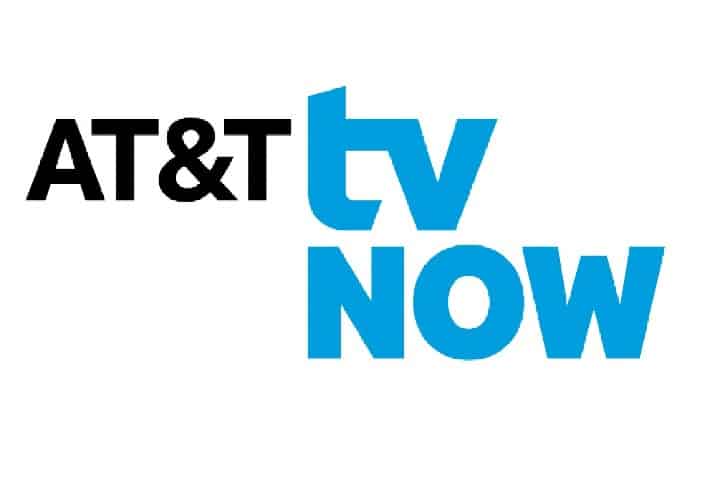 AT&T TV Now is the last but definitely not the least option on our list of alternatives to watch Yellowstone. Users can buy their Entertainment Package for $69.99 per month which comes with a 7-days free trial period and enjoy a total of 65 channels.
It lets 3 users stream at the same time, record 500 hours of content, and choose from its extensive VOD library. It also has great platform support allowing you to stream it on almost any device including iOS and Android, Amazon Fire TV, Roku, Apple TV, Chromecast, web browsers, Sony Smart TV, and Samsung Smart TV, to name a few.
Related: How to Watch Quibi on Roku