As we all popularly know, Roku is a streaming platform that lets you stream a lot of content like movies, TV shows while Zwift is a digital running and cycling platform that will allow you to train in a virtual world. But now you can get Zwift on Roku TV and watch all your fitness videos on the big screen.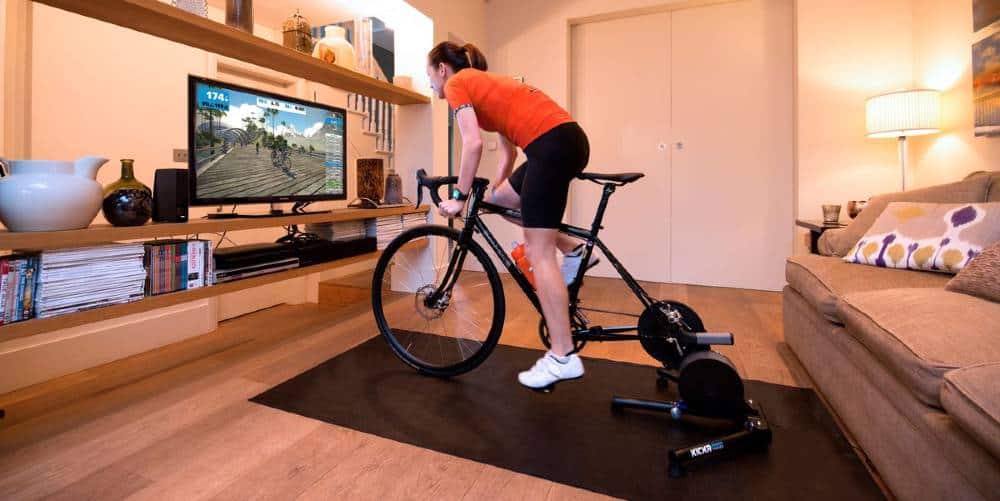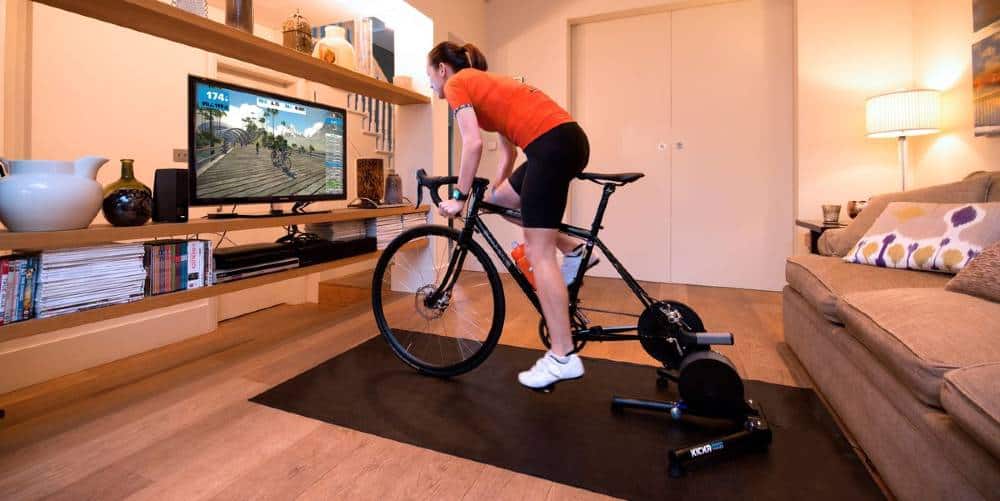 Zwift will help you get your workout routine back on track. For that, you will need to connect your treadmill or cycling machine to the Zwift app. Then, you can compete with several players online. Its subscription will cost you $14.99 a month. You can get access to the same from your Roku-connected TV. We will guide you through the procedure to get access to Zwift on your Roku-connected TV.
Mirror Zwift on Roku via Android
---
The major drawback is that Roku doesn't have the Zwift app on its channel store. But you can get Zwift on Roku streaming device using screen mirroring the app which is an easy and safe option. If you are not able to figure out the process to screen mirror Zwift on your TV from your phone, allow us to help you out.
1. The foremost step is to ensure that the 'screen mirroring' feature is enabled on your TV. To do that, go to settings> system> screen mirroring mode> prompt.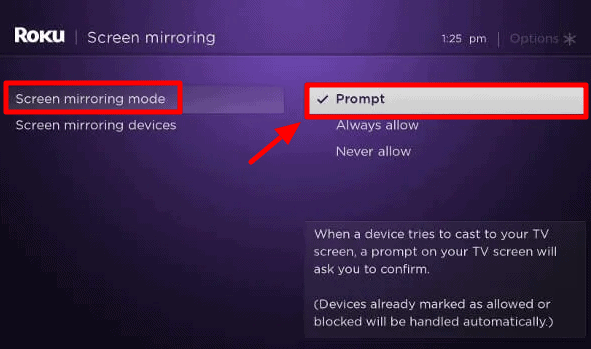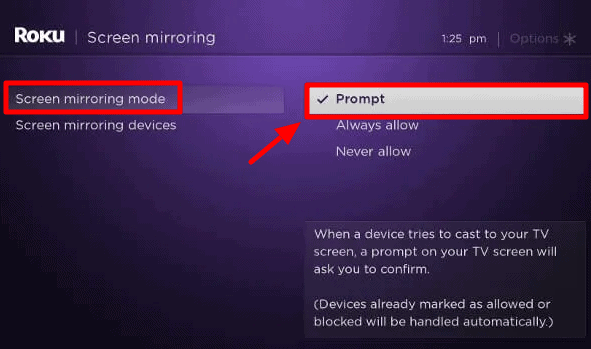 2. Now, enable the cast option on your android device. To do that, you will have to head to settings on your mobile, surf for cast/ multi-screen interaction/ smart view option, and turn it on.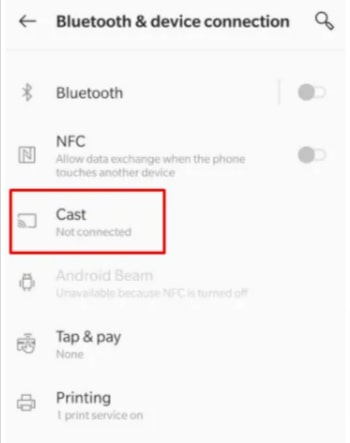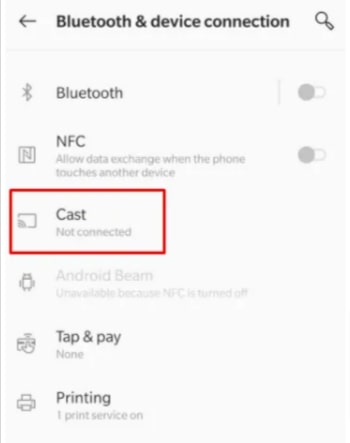 3. Then, it will search for all the available devices nearby you. Click on your Roku device from that list.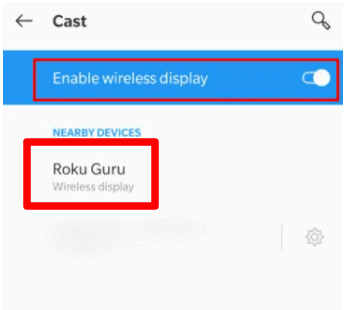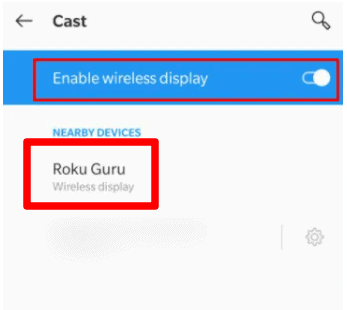 4. If you haven't already installed the Zwift app, then go to the play store to install it on your phone.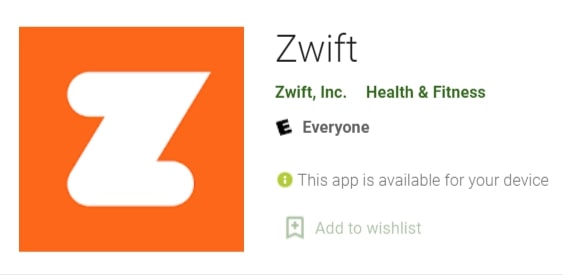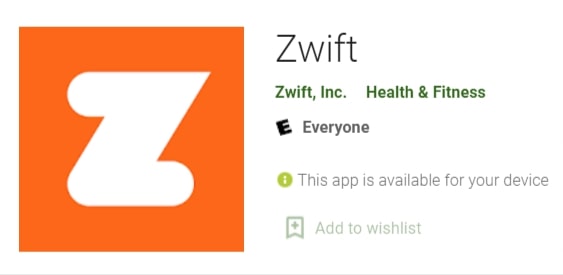 5. Launch the Zwift app on your smartphone and begin your streaming. Your android screen will be duplicated on your TV screen.
How to Mirror Zwift on Roku via iOS device?
---
The route to be able to use Zwift on your Roku Connected TV using an iOS device is quite different. Here's how:
1. The initial step is to install the Zwift app from the app store.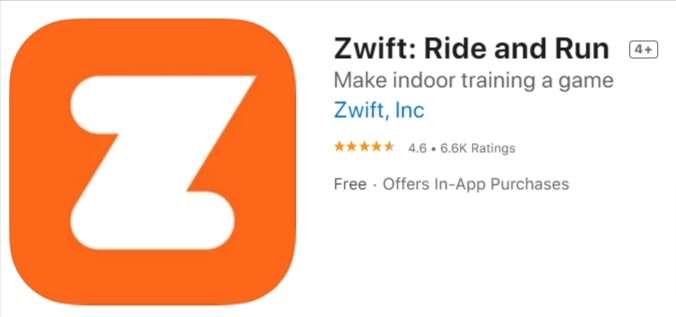 2. Now, go back to the app store again, find the 'Mirror for Roku' application, and download it.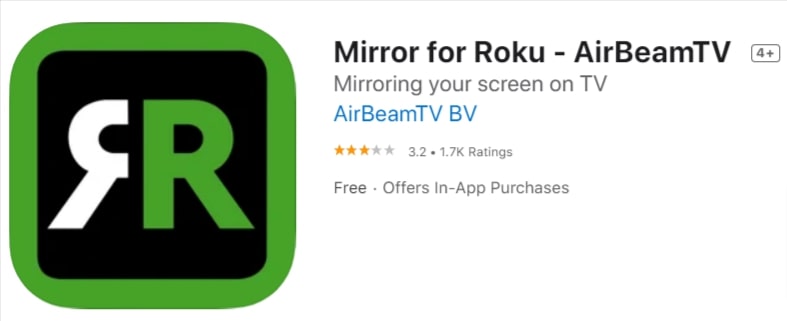 3. Open the mirror for the Roku app and search for the list of available devices near you.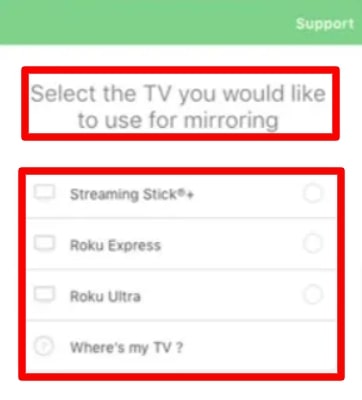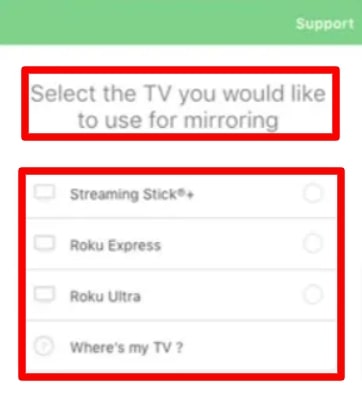 4. Once you see your Roku device in that list, connect it.
5. Also, while doing this, you have got to add the Mirror for Roku channel on your Roku Connected TV.
6. Now, once again, you will have to select your Roku device from the available device list on your iOS.
7. You will get a pop-up asking for your permission to 'Allow notifications.' Tap on 'Allow.'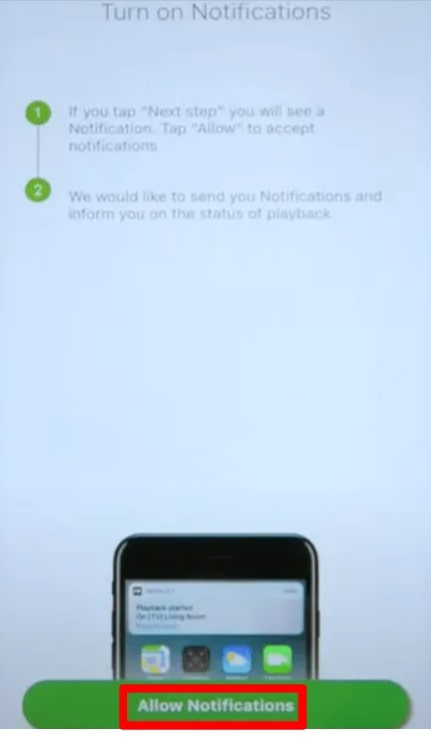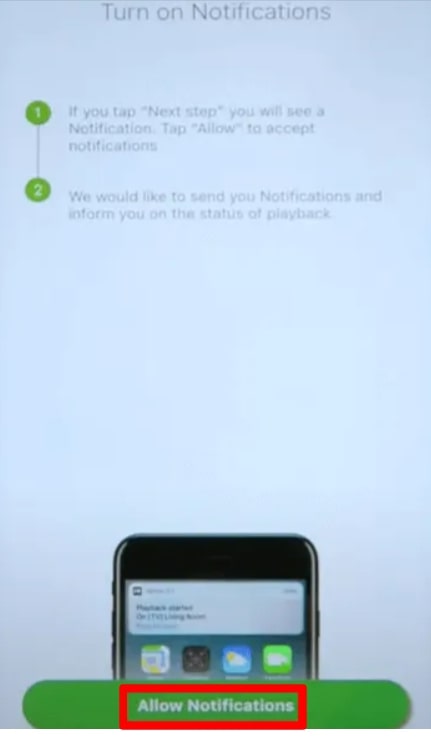 8. Then, there would be a 'Start Mirroring' icon. Click on it and select 'Start Broadcast.'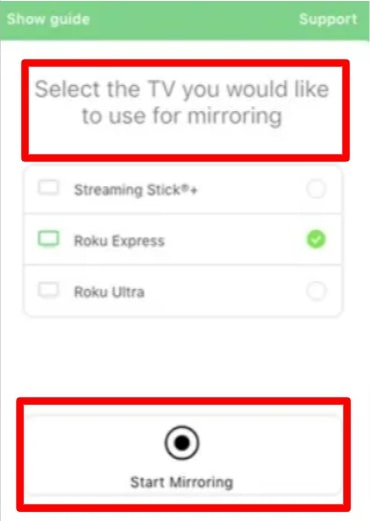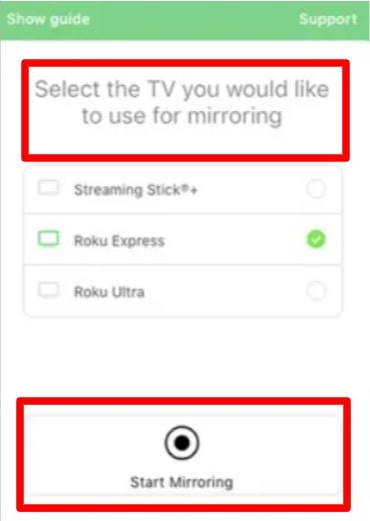 9. After that, your phone's screen will be mirrored to your Roku TV. You can now go ahead and open the Zwift app on your phone and enjoy your workout process.
Related: Get Beachbody on Demand on Roku
Connect Zwift From PC to your Roku Device
---
1. Start with downloading the Zwift app on your Windows device.
2. Go to Settings on your laptop/desktop.
3. Click on 'System' and then go to the 'Display' alternative.

4. You will find an option stating 'Connect to a Wireless display.'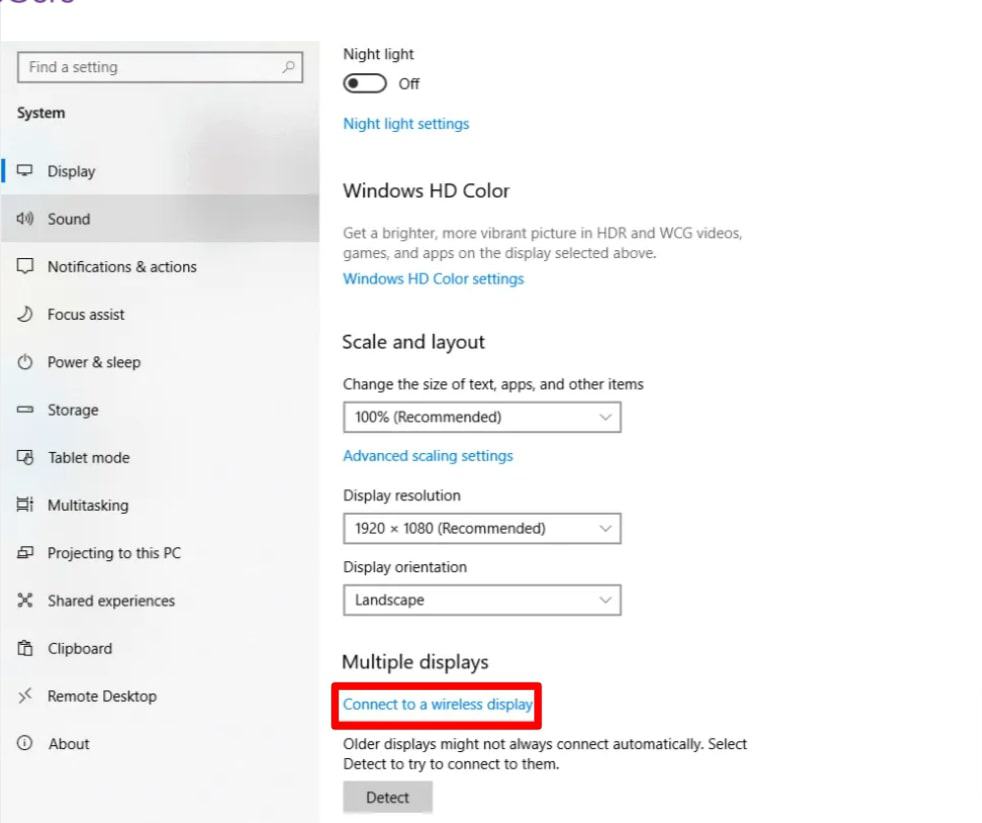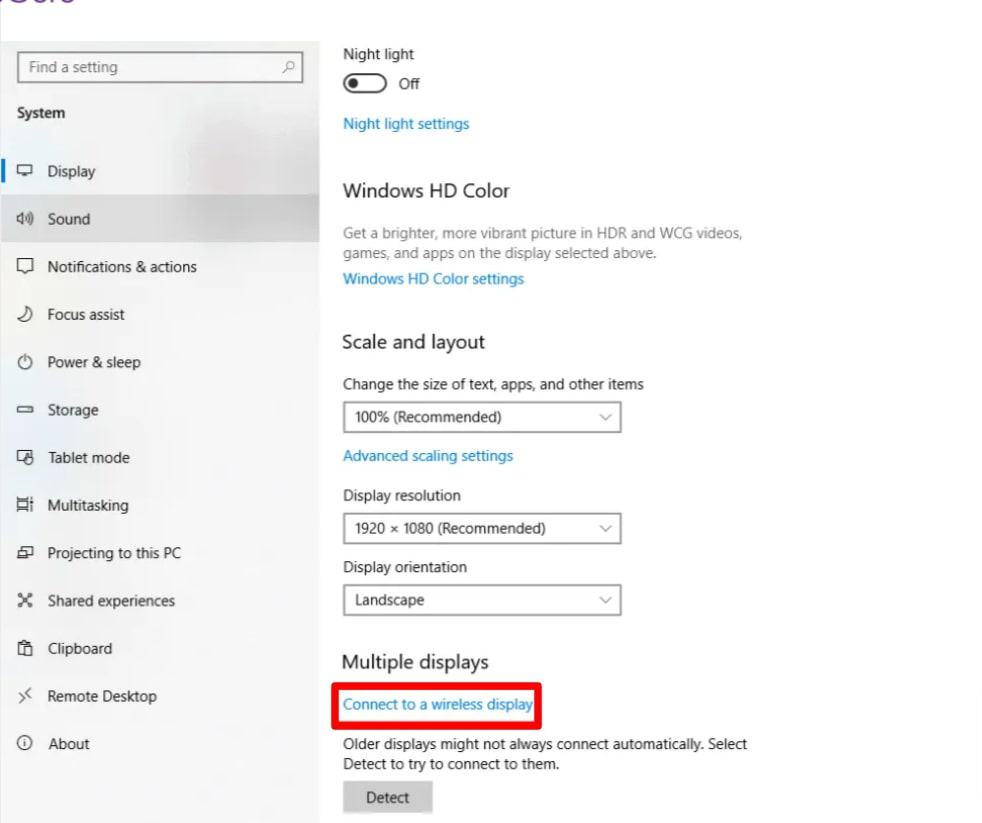 5. Then, choose your Roku device from the list of available devices.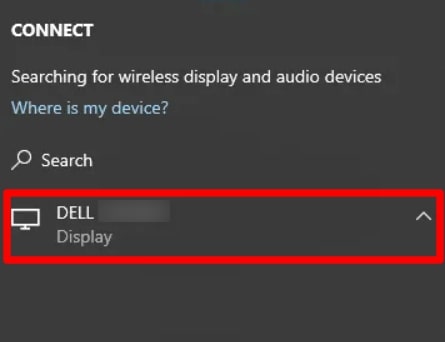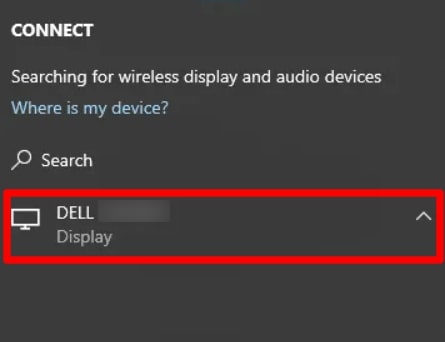 6. The screen mirroring connection will now have been established.
7. Now you can enjoy the Zwift app on Roku tv from your PC/Laptop and start your fitness routine.
RELATED:
- Stream Soundcloud on Roku
- Watch tiktok videos roku
Conclusion
---
In a nutshell, right now, the only way you can access Zwift on your Roku Connected TV is through the process of screen mirroring. However, there is a hope of light for all of the fitness freaks out there. Since Zwift has taken the internet by storm due to the increasing awareness about fitness and its benefit among individuals, it is believed that Zwift will soon launch its app on Roku to make the installation process a bit easy for everyone.