Roku has been students' ultimate entertainment companion lately. It is a great replacement for your expensive cable setup, where you can tune into some interesting video content after a long day.
Besides, its package of free channels really gives you a treasure chest of entertainment without poking a hole in your pocket.
You can also subscribe to streaming services like Netflix, Prime Video, or HBO Max and access a range of content in one place. All you need is a Roku streaming stick that you can plug into any TV with an HDMI port.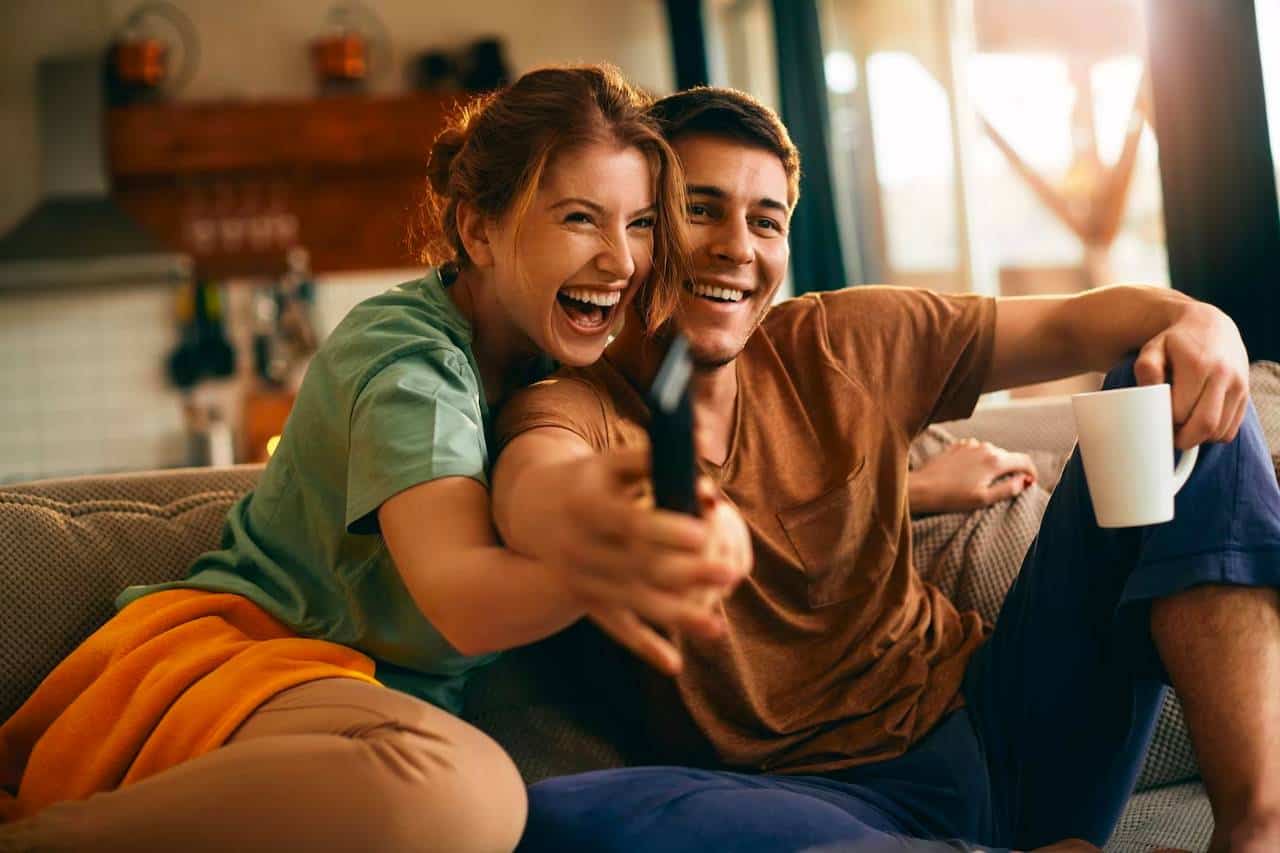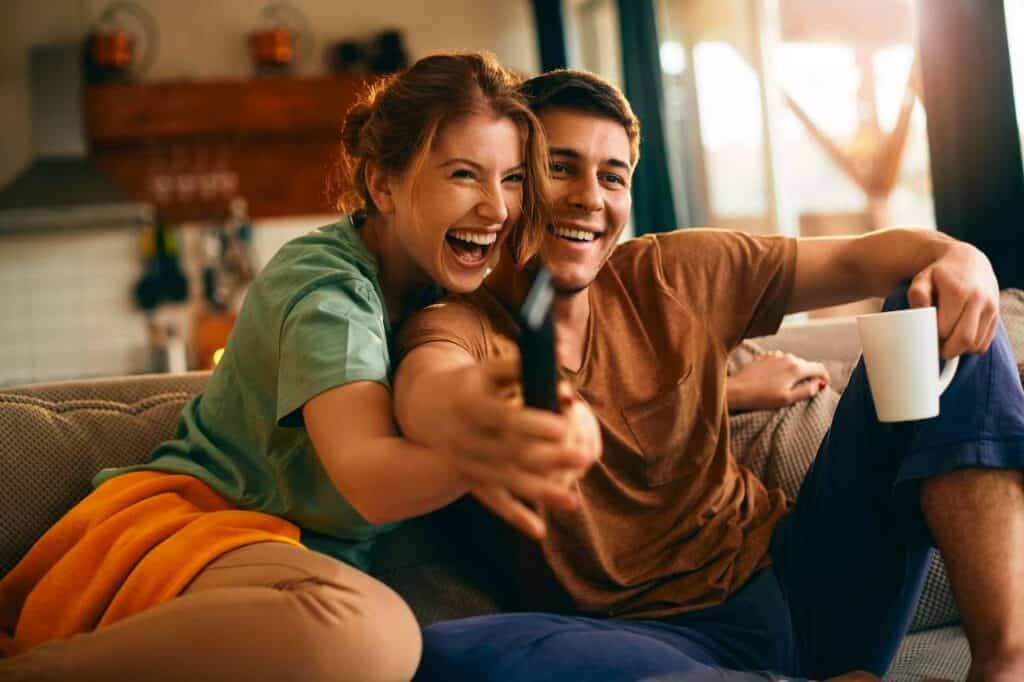 Here's a list of some incredible movies and TV shows you can watch on your Roku to relieve study stress and relax at your home this weekend. Meanwhile, You can ask a professional to write an essay for me to keep up with your assignments. 
6 Movies and TV Shows to Watch on Roku That Will Leave You Spellbound
Tick, Tick… Boom! (2021)
Jonathan Larson is an aspiring musical theater writer who has been pursuing his passion for the last eight years. Time is ticking away, and his 30th birthday is approaching fast, but he still hasn't tasted any major success. Will Jonathan thrive in his career before he runs out of time?
Tick, Tick… Boom! is a fantastic biographical musical movie that uncovers the true story of an artist. The plot delves into the struggles and uncertainties one has to face when they follow their passion. The brilliant acting of Andrew Garfield and soulful music make it worth watching multiple times. You can easily stream it on Netflix on your Roku.
Man vs. Bee (2022)
Trevor fights against a bee while house-sitting a wealthy couple's luxurious mansion. As he gets immersed in the fight, he ignores the property damages for which only he is responsible. So, who will win the war, the man or the bee?
This comedy TV series features the funniest person alive, Rowan Atkinson, who is well-known as Mr. Bean. Besides, the amusing storyline would make you crack with howling laughter every few seconds, so much so that it may hurt your stomach.
This incredibly entertaining series on Netflix has 9 episodes, each lasting around 12 minutes. Don't forget to check writing services reviews and hire one for your assignments before tuning into this laughter ride. 
A Man Called Otto (2022)
Otto is a grumpy old man who dislikes people as if they are thieves born to rob his house. And his hate reaches its peak when someone breaks any rule. Well, what else would you expect from a man of principles in a world becoming more reckless? But then, a new family moves next door, and Otto's world turns around.
A Man Called Otto is a captivating comedy-drama film starring Tom Hanks. From laughter to tears, this heartwarming story will take you through a rollercoaster of emotions.
Train to Busan (2016)
When Seok-woo takes her daughter to her mother in Busan, a zombie outbreak haunts South Korea. He is trapped with other passengers on a speeding train while flesh-craving zombies wreak havoc in the country. Seok-woo must stay alive and fight zombies to protect his daughter no matter what.
Train to Busan is a teeth-clenching zombie horror thriller that keeps you on the edge of your seat from the beginning. So, keep your online essay writer in the loop if you may need help with your assignment.
This unforgettable story not only delivers horrifying scenes but also makes you emotional at the end.
Jack Ryan (2018)
When CIA analyst Jack Ryan notices suspicious bank transactions, he leaves behind his desk job to embark on a deadly mission. He must use his expertise to protect innocent lives from the catastrophic attack of menacing terrorists. Will he succeed in this race against time?
Jack Ryan is a thrilling political action TV series starring John Krasinski. The compelling storyline presents a high-stakes narrative with unexpected twists and turns that will leave you biting your nail. The three seasons have 24 episodes to make sure you can binge-watch this show and enjoy the intense action sequences.
Moana (2016)
Moana belongs to a tribe that lives on an island. But when an ancient curse spreads to them, the fish and all crops die. So Moana sets off on an adventurous quest across the ocean to save his people. Can she defeat all the gigantic, deadly monsters and seemingly impossible odds hidden by the mysterious ocean? Hire an essay service and join Moana on her adventure.
This animated action-adventure movie has spectacular visuals, pleasing music, and hilarious scenes. Moana would inspire you to break through all the limitations of society and fearlessly follow your heart. And you don't have to go anywhere to watch this because it's available on Roku TV.
Summing Up
Roku lets you unlock an exciting world of entertainment. From gripping movies and binge-worthy shows to thought-provoking documentaries, the best research paper writing services love that it has all the genres one might like. The above list presents you with 6 incredible movies and shows you can't miss. So, get ready to make your study breaks and weekends more exciting.