Do you love binging on British movies and series? Then you would surely love to watch BritBox on Roku. This streaming platform is developed by BBC and ITV and delivers a fantastic collection of top-quality British entertainment. It has content for every taste bud. 
In this article, you will get to know all about this streaming service and how to have the most fun out of it.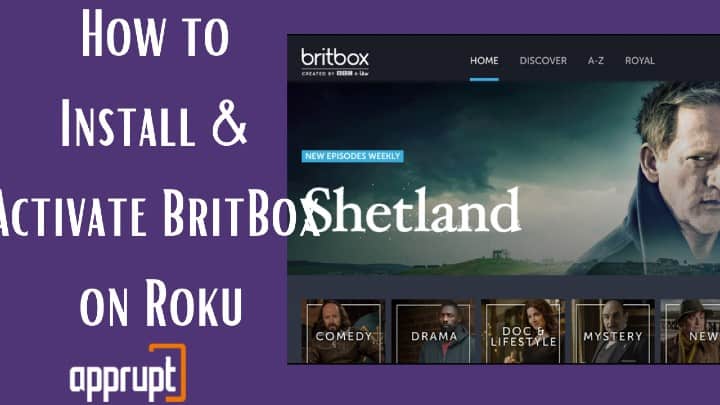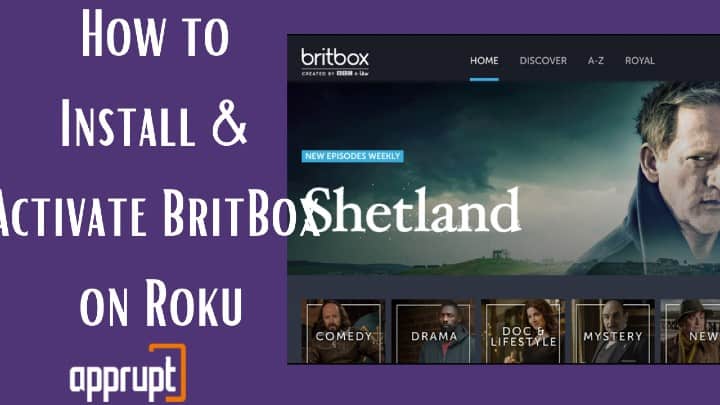 Britbox Channel Description on Roku – What does it offer?
---
It delivers an extensive range of content which includes hundreds of top-notch dramas, comedies, mysteries, documentaries, soaps, biographies, lifestyle, and historic broadcasts.
You can stream on-demand content, newest releases, or exclusives on this streaming service.
It broadcasts content in high-definition quality and can be watched on up to 5 devices simultaneously.
Users are free to cancel the subscription any time they want.
You can watch Britbox on all the major video streaming devices including Apple TV, iOS and Android phones and tablets, Roku, Samsung smart TVs, etc.
How much is Britbox subscription on Roku?
---
BritBox on Roku offers two different subscription plans. The monthly one costs $6.99 and comes with a 7-days free trial period. You can also subscribe to it annually for $69.99 which also offers a 7-days free trial. It offers a no-commitment policy to its users and they can cancel their subscription at their convenience. 
How to Install BritBox on Roku?
---
BritBox offers a designated app for the Roku platform. Its installation process is quite simple, from the Roku Channel Store in a few easy-to-follow steps.
Step 1: Start by plugging the HDMI cord of your Roku device into its port on the TV and switching them on. 
Step 2: Press the Home Button on the Roku remote control to launch the Home page.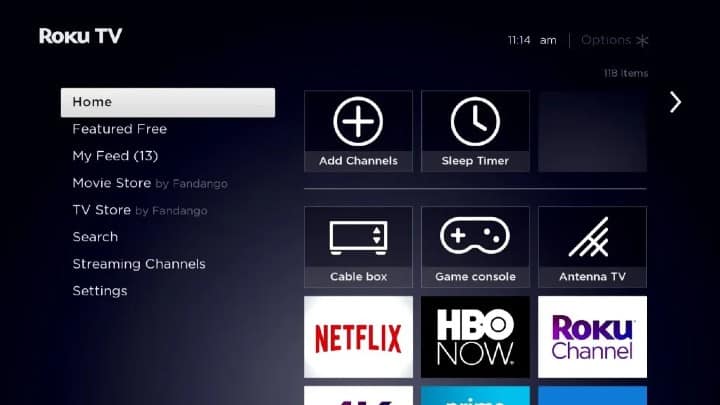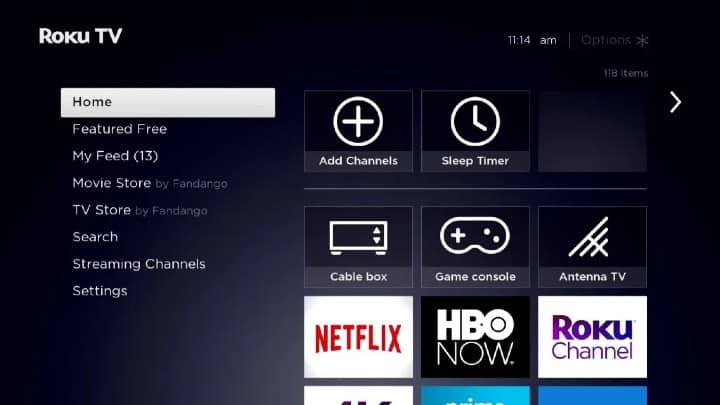 Step 3: Head over to the Streaming Channels option in the menu on the left side of the page. Selecting it would open the Roku Channel Store on the next screen.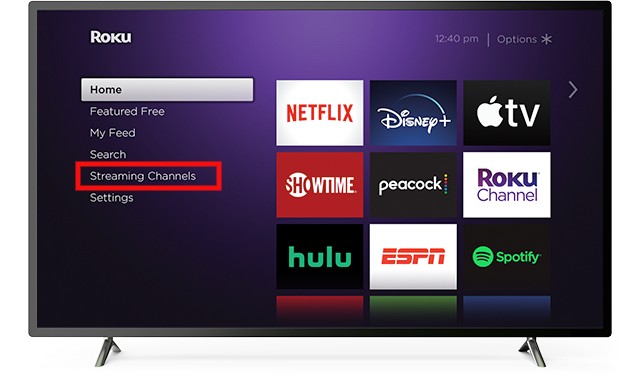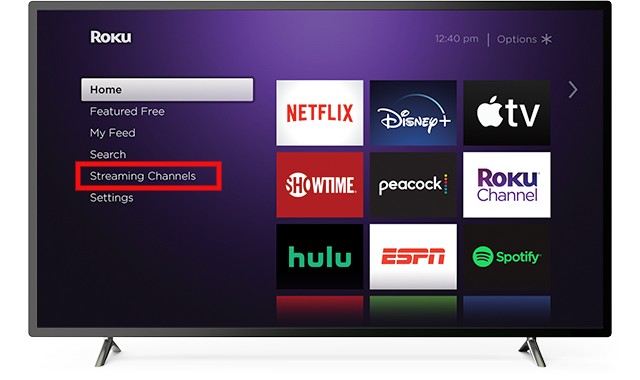 Step 4: Now bring the pointer to Search Channels to highlight it by scrolling down a little and type BritBox in the search space.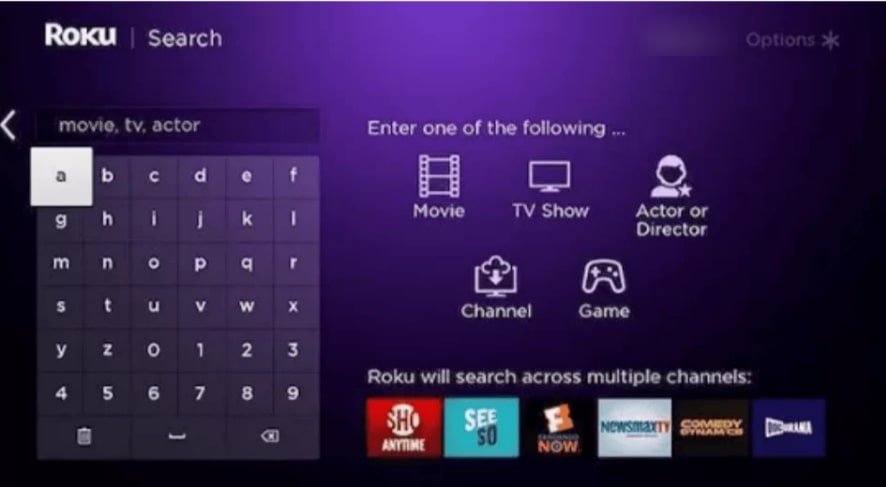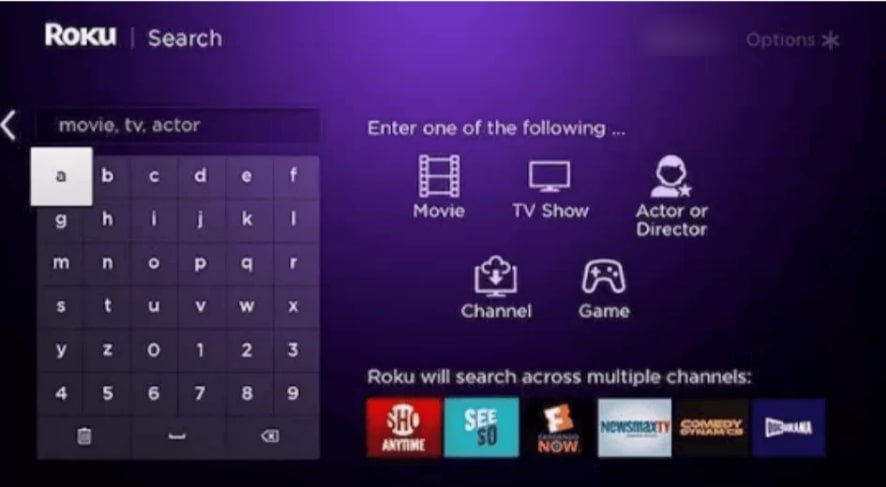 Step 5: Pick the app you were looking for from the list of search result apps. The next page would display a short display about the channel and have an Add Channel button. Click on it to install the app.


Step 6: Once it is installed successfully, click on Ok in the confirmation prompt.
How to Activate Britbox on Roku?
BritBox app on the Roku device needs to be activated after getting downloaded on the Roku streaming players. Go through the following method to do the same:
Step 1: Launch the recently downloaded app by selecting the Go to Channel option.
Step 2: You would see an activation code displayed on the screen. Jot it down somewhere.
Step 3: Next grab any gadget with a web browser in it and visit https://www.britbox.com/roku.
Step 4: Enter the activation code you jotted earlier in the empty spaces on the screen and tap on Activate.
Step 5: As a final step, log into your BritBox account using proper credentials. All the content available on the platform would be now loaded onto your Roku TV screen.
Why won't my Roku connect to BritBox?
BritBox on Roku users have reported previously several times that the app malfunctions several times making the users unable to log in or watch content. To solve such issues you can try the following tricks:
Uninstall the BritBox app from your Roku, turn off the Roku streaming device, and then reinstall the app all over again.
Make sure you have a strong internet connection.
It could be the platform's issue and the server could be down due to too much traffic.
If nothing works out, reach out to customer support.
Related: How to Watch Amc on Roku
Conclusion
As you have seen so far, the entire process of adding, activating, and streaming BritBox on Roku TV is a piece of cake. Even users living outside UK and Canada can easily get full access to this streaming channel by using a VPN to escape geo-restrictions. So what are you waiting for? Dive into the world of BritBox today!