INSP channel stands for Inspiration channel. This American digital cable and satellite television channel feature amazing programs. You can watch INSP on Roku and enjoy all the entertaining content available.
INSP is just the perfect channel to stream on a movie night with the family. And with Roku on your Big screen, it becomes even more fascinating. INSP channel has a plethora of content that you can watch with your family.
Now, you must be wondering how to avail this insightful channel on Roku? The following article will answer your question.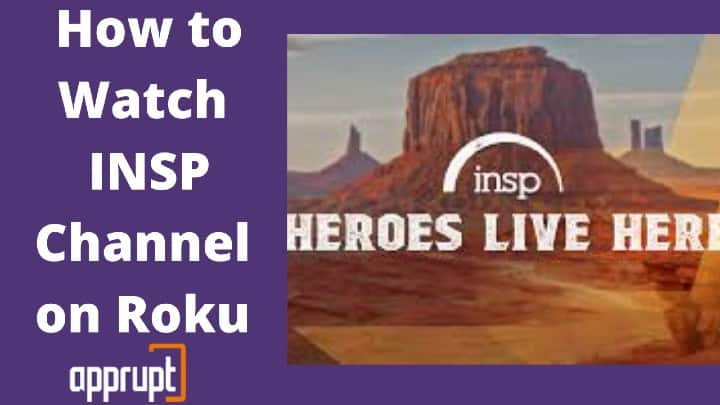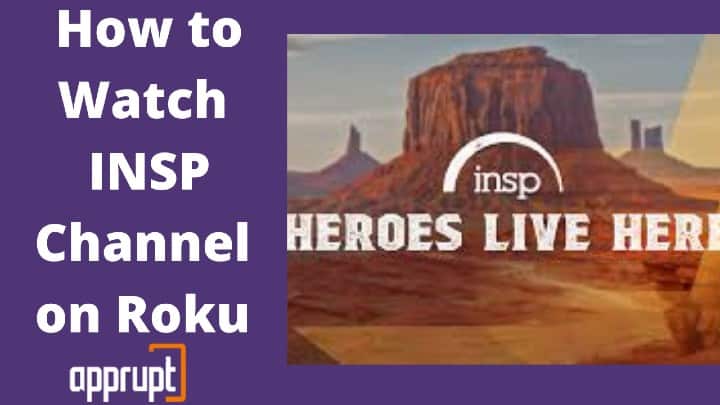 INSP Channel on Roku Description
---
INSP on Roku can be availed through various streaming services. Due to the lack of any standalone app, INSP is not available on the Roku Channel Store. So, to watch the INSP channel on Roku you have to buy any of the Streaming services. Once you subscribe for one you enjoy all the other available content with INSP as well.
How much is INSP on Roku?
The INSP channel is just the right channel to enjoy with your family. You can avail several entertaining contents with the INSP channel on Roku.
However, to watch the INSP channel, you have to buy a subscription plan. Because INSP is a subscription-based channel, you can buy the basic INSP plan if you are a new customer. The core plan costs $45/month. You will also get promo pricing discounts for your initial 3 months subscription.
Methods to Watch INSP Channel on Roku
---
The following streaming services will help you watch INSP on Roku.
1. Philo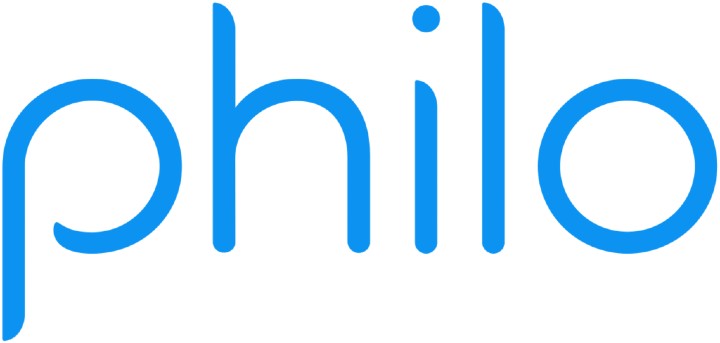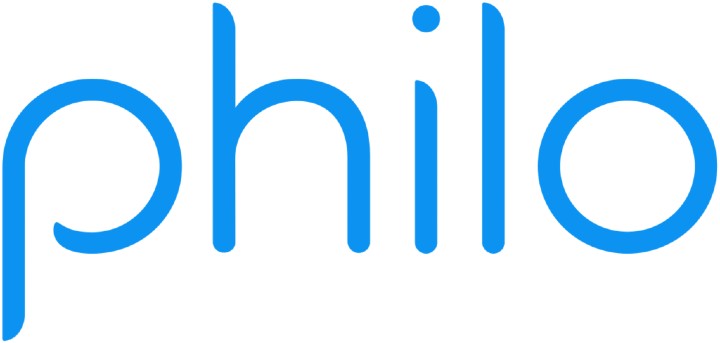 Philo is an American streaming service. It has several renowned channels in it. Also, you can avail yourself of the INSP channel with Philo on Roku.
Philo TV comes with several subscription plans. You can buy one as per your requirement. The PhiloTV was initially meant for Harvard students in the year 2009. Now, anybody who has an account can watch it. The basic PhiloTV plan comes for $20 / month. You will get to see more than 60 channels and also the INSP channel. Besides, you will also get a 7 day free trial on buying the subscription plan.
2. Vidgo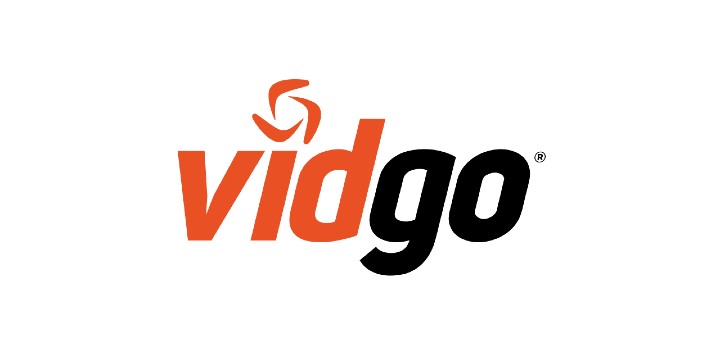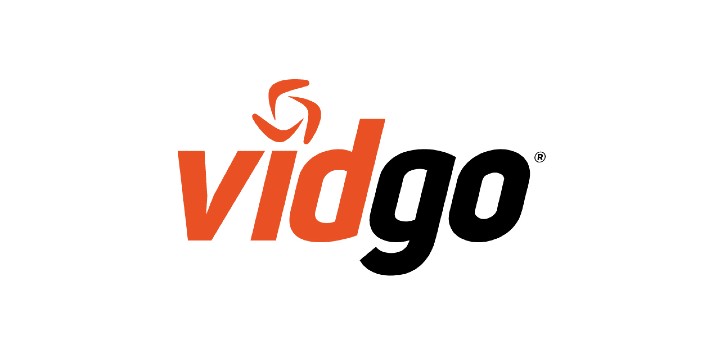 Another fine streaming service that will let you watch the INSP channel is Vidgo. With vidgo, you can also get to stream a library full of amazing content. The video subscription plan consists of FOX, A&E, ESPN, ACCN, and also INSP. You can also watch your content on 3 devices simultaneously. Vidgo subscription plan comes for $55/ month. However, you have to pay just $10 for the first month. After you buy the plan, you can access more than 95 channels.
3. FuboTv

Fubo TV is also an outstanding streaming service. You can avail yourself of the INSP channel on Roku with FuboTV. Also, this American streaming service has a plethora of content, including sports, series, movies, etc. It also has 250 hours of cloud DVR with the fast forward choice. FuboTV is also a subscription based service. Once you buy a subscription plan of $65/month, you can access its contents. And also get to watch the INSP channel on Roku.
Related: How to install fubotv on roku
4. frndly TV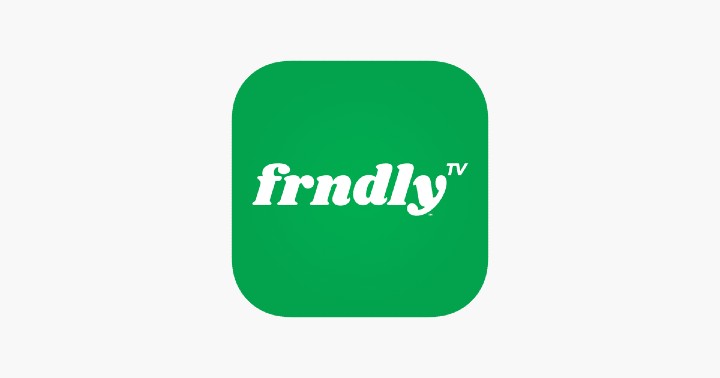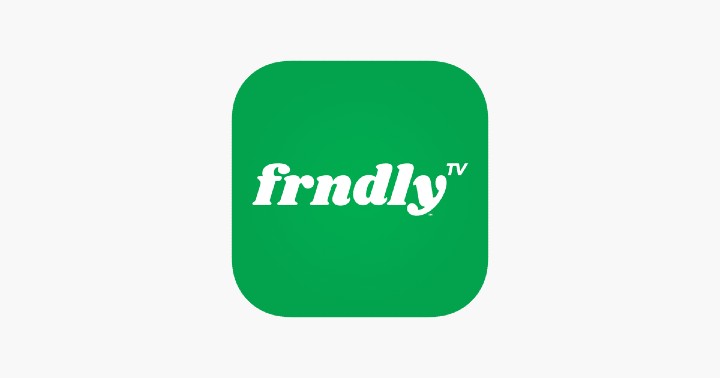 This old streaming service, Frndly TV, is a British television station from the Hi2 network. Although, the contents are undoubtedly fine. You can also stream the INSP channel with frndlyTV on Roku. This streaming service is subscription based. So, you have to buy a plan for $5.99/month. You will get 19 channels and also a 7 day free trial.
FAQs
---
What shows are on INSP?
INSP channel casts many family-oriented entertaining shows. Some of them are Gunsmoke, Ultimate Cowboy, The Virginian, Showdown, etc. The shows available are from every genre and you can enjoy them together at your house.
Is Insp on YouTube TV?
YouTube TV is an amazing streaming service that comes with several contents. You can stream several shows on YouTube TV. However, INSP is not present on this streaming service.
Does Hulu have an INSP channel?
Hulu has a number of entertaining and informative channels. However, the INSP channel is not one of them. But you can watch more than 75 channels with the Hulu streaming service. So, you can not watch INSP on Hulu for Roku.
Is INSP Channel available on streaming services?
Yes, the Inspiration channel, also known as INSP Channel, is available on several streaming services. You can watch this channel without any cable with some of the streaming services. Some of them are FuboTV, FrndlyTV, PhiloTV.