Nitro TV is a renowned Internet Protocol television service. This IPTV service is subscription-based and has a huge library of channels. You can stream a variety of shows through it on your big screen. In this article, we will share a guide on How to watch Nitro TV on Roku.
You can stream all the renowned United States local channels with Nitro TV on your big screen. Also, you can view them as a very affordable range.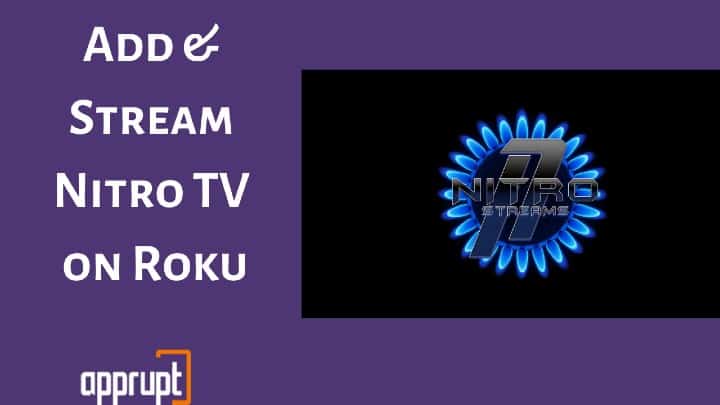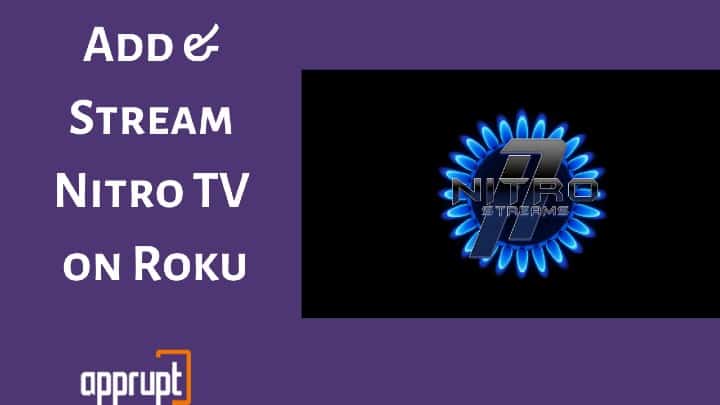 How to Install Nitro Tv on Roku
---
If you are looking for an Internet Protocol television or IPTV service, Nitro TV is the right choice. This comes in a very reasonable range and has many channels to offer its users.
This channel is not present in the Roku store. This means you can not add this service to your Roku device. However, you can still access it through the miscast feature.
In this feature, you will enable screen mirroring. And due to the screen mirroring, you can watch Nitro TV on your Roku from any other device where Nitro can be downloaded and installed. 
The following are the simple steps that will help us to do so:
Step 1: First of all, make sure to turn on your Roku device and TV. And then, through the HDMI port of your TV, connect both devices. Make sure that your Roku device is connected to a wifi connection. 
Step 2: Now, using your Roku remote, press the home button. This will take you to the home screen of your Roku.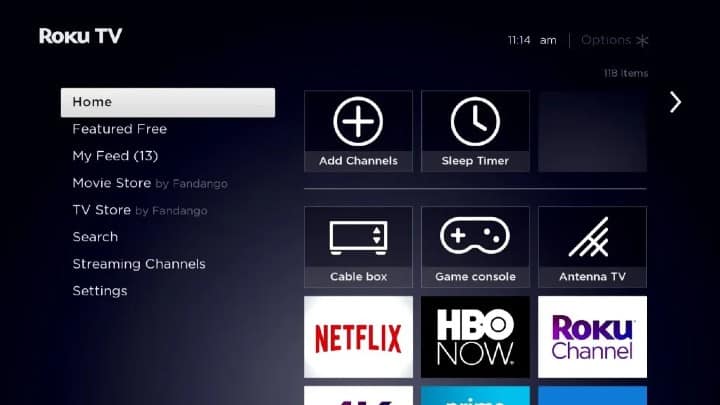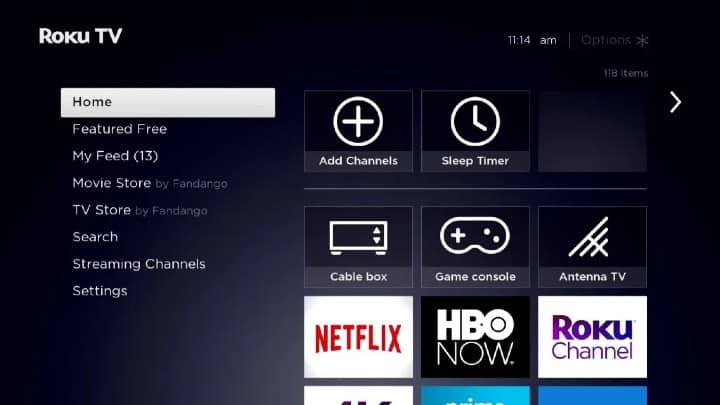 Step 3: From your Roku home screen sidebar, you will find the settings option. You have to click on it.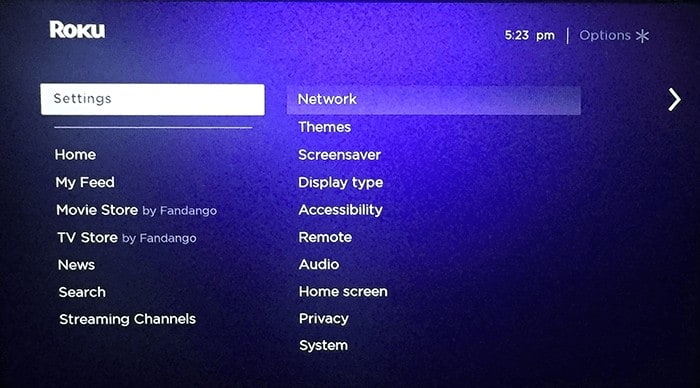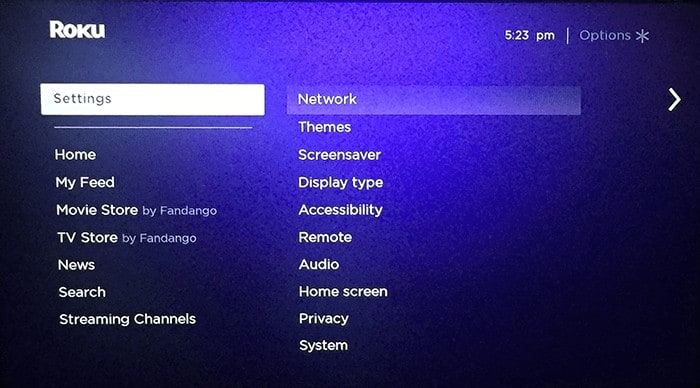 Step 4: After you tap on the Settings option from the sidebar, you will get the System option in the setting menu. Click on it.
Step 5: After entering the system option, select the Screen mirroring option. Now go to the "screen mirroring mode".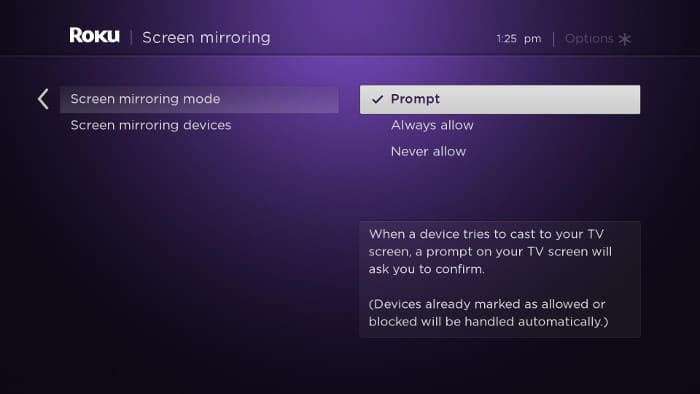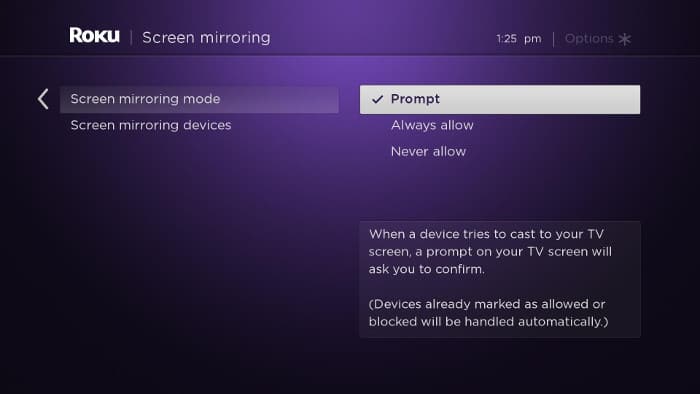 Step 6: Furthermore, you will have to click on the Prompt button. This will enable the "always ask for permission" mode. This means you will be notified every time before mirroring any device on your Roku.
You have made the required changes to your device. Now let us proceed further and learn what to do next.
Nitro TV on Roku From Android
---
You can add and install the Nitro TV on your Android device. To do so, you have to use Nitro TV's APK. Before downloading the APK, ensure you get the link from a legal website. Now, let us learn the rest of the steps: 
Step 1: First, make sure to connect your Android and Roku devices through the same Wi-Fi connection. This is essential to stimulate the screen mirroring between both devices. 
Step 2: Now, from your android phone, go to the settings corner.
Step 3: From the settings category, choose the Unknown Sources option. Now turn on the unknown sources option to download the Nitro TV on the device.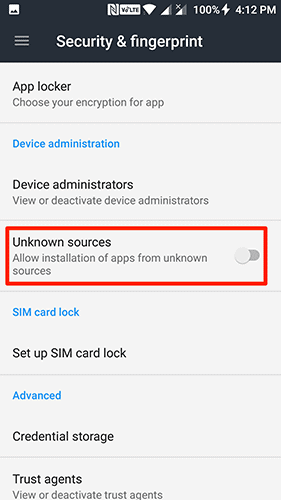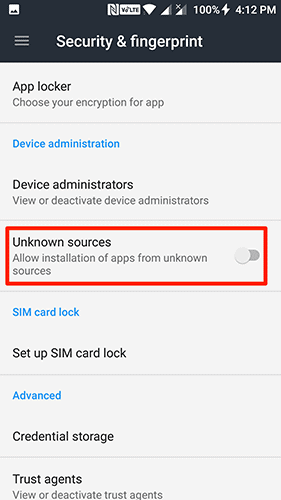 Step 4: Now, through your android phone browser, find the Nitro TV APK from a trusted site. After you find it, you have to download it.
Step 5: After you have finished downloading the APK, you have to install the Nitro TV on your android. Now, go to the app and log in using your correct credentials.
Step 6.  From your Android devices, proceed toward the Settings option.
Step 7: From the settings option choose the "Bluetooth and Device connection".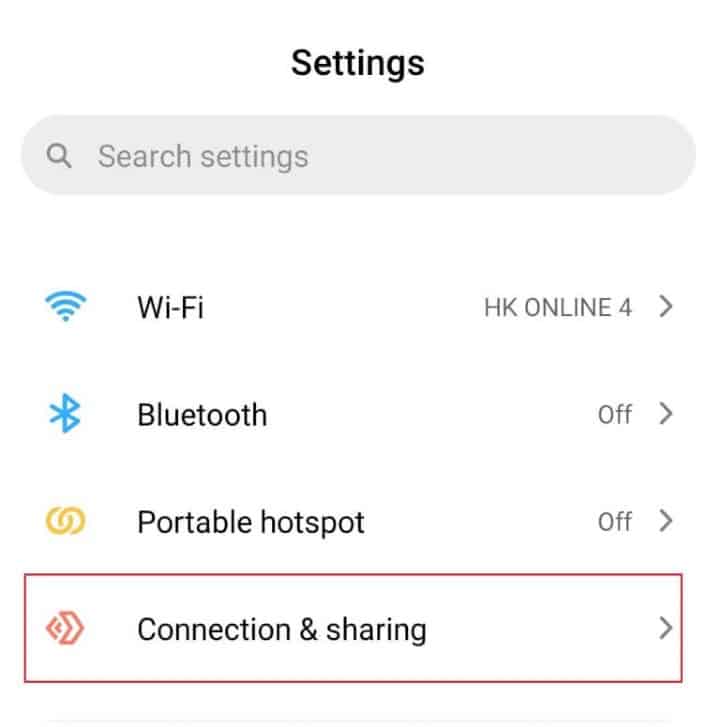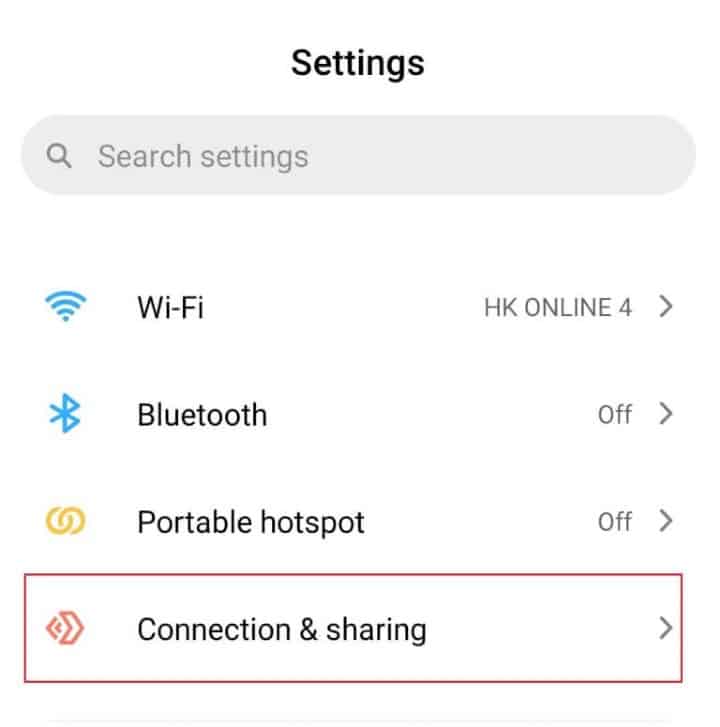 Step 8: After that, you have to select the Connection preferences. From there, opt for the cast option.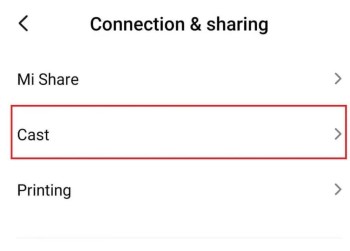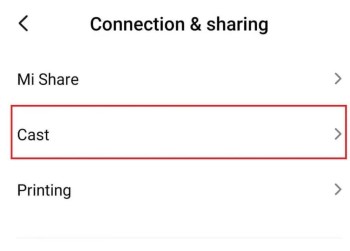 Step 9: A list of devices will be available to you. Choose your Roku Player from the following list of all the devices available.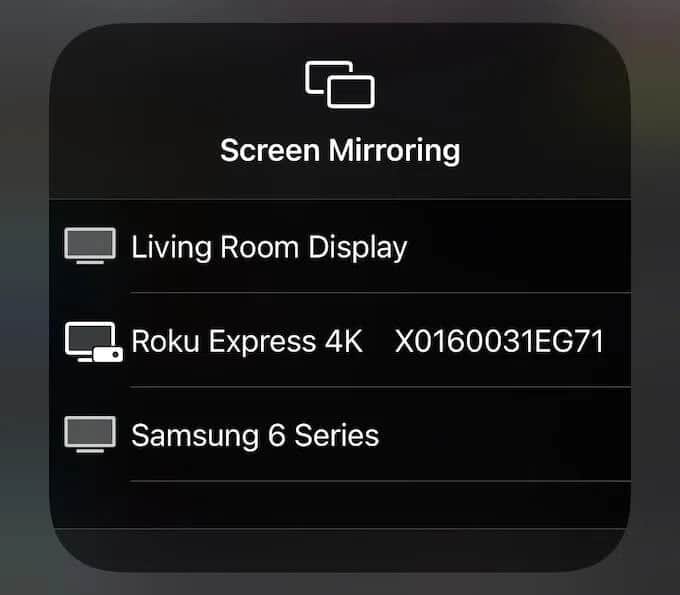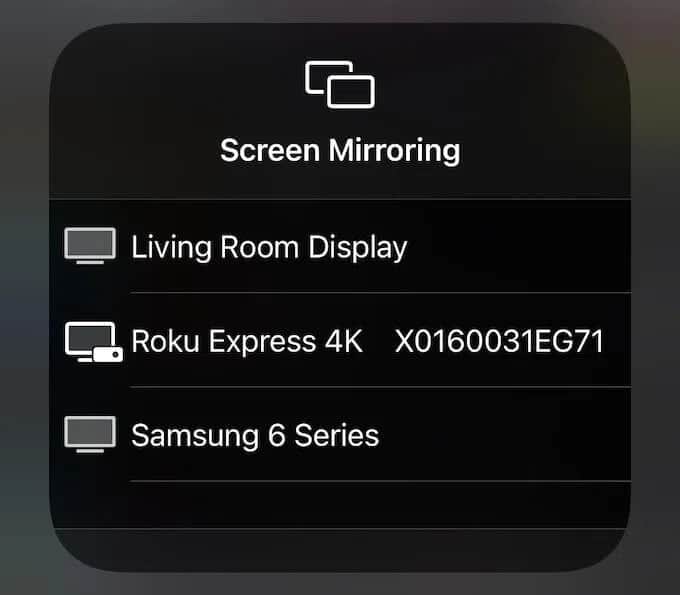 Step 10: Now you have to choose the Allow option when it is prompted on your big screen.
Step 11: You have now successfully made the connection between both devices. Now, you can go to the Nitro TV app, stream the content, and watch the same on your TV for screen mirroring. 
Following the above steps, you have successfully screen mirrored your android on Roku. And this will help you access Nitro TV on your Roku.
Wrapping Up
---
Nitro is an amazing IPTV service. This Internet Protocol television service fires more than 6000 channels on a single platform.
Among all the available channels, more than 2500 channels are streamed in HD quality. And all the channels come under a single subscription plan of $20/month.
Other than the live TV channels, Nitro TV will also let you stream pay-per-view shows from NFL and NBA. Other than that, it also has DVR storage. This DVR storage will let you record the shows that you want to stream later.
Even though this service can not be downloaded on Roku, it can easily be streamed on your device. All you have to do is follow the simple steps given above and enjoy the archive full of channels under the same platform on your Roku.