WWE Network on Roku is the home to world-class wrestling content for wrestling fans. The channel streams WWE Live shows PPV wrestling videos, previously-aired wrestling shows, and much more.
Recently, WWE has made several shows available for free on the WWE Roku Channel. You can stream these free shows on Roku by installing and activating your WWE account. That said, here is how to install WWE Network Roku devices.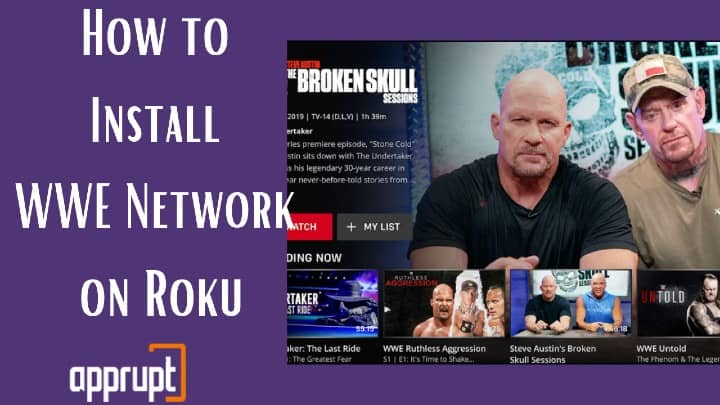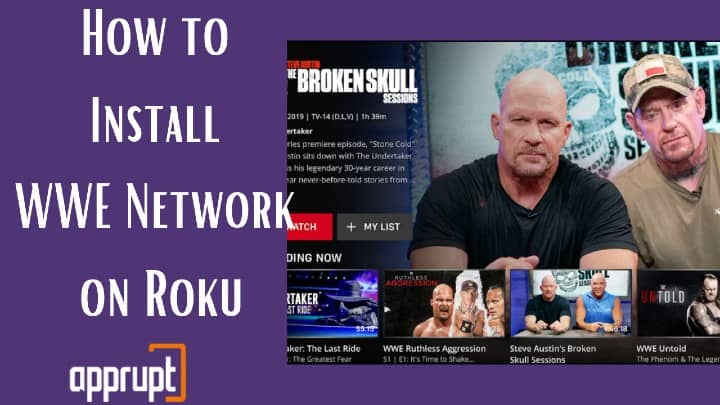 How to Add WWE Network on Roku
---
The WWE app is available on most Roku devices like Roku LT, Roku 2, Roku 3, Roku 4, Roku 2 HD, Roku 2 XD, Roku Streaming Stick, Roku 2 XS, etc. If you own any of these Roku streaming devices, follow the steps below to install the WWE app.
Step 1: Navigate to Roku Channel Store by clicking on the Streaming Channels option from the Roku home page.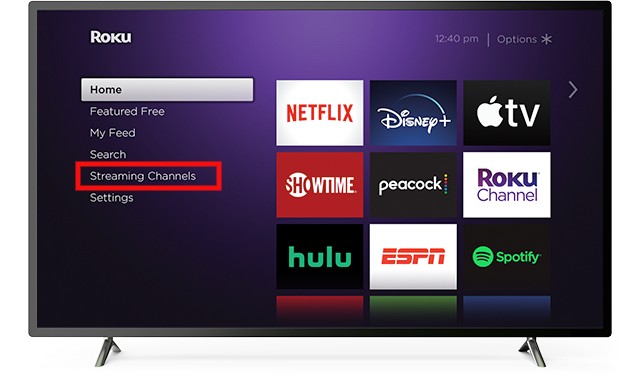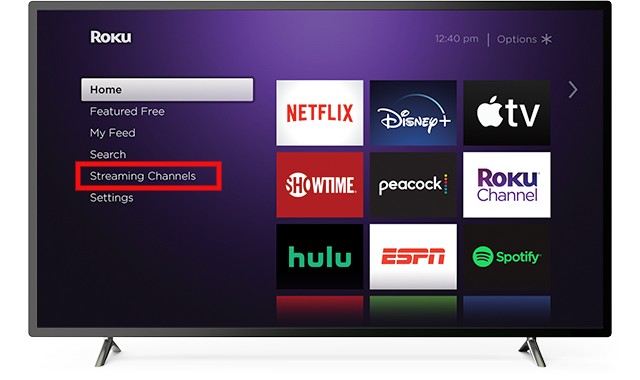 Step 2: Search for WWE using the search bar.
Step 3: Choose WWE from the results.
Step 4: Click Add Channel and wait for the WWE app to install. Then click OK.


How to Activate WWE Network on Roku
---
You cannot stream WWE Network on Roku without creating or linking your existing WWE account.
Note: If you don't have a WWE Network app subscription, you can get it from the official WWE website and continue the steps below.
Step 1: Select WWE Network from the Roku Channel List.
Step 2: Click on the Subscriber Sign In button.
Step 3: Type your WWE User Name and Password in the respective fields and hit OK.
Step 4: WWE on Roku will verify your account, and the home screen will open up.
Step 5: Now, choose the program you want to watch and enjoy streaming on your Roku TV.
How to Cancel WWE Network on Roku
---
If you are no longer interested in streaming WWE on Roku, you can cancel your subscription anytime. There are two methods for canceling a WWE Network subscription.
From WWE Website:
---
If you have purchased the WWE Network subscription directly from the official website, you can cancel your plan using this method.
Step 1: Use a web browser on any device to visit the WWE website.
Step 2: Enter your login credentials.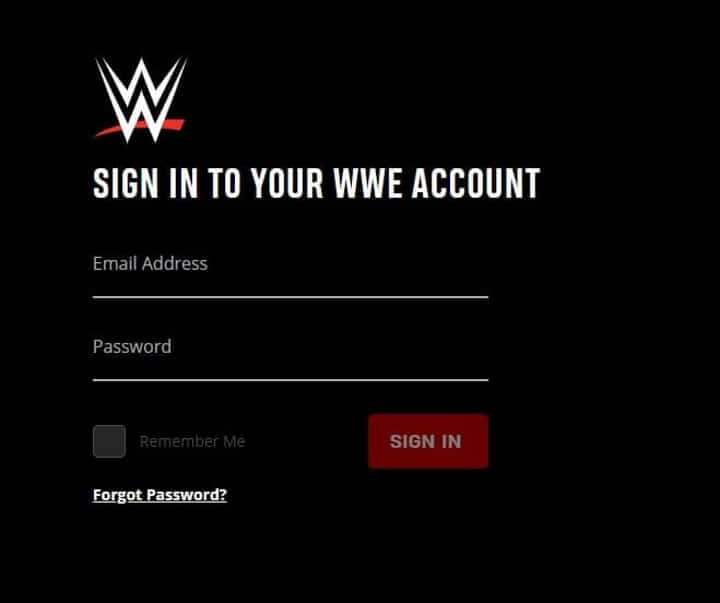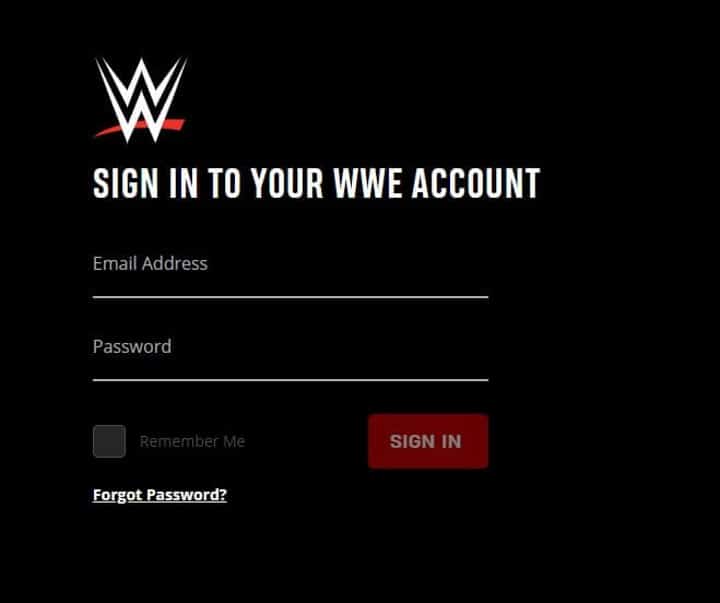 Step 3: Click the profile icon and go to My Account.
Step 4: Look for the Cancel option under the Cancel Subscription option.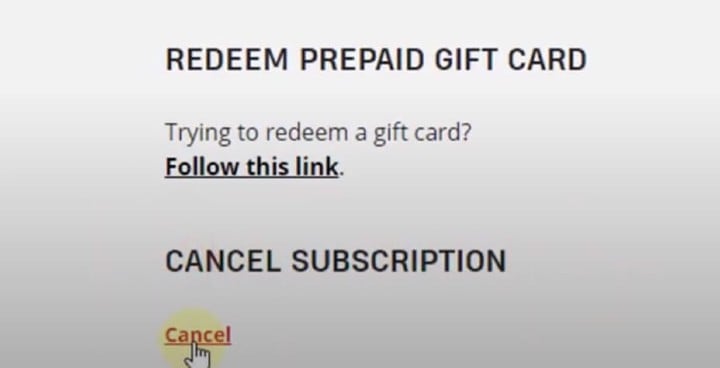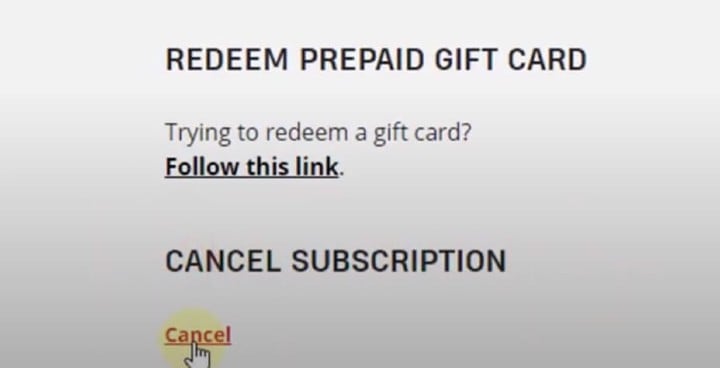 Step 5: Click Continue to Cancel.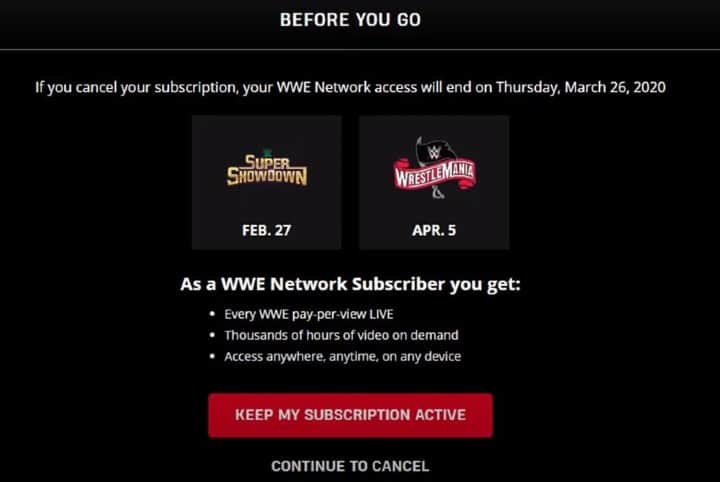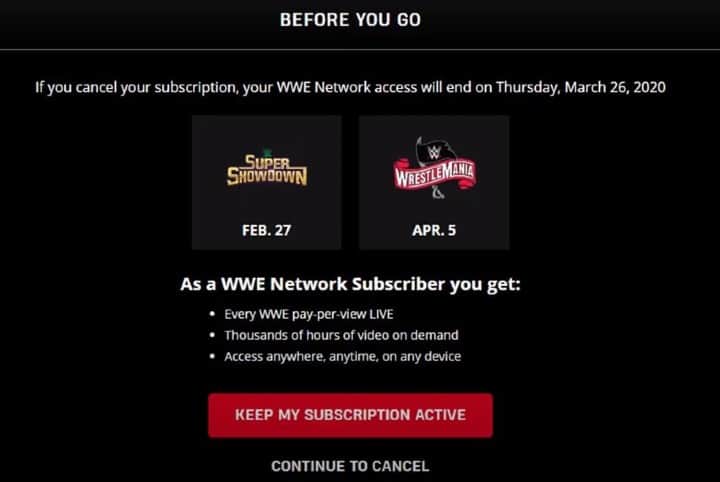 Step 6: Provide a reason for the cancellation and hit Cancel. Your account will now be canceled.
From Roku:
---
Another approach to cancel a WWE subscription is from your Roku device. But this method will only work when you have purchased the plan from Roku.
Step 1: Go to the Roku website from your web browser,
Step 2: Log in to your Roku account.
Step 3: Click the profile symbol and choose My Account.
Step 4: Select Manage Your Subscriptions.
Step 5: Select WWE and choose Cancel subscription.
WWE Network Roku Problems
---
Like most streaming apps on Roku, the WWE Network app also suddenly stops working or freezes during playback. Various users have reported issues while trying to stream WWE Network on Roku. If you are also facing problems while streaming WWE, here is what you can do.
Check if any Roku device updates are available and update your device. After updating it, try to access WWE again.
Uninstall WWE Network Channel and install it back after a while.
Clear your Roku player cache files, then stream WWE.
Check if your internet speed is good enough to stream WWE content. If it is slow, reboot your router or modem.
Finally, if nothing works, reboot your Roku player and access WWE again.
FAQs
---
How much is WWE on Roku?
You can download the WWE Network channel on Roku without paying any cost. But to stream WWE content, you will need to get its monthly subscription at $9.99.
What devices can you watch WWE Network on?
WWE Network is available on leading digital media streaming platforms, including:
Samsung, LG Smart TVs
Android TV
Amazon Fire TV
Apple TV
Chromecast
PS4
Xbox One
Windows devices
iOS devices
Android devices